Become a Notary Signing Agent​
Our suite of courses teaches you everything you need to know about starting a new career as a notary signing agent, including marketing and running your business.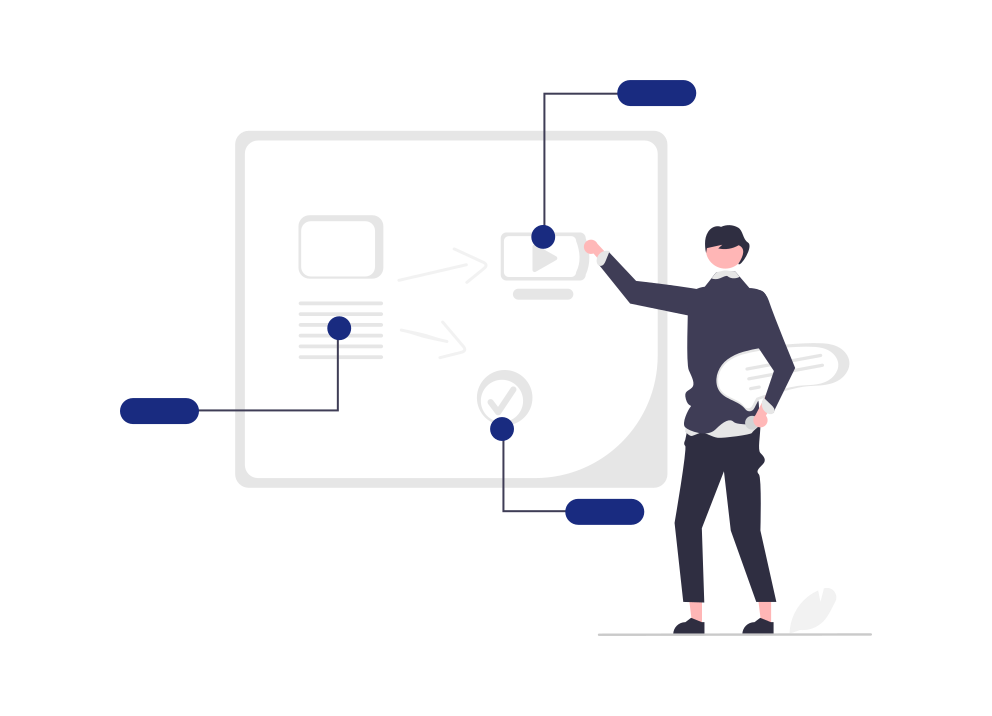 Notary Signing Agent Academy
One-time Fee
Lifetime Access
30-Day Money Back Guarantee
4 Core Courses
Notary Signing Agent Academy Certification
3 Free Bonus Courses
Signing Company Database
Online Community
Free Updates
Who's the Notary Signing Agent Academy for?​
Current notaries can use their notary commission to become a Notary Signing Agent
If you're not a notary yet we'll show you how to get a notary commission in your state so that you can become a Notary Signing Agent
If you're working in the gig economy then becoming a Notary Signing Agent will help you earn more money for your time.
Everything Included in the Notary Signing Agent Academy:
You won't just get one notary signing agent class. The Notary Signing Agent Academy is a suite of courses to help you get started quickly.
Course #1: Notary Public 101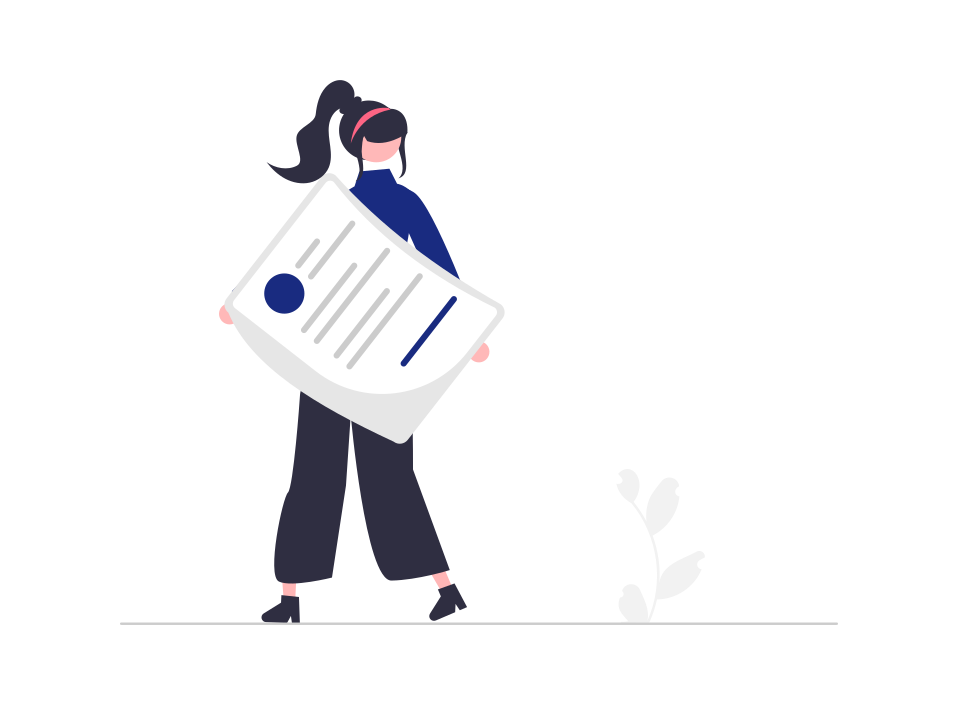 This fundamental notary training course provides an introduction to the history of the role of a notary public as well as the most commonly-performed notarial acts for Notary Signing Agents.
This is a great head-start if you're not a notary yet.
But if you are, it helps make sure you're ready for the content in the next course…
Course #2: Signing Agent Success Secrets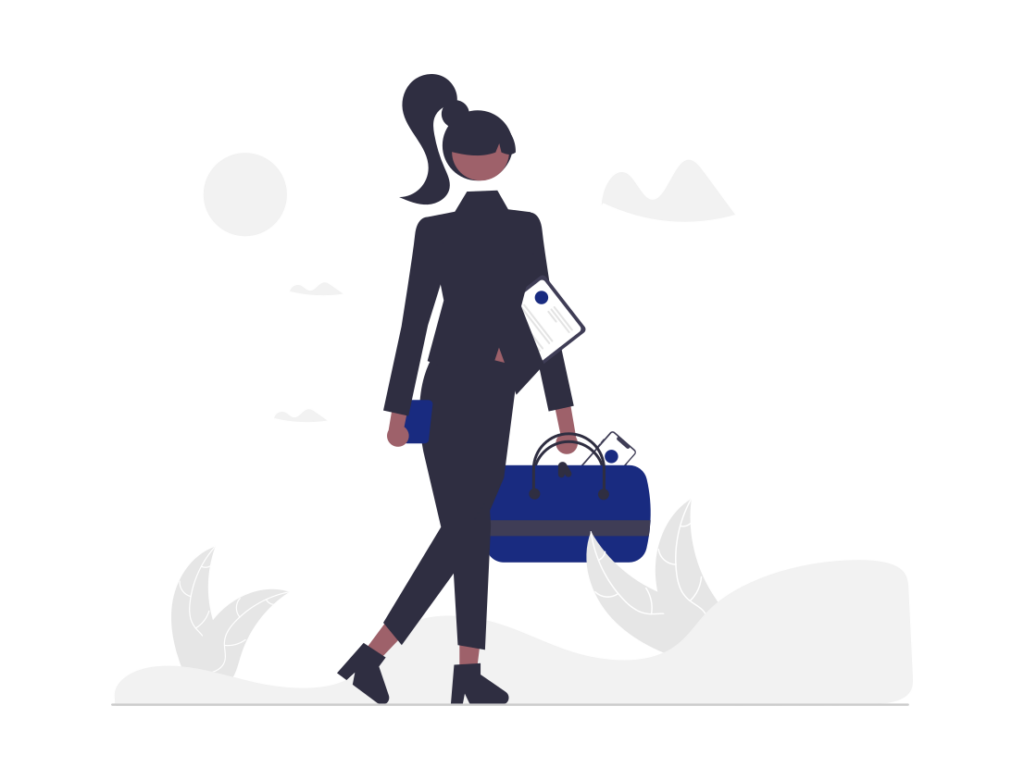 This notary signing agent course teaches how to start and market your Loan Signing Agent business for your future career.
What

specific supplies

you need to carry in your notary bag so you won't be missing something important when you're at a signing.
How to set up your

home office

for success so you can meet signing companies' deadlines.
How and when to reach out to

companies that hire

Loan Signing Agents, including

email and phone scripts

that get them to notice you so that they want to start working with you and give you loan signings.
How to

get your first signing easily

so that you can earn your first income quickly and be inspired to keep growing your business.
How to reach out to signing services, title companies, escrow agents, banks, and lenders to get loan signing jobs
How to set up your successful signing agent business
Course #3: The Perfect Signing Method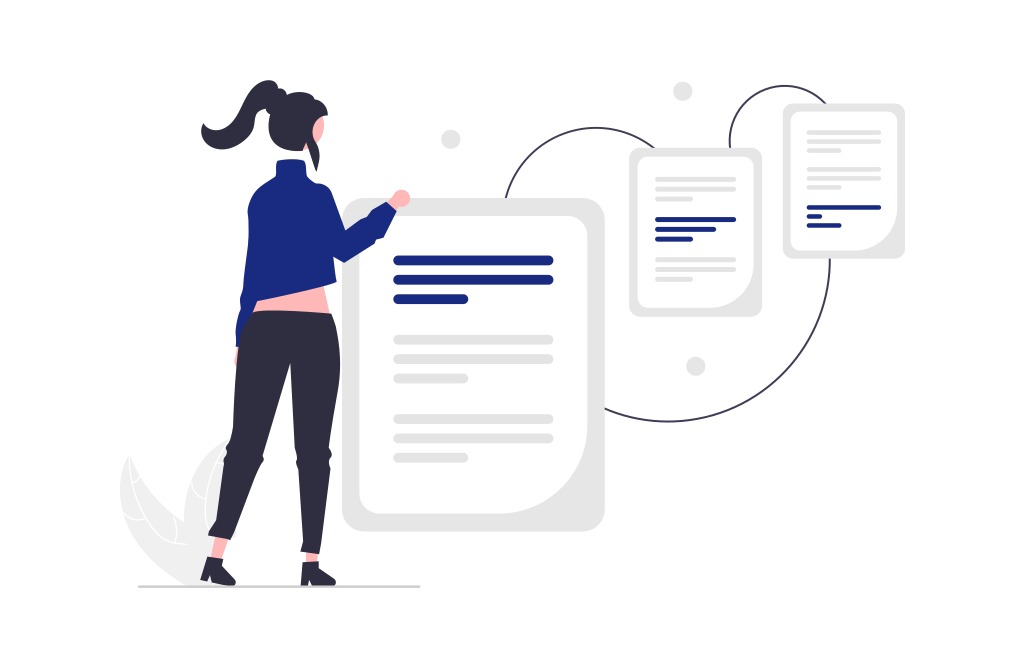 This notary signing agent course teaches how to conduct a perfect signing, even if it's your first one.
You'll learn about the most common types of signings (eight different types) so you'll know what's expected of you in each signing appointment and not get caught off guard with any surprises.
We'll show you how to get the signing appointment so you start filling your calendar with money-getting meetings, and once you do…
We'll show you what to say when you reach out to the signer so you'll be cool as a cucumber and confident at the appointment.
You'll learn how to print the documents before you take them to the signing location so that everything is ready for the signers to sign.
And we'll even teach you how to dress for success as a Notary Signing Agent so that you look professional and not surprise the signers by showing up looking like you're going to a 1992 Guns N' Roses concert.
You'll learn what to say to the signer after you knock on their door so that the signing can start quickly.
And the entire process for what to do once you're inside so that you can complete the signing quickly and perfectly.
Quick signings mean you can fit more signings into your day, which will earn you more money.
And perfect signings mean you'll impress signing companies so that they give you more signings.
Did you know there's a seating chart that helps the signing flow quickly? We do, and that's also included.
We'll also show you 60+ common documents, teach you what they are, and what you should say to the signer when you present them.
You'll also learn how to avoid giving legal advice so you don't get into trouble.
Course #4: Privacy Protection Path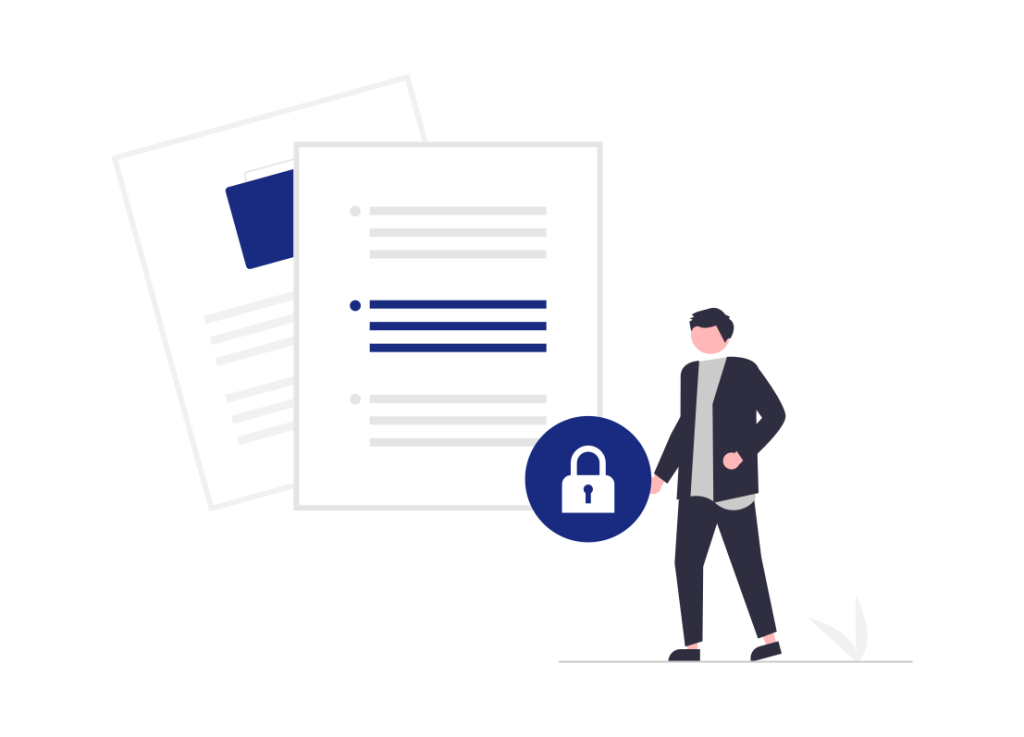 This notary signing agent course teaches the basics of protecting the privacy of your clients.
There can be 

legal consequences

 to not handling the private information in loan documents properly.
Think about all of the information on real estate loan documents: Name, Address, Social Security Number, Income, and a lot more.
You're required to 

protect

 all of this information.
This course puts you on the 

right path

 to protecting that privacy so that you know that you're doing everything you can to protect the privacy of your signers.
Notary Signing Agent Academy Certification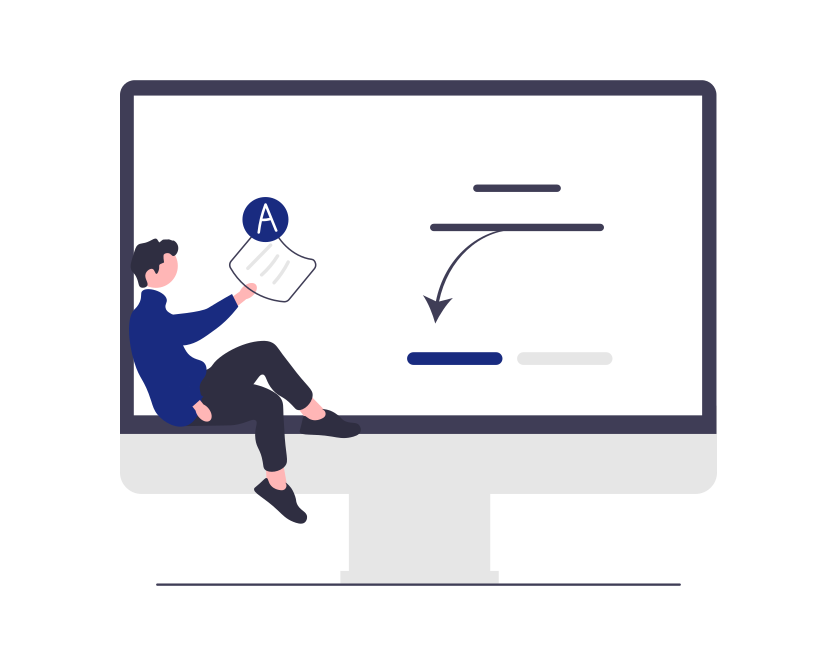 You'll earn the Notary Signing Agent Academy Certification after completing all four courses and passing our certification exam.
This certification will help show signing companies that want to hire you that you know your stuff.
But how do you find signing companies?
We've found them for you.
We'll provide you with a list of almost 600 signing companies that work with Notary Signing Agents to help get you started with finding work. The best part about the list is that you and other students can leave reviews, so you'll know which companies are best (or worst) to work with.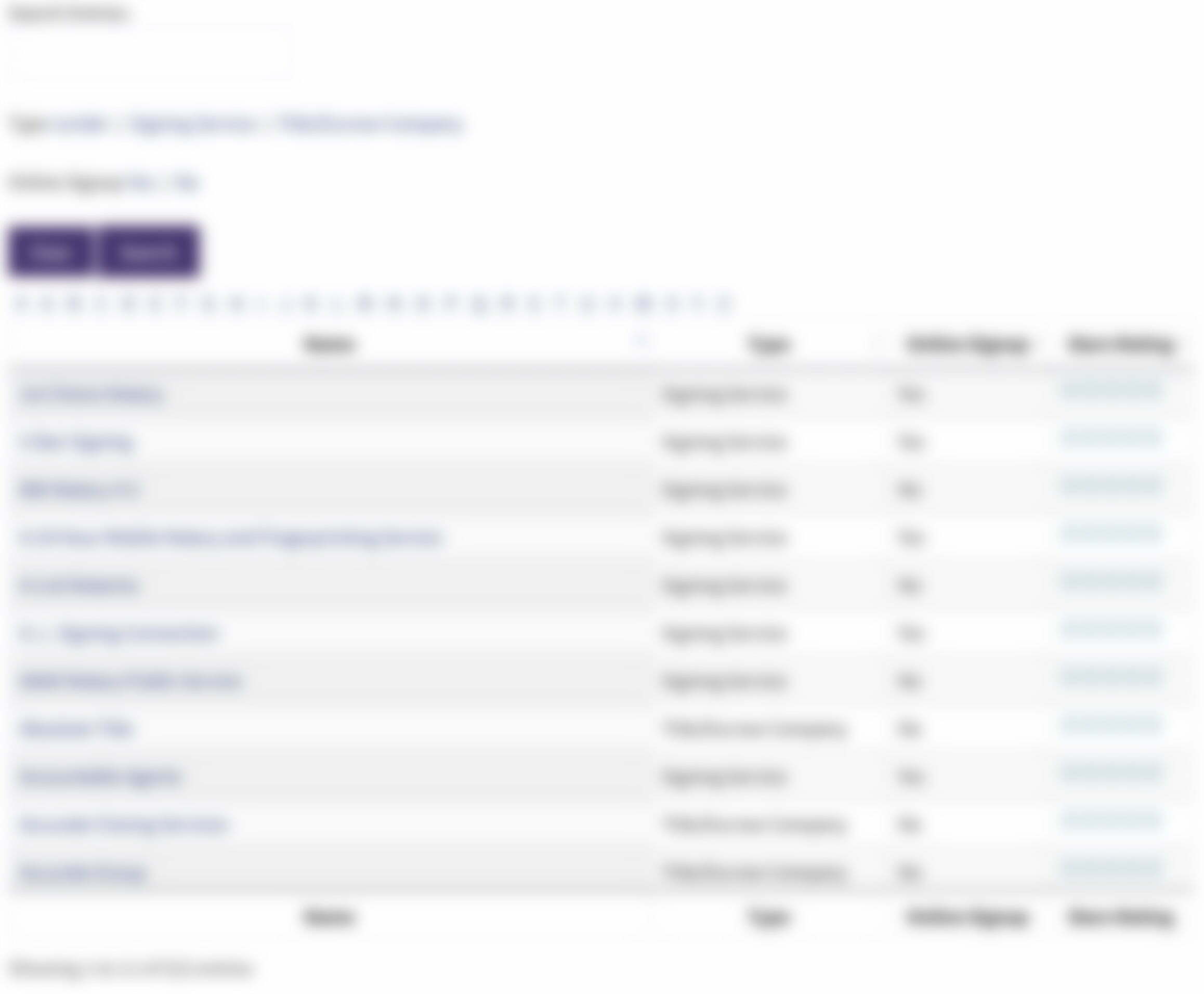 And you won't be studying alone...
We'll be there to help you if you get stuck, but you'll also get access to our exclusive online student community.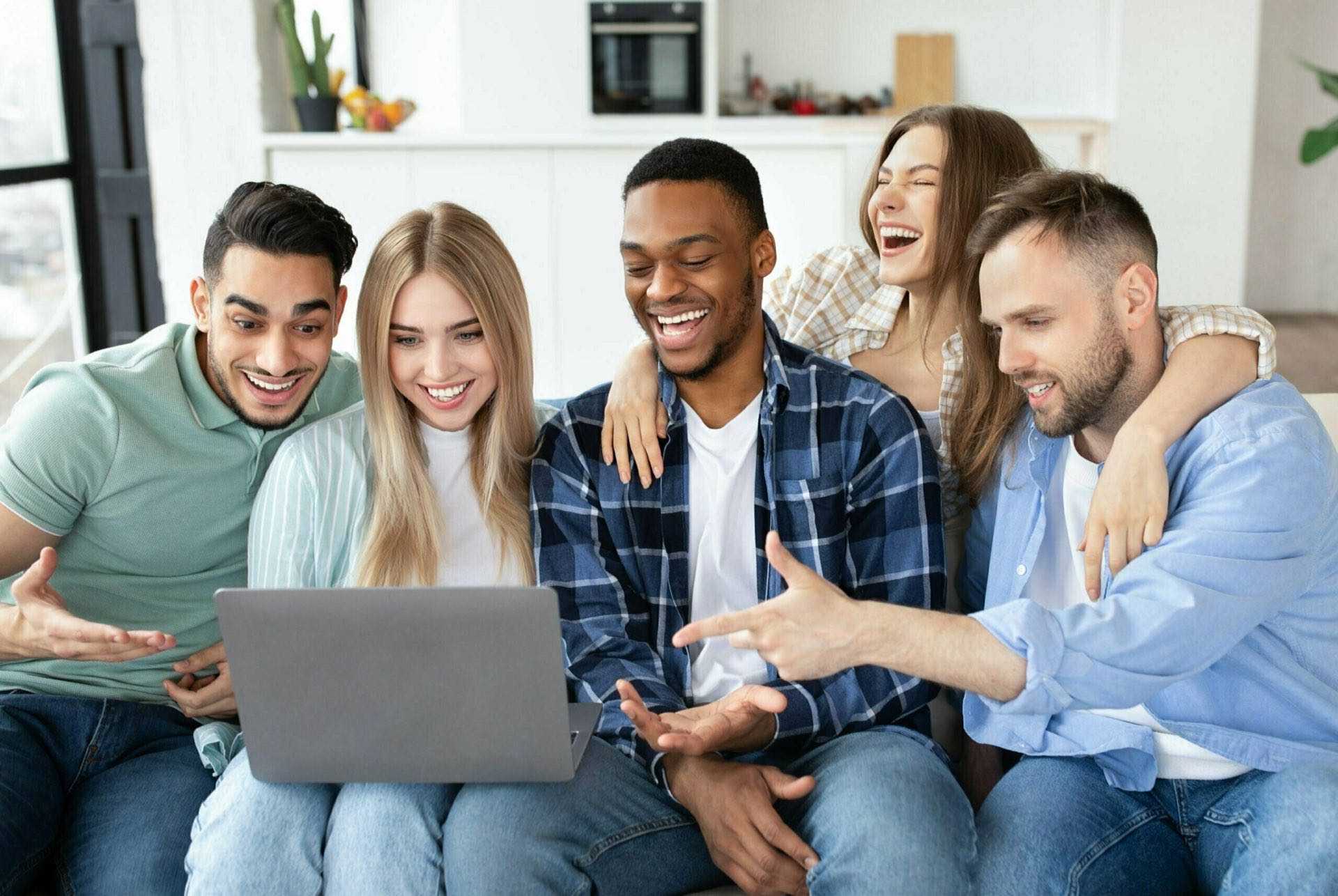 This is where you can meet, greet, and share strategies with other students in the course. We'll pop in occasionally, but this is a place for you and the other students. And the best thing is that this community is hosted on our website so you won't need to go to Facebook or other third-party platforms.
But we didn't stop there...
We wanted to increase your chances of success so we created three free bonus courses.
Free Bonus Course #1: NNA NSA Certification Exam Prep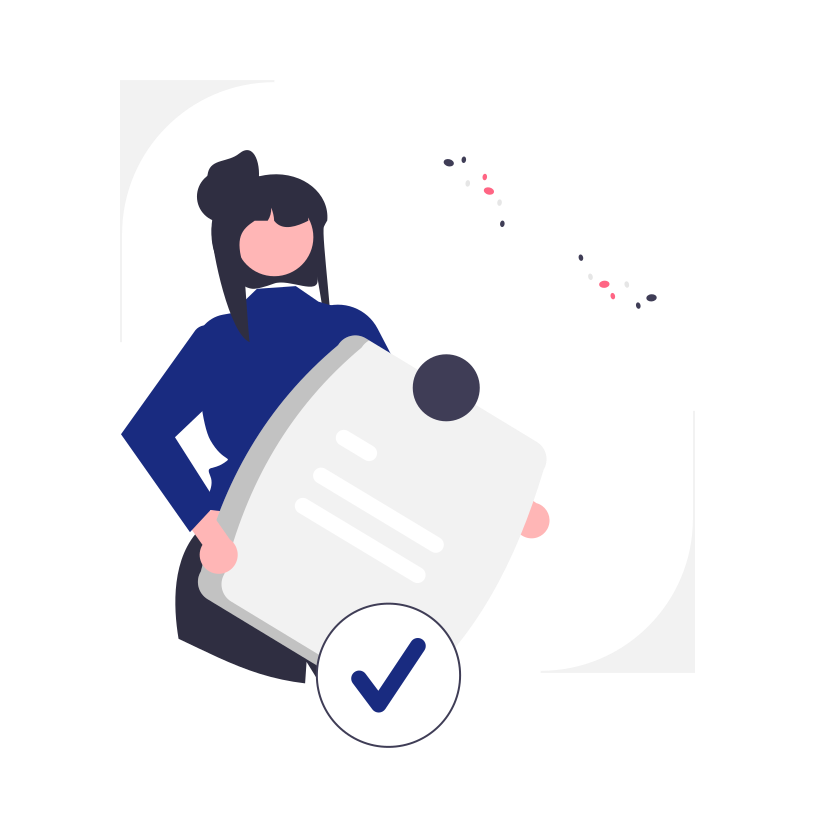 This course will prepare you to take the Notary Signing Agent exam offered by the National Notary Association to receive this valuable certification.
The Notary Signing Agent Certification from the National Notary Association is a well-respected certification that is required by some signing companies.
The certification process is a background check and an open-book exam.
It doesn't include anything about starting or running a notary business like our certification does, but having it can help you get more signings so we've included exam prep materials to help you if you want to obtain this additional certification.
Free Bonus Course #2: Mobile Notary Income Maximizer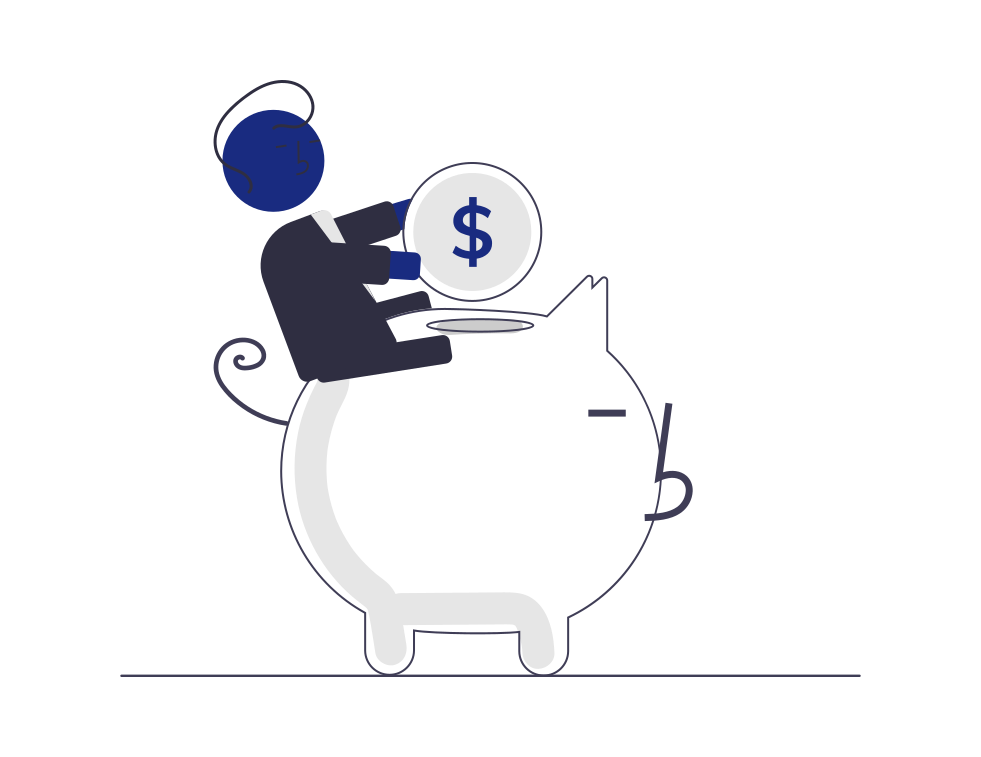 Notary Signing Agents can find additional sources of income by performing other mobile notary services. Some states even have opportunities to add other services to your mobile business. Learn what other services other successful Loan Signing Agents provide to increase their income.
Free Bonus Course #3: Smart Side Hustle Empire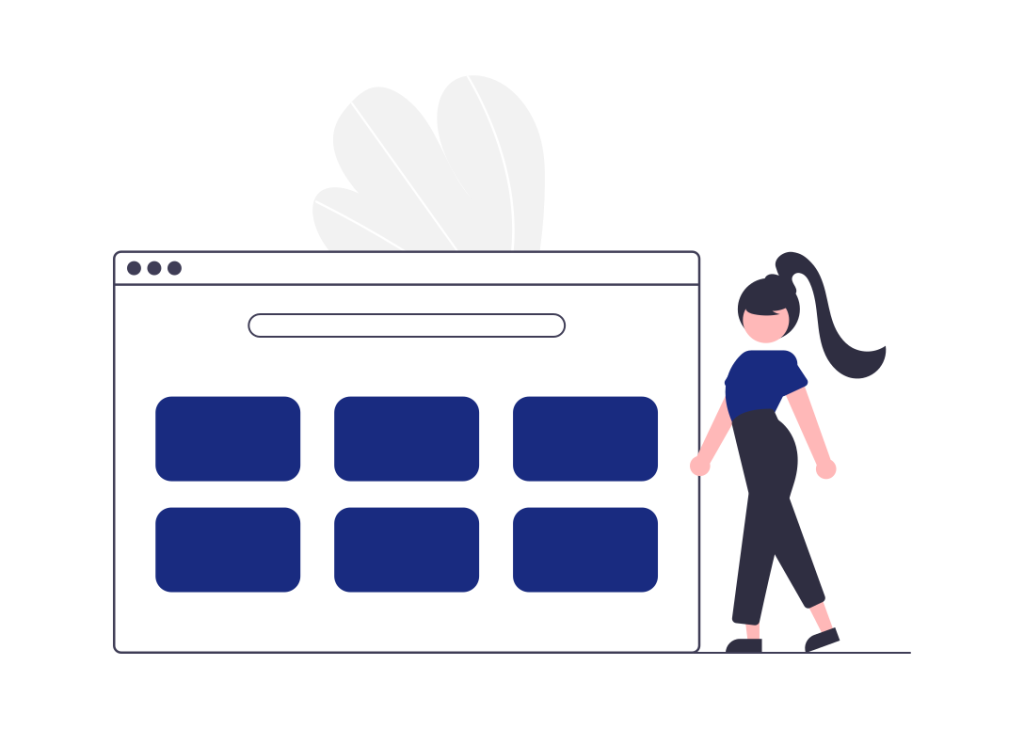 Some states have opportunities to add non-notary services to your mobile business. Learn what other services other Notary Signing Agents provide to increase their income.
And this course can also help you find ways to earn extra income to fund your new notary business.
I know you're probably wondering why we priced the Notary Signing Agent Academy so low.
Comparable courses sell for up to
$500 or more
.And that's for just one course, not an
entire suite
of courses like our program.We've priced our course low because even though we've trained over
30,000 notaries delivering state-required notary training in California and Colorado over the last ten years
, the Notary Signing Agent Academy is a brand-new product.So we don't have testimonials, case studies, or reviews
yet
.But we'll
raise our price
once we get them, so this is your opportunity to join now at an
amazing launch discount.
And, if you qualify, you can split the investment up over multiple payments if you choose PayPal Pay Later at checkout.
"I love this training. It taught me everything I needed to know about how to become a successful Certified Notary Signing Agent."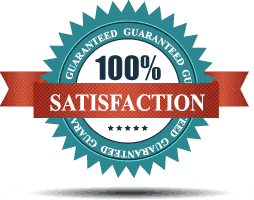 100% Risk-Free Money Back Guarantee
All our training has a 30-day, no-questions-asked guarantee. In other words, if you aren't happy, just let us know, and we'll give you your money back. It doesn't matter if you contact us 29 minutes or 29 days after your purchase: you'll get your money back. There's one exception: we can't refund you if you complete the entire certification. That's because they are issued digitally and can't be revoked. I know you're not the type of person who would try to get a certification for free this way, but some people are, so we had to add this exception. But you can complete all seven training courses, see all of our content, and get a refund. Just don't take the certification exam.
Lifetime Access With Free Updates
We've tried to include everything needed for you to be successful, but we'll add or change content if our students get stuck.
And you'll get that new content for free.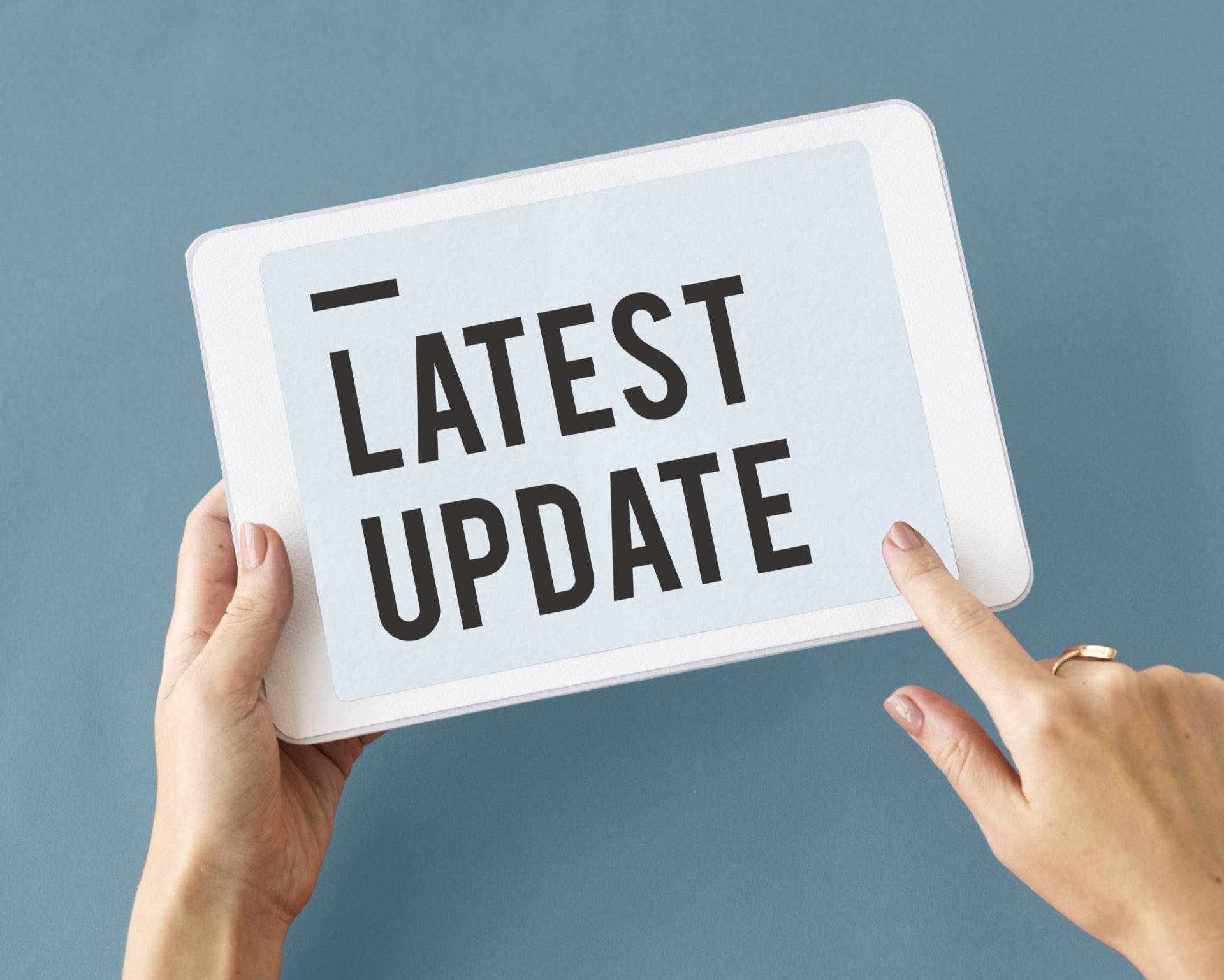 Enroll now and start learning how to become a better Notary Signing Agent. With our comprehensive suite of notary signing agent courses, you'll gain all the knowledge to run your business successfully and provide quality service to your clients. Don't wait; sign up now and start your Notary Signing Agent career today!
Frequently Asked Questions
Source: ZipRecruiter, accessed January 11, 2023.