Notary Marketing Ideas: How to Get More Customers to your Notary Business
If you're a notary public, you know marketing your business is vital to getting more customers.
But what are some great marketing ideas for your notary services?
Today we'll share some tips on getting more people to your notary signing agent business – from online advertising to Word-of-Mouth marketing, and there are many ways to get the word out about your services! Keep reading to learn more about the many factors to get more business.
Start by creating a list of your current marketing channels and brainstorming new ideas to reach more people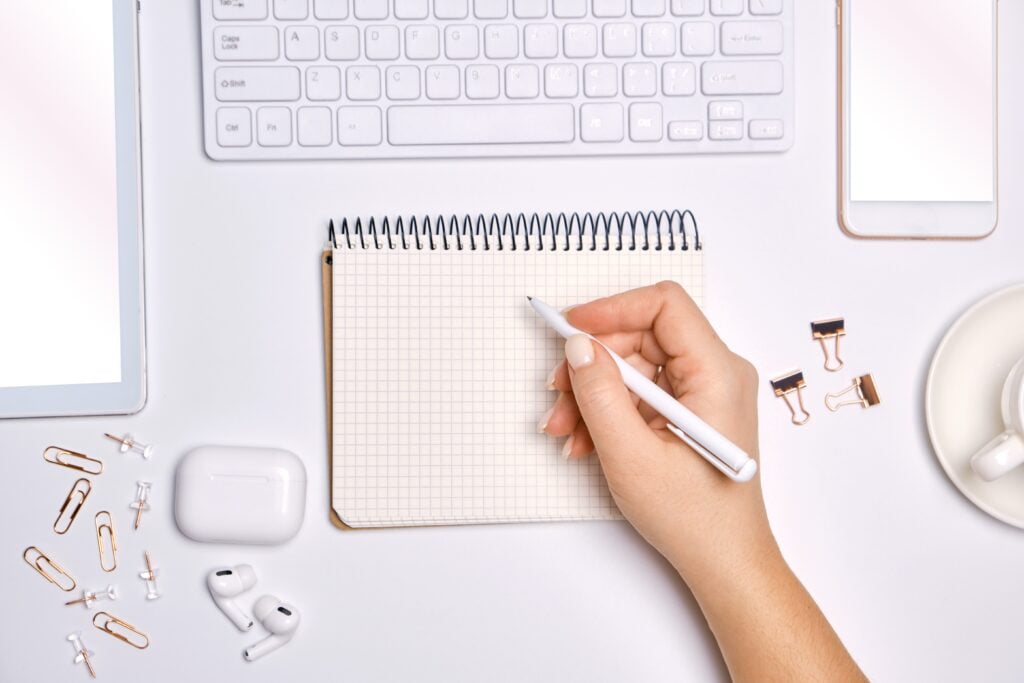 When it comes to marketing your business, it is important to create a list of what channels you are currently using in your marketing efforts and also come up with unique ideas for reaching new potential clients.
Brainstorming different approaches can be beneficial and help you figure out the best way to connect with potential customers and increase awareness of your brand.
A good starting point is focusing on where your target audience spends most of their time and creating content tailored specifically for them.
Additionally, investing in data analytics tools will provide valuable insight into how successful your marketing strategy has been, helping you refine and adjust it if needed.
Make sure you have an up-to-date website that is easy to navigate and provides all the information potential customers need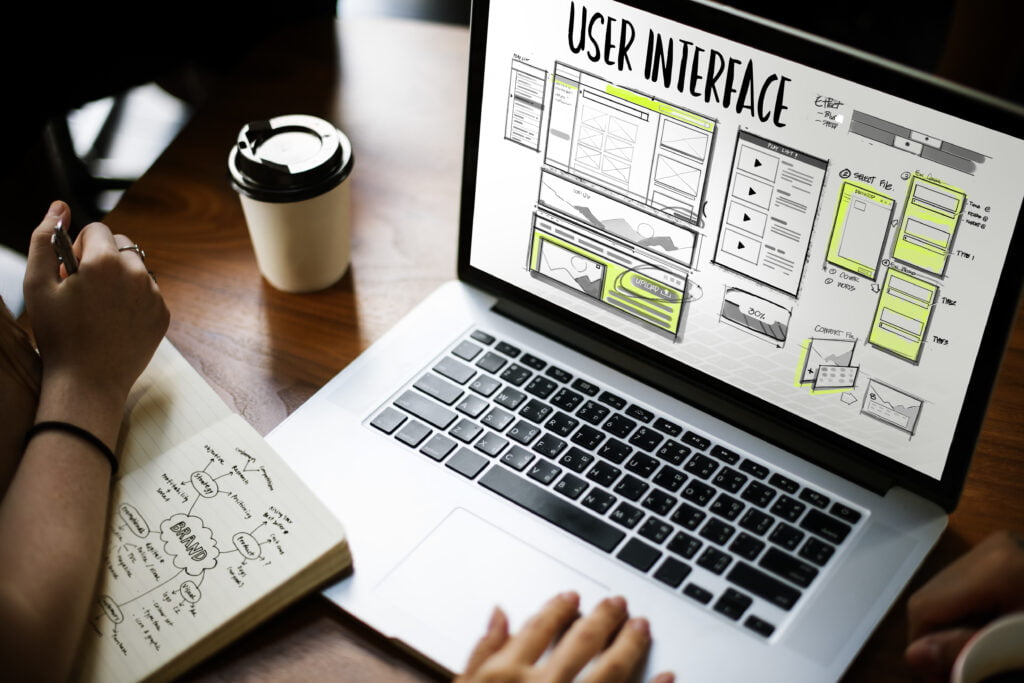 Having a current and navigable website is essential for any notary business today. Your website should contain details such as your opening times, services you offer, and contact information.
This helps potential customers understand what you offer quickly and make an informed decision about using your business.
It also lets customers contact you if they have questions or want more details quickly. Investing in the right website can be the difference between getting a new customer or not.
Websites also help your mobile notary business because search engines will send more clients to your website when you appear in the search results.
Having a website is the first step in any online marketing.
Use social media to your advantage – create posts that are shareable and use hashtags to reach a wider audience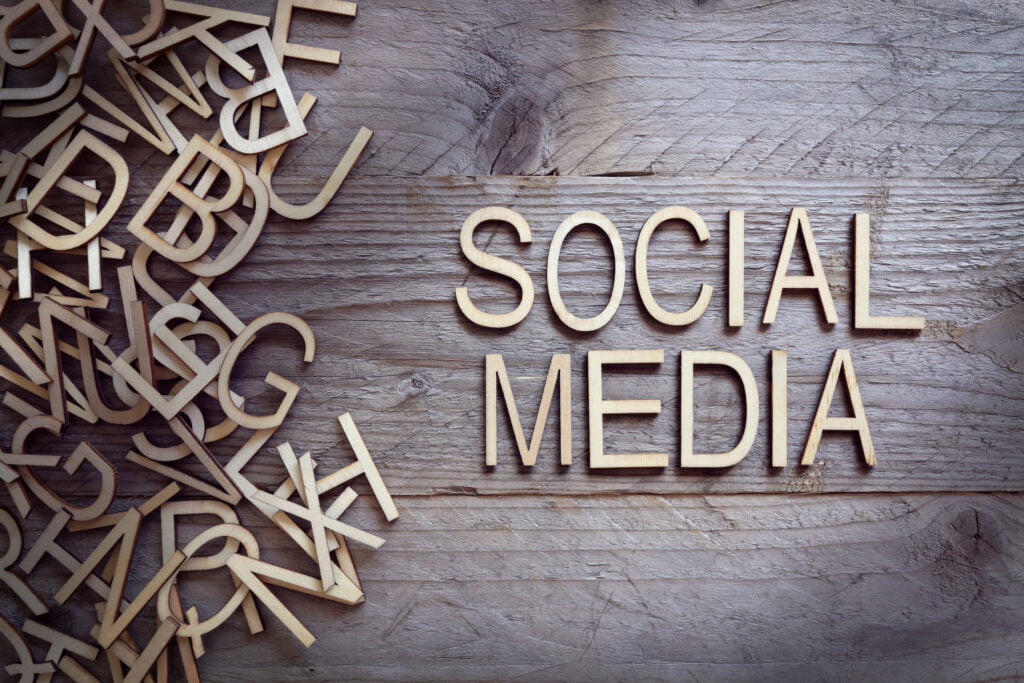 Utilizing social media platforms like Facebook to advance your brand is one of the most effective tools for success in today's digital age.
Crafting eye-catching posts relevant to your audience is a great way to reach people outside of your direct contacts.
Adding hashtags to your posts can extend the reach of your content beyond its initial recipients, creating new opportunities for potential customers and clients.
Besides engaging customers, hashtags can provide an invaluable resource to track the interests of those interacting with you.
Cross-referencing messages and postings with particular keywords allows you to hone in on who your target demographic may be more clearly and effectively than ever before.
You might want to research sponsored listings or other advertising methods on the platform to see how other businesses advertise their notary services.
Please make sure you follow your state's laws regarding advertising because many states restrict how notaries can promote their businesses. Improper advertising can typically jeopardize your notary commission, especially if you accidentally offer legal advice or literally translate the words "Notary Public" into the Spanish "Notario Publico."
Mobile notaries should also be mindful of whether their state has any limits on travel fees. A good start is to see what other notaries charge in your location.
Attend local events and meetups related to your notary business, such as real estate or legal conferences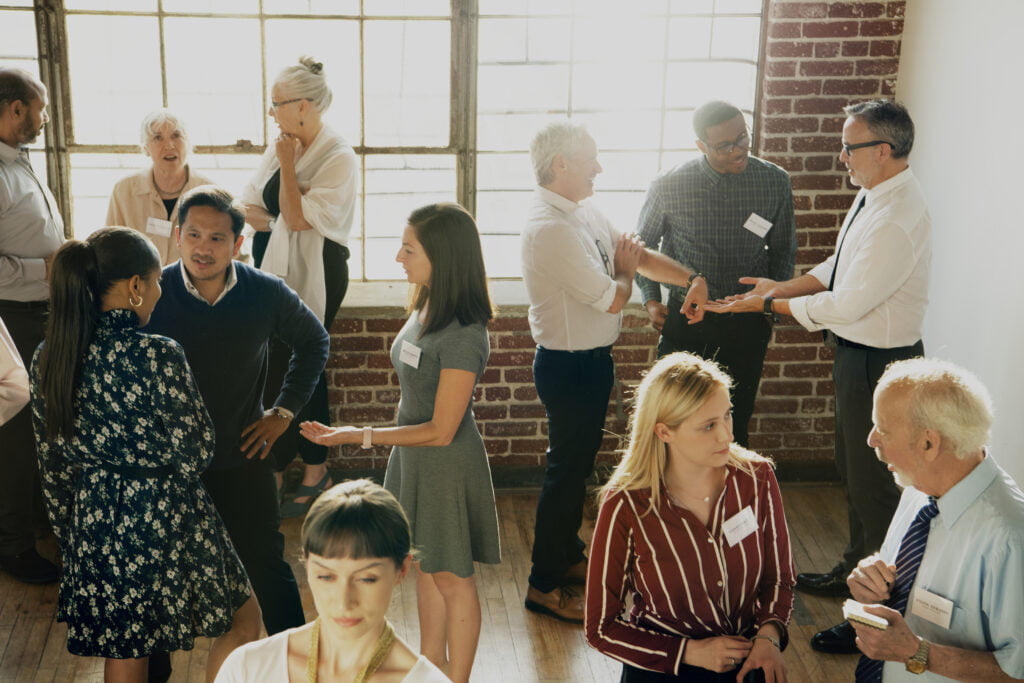 Participating in local events such as real estate or legal conferences is an important part of a notary business. Not only will attending such events bring new opportunities, but you may also gain knowledge that can be beneficial to your notary career. Meeting fellow attendees who are in the same sector gives an excellent platform for the exchange of ideas, which can lead to potential partners and even clients. Additionally, keeping up with the latest trends and technologies relevant to your field will help ensure you're offering the best-in-class services as a notary. In short, attending local events for your notary business can be highly beneficial and should not be neglected.
Get involved with community organizations or volunteer groups – this is a great way to meet new people who need a notary and get your name out there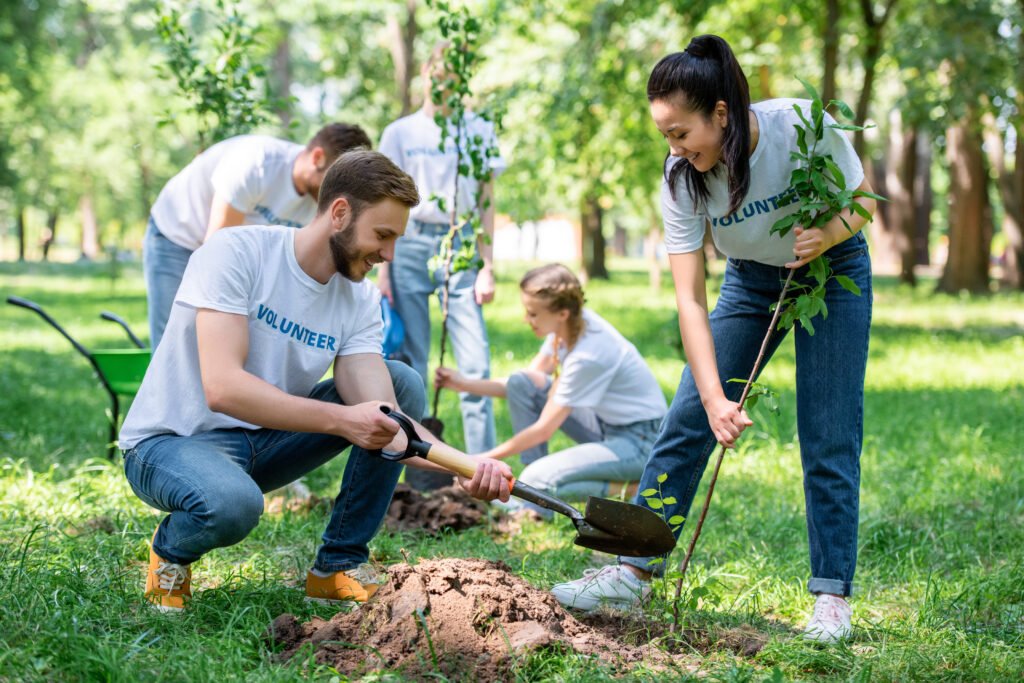 Joining community organizations or volunteer groups can effectively expand your reach as a notary public. Not only will you get to work with people who need a notary for special events and occasions, but you can also gain valuable networking experience. Moreover, it is an opportunity to make meaningful contributions to the local community and develop lasting relationships. Volunteering in these types of organizations is mutually beneficial: you give something back to the people who need it most and receive recognition from your peers when word spreads about your service as a notary public.
There are many different ways to market your notary business – it just takes some creativity and effort to find the ones that will work best for you.
You can reach more potential customers and grow your business by utilizing some or all of the tips we've outlined above. Do you have any other marketing ideas that have worked well for you? Please share them with us in the comments below!