Signing Agent Notary Jobs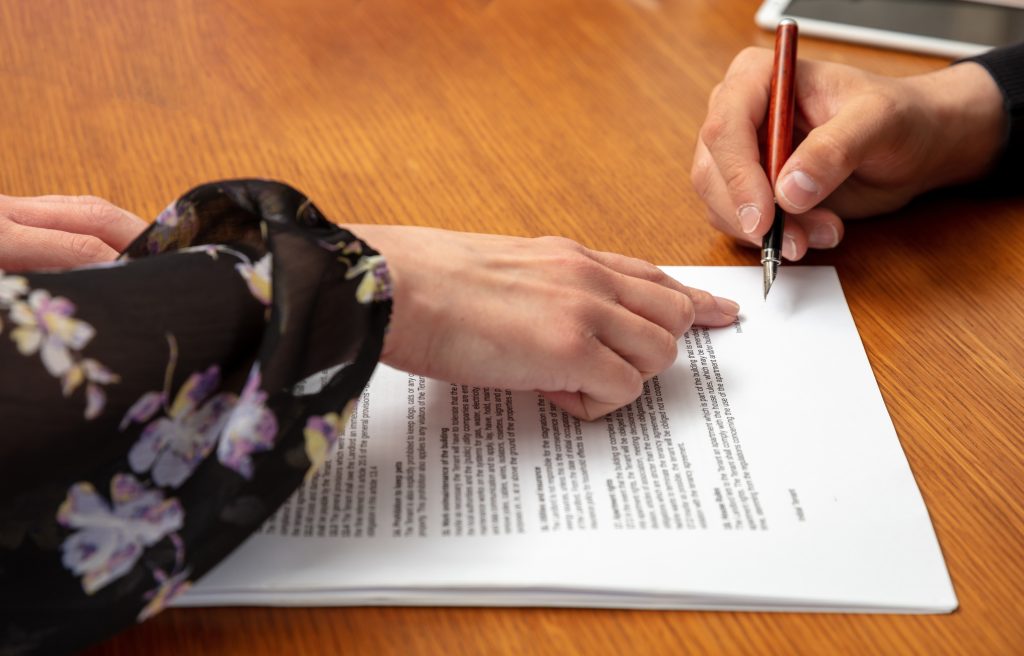 Becoming a loan signing agent (also called a notary signing agent or notary loan signing agent) may be ideal if you're looking to make extra cash while working from home. As a signing agent notary, you would be responsible for verifying the identities of people who require loan documents to be notarized. Conducting loan signings is a great way to make money in a flexible job.
Becoming a signing agent is a great way to make extra money or even become your own boss. Notary loan signing agents are responsible for helping people with the paperwork associated with various legal documents, including anything from mortgages to other loan documents.
While the job may sound daunting, it is pretty simple once you get the hang of it. Plus, you can set your own schedule and work from home if you choose! Let's take a closer look at what it takes to be a successful loan signing agent and how you can get started. If you are interested in becoming a loan signing agent, or looking for "signing agent notary jobs near me," read for more information about the job and how to get started.
What is a notary signing agent, and what do they do?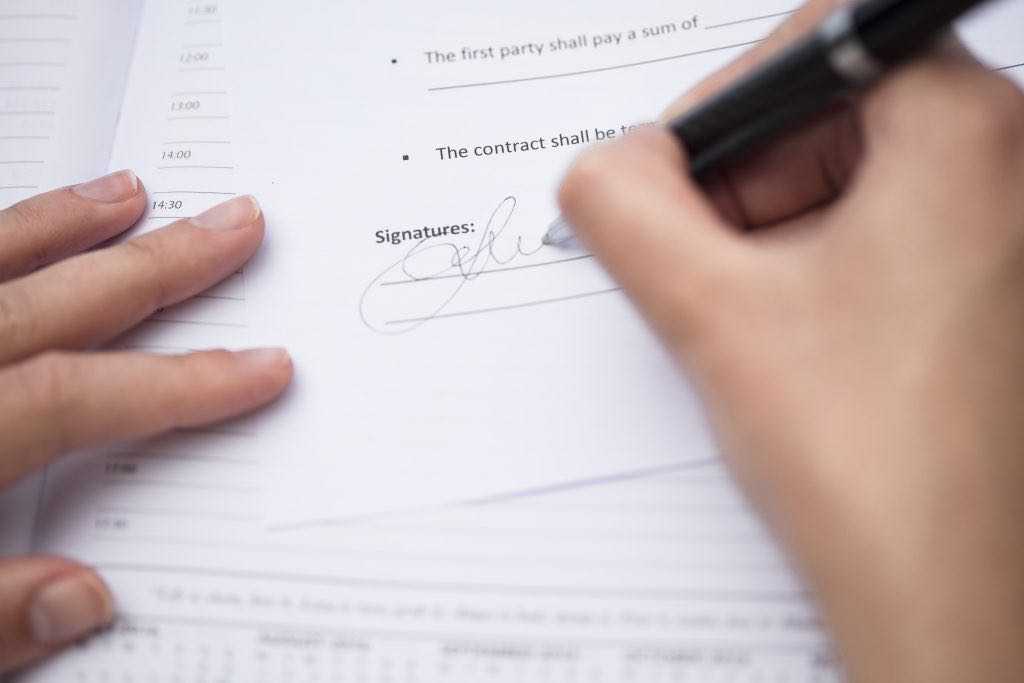 Job description: A notary signing agent is a specialized mobile notary mortgage professional specializing in notarizing financial documents, such as loan applications. These agents will travel to the document signer's home or office to witness the signing and then notarize it with their official seal. This is often called a loan signing appointment.
Notary signing agents have a detailed understanding of each state's loan documentation and legal requirements. They are tasked with ensuring all paperwork is accurate, legible, and consistent from start to finish. The notary must verify each party's identity before the document can be signed, which means they must inspect relevant identification to ensure that each party is who they say they are.
Furthermore, they are responsible for safeguarding sensitive personal information and protecting both parties involved from potential fraudulent activities. By verifying each document's content and performing due diligence on the signers' identity, a notary signing agent can help ensure the smooth closing of essential business documents. This job requires excellent attention to detail, and a commitment to accuracy since mistakes can have serious legal consequences.
Why you should consider becoming a loan signing agent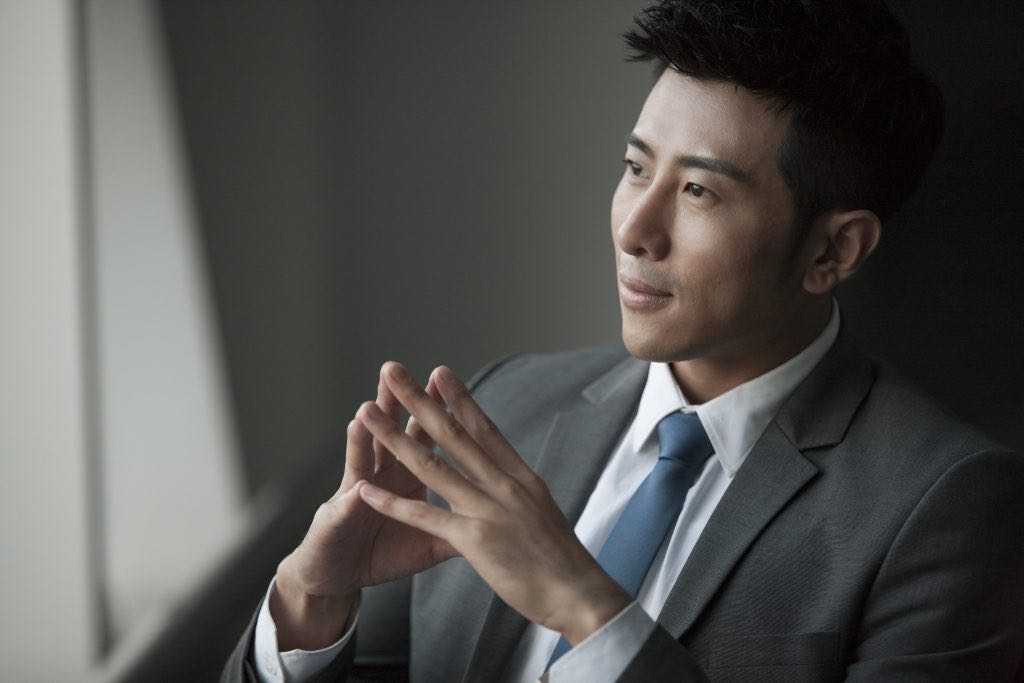 Becoming a signing agent notary is an excellent job opportunity because it offers flexible hours and great pay rates. It's great if you want to work part-time and still keep your current job but even better as a full-time opportunity.
As a bonus, becoming a signing agent notary does not involve long-term commitment—you can choose when you want to accept jobs, so there's no need to worry about having too much work on your plate at any given time! You literally get to choose when you want to work.
How to become a notary signing agent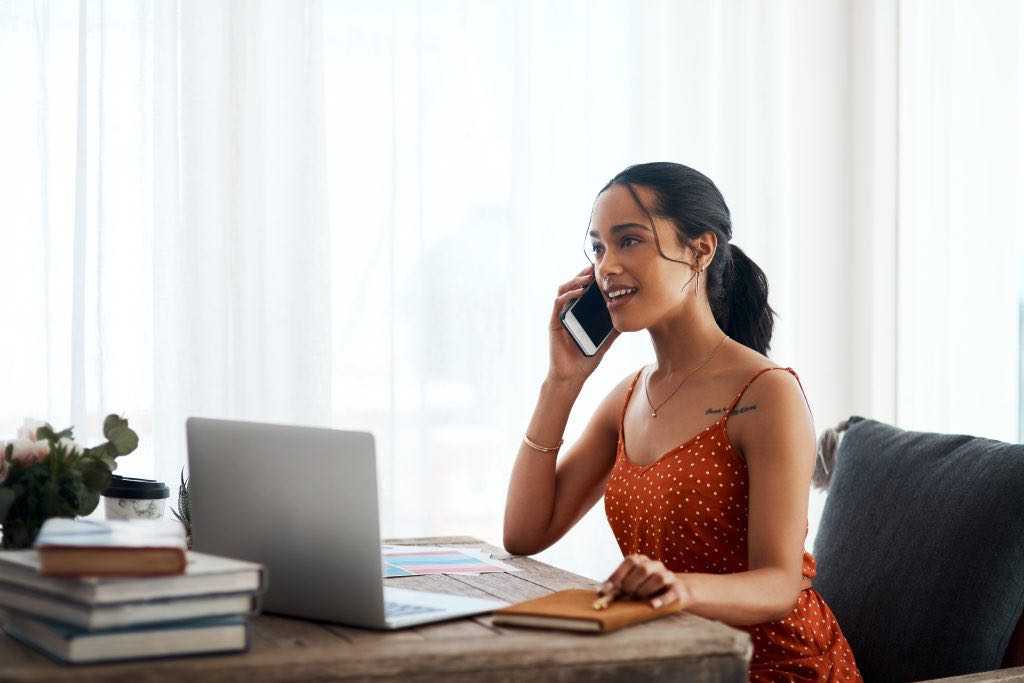 If you want to become a notary signing agent, there are a few steps you need to take first.
The first step is to meet your state's requirements to become a notary public. State and local laws differ, but it might include having a background check or even attending classes.
Once those requirements are completed, purchasing the proper supplies, such as paper notarial journals and specialized stamps, will be necessary.
Afterward, you can start advertising your services as a notary signing agent and reach out to companies that assign loan signings.
The benefits of being a notary signing agent
Being a notary signing agent offers many advantages to those looking for a flexible job with significant income potential. This career is suited for individuals who can become familiar with the language of legal documents and can stay organized, as it requires precise attention to detail to be successful.
Notary signing agents provide an invaluable service by legally notarizing documents and providing secure document services that are critical for businesses and legal organizations.
In addition, in some state and local laws provide the opportunity to accommodate remote and mobile signings, which provides additional flexibility for both parties in the transaction. Overall, being a notary signing agent provides steady work, considerable earning potential, and the ability to make your own hours from the comfort of your home – making it the perfect job choice for many individuals.
The requirements for becoming a notary signing agent
Becoming a notary signing agent can be an invaluable asset for anyone who wants to become self-employed or supplement their income.
The great news is that no prior experience or college degree is required.
Generally, requirements can vary from state to state, but in all cases, an individual must first become a practicing notary public with a valid notary commission. A notary commission is the proper way of saying your notary license.
In addition, prospective loan signing agents must possess the capability to accurately identify documents related to refinancing and loan applications. Finding out what the applicable credentials are mentioned in your state is essential before starting on the path of becoming a notary signing agent!
How much do loan signing agents make?
According to ZipRecruiter, the average annual pay (average salary) of a regular notary public in the United States is $58,471.
Regular notaries can make more money by becoming Loan Signing Agents.
According to the same site, the average annual pay of a notary who becomes a Notary Signing Agent is $106,271, with the highest being $197,500.1
This is an average, and you'll make more money the more loan-signing jobs you take. That's because notary jobs pay per signing, and the pay is negotiable. There are many steps involved with starting a successful signing agent business. There is much to consider, from setting a fair rate to advertising your services.
But with the correct marketing, pricing, and organization, you can easily make a good living as a notary signing agent in your area!
Why do notary signing agents make more than regular notaries?
Regular notaries do what is known as General Notary Work and notarize typical notary legal documents. The state typically sets the maximum fees they can charge. This can range from about $2 to $20 per signature.
Some notaries choose to become mobile notaries that visit the signers where they are to charge travel and other fees. But some states limit that, too, so becoming a mobile notary in those states is not lucrative.
But signing agents are paid by signing services or other parties per loan signing package that is completed. A loan signing package is a set of closing documents typically dealing with a real estate transaction.
Each signing job can pay between $40-$200, depending on where the job comes from. Signing platforms usually pay the least. Signing services pay more. And title companies, escrow officers, lenders, and banks pay the most.
But you won't get the higher paying loan signing jobs unless you work up as a signing agent by completing more loan signing jobs to get experience.
How to find jobs for notary signing agents
Finding notary signing agent jobs can seem daunting, but it doesn't have to be if you know what resources to use.
Finding work as a signing agent notary is relatively straightforward – several websites and apps are dedicated solely to connecting notaries with employers needing their services. These platforms usually require applicants to complete a short questionnaire detailing their experience level and specializations to match them with relevant loan signings from title companies, escrow offices, or other sources in your area.
Joining an online platform specifically for notary signing agents could also give you an edge. Many of these platforms list national and remote-working opportunities, giving you access to the industry's best jobs.
A great way to find out about job openings is through networking. Reach out to other notary publics and ask if they are currently hiring or know of any companies seeking a notary signing agent.
Finally, don't forget the power of word of mouth – let your family, friends, and colleagues know that you are looking for work in this field, as other people may have inside information on potential openings. With enough hard work and perseverance, you will find the perfect job!
How to be a successful loan signing agent
Getting your first notary job through signing agent platforms is usually easiest. These are online sites that connect loan signing agents to companies looking to hire them. Think of it kind of like a dating site, but instead of matching people up for dates, they match them up for more notary jobs.
Once you gain experience, you can start reaching out to signing service companies who are intermediaries in setting loan signing appointments. These companies make it easier for a closing company to find a loan signing agent. They work with many loan signing agents across the country and refer loan signing jobs to notaries who work in the location needed.
Once you gain experience through these and become a good signing agent, you can begin to reach out to escrow officers, title companies, title officers, and other mortgage professionals.
If you follow these steps, you'll be on your way to a successful signing agent career.
Conclusion
Notary signing agents help facilitate loan document signings between lenders and borrowers. If you're interested in becoming a notary signing agent, the process is relatively straightforward, and the benefits are numerous. You'll need to become a notary public and complete a certification course, but after that, you can start seeking loan signing job opportunities with ease. Finding work is relatively straightforward, thanks to websites and apps specifically designed for this purpose, making it easy for companies seeking experienced individuals within their geographic location to connect with suitable notary signing agents. With a flexible schedule and the ability to work from home, being a notary signing agent is a great way to make extra money while helping others. Are you considering becoming a notary signing agent?