How to Start a Loan Signing Agent Business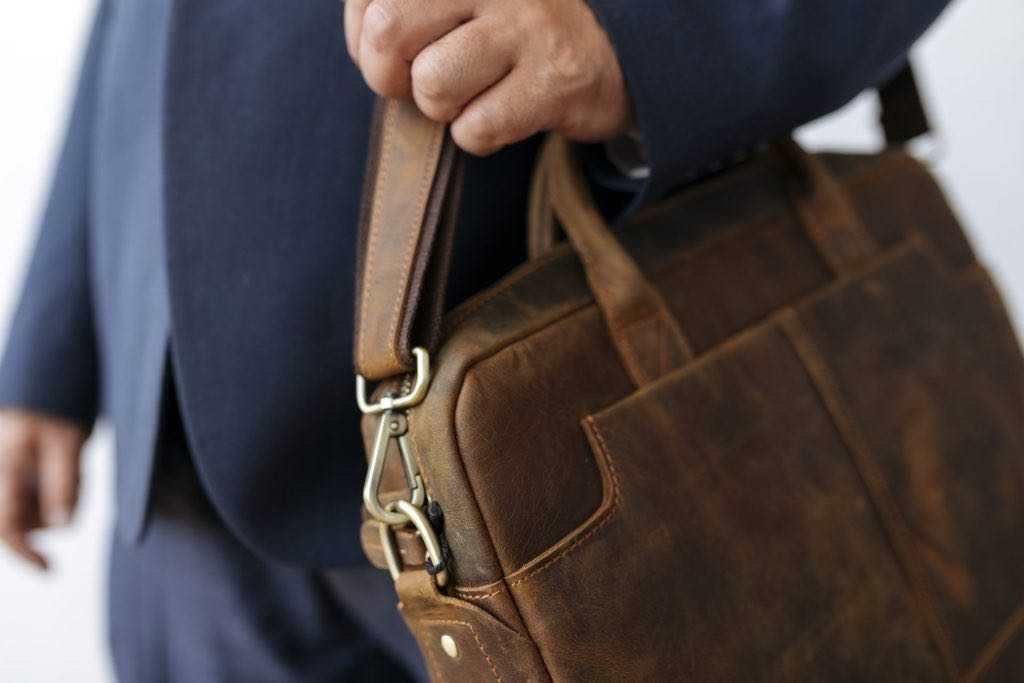 Have you ever considered becoming a loan signing agent (also known as a notary signing agent)? It's a great way to earn extra income and be your own boss with your own notary business. Plus, it's a relatively easy business to start up. In this blog post, we'll show you how to start as a signing agent so you can begin reaping the benefits of this lucrative career. Keep reading to learn more!
What are notary signing agents, and what do they do?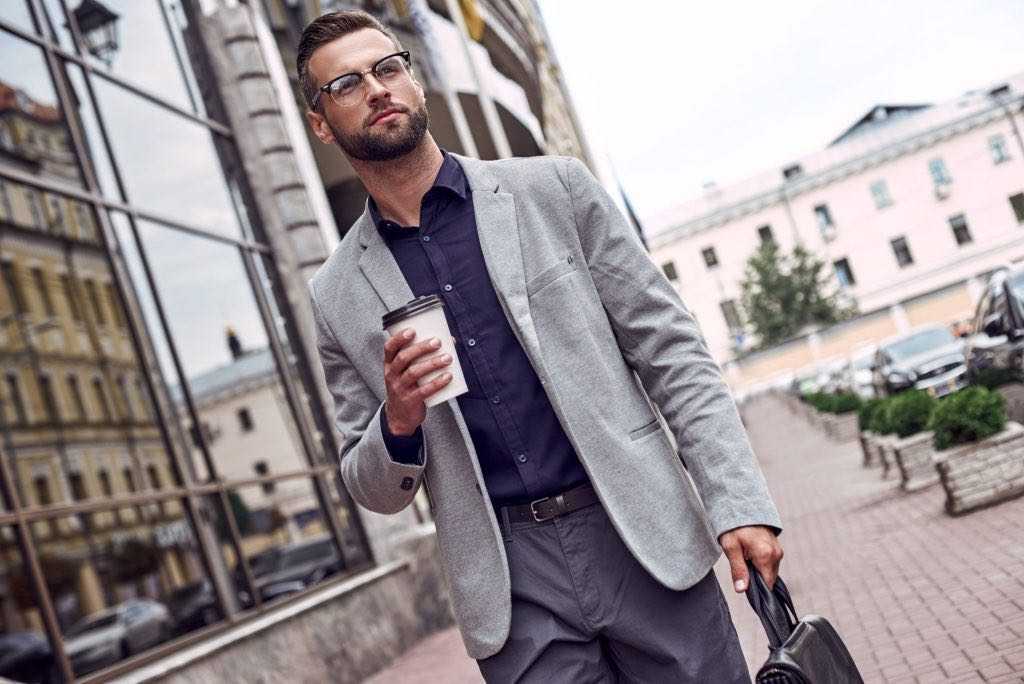 A notary signing agent is a specialized notary public and legal witness who assists individuals with the closing of their loan documents.
A notary signing agent acts as an impartial third party for the legally binding process of closing a real estate mortgage, refinance, or other legal documents involving a loan. They must be trained and certified to understand the loan closing process and mortgage documents so they can accurately explain their contents to the person signing them. They are essential to real estate transactions in the mortgage industry.
Notary signing agents verify that all signatures and initials are on a contract and ensure that the borrower fully understands the document before signing.
Finally, they certify that each signature is valid per state laws. Anyone seeking to become a notary signing agent must have excellent attention to detail and intimate knowledge of the proper documents in this field.
Types of Notary Public Services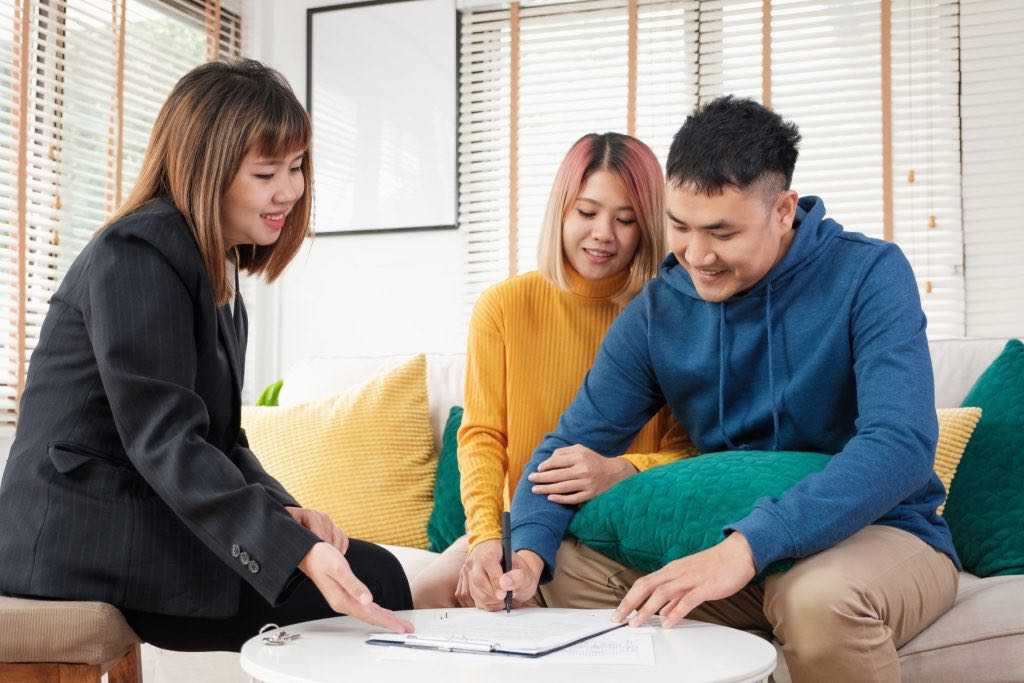 Regular notary services (General Notary Work): This notary service includes all the standard and most commonly seen documents, such as affidavits, acknowledgments, certificates of authentications, certified copies, oaths, or affirmations, and other notary services.
Mobile notary services: A mobile notary is a notary public who travels to the location of the person requesting their services. This type of service is common for individuals who are unable to leave their homes or office and need documents signed on-site. Think of it as a mobile business providing mobile service for General Notary Work.
Loan signing services: This involves preparing and explaining loan documents for borrowers during a real estate transaction closing. A signing agent must have experience in the loan process and know about the signed documents. Since this typically involves traveling to the signer's location, notary signing agents are also technically mobile notaries, even if they do not specialize in providing other mobile notary services.
How much can you charge customers?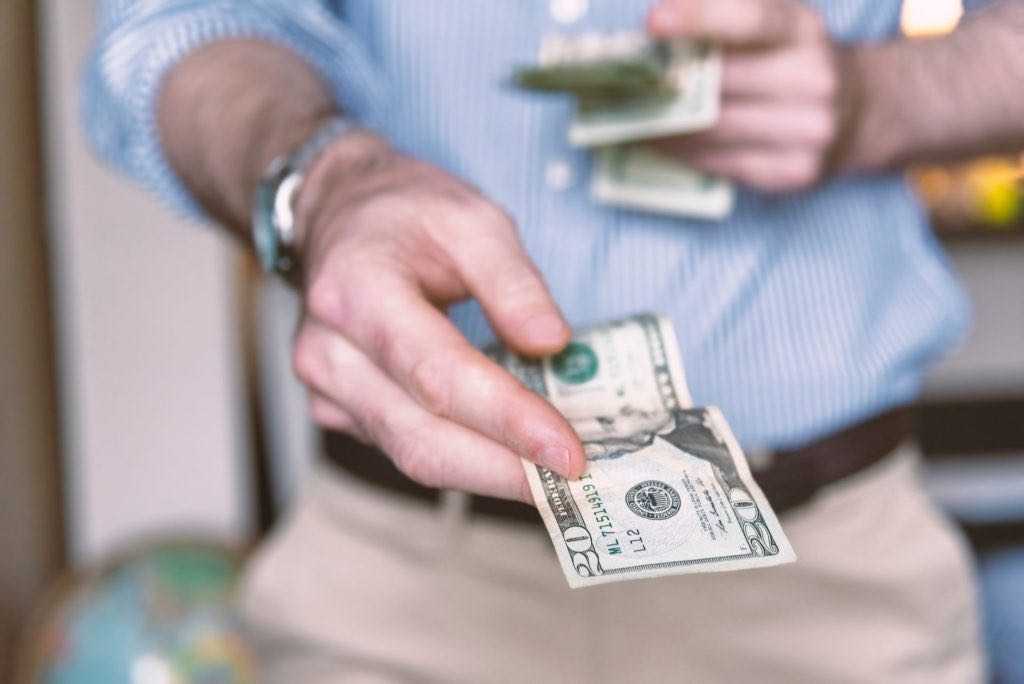 If you're performing General Notary Work, it depends on the laws of your state because most have limits for the maximum fees that can be charged per notarization. Some states even limit the travel expenses you can charge in your mobile notary business.
Loan Signing Agents, however, can make $40-$200 per each set of mortgage documents.
How much do top notaries make?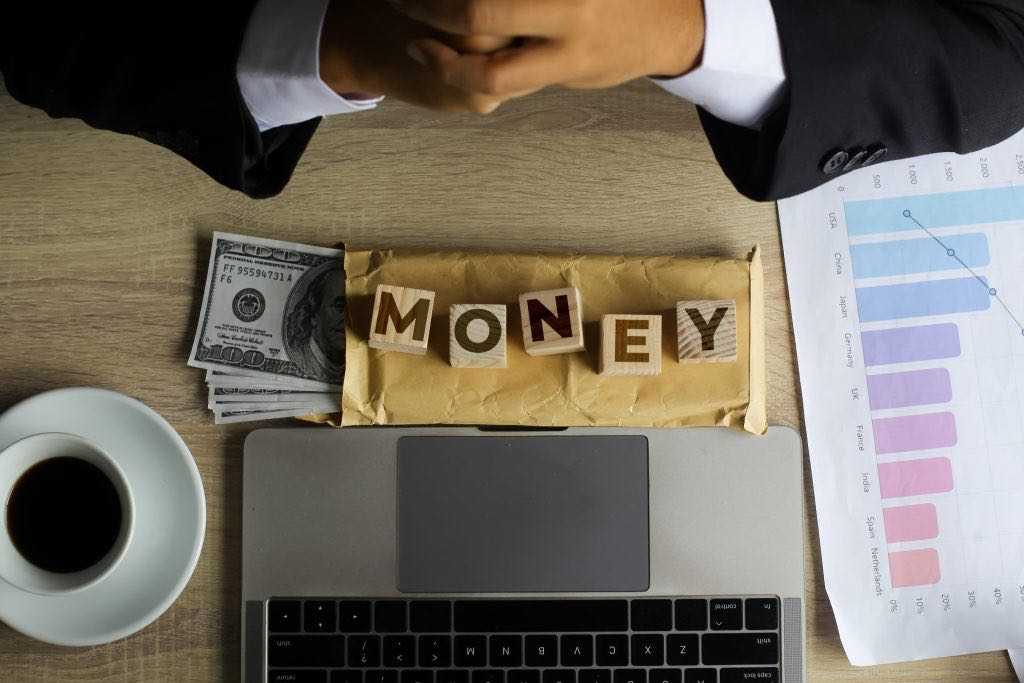 According to ZipRecruiter, the average annual pay of a notary public who performs General Notary Work in the United States is $58,471.
Regular notaries can make more money by expanding their mobile notary business or by becoming a signing agent.
According to the same site, the average annual pay of a notary public that expands his or her notary business by becoming a Notary Signing Agent is $106,271, with the highest being $197,500.1
As a loan-signing agent, your earnings vary depending on the number of jobs you take. You are paid for each signing and can negotiate payment terms as well. To be fruitful in this business venture, there is much to consider, from establishing fair rates to marketing your services. Numerous steps are needed when launching a prosperous notary business that should be taken into account before beginning operations.
How much profit can a notary business make?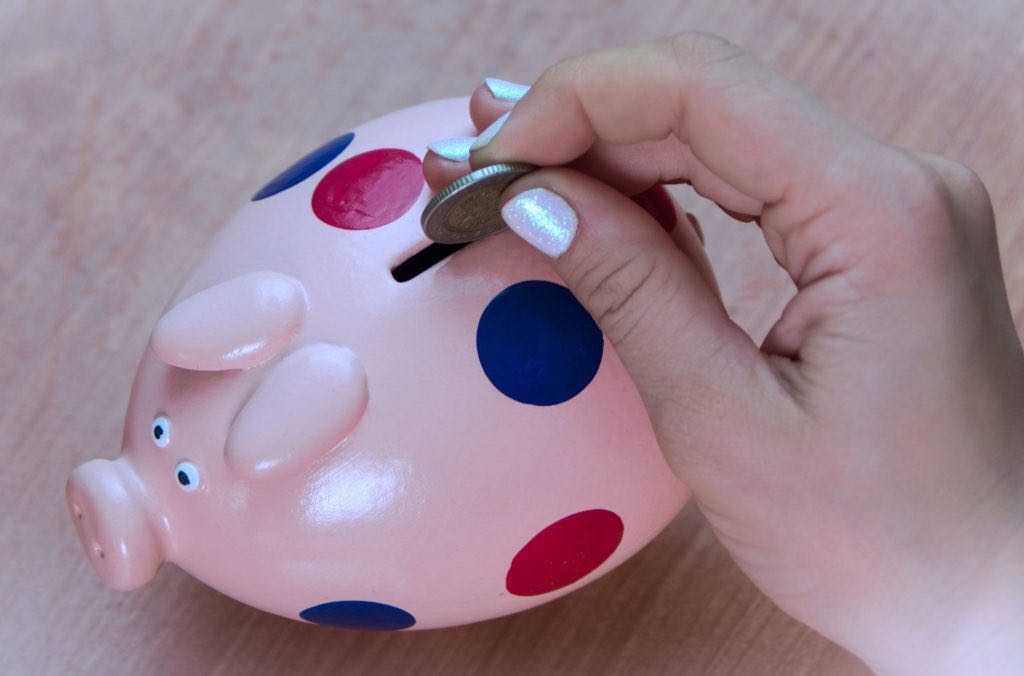 The great news is that the costs involved in starting a notary business are very low compared to the costs for other small business owners.
Opening a brick-and-mortar retail store typically costs $50,000 to $100,000.2
These costs include equipment, merchandise, business licenses, general liability insurance, business name registration, etc.
On the other hand, you can start a new business as a notary signing agent for about $500 if you already have a suitable printer, car, and mobile phone. Some of the costs depend on your state's fees to become a notary and state and signing company requirements (like bonds or insurance).
So I'm not saying that it definitely will be less than $500. I don't know what state you're in or what you already have. I know it can be less than $500 in the best circumstances.
But suppose you have to buy a new printer, phone, scanner, and all of your other supplies, and it costs you $2,000 or more.
That's still $48,000 less than the low-end cost of starting a brick-and-mortar business. The startup costs for notary businesses that do loan signing work is almost negligible compared to other small businesses.
So that means your profit when you start your mobile notary business will also be much higher than other small businesses because your startup costs and business expenses are so low.
How to get started in the notary signing agent business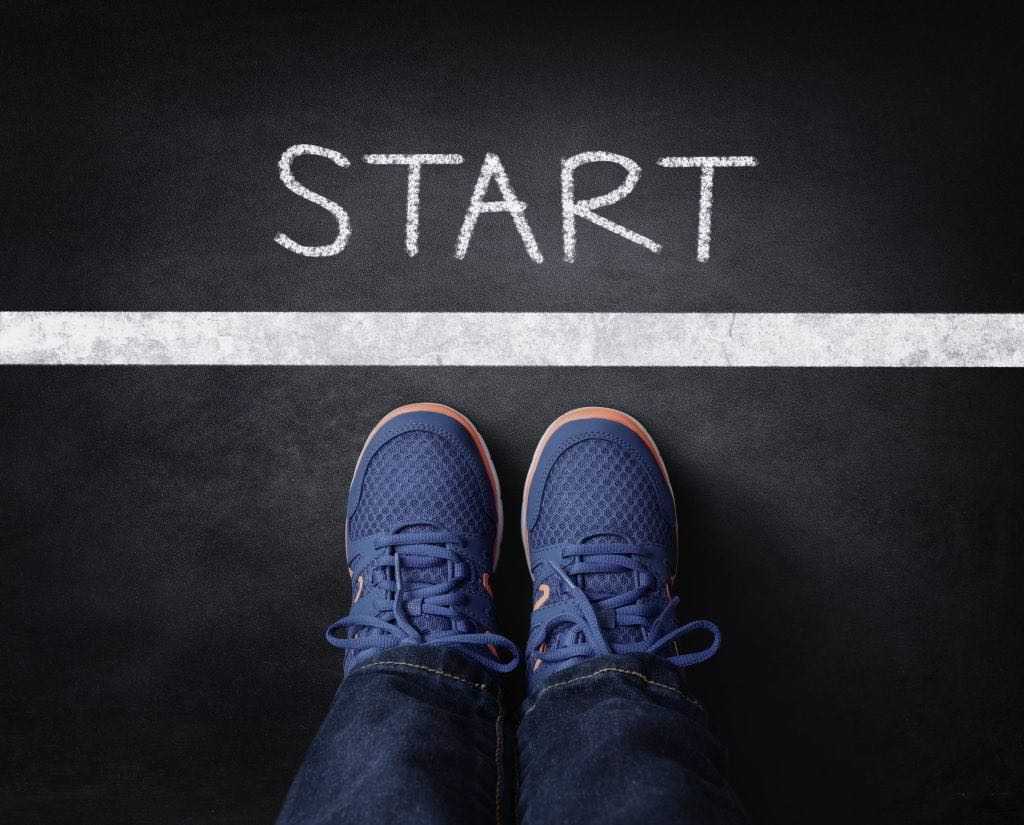 Becoming a notary signing agent offers an exciting business opportunity to those looking to start their own business. With notary loan signing agents in high demand in the real estate and loan industry, now is a great time to consider launching your notary signing agent business.
The requirements to become a notary signing agent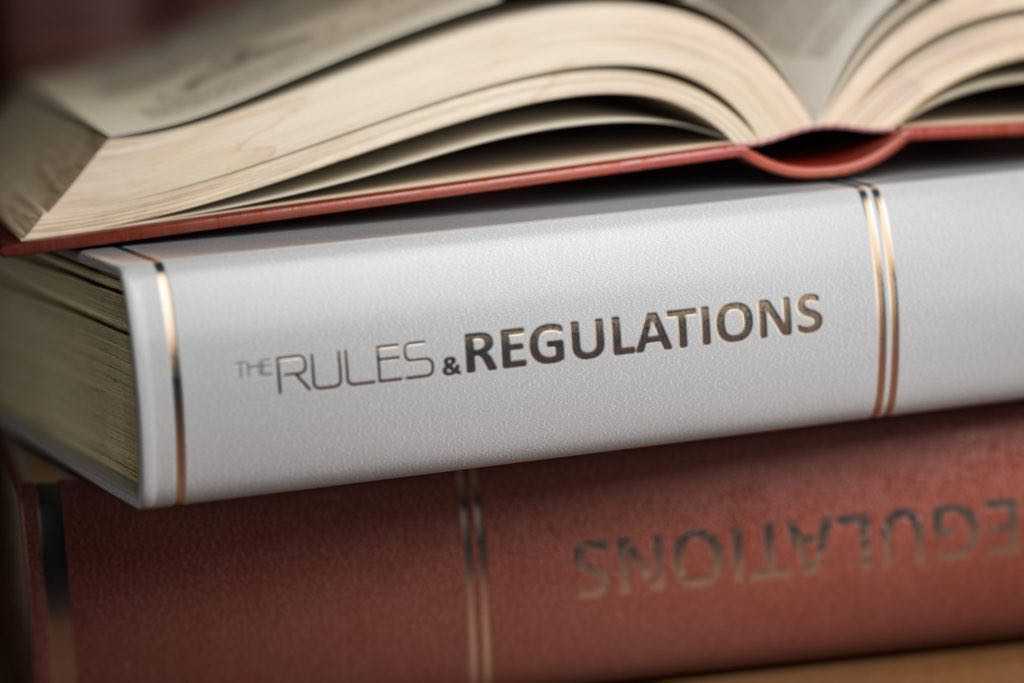 Becoming a notary signing agent requires specific qualifications to be successful.
Step 1: Become a notary public
First and foremost, it is vital to become a notary public in your state before you can conduct mortgage closings. A notary license is typically called a notary commission.
Each state has different requirements, so you'll have to research with your state's notary division, usually the Secretary of State's office, to become familiar with your state's notary laws.
Here are the typical requirements:
Be at least 18 years old
Be a citizen or permanent legal resident of the United States
Be a resident of or have a place of employment or practice in the state
Be able to read and write English
No felonies
No misdemeanors involving dishonesty
Some states also require the following:
Notary bond or surety bond: A bond or insurance policy that pays a customer if the notary commits an act of improper conduct. The bond is often filed at the county clerk's office.
Notary class or notary exam: Some states require you to take a specialized notary class that teaches the state's laws and/or take an exam about the same laws.
And although not required, it's recommended to obtain the following:
You should talk to a professional about getting a business license and understand the tax requirements of your state and the federal government.
Many signing agents get a business credit card and business bank account to keep their personal accounts separate from their business expenses. This can help in tracking your finances so that you can run a successful notary business.
Step 2: Buy your notary supplies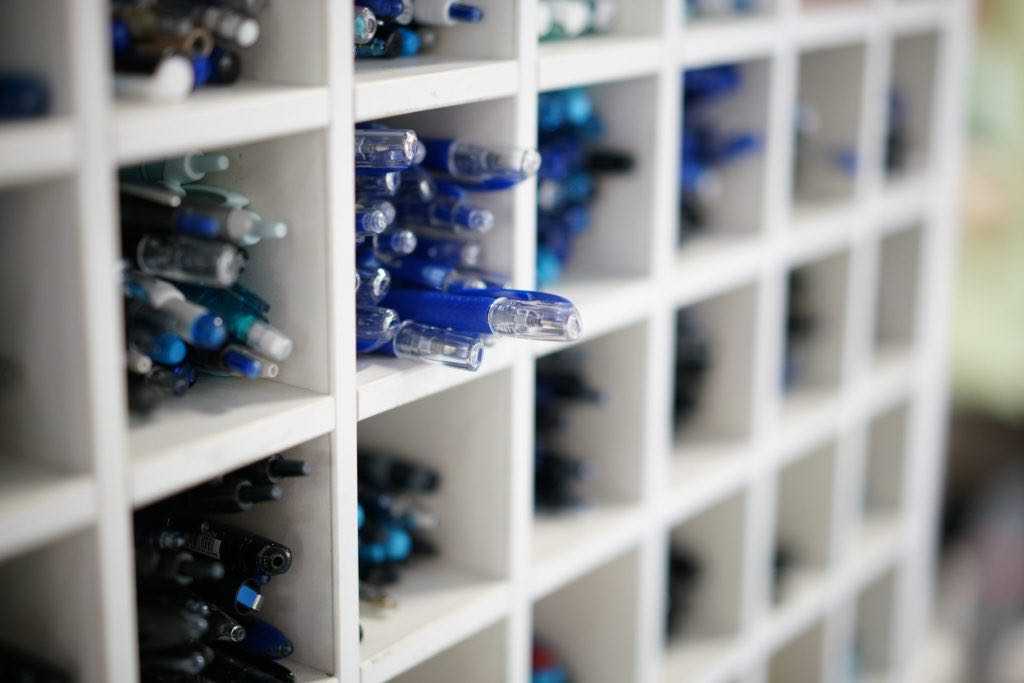 You'll need the following supplies to perform your duties as a notary public:
Notary seal (also known as the notary stamp): This is a rubber imprint of the notary's name and state seal that is used to authenticate documents
Notary journal: A log of all the notarizations performed by the notary public
In addition to the supplies above, you'll also need the following to start a mobile notary signing business:
Reliable transportation: A vehicle that can reliably transport you to and from client locations
Mobile phone: A smartphone with the capability of downloading documents and sending them back electronically. This is also how you'll communicate with companies that give you loan signings.
Printer: A laser printer (preferably dual-tray) that can print both letter-sized and legal-sized documents.
Scanner: Some loan signings will require you to scan back certain documents before mailing them back to title companies.
There are some other supplies, but the ones listed here are the most important.
Additionally, lenders may require applicants to pass a background check and complete any necessary education regarding real estate documents and methods before certification. Furthermore, it is helpful for agents to have excellent communication skills, as professional courtesy is often necessary for members of the loan signing profession. It can also be beneficial for agents to maintain proficiency in their area with continuing education classes and other sources of information about current practices. Meeting the required criteria will lead one on a path toward becoming well-prepared and experienced in the loan signing business.
Step 3: Start marketing your mobile notary signing business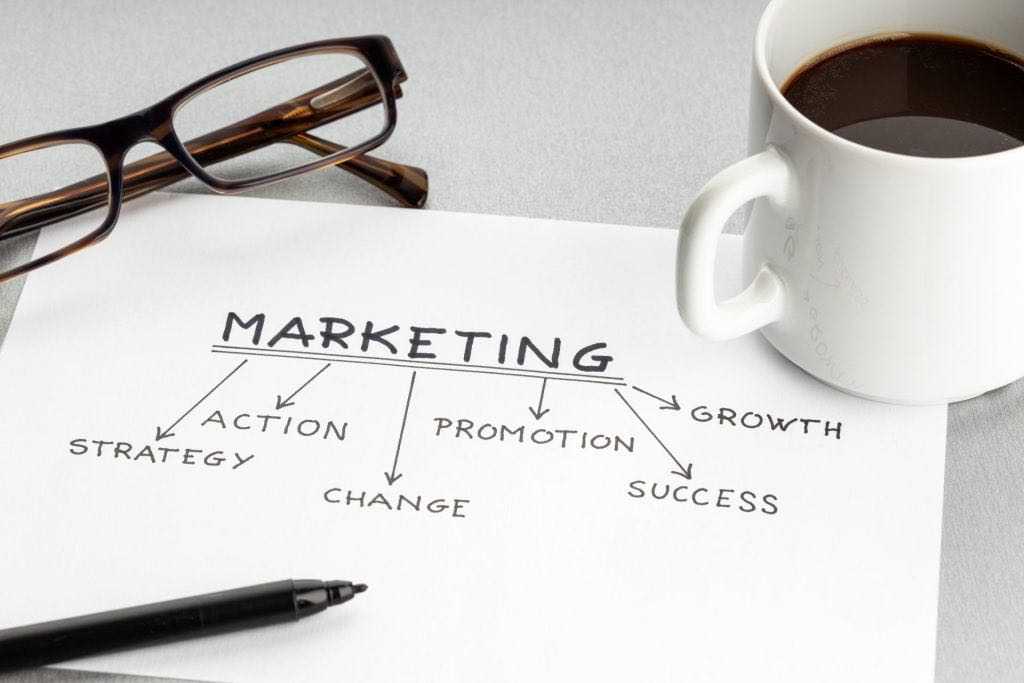 Now that you have all the necessary supplies and requirements to become a Notary Public, it's time to start promoting your business.
As a loan signing agent, investing time and resources into marketing your business is essential. Consider becoming active on different social media platforms and leveraging the power of word of mouth.
Establishing a web presence by creating a website with professional-looking headshots and information about your services is also a good idea. Finally, don't be shy about reaching out to real estate agents who have worked with you in the past; building relationships is one of the best forms of promotion for any business. With creative tactics and perseverance, you'll be able to build a network of referrals that will help keep your loan signing agent business going strong!
You'll also want to investigate the following sources of loan signings:
Signing Agent Directories: One of the best ways to promote your business is by signing up for signing agent directories. These are online databases where companies with signings go to find notaries to conduct them.
Signing Agent Platforms: These are all-in-one platforms that connect closing companies to signing agents. They are usually the best place to get your first signing, but they pay the least.
Signing Services: These are companies that connect signing agents to closing companies. They usually only want to hire experienced loan signers, so it's best to get experience on signing agent platforms before signing up for a signing service because they'll typically want to know how many signings you've conducted and only give you work if it meets a minimum standard. They typically pay more than Signing Agent Platforms but not as much as the companies listed below because they take a fee as the middle-man.
Title Companies and Escrow Companies: Now we're getting to the companies that pay more, but they also want you to have even more experience. There's now the middle man in these transactions, so all the money that makes up the fee the signing service charges would go straight to your bank account. You should only reach out to these companies when you're experienced because if you mess up your first signing, they probably won't want to hire you again.
Lenders, banks, and mortgage companies: Getting direct business from these companies usually results in a higher payment per signing, but they're also some of the toughest to get and are usually only available to the most experienced (or best-trained) signing agents.
Step 4: Optional (but recommended): A Training Program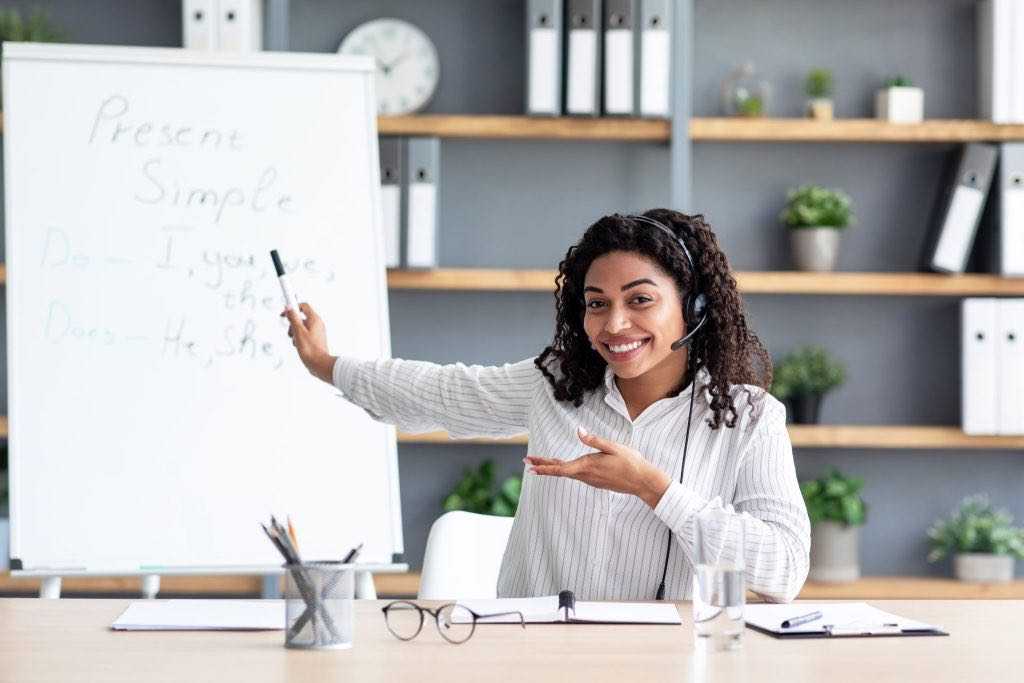 Although not required, completing a signing agent training program is highly recommended for Notary Signing Agents. This will give you the knowledge and skills needed to succeed in this profession. Training programs usually cover loan documents, state laws and regulations, document preparation, best practices, and customer service protocols. Some even offer certifications so that you can become a certified signing agent. Additionally, they can help improve your efficiency by providing tips and tricks for completing loan signings quickly and correctly. With this knowledge, you can confidently handle any signing situation with ease.
The most popular certification is the Notary Signing Agent Certification by the National Notary Association (NNA). This certification requires an exam and a background check, but it doesn't teach how to run and market your own mobile notary business.
Our training, the Notary Signing Agent Academy, teaches you all the topics in the NNA's certification and more so that you can become a successful notary loan signing agent and run a thriving notary business. We don't just teach about the documents; we teach you how to start your notary business, get loan signings, and conduct perfect signings so that you get more signings in the future.
Tips for success as a notary signing agent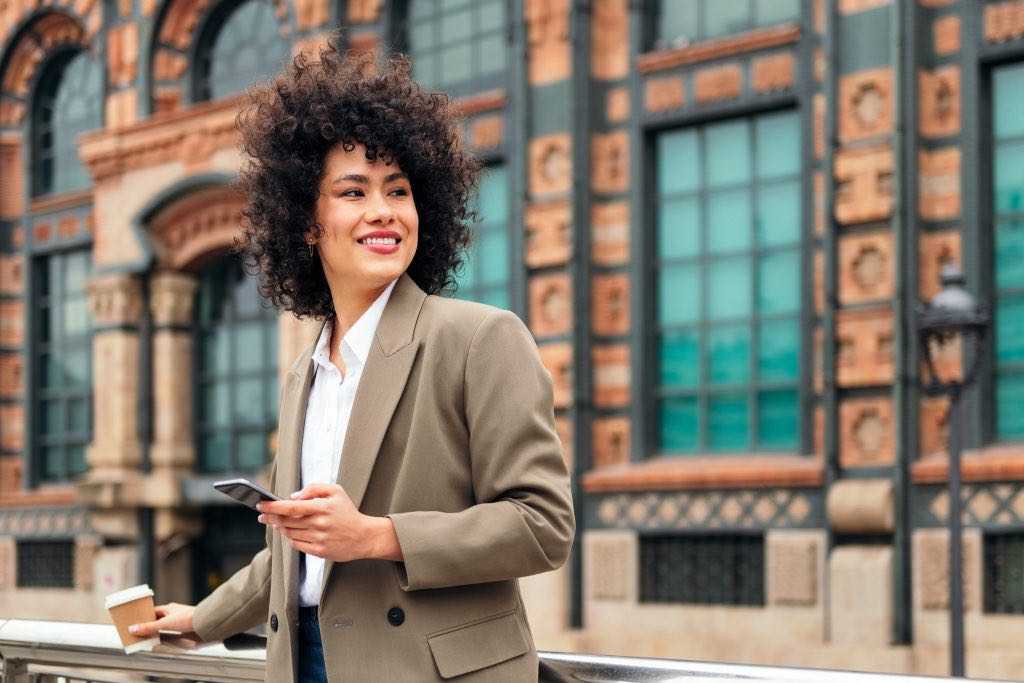 To be successful, working as a notary signing agent requires dedication and hard work. Developing your network of closing companies is essential for getting referrals and repeat business. Keeping up-to-date on new industry developments, regulations, and best practices will help you stay ahead of the competition. It's essential to communicate clearly with clients throughout the loan signing process, keeping them updated on the progress so that they know when to expect their documents to be signed. Finally, ensuring accuracy in every document you handle is paramount, as errors can lead to future delays and dissatisfied customers. You can build a satisfying career as a notary signing agent with consistent effort and attention to detail.