What is a Digital Certificate for Online Notary Remote Online Notarizations?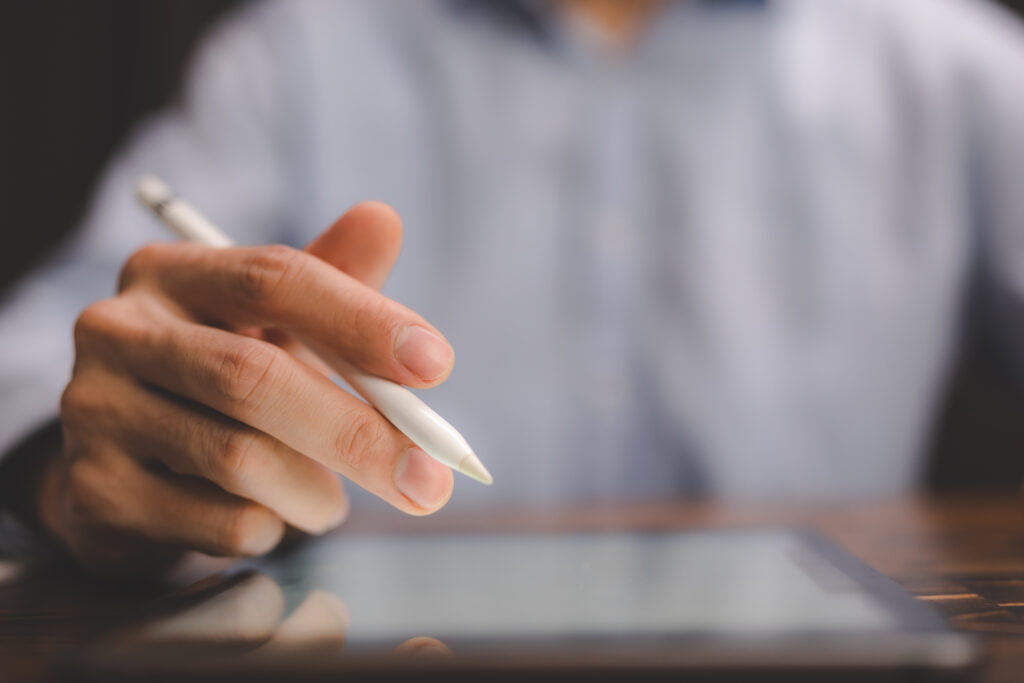 What are electronically notarized documents?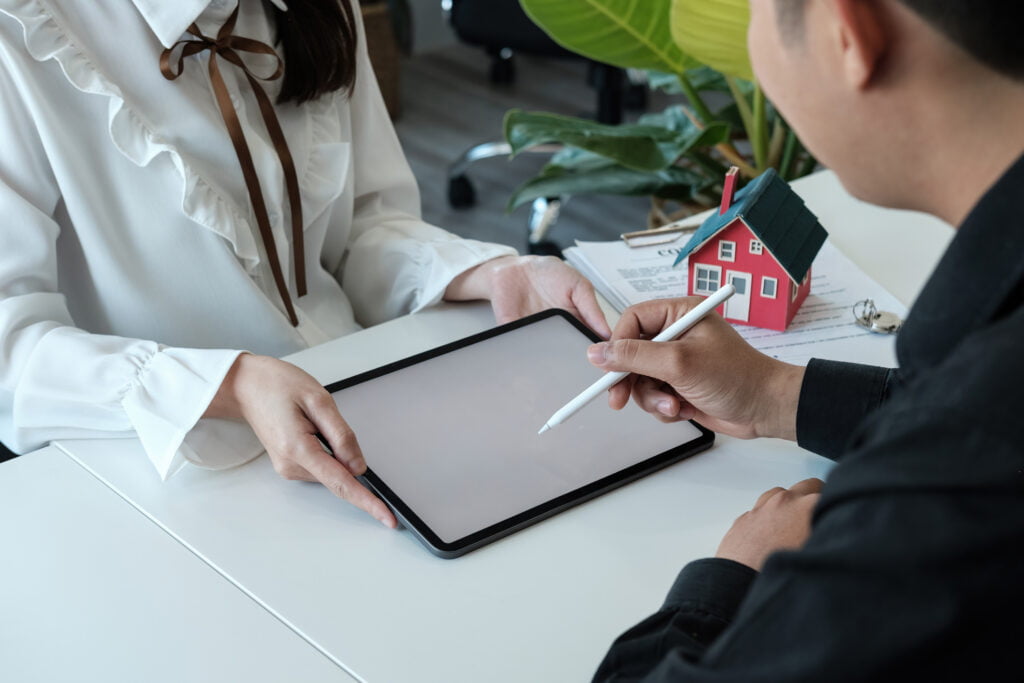 A digital notary certificate, or electronic notarization, is an electronic document that uses a secure digital signature rather than a handwritten signature to authenticate the identity of signatories. It's a technology for online documents requiring legal authentication and acknowledgment, such as contracts and wills.
Unlike traditional in-person notarizations where witnesses are present, digitally notarized documents can be legally signed remotely.
With digital notarization, the signer must provide proof of identity and sign in front of a qualified online notary with a webcam or other approved device.
The online notary then digitally signs and stamps the document to verify that all parties understand the terms and conditions of the document, making it legally binding.
What Is a Digital Certificate?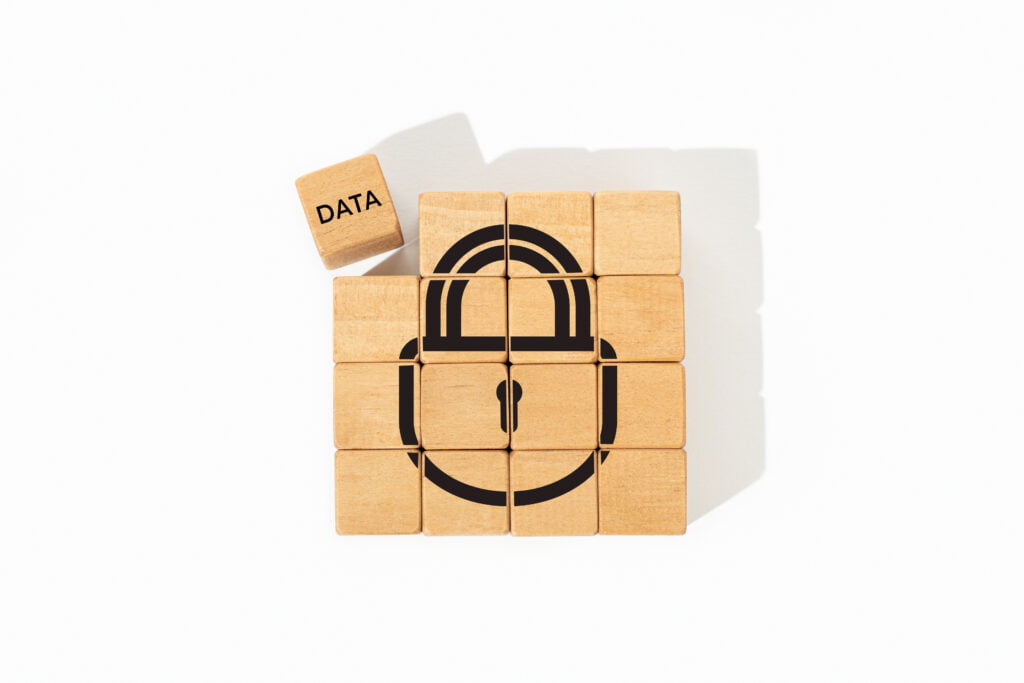 A notary digital certificate is an electronic document issued by a certificate company that contains information that allows computers to verify the identity of a notary who performed the notarization..
It is used for remote notarizations and includes a digital signature that is used for authentication and encryption.
A secure certificate is issued by trusted third-party providers (often referred to as a Certificate Authority or CA) and provides details about the identity of the remote online notary, such as their name, e-mail address, and public key.
The private key of a digital certificate must be kept secure by the notary because that's the part that can provide the encryption, which adds built-in data integrity to the notarial act by making it tamper evident. It usually requires a password to be used.
The public key is able to validate that the document was notarized by the private key and whether it was ever tampered with.
What Does a Digital Signature Look Like?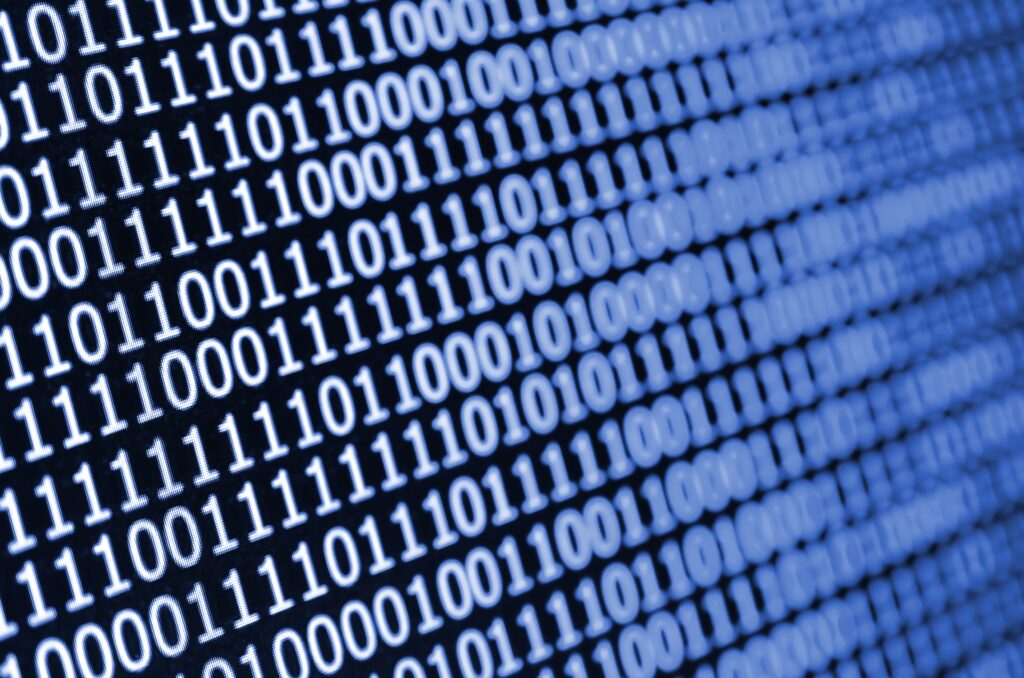 A digital signature is a code or string of characters encrypted and added to an electronic document. It verifies the identity of the remote online notary as part of the notarization process. The digital signing process is automated by software that uses public key cryptography to ensure data integrity and authenticity.
This means that each digitally signed document has its own unique code associated with it, making it almost impossible to forge or tamper with.
How do I obtain a digital certificate?
You must obtain an electronic digital certificate from a trusted third-party Certificate Authority. The CA will verify the identity of the notary and issue the certificate.
There will usually be a set of instructions that notaries must follow to complete the verification process.
The notary must also have their identity on file with the CA, usually by providing a copy of their state-issued ID card or driver's license as proof.
Once all documents are verified, the CA will issue a secure digital certificate to the notary. The certificate will be stored in an encrypted file on the notary's computer or other device and can be used for online notarization.
How do I get an electronic notary seal?
Once you have obtained a digital certificate, you can then purchase an electronic notary seal from an authorized vendor. This is a unique digital stamp that will be used to authenticate the online notarization process and is usually very similar to a traditional notary seal, except in image form. Therefore, the seal must usually be approved by your state's Secretary of State or other governing body and must meet specific standards. The vendor should provide instructions on how to use the seal and a secure way to store it so it cannot be tampered with.
Further details about digital certificates
Digital certificates and digital signatures are becoming increasingly popular for notarization because of the added security and convenience that they provide.
Not only does it give signers peace of mind knowing that their documents are legally binding, but it also makes transactions smoother, faster, and more efficient. Digital certificates are an important part of our increasingly digital world and will continue to be a vital tool in remote online notarization.