How to Become a Mobile Notary Public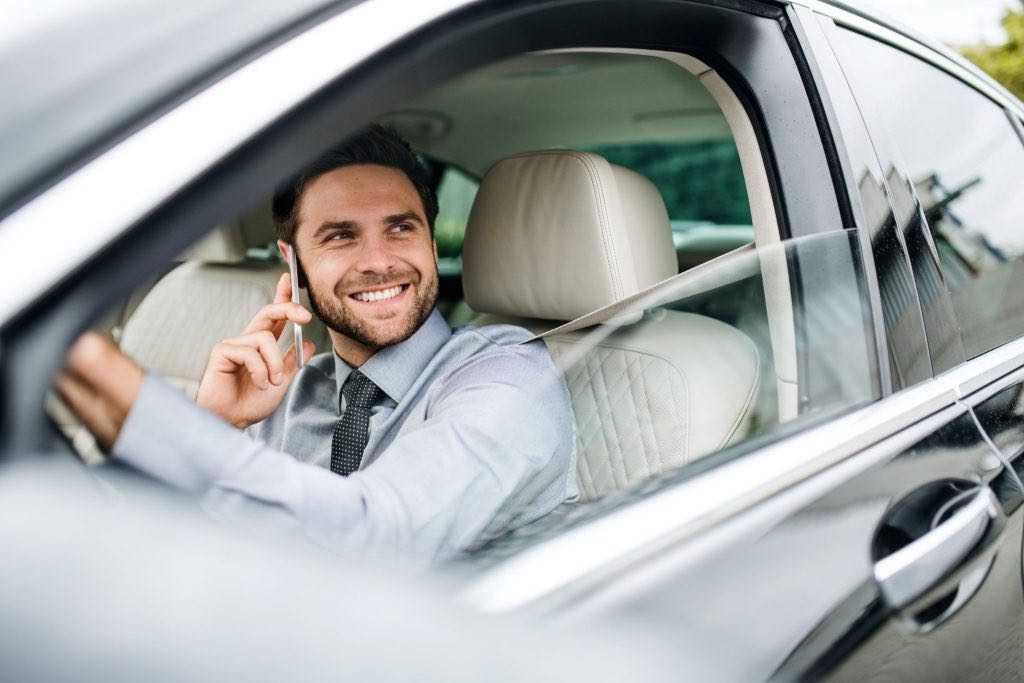 What is a mobile public notary?
A mobile notary public is a commissioned, travel-ready notary that provides individuals and businesses with onsite notarization services.
What do they do?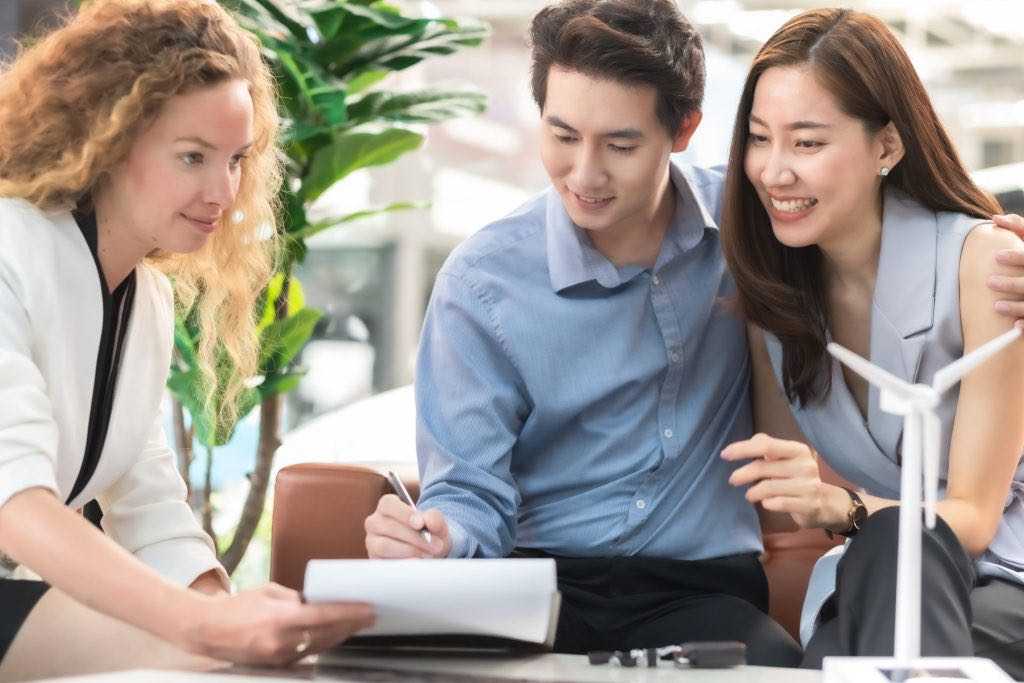 They travel to their customer's location to verify the signer's identity to perform notarizations. They can often be found at home visits, offices, hospitals, retirement homes, law offices, and more.
By utilizing travel-based methods of providing service access to their clients, mobile notaries make getting a document properly certified simpler than ever before. Not only do they facilitate the notarial process, but they also allow people to complete documents while spending less time in physically waiting lineups or traveling between facilities.
What other notary services do they provide?
They also provide their services outside of normal business hours, further assisting their clients with documents requiring notarization or as a remote notary providing remote online notarization if their state allows it.
The tools and resources needed to become a successful notary public who goes mobile
To be successful, there are several items that you will need to run your business efficiently. These include:
A valid Notary Commission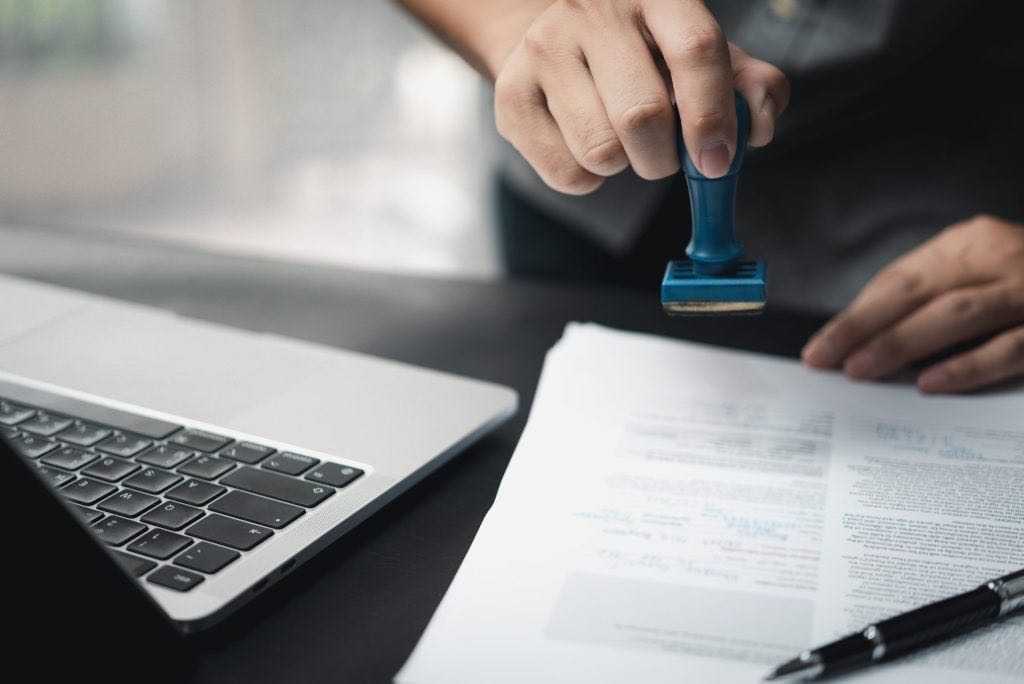 You need to have a valid notary commission from the state where you will be providing services
A reliable form of transportation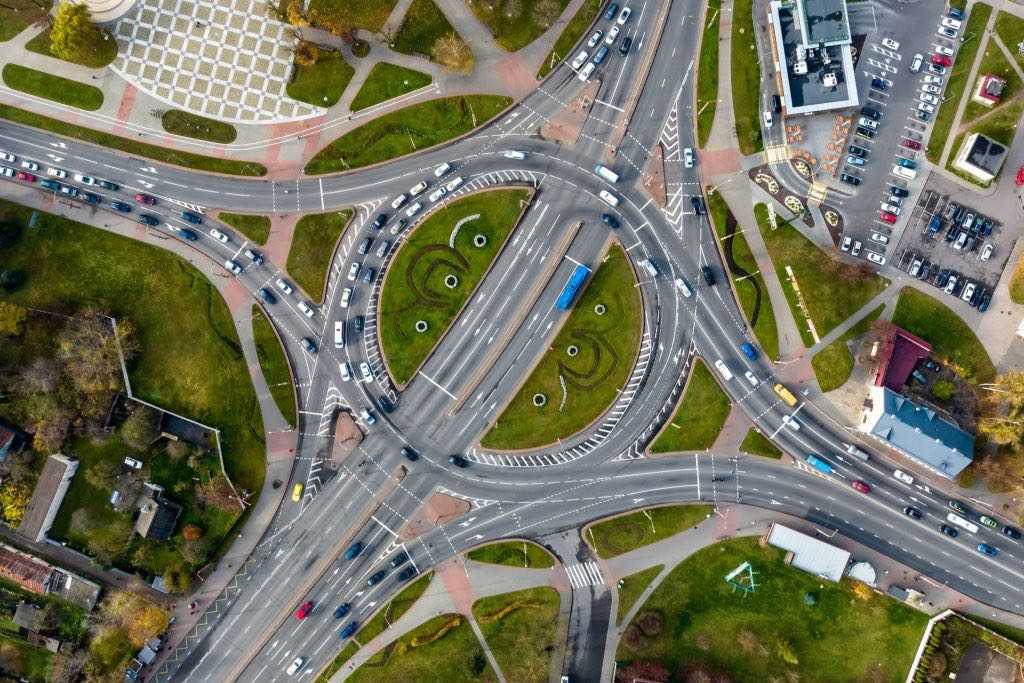 An example is a car to travel to and from client sites.
A notary stamp
This is also referred to as that notary seal.
Notarial supplies
Examples of notary supplies are a notary journal, certificate forms, and paperclips.
An online presence
This can be in the form of a website or social media accounts. Most notaries are found using search engines.
Errors and omissions insurance
This type of insurance protects you from any potential negligence claims.
With all these resources, you'll be well on becoming a profitable traveling notary public.
The requirements to become a mobile notary public in your state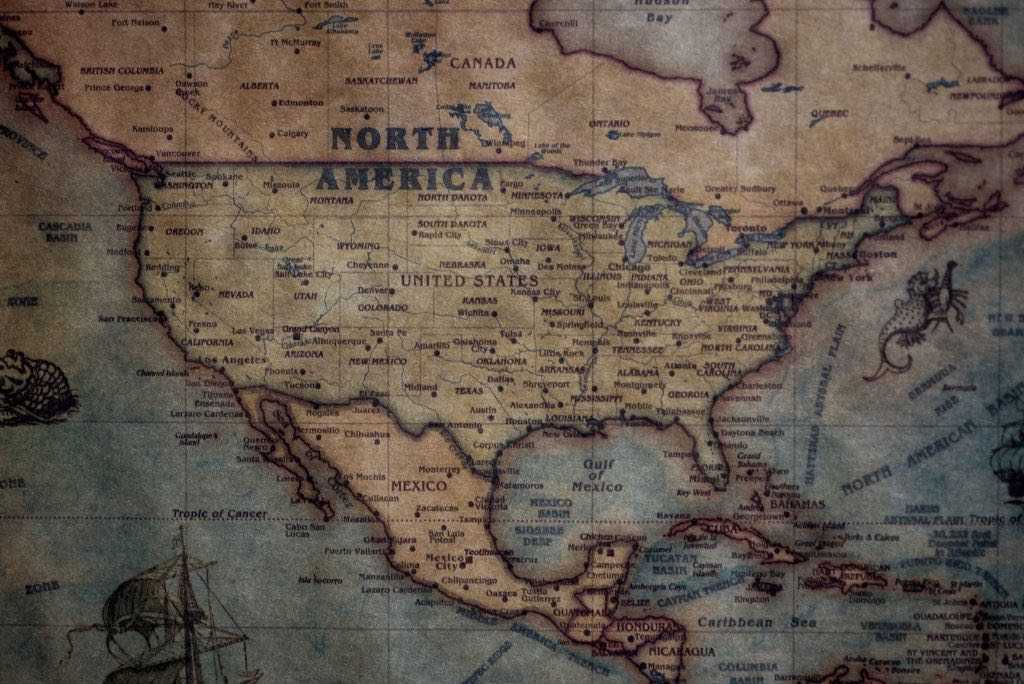 Becoming a mobile notary public in your state can be both a satisfying and challenging experience, as it requires special knowledge and qualifications. You'll have to do your due diligence to see what your state requires.
Typical state requirements to become a notary
Most states require that a person be 18 years old or older, have no felony convictions, and pass a criminal background check to be a notary.
Some states may also require that the person take an oath, complete a notarial duty course, or be bonded. Check the rules for your state to see how to get a notary commission in your state.
Once accepted, mobile notaries play an important role in their communities by verifying documents for legal proceedings such as real estate transactions and loan signings.
With the right qualifications and dedication to accurately and reliably serving the public, becoming a notary who provides mobile services can be financially rewarding and deeply fulfilling.
Mobile Notary Business Startup Costs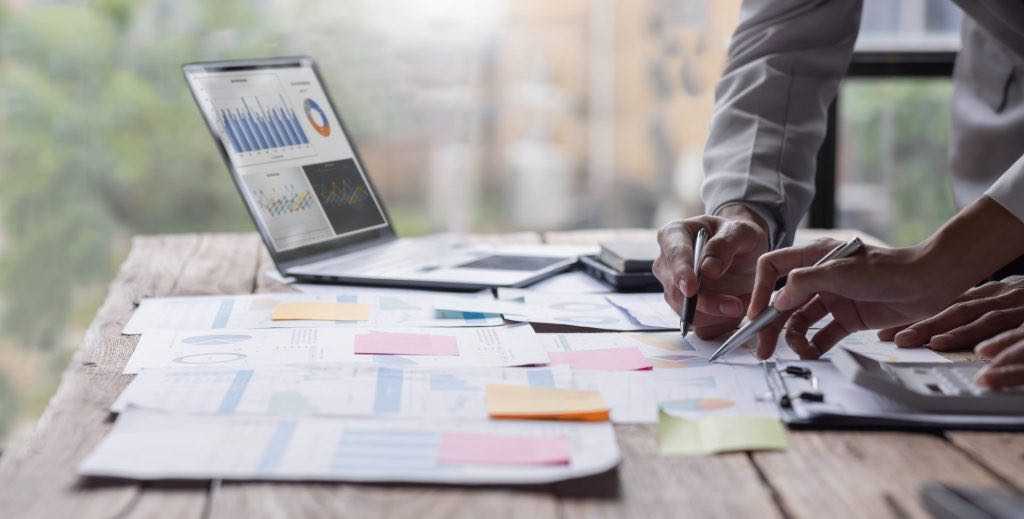 To start your business, you will need to consider the costs associated with becoming mobile as a notary public.
These may include:
Notary Commission Fees
Notary Supplies (notary stamp, notary seal, notary journal, etc.)
Errors and Omissions Insurance
Vehicle Maintenance Costs and Fuel Costs for Traveling
Advertising Costs (business cards, flyers, website)
It's essential to determine the cost of doing business in your state and ensure that you are prepared for any expenses associated with becoming a notary who travels to customers to help them get documents notarized.
Once all these costs have been considered, you can begin setting up shop as a successful notary.
How much can a mobile notary charge?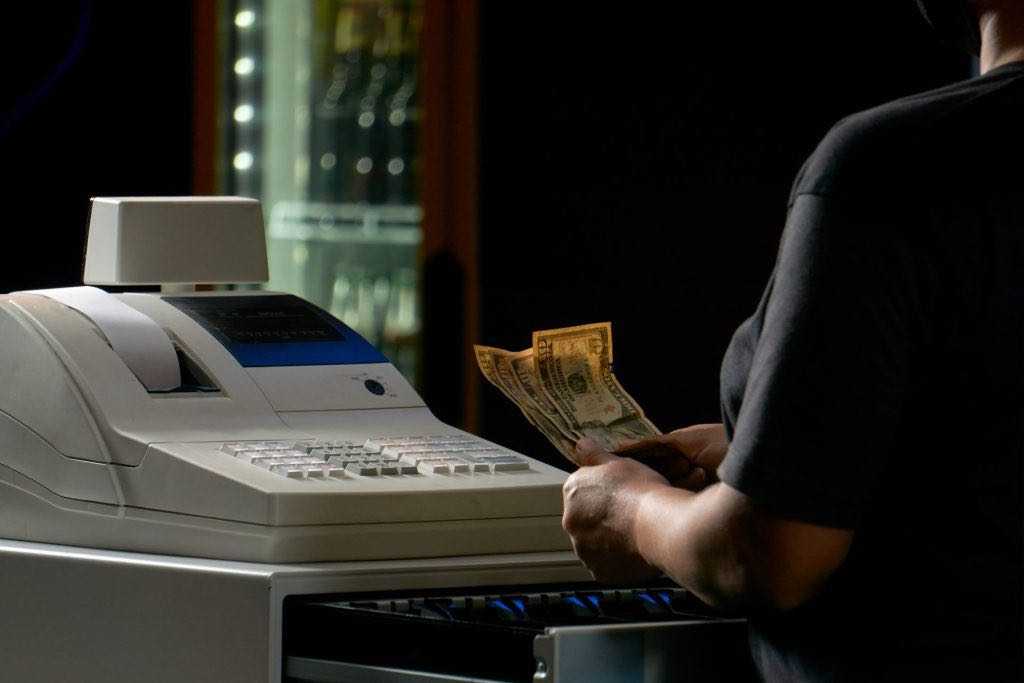 The amount charged for mobile notary services can vary depending on the state where you provide your services.
State maximum fees for notarial acts
Generally, most states have set fees for services such as acknowledging signatures, taking affidavits, and administering oaths.
Check with your local state laws to determine the fees you can charge for each service you offer. Many states also have rules about travel and other fees that you can charge.
How much can a mobile notary make?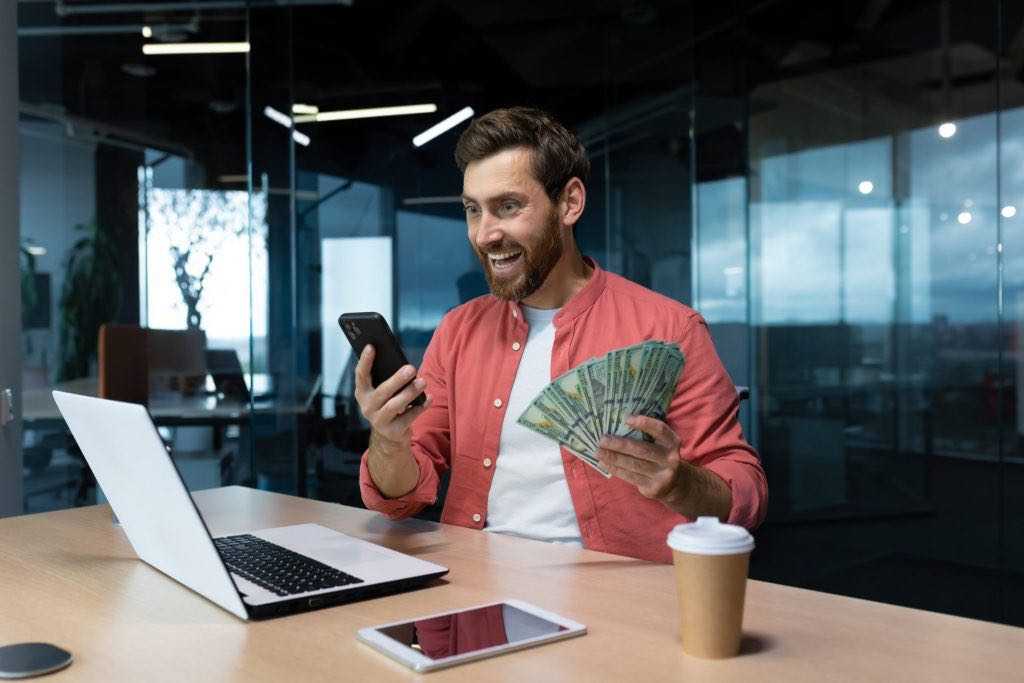 According to ZipRecruiter, the average annual pay of a notary in the United States is $58,471.
Mobile notaries can make more money by becoming Loan Signing Agents.
According to the same site, the average annual pay of a notary who becomes a Notary Signing Agent is $106,271, with the highest being $197,500.1
But what you earn can really depend…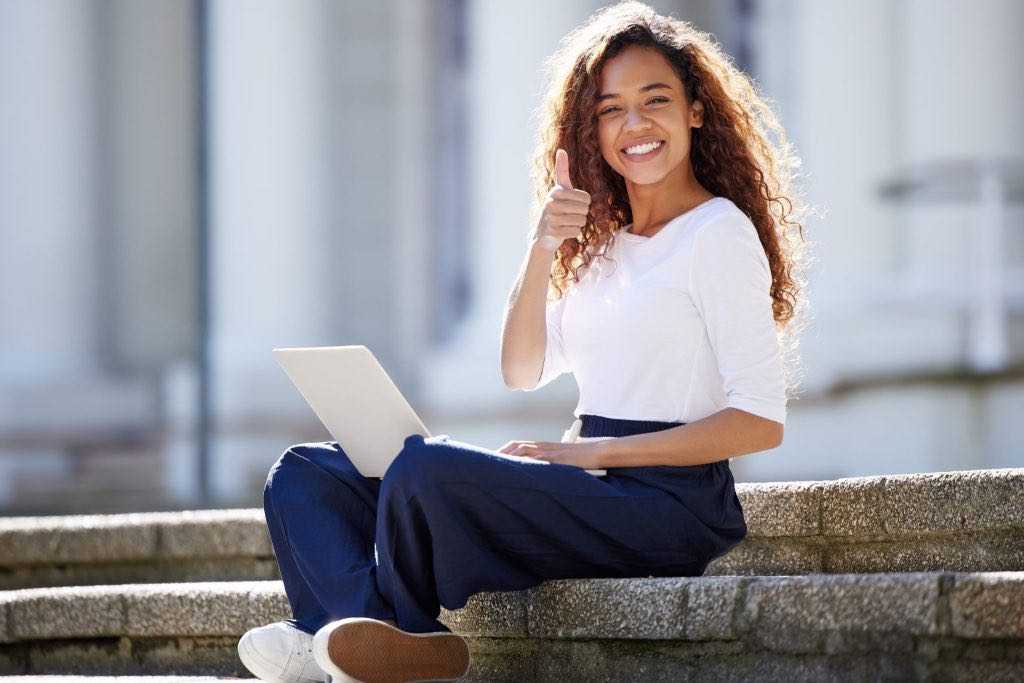 You can make different amounts of money as a mobile notary depending on how many clients you have, what types of services you offer, and what the laws are in your state.
Some clients might be willing to pay more for extra services.
The best way to make more money is to charge a reasonable price and offer services others don't have. The best way to increase your income for your notary job is to become a Notary Loan Signing Agent.
The benefits of becoming a mobile notary public
Becoming a notary who goes on the road is one of the simplest ways to earn extra money by providing notary services.
Set your hours
As a mobile notary, you can often set your own hours and work at times convenient for you.
Low startup costs
The most significant benefit, however, is that it does not require significant total startup costs or education to get started; as long as specific criteria are met, you can become a certified notary without too much effort.
Set your service area
Furthermore, there is no need to travel far unless you want to, so you can choose when and where you offer services while still taking advantage of being self-employed.
With all these benefits in mind, becoming a mobile notary could be a great option if you're looking for supplemental income without making a significant commitment.
How to market yourself as a mobile notary public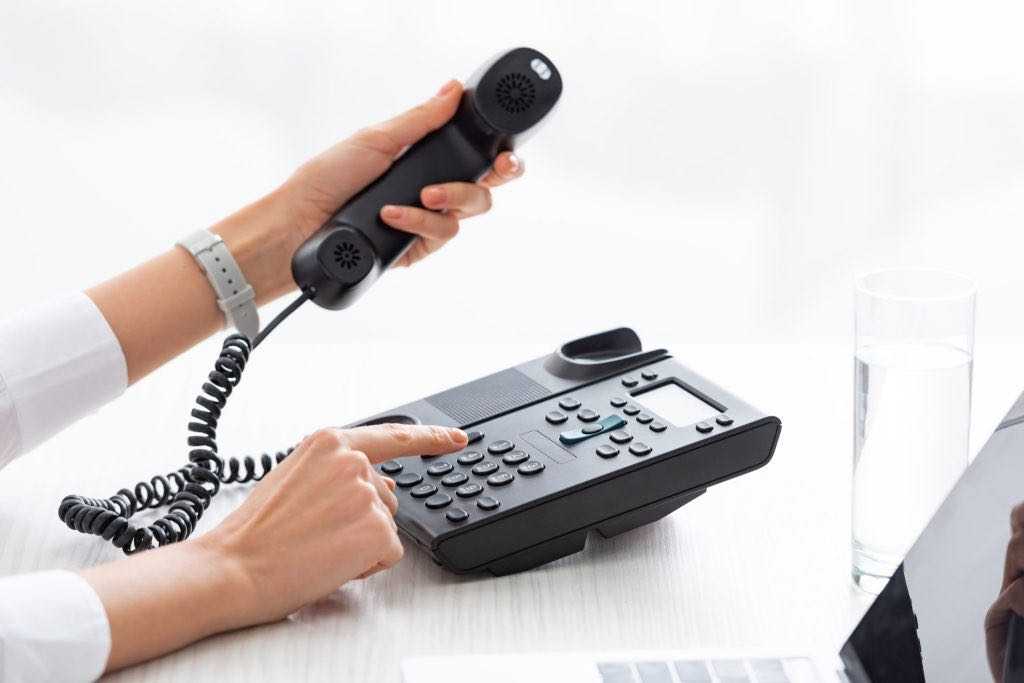 Starting a career as a traveling notary can be a great way to supplement your income, but how to get started isn't always clear. To market yourself effectively, you'll need to create a website that details your services and previous experience in this field.
Additionally, taking advantage of social media opportunities like creating profiles on LinkedIn or Twitter and joining local business groups is crucial.
Start conversations with other businesses in the industry, and make sure to display your credentials and qualifications for maximum credibility.
Finally, create professional business cards, brochures, or flyers and reach out to anyone needing a mobile notary service.
With patience and persistence, marketing yourself as a mobile notary can become an effective primary or secondary income source.
How Do You Get Mobile Notary Signings?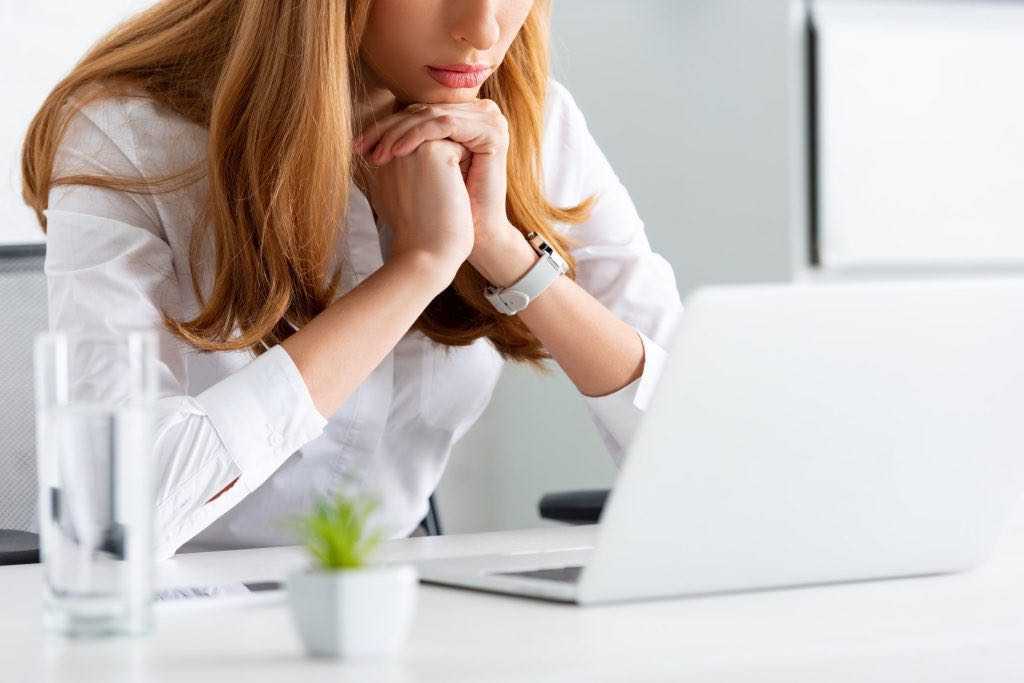 Getting mobile notary signings will require some marketing and networking.
You can reach out to local businesses, real estate agents, mortgage lenders, banks, law firms, and other professionals who might need a mobile notary service in your area.
Create a website or use social media accounts such as Twitter and LinkedIn to spread the word about your services. Join neighborhood groups on Facebook or the Nextdoor app.
You can also join industry-specific organizations such as the National Notary Association or the American Society of Notaries to network with other notaries and learn about new opportunities.
You can also use online services to help you get more mobile notary signings.
What's the difference between a mobile notary and a Loan Signing Agent?
A mobile notary is a public official who witnesses signatures and verifies the identity of individuals signing documents.
A notary Loan Signing Agent also called a Notary Signing Agent (NSA), is a mobile notary specializing in loan document signings for real property transactions. A notary Loan Signing Agent must have specialized knowledge of loan documents and be able to verify the identities of borrowers, witness their signatures, and ensure that all documents are correctly completed and signed.
Notary Signing Agents generally charge fees per loan package for their notary services rather than mobile notaries who charge by notarization. This allows them to make more money than a regular notary.
How Notary Loan Signing Agents get Loan Signings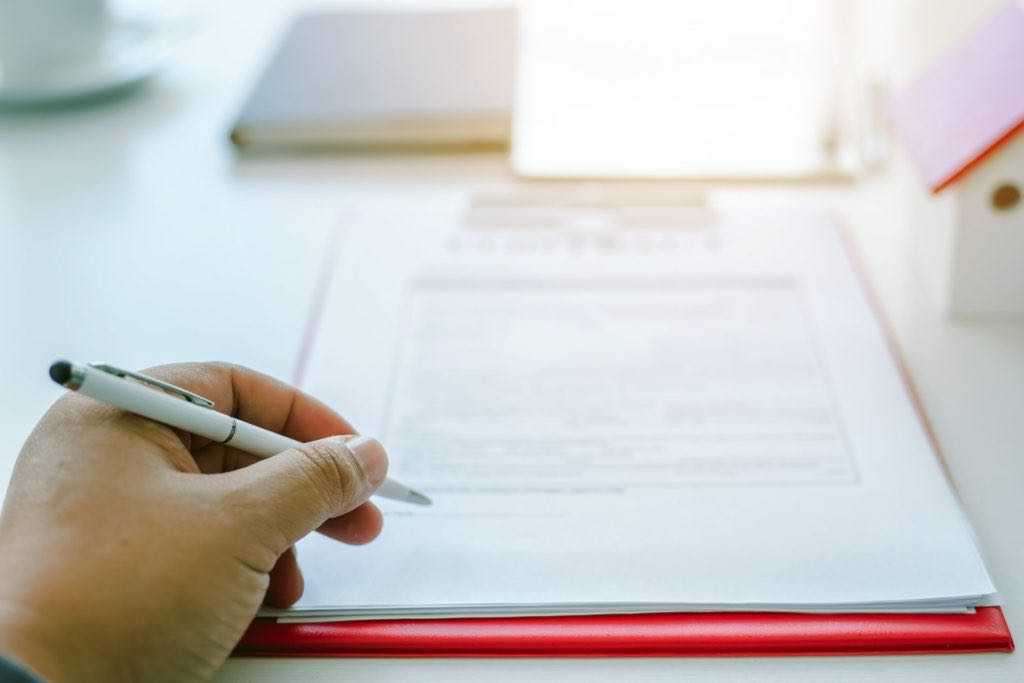 The following companies provide loan documents to Signing Agents to provide mobile notary services.
Signing Services: A signing service is a company that connects loan documents to Signing Agents. It is the primary source of work for Signing Agents as they constantly need qualified professionals to notarize loan documents across the United States.
Title Companies: A title company is an important part of any real estate transaction. They provide title insurance, which guarantees the buyer will receive a clear and marketable title to the property they are purchasing.
They also order searches that check for liens or other claims against the property. Finally, they will usually hire a mobile notary to witness signatures on documents related to the real estate transaction, such as deeds, contracts, and other loan documents.
As a mobile notary, you can build relationships with local title companies to get more loan signings.
They hire Signing Agents to notarize their loan packages and other closing documents. Signing Agents often work directly with title companies to provide their notary services. In some states, an escrow company takes the place of a title company.
Banks: Banks and other financial institutions will sometimes hire Signing Agents to notarize loan documents for mortgage applications, refinancing, debt consolidation, and more. Other mortgage companies, like lenders, also hire Notary Signing Agents.
Become a Notary Loan Signing Agent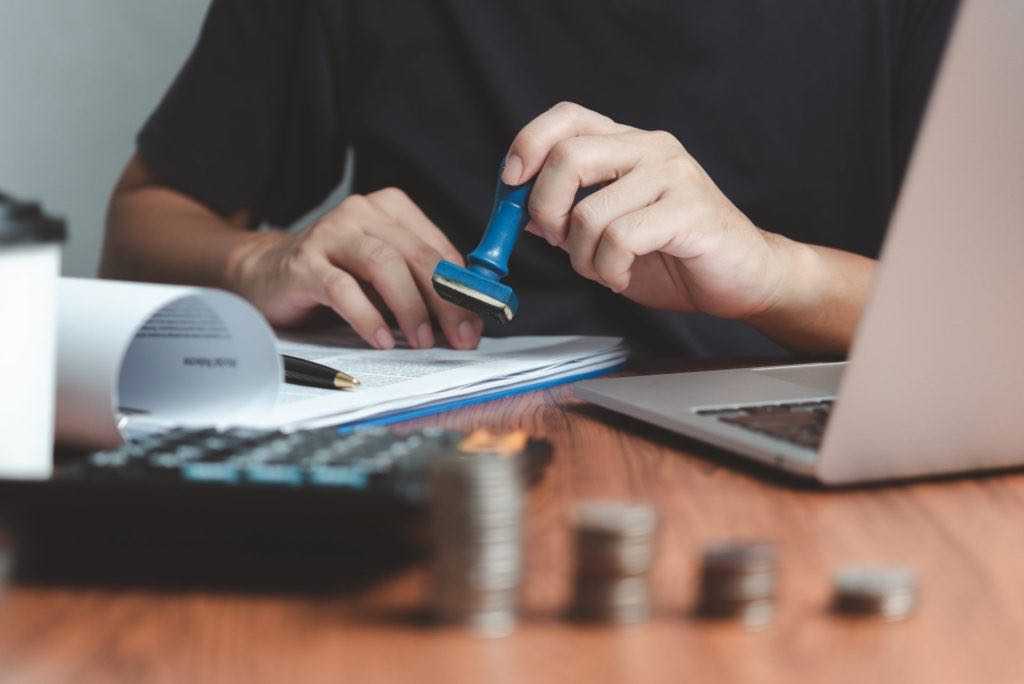 Since a Notary Loan Signing Agent is a mobile notary that specializes in loan documents, I'm going to assume that you've already followed the steps above.
Check your state laws
A few states have different rules and require Notary Signing Agents to get a title insurance license or a closing agent license.
Extra stuff to buy
You will, however, have to invest in more items like a laser printer that can print both letter-sized paper and legal-sized paper since you'll usually be required to bring the loan documents yourself. You'll also need a scanner since many companies will require you to scan and send back some of the most critical documents in the loan package before you ship all the documents back to the signing service or title company.
Depending on what you already have, you can probably get started by providing loan signing services for a few hundred dollars.
There are more things to buy, but the scanner and printer are the more significant investments.
Most Notary Loan Signing Agents also take an additional training course to learn how to grow their loan signing agent business and perform the most common notarial acts regarding real estate documents.
Conclusion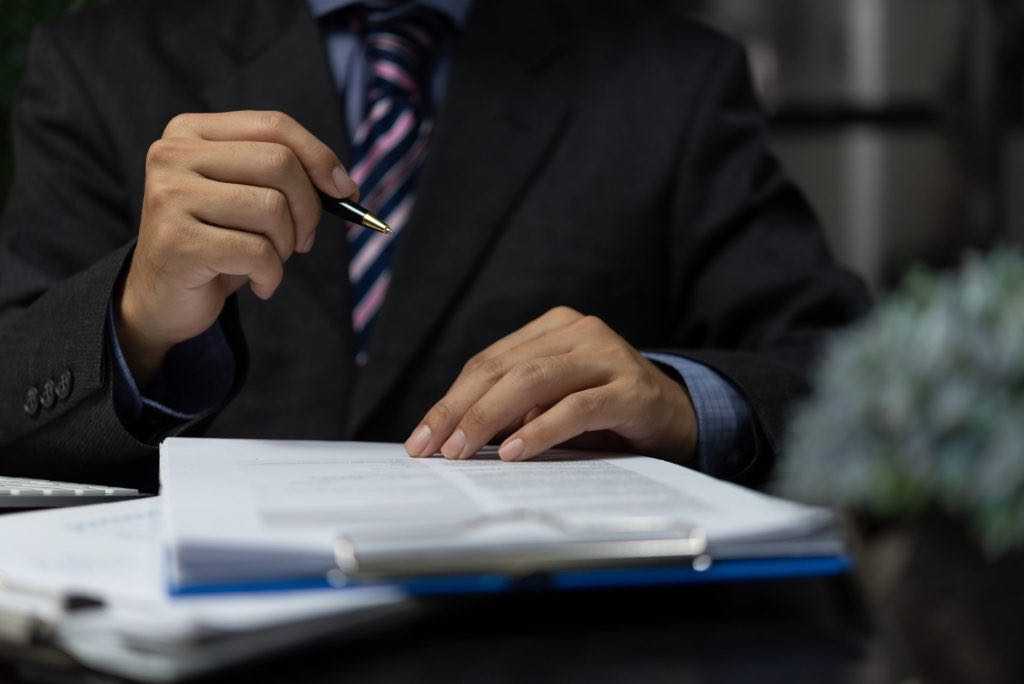 If you're looking for a way to make extra money, becoming a mobile notary public could be a great option. Notaries public are responsible for witnessing and verifying signatures on important documents, and as a mobile notary, you can offer your services to clients at their convenience. Plus, since most notarizations only take a few minutes to complete, it's an easy way to earn some extra cash without having to commit a lot of time.
To become a mobile notary, you'll need to meet your state's requirements and get bonded and insured. You should also create marketing materials that list your services and rates so potential clients can find you easily.
As you embark on your journey as a mobile notary, keeping up with your state's changing laws and regulations is essential. It's also essential to stay informed of changes to the notarization rules. Depending on where you live, there may be different rules and procedures that you need to follow when providing notarial services. Researching these local laws thoroughly will ensure you comply with all regulations, helping you to provide the best possible service to your customers.
By following these tips, guidelines, and other resources available, it's possible to become a successful mobile notary.