How to Become a Notary Public in Delaware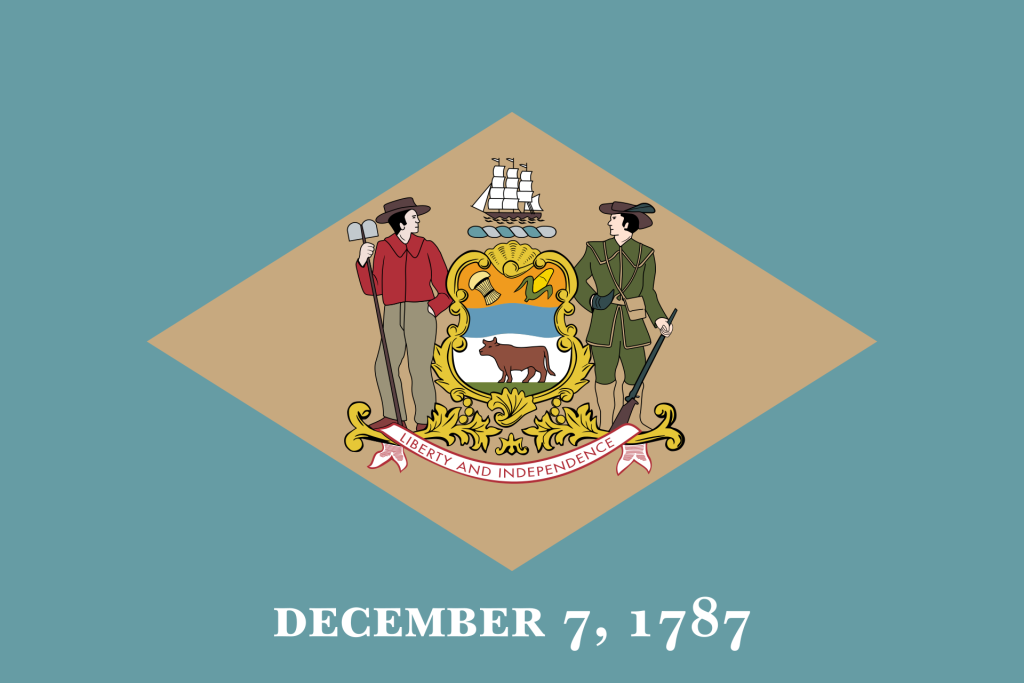 Many people have heard of a notary public but don't know how to become one.
If you live in Delaware and are curious about the process of becoming a certified notary public, this blog is essential reading for you!
Notaries Public play an essential role in protecting the integrity of official documents and ensuring their validity by authenticating signatures on certain legal documents such as mortgages, loan agreements, wills, and trusts.
By becoming a notary, you can join those dedicated individuals who serve society with honor and integrity.
In this article, we will cover everything you need to know about becoming a Notary Public in Delaware.
What are the legal qualifications for a Delaware Notary commission?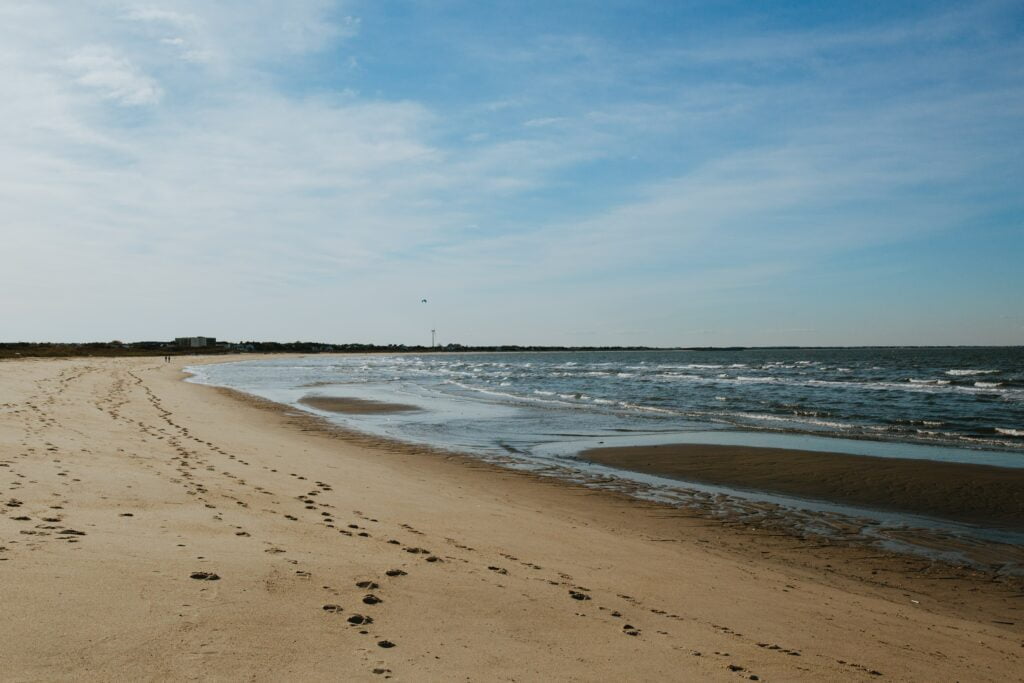 To be eligible for a Delaware Notary commission, you must meet the following legal qualifications:
Must be at least 18 years of age
Must be of good character and reputation – Anyone convicted of a felony who has not had their rights restored, as well as anyone convicted of a crime involving dishonesty or moral turpitude, cannot receive a Delaware notary commission.
Must have a reasonable need for a notary commission.
To qualify, you must either be a legal resident of Delaware or have an office or regular place of employment in Delaware.
How do I get a notary license in Delaware?
Once you meet all the requirements above (must be at least 18, legal residence or regular employment, etc.), the application process includes the following steps:
Step 1: Create a notary profile and apply online at the Delaware Secretary of State website and pay the $60 application fee. Notary applications in the state of Delaware are handled by this office.
Step 2: If approved, you will receive your commission certificate via. Print it and take it to a Delaware notary public to take your oath of office.
Step 3: Return a copy of the oath to the Secretary of State. There will be instructions for how to do this in the email you receive.
Note: The process above is for traditional notaries (the most common). Delaware also has special commissions for Limited Governmental Notaries (any Delaware agency, state employees, or those working for a Delaware police agency) as well as Notaries for Certain Service Organizations (e.g., a state-recognized veterans organization, volunteer fire company, volunteer ambulance rescue company, etc.).
Does Delaware require a notary stamp?
Yes, Delaware requires a notary stamp in order to perform notarial acts.
Does Delaware require a notary journal?
No, Delaware does not require the use of a notary journal.
However, it is highly recommended that all notaries keep a Notary Journal to record their official actions when performing notary services. This helps protect both you and the signers of documents from possible liability in cases where questions arise.
Does a Delaware notary need a surety bond?
No, Delaware does not require a surety bond to become a notary public.
This is an added security measure taken in some states to protect the signers of documents, but it isn't necessary in Delaware.
Do Delaware notaries need errors and omissions insurance?
No, Delaware does not require its notaries to carry errors and omissions insurance.
Errors and omissions insurance protects the notary from liability in cases where an error is made on a document, or a document is signed without authorization.
It's up to each notary whether they want this type of coverage, but it is not required.
How much does it cost to be a notary in Delaware?
To become a Notary Public for two years, the cost is $60; however, you can opt to renew your term with an extended four-year period at the rate of $90.
As a Delaware Notary Public, you must equip yourself with the necessary supplies. The cost of these items may differ depending on what kind and brand you purchase; for instance, a rubber notary stamp will be around $15-$25, while an optional notarial journal can range anywhere between ten to fifty dollars. Don't forget to grab some pens, sticky notes, or even refill ink for your seal as well!
How long does it take to become a notary in Delaware?
Depending on availability and the processing time of the Secretary of State, Delaware residents can earn their Notary Public commission in as little as one to two weeks.
Does Delaware allow remote notarization?
No, Delaware does not currently allow remote notarization over webcam.
However, Delaware allows electronic notarial acts by an electronic notary, but the notarial act must still be done in person.
How much can a notary charge in Delaware?
The Delaware Secretary of State has established the highest fee that Notaries can charge for traditional notarial acts to be only $5 and a maximum rate of $25 per electronic notarization.
How much do notaries in Delaware make per year?
According to ZipRecruiter, the average annual pay of a traditional Delaware notary is $49,536. According to the same site, the average annual pay of a notary who becomes a Notary Signing Agent is $97,059, with the highest being $184,103.1
How do I become a notary signing agent in Delaware?
To become a Notary Signing Agent in Delaware, you must first become a Notary Public. After that, you can take additional training to become a certified Notary Signing Agent and notarize loan documents. Delaware does require attorney involvement for Delaware property transfers, but there is a lot of opportunity to conduct loan signings that originate in other states.