Errors and Omissions Insurance for Notary Signing Agents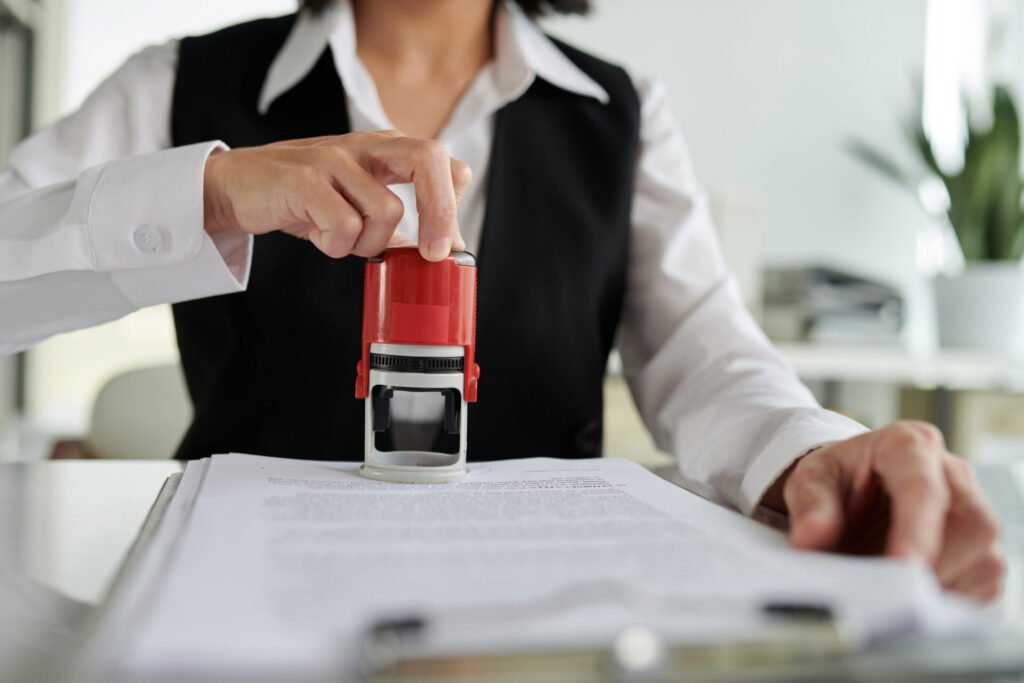 As a notary signing agent, you ensure that documents are signed correctly and follow the law. You may also be held liable for any errors or omissions in the documents you sign. To protect yourself from potential liability, you should consider purchasing notary Errors and Omissions Insurance (E&O).
E&O insurance protects professionals from financial losses arising from their negligent acts, errors, or omissions. If you are sued or accused of negligence, your E&O policy will cover your legal expenses and legal fees up to the limits of your policy. In some cases, E&O professional liability insurance can also provide coverage for damages you may be ordered to pay.
While E&O insurance is not required by law, it is highly recommended for all notary signing agents. Notaries without E&O insurance place themselves at financial risk should they make a mistake while performing their duties. Purchasing an E&O policy is important to protect yourself and your business.
State-required notary bond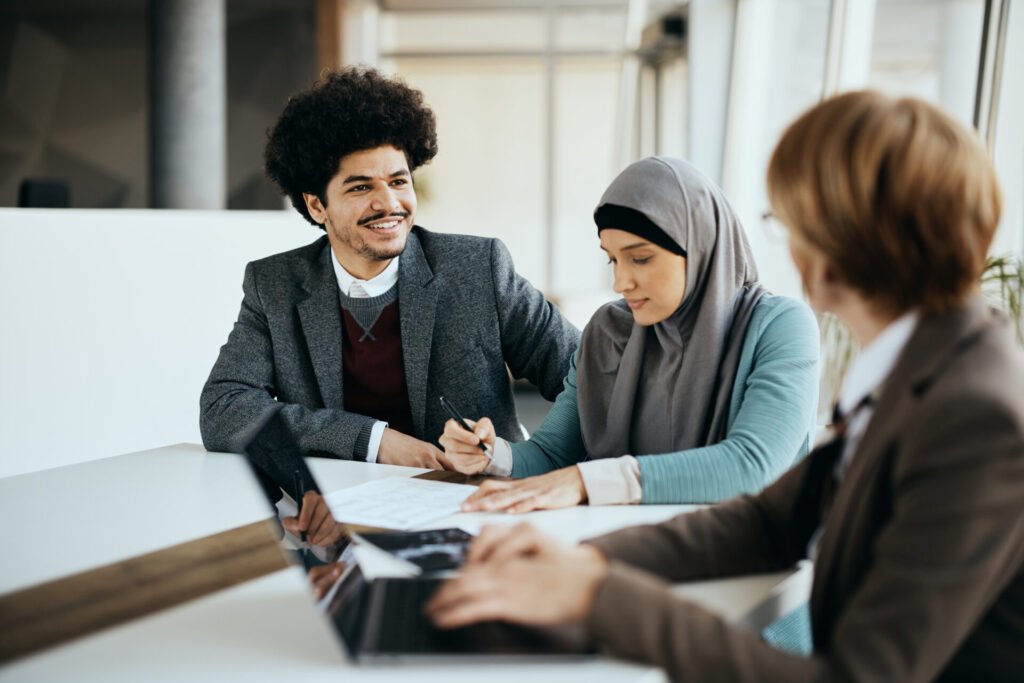 In most states, you need to get a surety bond before your notary commission can take effect.
The bond protects the public if the notary is held liable for doing something bad or illegal or if the notary should have known better.
This means that if the notary is held liable, the surety insurance that secured the bond will be responsible for paying up to the bond amount. The notary will be required to reimburse the surety company for any money paid out due to his or her negligence. The notary is also personally responsible for any losses that may be more than the bond amount.
The notary bond protects the public. The bond does not protect the notary public.
Professional liability insurance for notaries: Errors and Omissions Insurance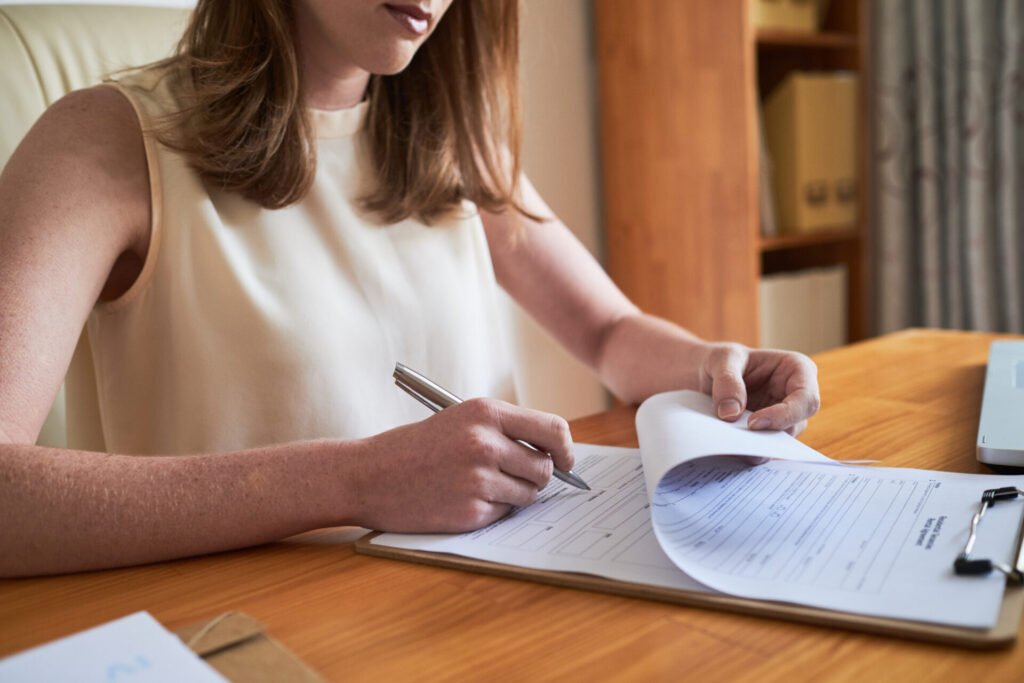 Insurance is used to protect assets and potential assets. Errors and Omissions insurance, also known as E&O insurance, is a notary liability insurance policy that protects notaries public from claims of negligence. This type of insurance protection can help shield notaries from financial damages that may result from an erroneous act or omission on their part.
Unlike the bond, notary errors and omissions insurance protects the notary public from legal costs if a client sues the notary, including court costs, attorney fees, defense costs, and other legal expenses, and protects the notary's personal assets from financial loss.
Is a surety bond the same as errors and omissions insurance?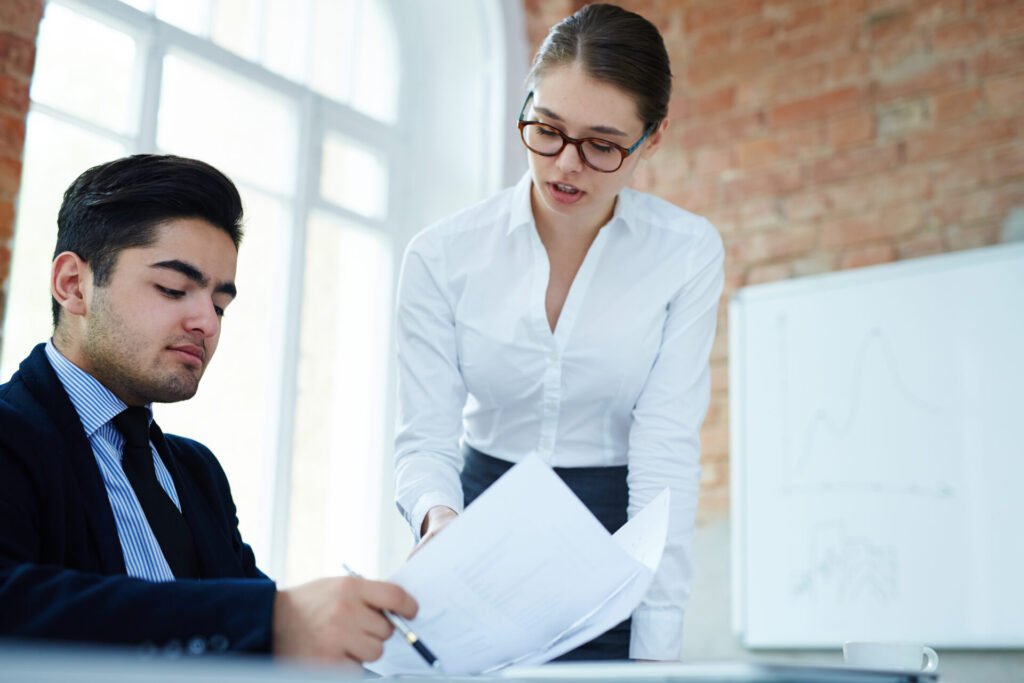 No. A surety bond is a state-required notary bond that protects the public if a notary acts unlawfully or negligently in their job duties. On the other hand, notary errors and omissions insurance provides financial protection to the notary public against claims of negligent acts, errors, or omissions during their role as a notary public. It can also provide coverage for legal fees and damages that the notary may be ordered to pay. While a bond provides general protection, an E&O policy is tailored specifically to protect the notary's professional interests.
Errors and Omissions Coverage Amounts for Notary Signing Agents
You will need Errors and Omissions insurance to be a Notary Signing Agent.
No companies or agencies we know of will accept a notary who cannot show that they have this insurance.
If you want to work with some of the highest-paying companies, you must have an E&O policy of at least $100,000. Some companies require this coverage, but many will accept a policy with a lower limit.
If you're starting and can't afford the higher policy, you can start with a $15,000 policy and upgrade later. You won't be able to work for every company, but you should still be able to find work.
Insurance Coverage for Small Business Notary Publics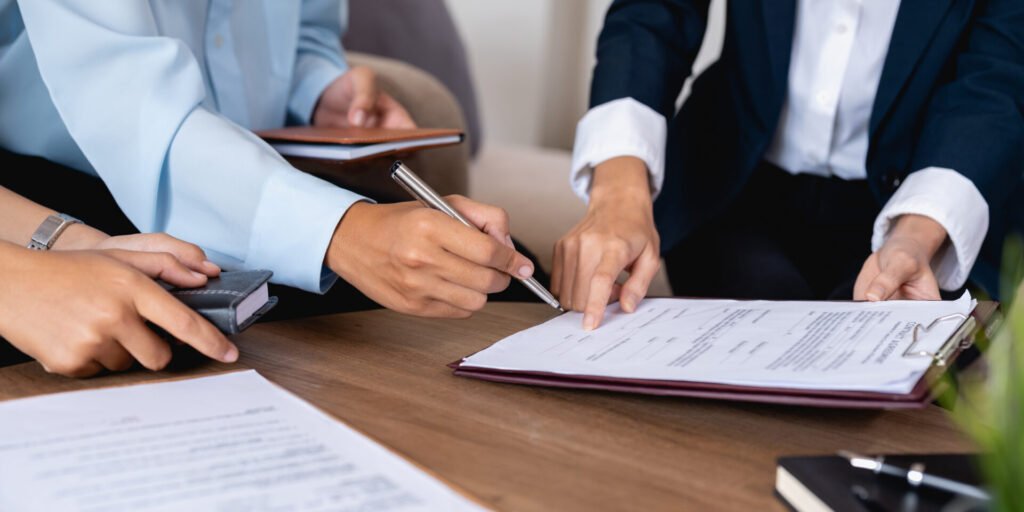 When looking for an E&O policy, find out if the price is for one year or four years.
Some firms offer an E&O policy at what looks like a low price, but the renewal is every year.
This can cause the cost of the policy to increase by many times over the length of your commission.
Please note, though, that if you want to cut down your initial expenses, then a policy that renews every year is probably cheaper to get started, even though it might be more expensive over time.
You'll probably feel safer with a higher level of insurance, but keep in mind that while your E&O coverage will cover you up to the amount of your policy, you will still be legally accountable if you engage in unethical or negligent notarial acts.