How to Become an Online Notary Public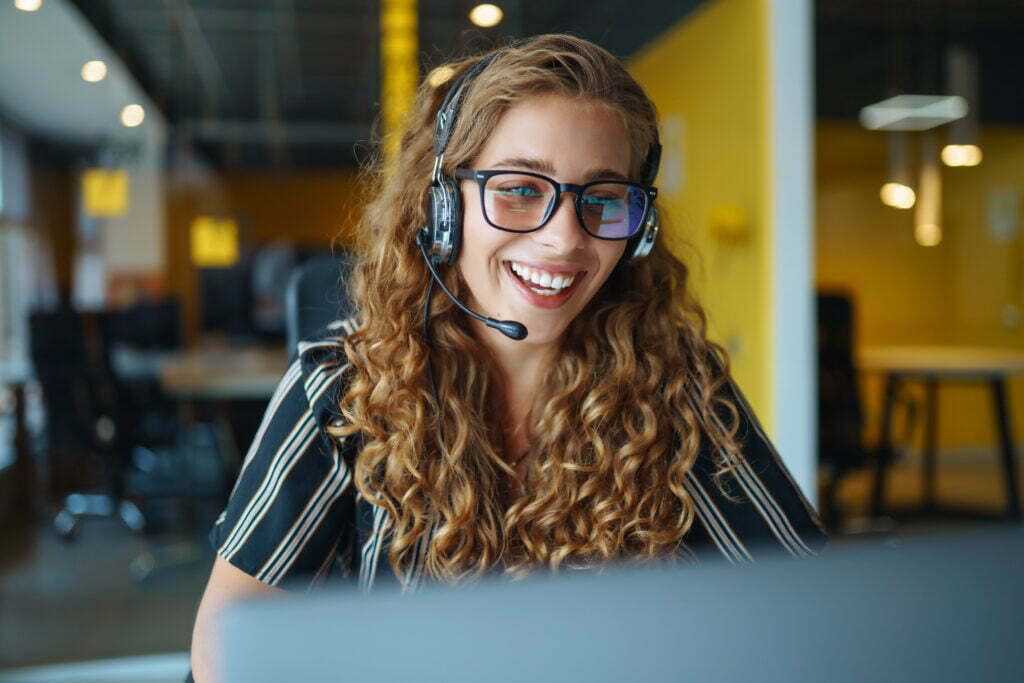 What is a remote online notary public?
An online notary is a notary public who uses technology to perform the same duties as a traditional face-to-face notary. Online notaries are authorized by state statute and use remote online platforms like video, audio, and other technologies to verify identities, witness signatures on documents, and affix their electronic seal. Many states have passed laws letting notaries do their job over the internet using audio and video. This way, the person who needs the notarization does not have to be in the same room as the notary.
It is faster, cheaper, and more accessible than ever to have your documents notarized wherever needed.
Which states allow you to be a notary online?
41 states allow online notarizations either by enacting statute or through emergency rules due to COVID-19. Because the emergency rules can change at any time, we recommend checking the current status of online notaries in your state, even if it's listed below.
The following states allow remote online notarization: Alaska, Arizona, Arkansas, Colorado, Florida, Hawaii, Idaho, Illinois, Indiana, Iowa, Kansas, Kentucky, Michigan, Minnesota, Montana, Nevada, New Hampshire, New Jersey, New Mexico, North Dakota, Ohio, Oklahoma, Oregon, Pennsylvania, South Carolina, South Dakota, Tennessee, Texas, Utah, Vermont, Virginia, Washington, West Virginia, Wisconsin, Wyoming.
Become a remote online notary public in your state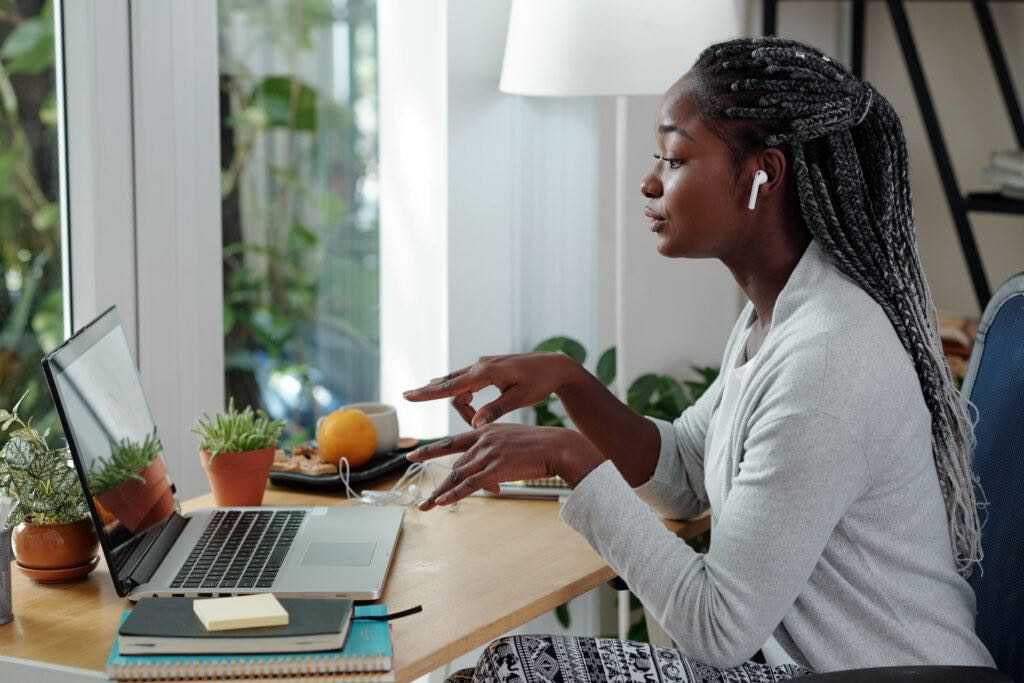 If you are interested in becoming an online notary, you must meet certain requirements set by your state.
Step 1: Become a notary public
Before becoming an online notary public, you have to be a regular notary public and have a traditional notary public commission. Most states require that a notary be 18 years of age or older, have no felony convictions, and pass a criminal background check. Some states may also require that you take an oath, complete a course on notarial duties, or be bonded. Check your state's existing notary rules to see how to receive an online notary commission in your state.
Step 2: Become a remote online notary
Once you have met the state requirements for becoming a notary public and have an existing notary public commission, you will need to apply to your state to perform remote online notarizations. This is usually a separate application process from your existing notary public commission.
Most states will require you to obtain a remote online notarization system solution from appropriate third-party vendors before you submit your application to become an electronic notary.
These vendors must meet your state's standards so that you can perform remote online notarization. Some states only allow notary publics to use particular third-party vendors to perform online notarizations, while others allow any vendors technology as long as it meets state requirements. These companies specialize in providing the technological support needed to perform remote online notarizations.
Additionally, some states may require that certain documents are electronically signed using a digital signature certificate or other forms of authentication. Others may require you to have an electronic notary journal that records each online session. In most states, your online notary commission expires at the same time as your current commission.
Step 3: Get your digital certificate and digital seal from a remote online notary provider
Once you have obtained a remote online notarization system solution from an appropriate third-party vendor, you will need to purchase a digital certificate and digital seal from the same provider. Purchasing the electronic notarial certificate from the same provider is typically more manageable because you know that it will work with their system, but you can also purchase your digital certificate from another provider.
Your digital certificate allows you to authenticate your identity each time you conduct an online session, while your digital seal is used to stamp documents with an electronic signature.
Step 4: Get the additional materials needed to perform a remote online session
You will also need to get other materials, such as a webcam, microphone, and internet connection, to conduct an online notarization session. Some states may have additional requirements for conducting remote online notarizations, so check your state's notary rules.
Finally, as an online notary public, you must adhere to all state laws regarding the authentication of documentation and the verification of identity. Additionally, you should maintain adequate records of all notarizations and store them in a secure manner.
Being an online notary public can be both rewarding and challenging, but by following these steps, you can ensure that your services are high quality, secure, and compliant with your state's laws. With the proper preparation and knowledge, you can become a successful online notary.
How much does it cost to become an online notary?
This depends on the cost of your traditional notary public commission in your state and if there are any additional fees for your online notary application. Each remote notarization provider charges different fees to perform notarial acts on their platforms. These platforms each offer different services (e.g., electronic journal, digital documents, conducting identity proofing, video and audio conference) to help you perform online remote notarizations.
How much can you make as an online notary?
According to ZipRecruiter, the average annual pay of an online notary public in the United States is $49,062 per year.1 The amount of money you can make as an online notary depends on the number of clients you can serve, the types of services you offer, and your state's laws. Additionally, some clients may be willing to pay more for additional services such as document signing or authentication. The best way to maximize your earnings as an online notary is to charge a competitive rate and offer unique services that your competitors may not.
Expand your current notary public commission to the entire country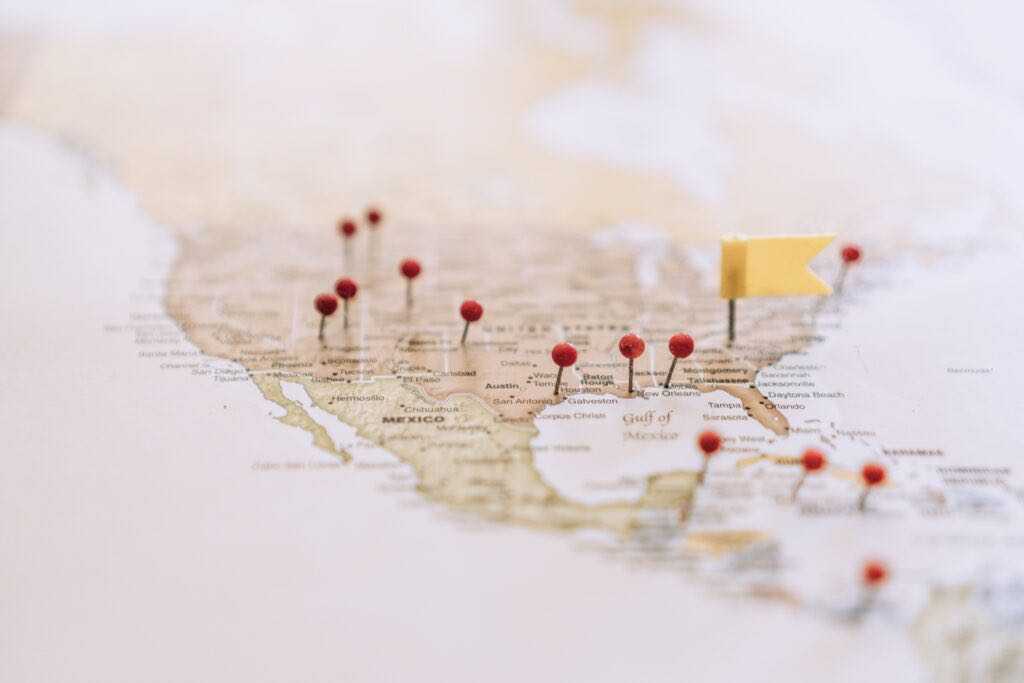 Becoming an online notary can help you grow your notary business because most states require only the notary to be in the state when performing remote online notarization. That means the signers can be in a completely different state, which opens up your notary business to the entire country instead of just your state.