How Much Does A Notary Make?
Notaries are often called upon to witness the signing of important documents, and as such, they play a vital role in many legal and financial transactions.
But how much does a notary make?
Let's take a look at the average earnings of these important professionals.
How to Make Money as a Notary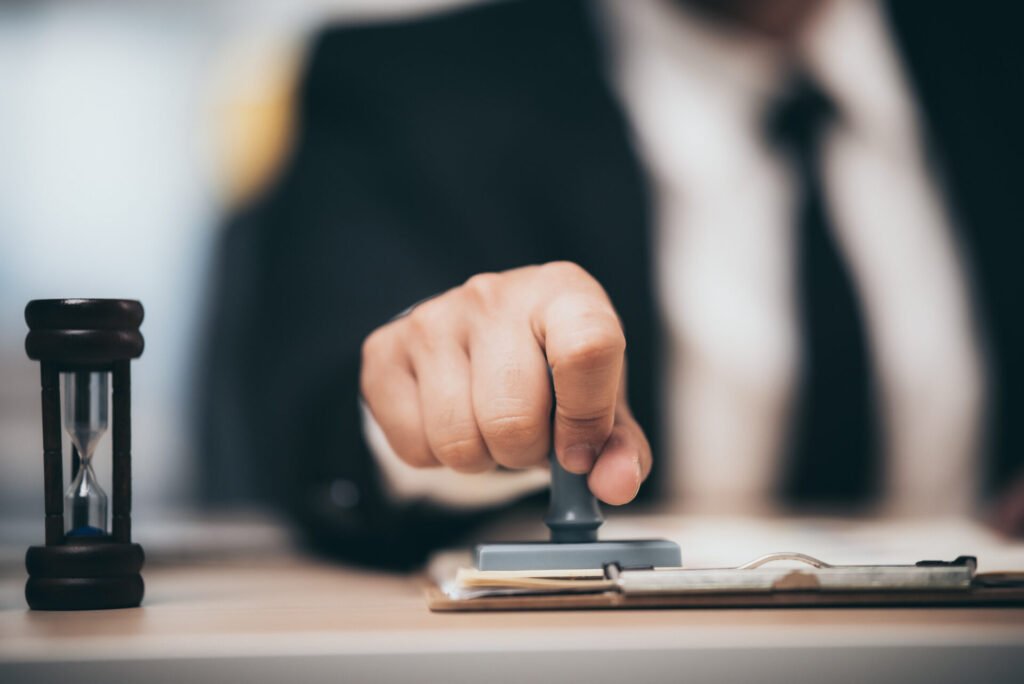 Notaries typically make money by charging a fee to notarize documents, ranging from $2 to $20 per document, signature, or notarial act.
In some states, the fee is regulated by law.
Some notaries may also charge travel fees for mobile services or additional fees for rush orders.
In addition to directly charging customers for their services, many notaries also make money through conducting loan signings as notary signing agents.
Loan signings involve notarizing various loan documents, such as mortgage agreements and refinancing documents.
Notaries typically charge an hourly rate for loan signing services, ranging from $75 to $200 per set of documents.
How Much Do Different Types of Notaries Make?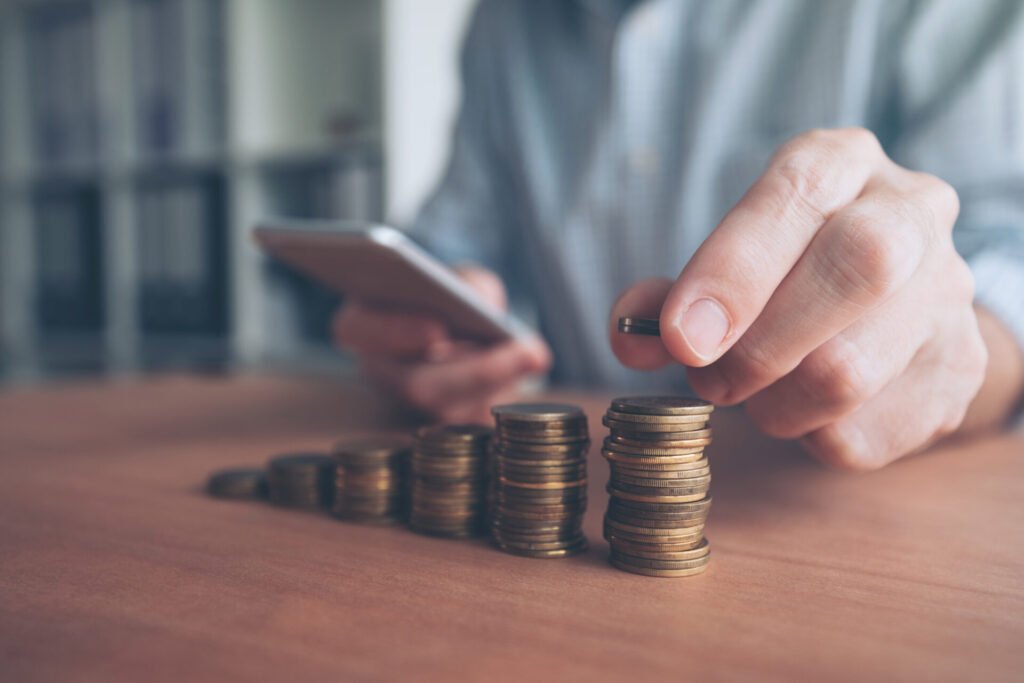 A notary public's salary depends on the type of notary. Three are four major types of notaries.
Normal notary public
These are notaries that provide what is known as General Notary Work, such as witnessing signatures, verifying identities, taking affidavits, and administering oaths.
Income from Notary Fees
This type of notary may charge a fee of up to $20 per signature, but it depends on state laws. Some states only allow a maximum of $2 per signature. The notary normally receives an hourly wage performing notarial services as part of a different job when working for a business.
For example, a bank teller might provide notarizations to the bank's customers but only gets paid as a bank teller, not as a notary public.
Income from employment
These notaries typically provide their notary services out of a place of business, such as a bank or office store.
In this case, the notary's fees are typically remitted to the employer, who may also pay for the notary's commission, surety bond, or other notary supplies related to the notary commission.
Mobile notary
These are notaries who can travel and provide on-site mobile notary services.
They focus on General Notary Work but do so at the customer's location.
They charge extra travel and other expenses, but some states limit the amount of travel expenses and other fees that can be charged.
So, in some states, mobile notaries can earn a lot more money as long as the amount of travel fees that can be charged are not that restrictive.
Online notary public
These are notaries that provide services through an online platform.
The fees for this type of service vary, but are typically based on the complexity of the notarization or the number of documents that need to be notarized.
Some online notaries charge a flat fee, while others offer an hourly rate.
Not all states allow remote online notarization, and many that do only allow it temporarily due to the COVID state of emergency.
Some states allow notaries to charge more for remote online notarization, while others only allow up to the fees for regular notarizations.
Notary loan signing agents
These are notaries specializing in mortgage loan closing documents and signings.
They provide services such as preparing loan packages and attending loan signings to ensure all documents are properly witnessed and signed.
This type of notary typically charges a fee per loan document package, ranging from $40 to $250 per set of loan documents.
The fees vary depending on the type of signing, source of signing, the experience of the loan signing agent, and other factors.
They tend to be paid more and work as they conduct signings and gain more experience. They typically start receiving signings from signing platforms and signing databases before moving on to signing services, title companies, escrow officers, and mortgage lenders.
These notaries can make the most money.
Making money with your notary commission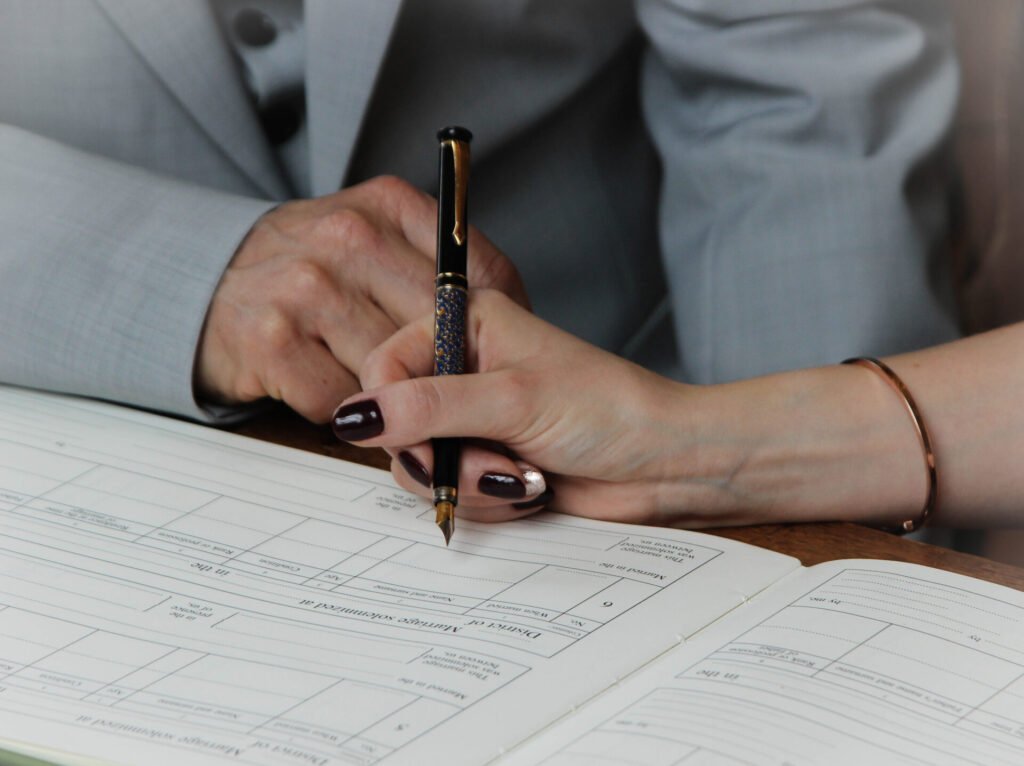 Unless you provide General Notary Work for a company in a regular place of business, notaries typically can be their own boss, set their own hours and work in their spare time.
Of course, the extra money you make will depend on the amount you want to work, and the experience gained as you follow this career path.
What is the highest-paying notary job?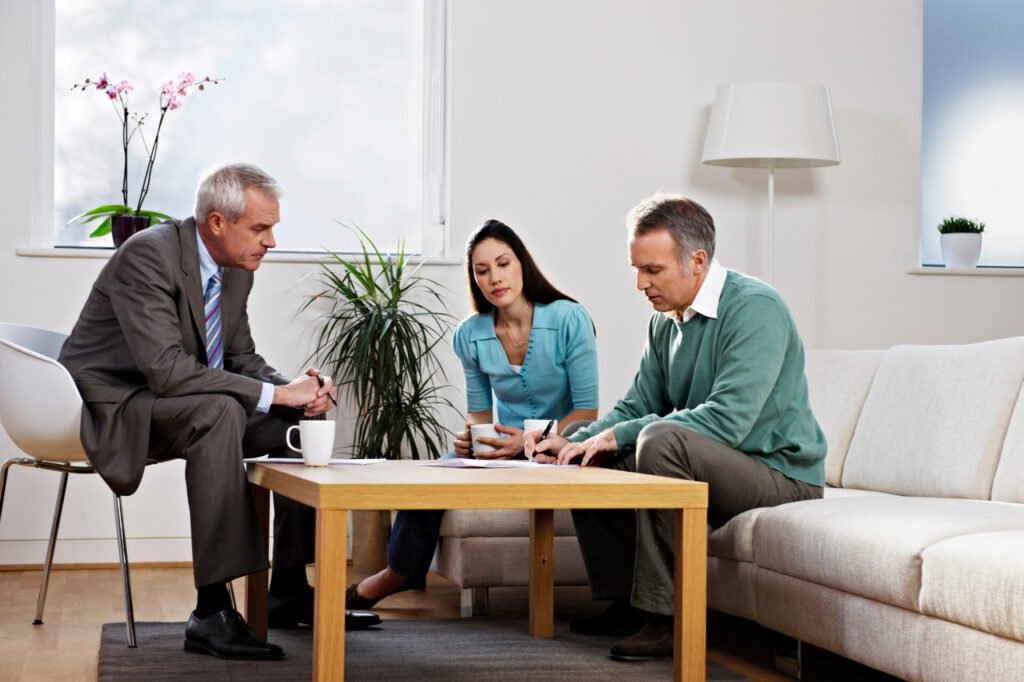 The highest-paying notary job is that of a Notary Signing Agent.
Notary Signing Agents are hired by mortgage companies, title and escrow companies, real estate agents, real estate companies, banks, and other lenders to witness and authenticate loan document signings for the real estate industry.
They typically charge a rate ranging from $40-$250 per set of documents.
Notaries with experience and a good reputation are often in high demand and can command higher fees.
Some signing agents have been known to make up to $1000 per day or even more for their services.
Notary Signing Agents are the highest-paid type of notary public and can offer flexibility and independence, as well as an excellent source of extra income.
Average Notary Salary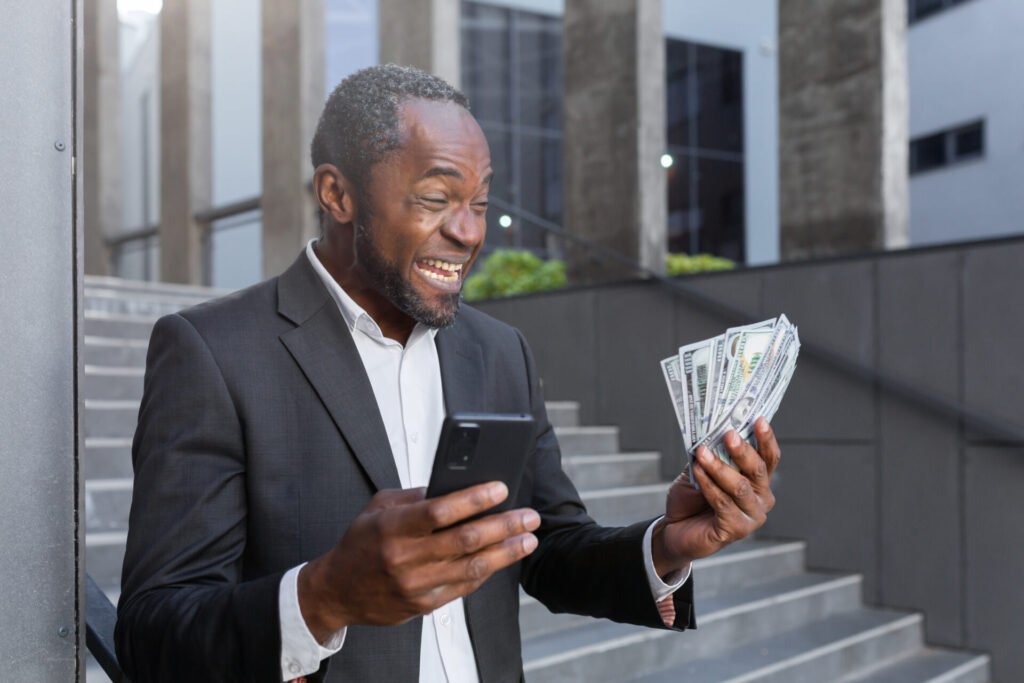 According to ZipRecruiter, the average annual pay of a notary in the United States is $58,471.
Mobile notaries can increase their annual pay substantially by becoming Loan Signing Agents.
According to the same site, the average annual pay of a notary who becomes a Notary Signing Agent is $106,271, with the highest being $197,500.1
How to become a notary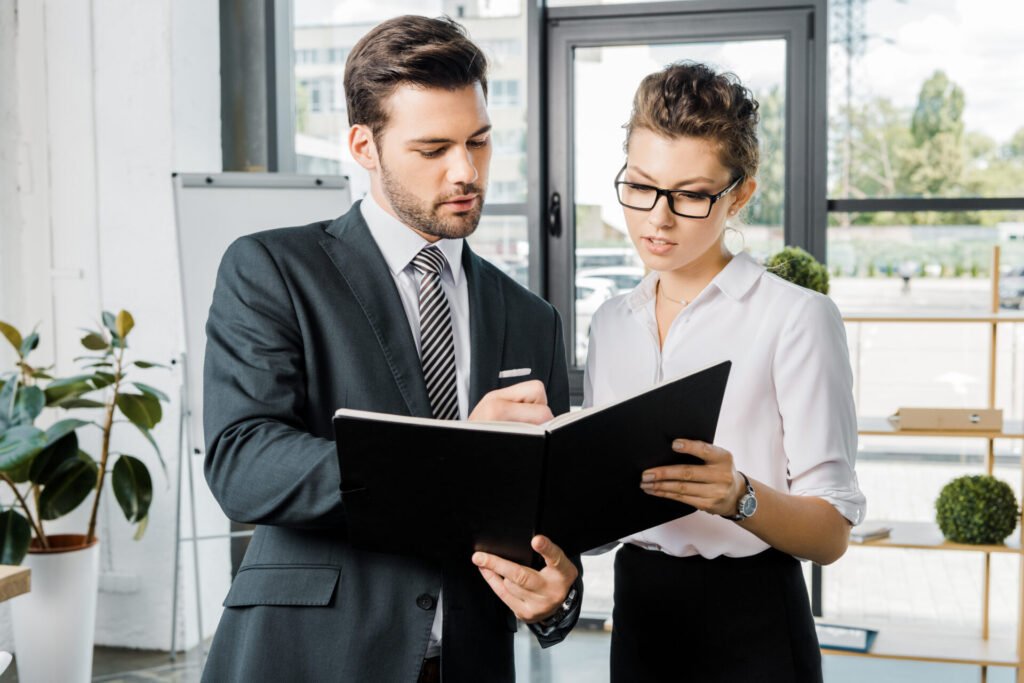 To become a notary public, you must be registered with your state government.
The requirements vary by state, but most states typically include being at least 18 years old and having no criminal record.
Some states require the purchase of a surety bond, completing in-person or online courses about state notary law, passing a state-administered exam, or a background check.
The fees and bond costs to become a notary vary by state because of these different requirements.
You will also need the appropriate documents and materials to perform notarial acts.
Once registered, you will need to purchase a notary seal and keep records of all your acts as a notary in a notary journal.
The total cost of these items can be as little as $50 if you choose budget supplies or as much as $100 or more if you go premium.
Finally, you must ensure that all documents are correctly signed and witnessed.
Mobile Notary Business Startup Costs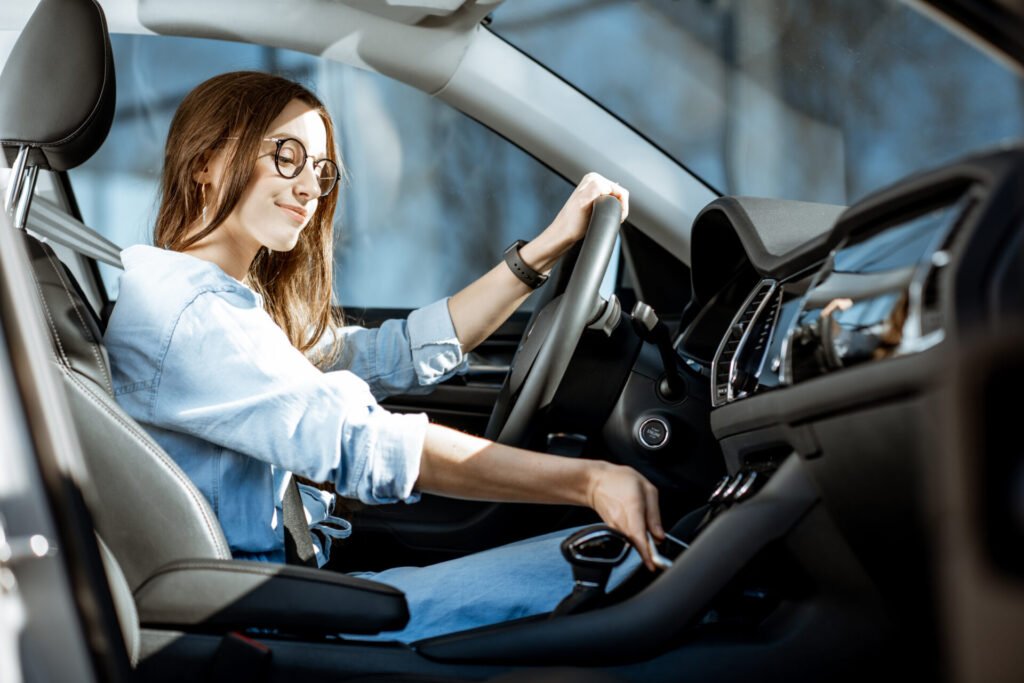 To start your mobile notary business, you'll need reliable transportation and a way to market your notary services in addition to the costs of being a non-mobile notary public (state application, course, test, bond, notary seal, notary journal, etc.).
If you already have reliable transportation, the additional expenses for starting a mobile notary business are low. You'll need to invest in marketing materials such as flyers and business cards, and you might also consider creating a website.
Depending on your budget, these start-up costs can range anywhere from $50-$500.
Notary Loan Signing Agent Startup Costs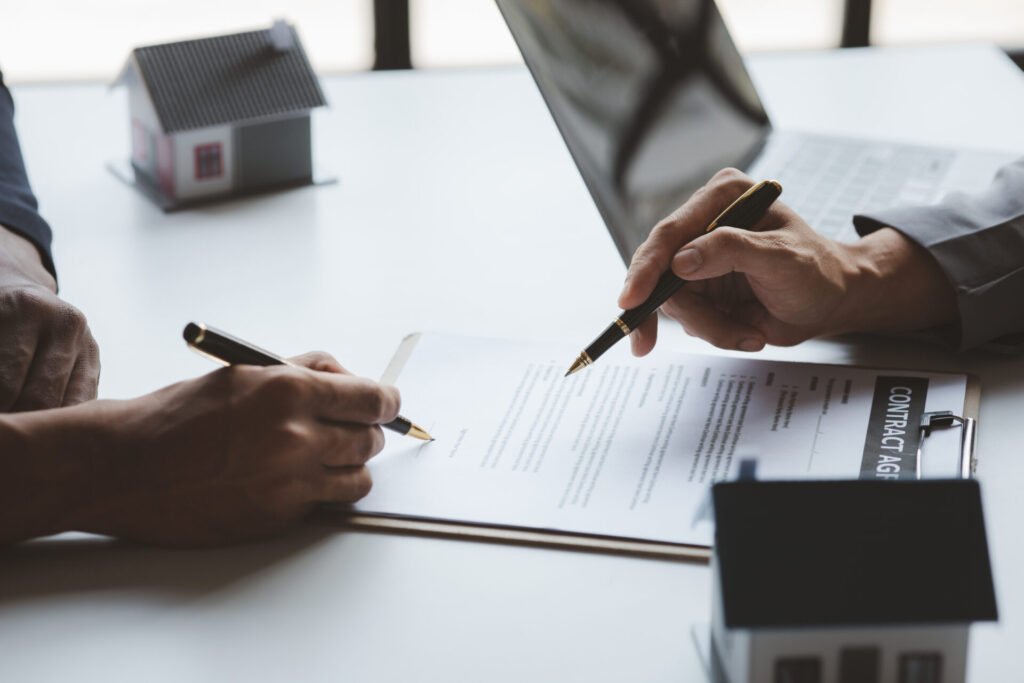 In addition to the costs of becoming a regular notary and mobile notary, a Notary Signing Agent also needs a printer, scanner, and other items related to loan signings.
Most companies you work for will want you to have errors and omissions insurance, a type of liability insurance.
The amount of insurance can vary by signing service, so it's best to start with a $100,000 policy, which should allow you to work with any title company in the mortgage industry.
Specialized training can help you learn how to get started as a Loan Signing Agent so that you know how to get more gigs and make six figures.
The best-specialized courses can range from $199-$500.