Errors and Omissions Insurance for Notaries Public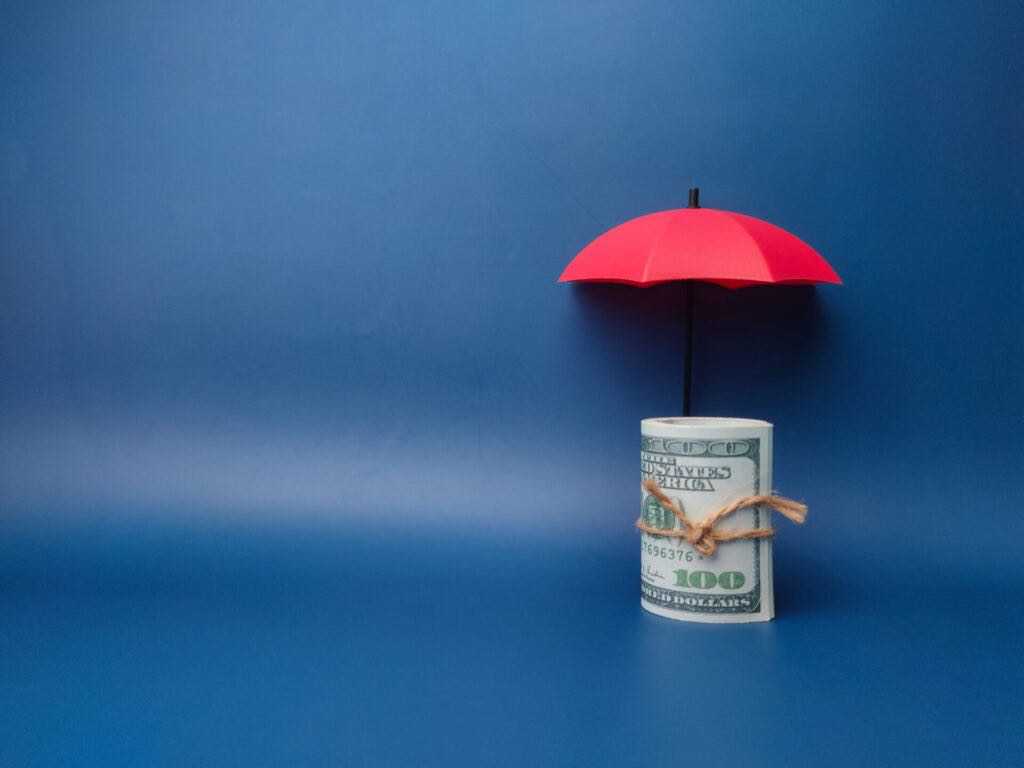 Notaries public are essential to the legal system in the United States. They witness and sign important documents, which makes them susceptible to liability if something goes wrong. That's why notaries public need errors and omissions insurance, also known as E&O insurance. This insurance protects notaries from claims alleging they made a mistake or omitted something important. Here's what you need to know about E&O insurance for notaries public.
What is notary public errors and omissions insurance (E&O)?
It helps to protect a notary from any potential financial losses due to malpractice, maladministration, or other negligent acts of the notary.
This type of insurance covers the notary's fees and expenses if they are sued or held responsible for something they unknowingly did wrong while performing their duties as a notary. All notaries must purchase this policy to guarantee they are protected if faced with legal action due to their profession.
Do notaries public need E&O insurance?
This type of insurance will help cover you in case of a lawsuit or claim related to mistakes or negligence arising while performing your duties as a notary public.
While E&O Insurance is not required by law for notaries, having this extra layer of protection can help ease the mind knowing you will be covered if something goes wrong.
Legal fees and other legal expenses can be overwhelming if you're not covered. Taking the additional step of investing in an E&O policy can prove beneficial for both peace of mind and protection against unforeseen events.
Is a notary surety bond the same as notary errors and omissions insurance?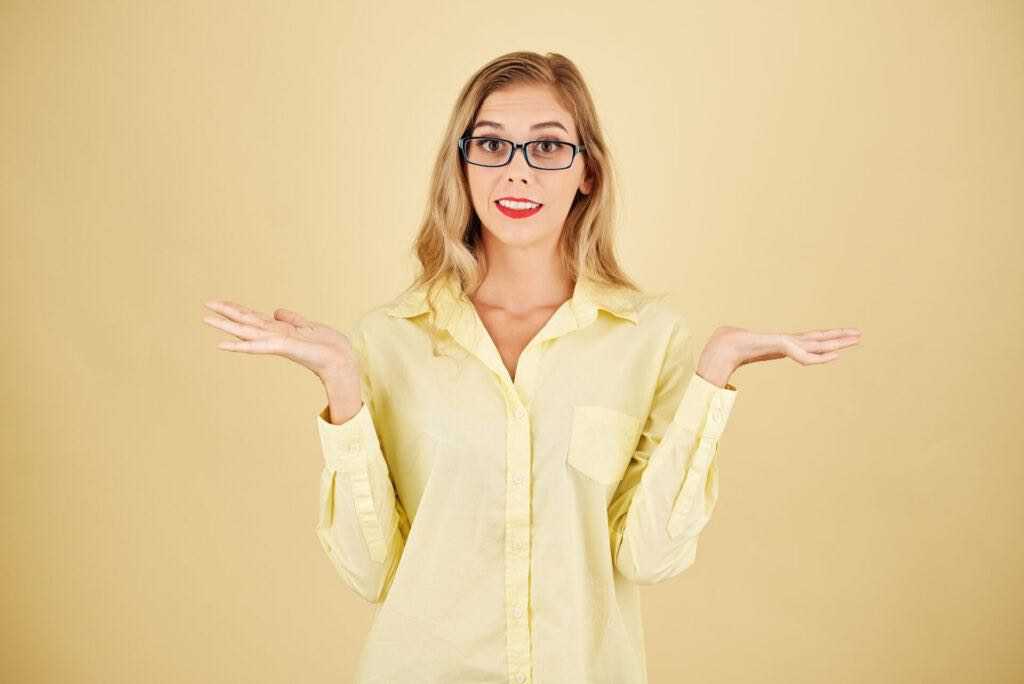 Many people don't understand the difference between a state-required notary bond and notary errors and omissions (E&O) insurance; however, these are two completely separate products that serve different purposes.
A notary surety bond protects the public from any negligent actions performed by the licensed notary public pursuant to their professional duties. The surety bond issuer is obligated to pay for any losses incurred by an aggrieved party if a notary makes any mistakes or performs unauthorized acts.
On the other hand, E&O insurance is meant primarily to protect the notary in case of a lawsuit due to an alleged mistake or negligence.
In short, the notary bond protects the public, and errors and omissions insurance protects the notary public.
How much does E&O insurance cost for notaries public?
While exact costs vary depending on the market, E&O insurance for notaries typically costs between $15 and $120 per year.
What are the benefits of having E&O insurance for notaries public?
Having Errors & Omissions (E&O) insurance is essential for notaries public in their daily work, as it provides an important layer of protection against potential legal issues.
E&O insurance can cover any negligence or mistakes when completing notary work-related documents.
This type of insurance also protects a notary's business from claims of damage due to errors or omissions on the part of the notary, which can help save money, time, and resources if a claim is filed.
Furthermore, clients such as signing services that work with signing agents may often require that a notary have this type of coverage before they are willing to enter into any contracts with them.
So, if you're planning on becoming a signing agent and not just a traditional notary, you'll need E&O insurance to protect yourself from signing agent errors.
How can I get E&O insurance for my notary business?
To ensure you get the best coverage for your business, shopping around and comparing different policies is vital. It can be beneficial to research various insurers and compare their prices, coverages, and customer service.
Also, consider if the policy will cover any additional services or products offered as part of your business. You might also want professional advice from an industry expert before committing to a particular policy. By taking the time to research your options thoroughly, you can make sure that you find the proper E&O insurance policy for your business's unique needs.
Errors and omissions insurance, also known as professional liability insurance, protects you from financial damages that may arise from any negligence or errors in your work. As a notary public, you are not required by law to have E&O insurance, but it is strongly recommended. A notary bond is not the same as E&O insurance because surety bonds only cover financial losses incurred by third parties, while E&O insurance will cover both you and the third party. The cost of E&O insurance for notaries public typically starts at around $15 per year but varies depending on the coverage amount and deductible options that you choose. Some benefits of having E&O insurance for notaries public include peace of mind, protection from costly mistakes, legal fees, and increased credibility with clients. You can quickly get started with online quote comparisons to find an affordable policy that meets your needs.