How to Become a Notary in Texas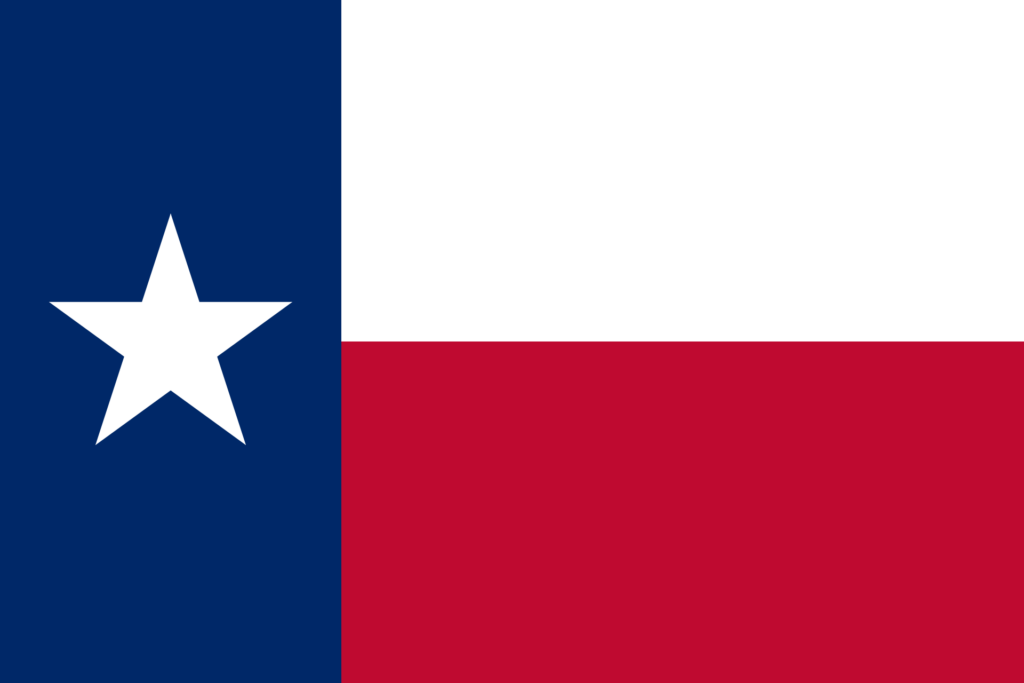 What are the requirements to be a notary in Texas?
What are the Texas notary requirements? Are you a legal resident of Texas and at least 18 years old? If so, you are eligible to apply for the position of Texas Notary Public. However, applicants must note that having a conviction for a crime involving moral turpitude or a felony will disqualify them.
How to apply to become a Texas notary public

Here's how Texas notary applicants can apply to receive their Texas notary commissions:
You need to fill out an application to become a notary public in Texas. You can get the application from the office of the Texas secretary of state, county clerk, insurance agency, or surety company.
Provide proof of a $10,000 notary surety bond
Pay a filing fee of $21.
What to do after you get your notary commission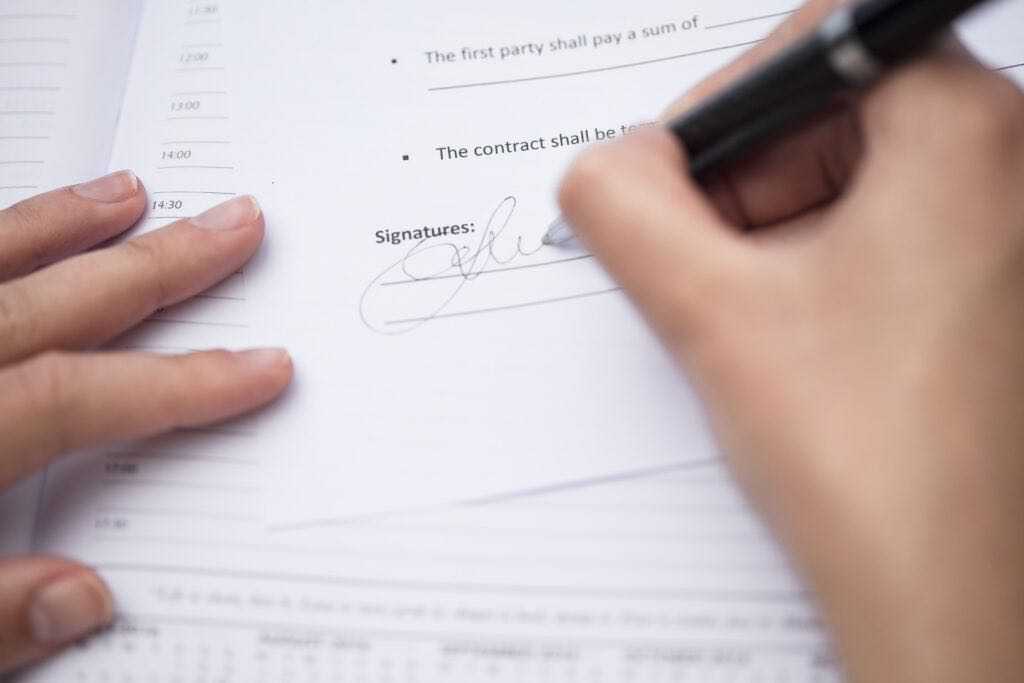 After you have been commissioned, it's time to get the notary seal and record book (also called a notary journal) required for your work. These can be purchased from almost any office supply store.
How much does it cost to be a Texas notary?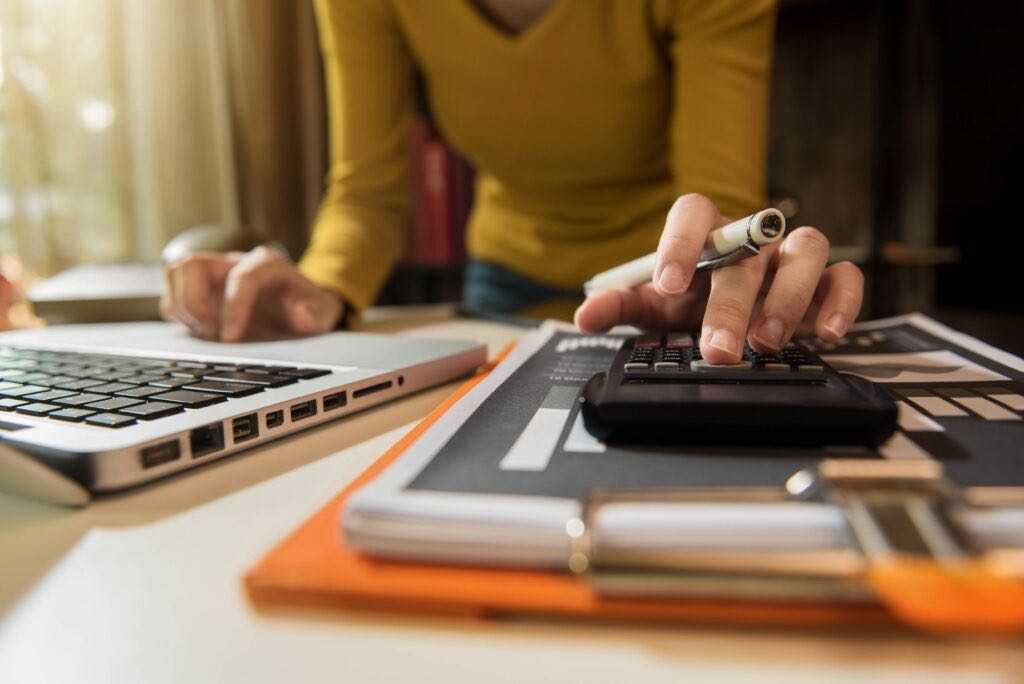 The first cost is the Texas notary application filing fee of $21.
The $10,000 notary bond should cost between $40-$50 from a licensed bond or insurance company.
The cost of notary supplies can vary depending on which supplies you purchase, but a notary stamp should cost between $15-$25, and a notary journal should cost between $10-$50. You might also need other supplies such as pens, post-it notes, and extra ink for your notary stamp.
Does Texas require a notary exam?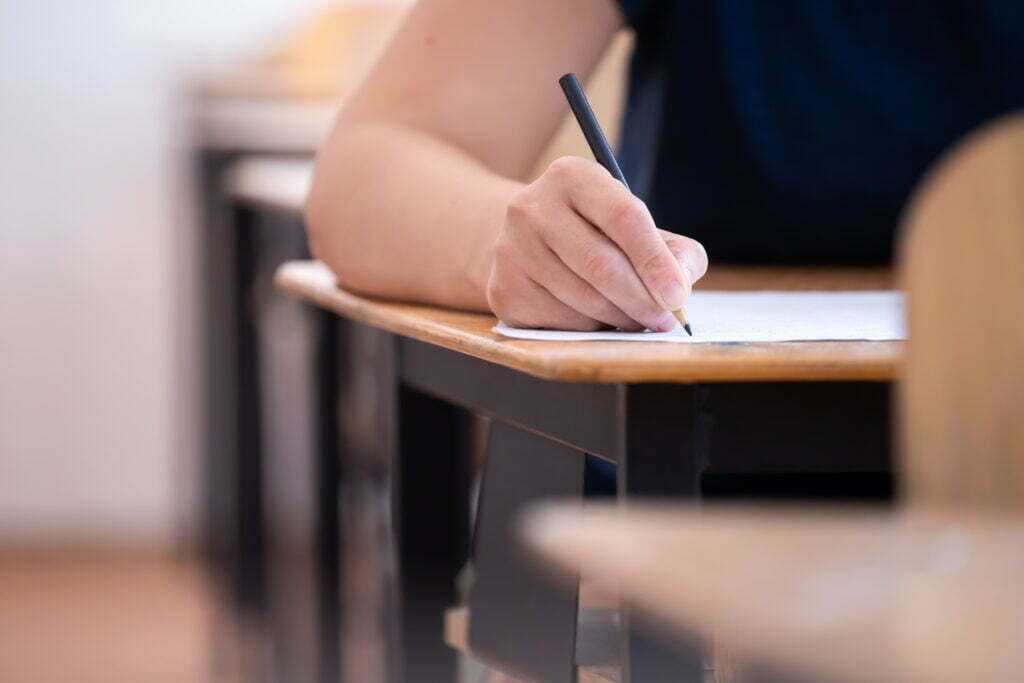 No, Texas does not require a notary exam as part of the application process to receive a Texas notary commission and perform notarial acts.
How much do notaries charge in Texas?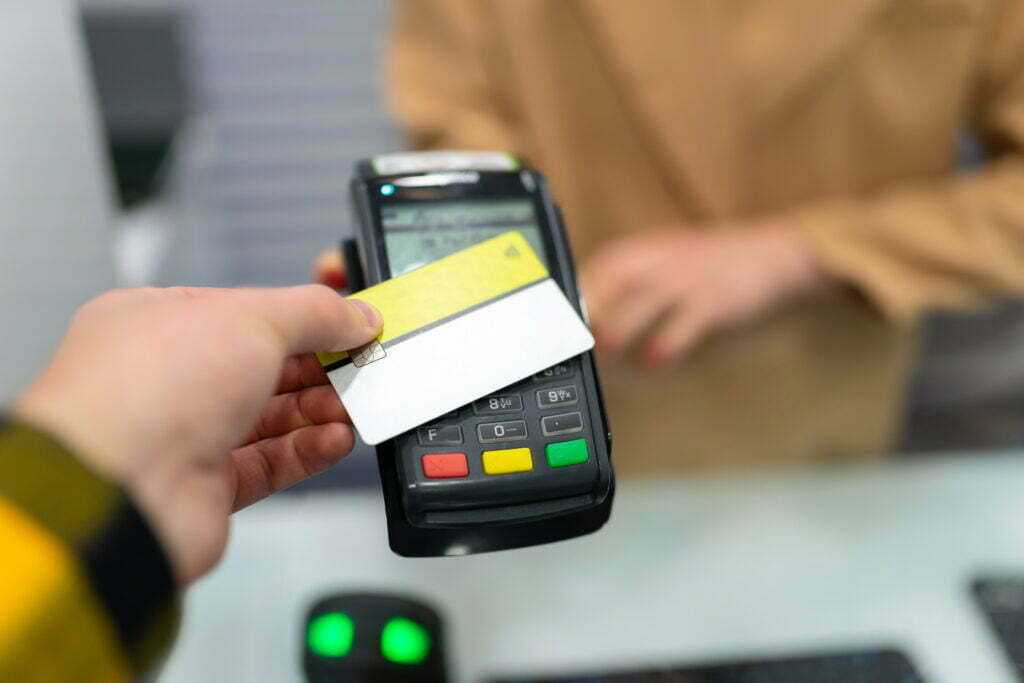 Texas law limits the maximum fee that notaries public can charge to $6 per notarization. However, authorized Texas online notaries can charge $25 plus the regular notarization fee.
Can I be a mobile notary in Texas?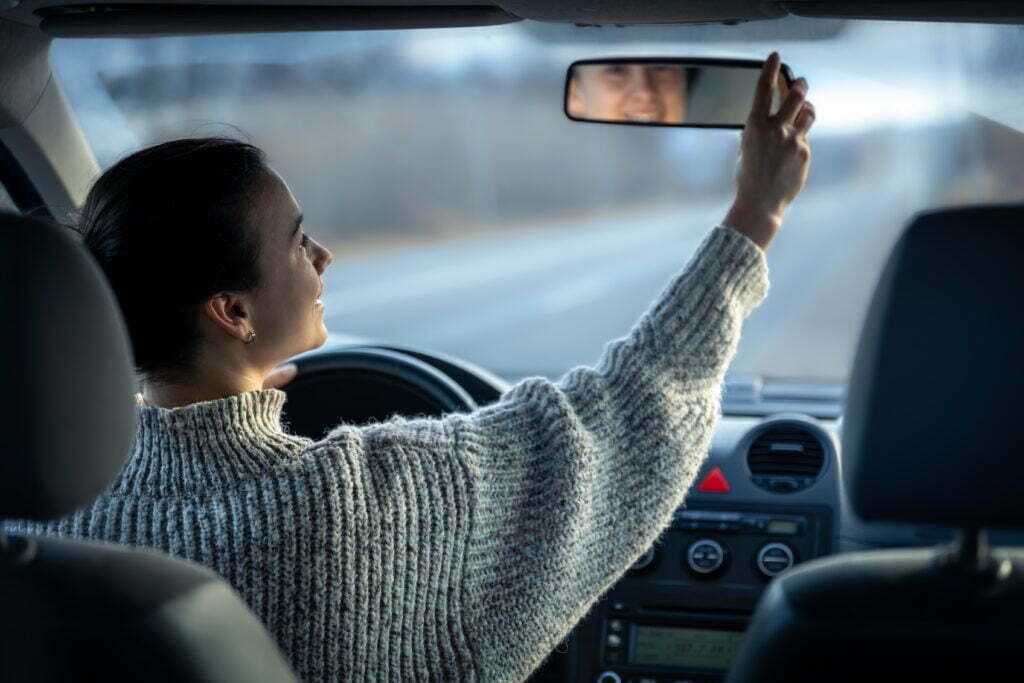 Yes, Texas notaries can perform mobile notary services. Texas also allows notaries public to set their own travel fees.
How do I renew my Texas notary license?
Renewing a Texas notary commission is almost exactly the same process as the original commission. The main difference is that the notary should complete the notary application no more than 90 days before the commission expires and a new stamp will be required to be purchased.
Does Texas allow online notary?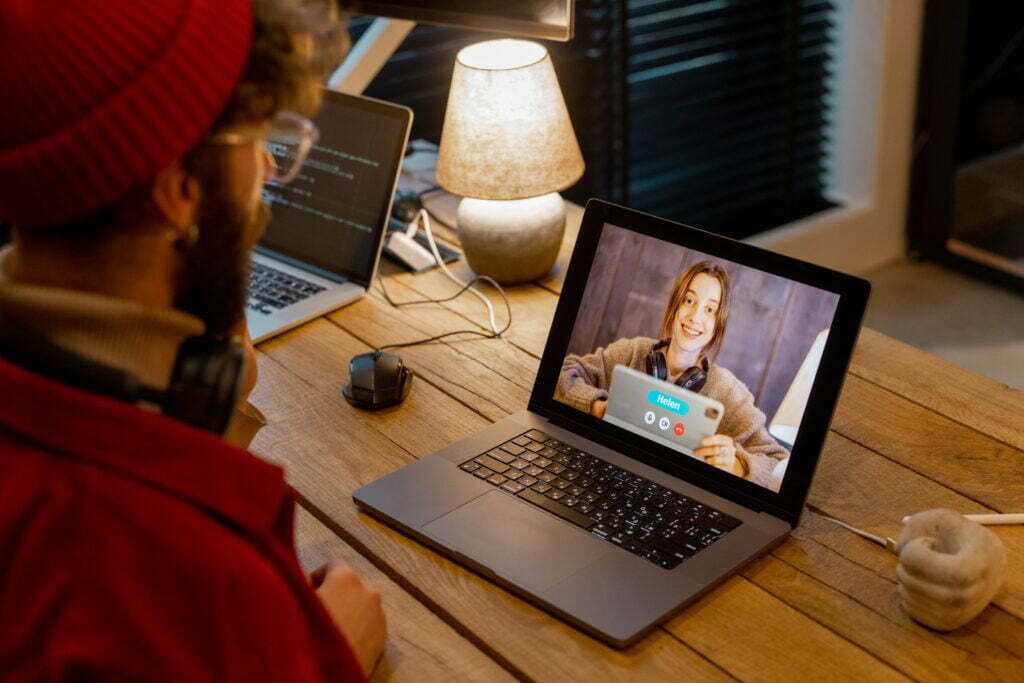 Yes, Texas allows you to become an online notary public. Once you have your notary commission, you can apply to receive an online notary appointment once you meet the state's technology requirements (digital certificate, electronic seal, electronic record keeping, etc.)
There are many third-party companies that have the authority to provide these services. It's not as difficult to meet these requirements as it sounds.
How much money can a Texas notary make?
According to ZipRecruiter, the average annual pay of a Texas notary is $46,438. According to the same site, the average annual pay of a notary who becomes a Notary Signing Agent is $87,943, with the highest being $172,605. 1
Can you be a Texas notary signing agent?
Did you know that becoming a Texas Notary Signing Agent can help you make more money? Even though in Texas an attorney has to be present for loan documents, Notary Signing Agents can still work with many escrow companies and financial institutions offering loan closings from other states.
If you take the right kind of training course, you can become a loan signing agent and have a good career in an attorney state.