How to Be a Notary Public California: Guide for the Notary Signing Agent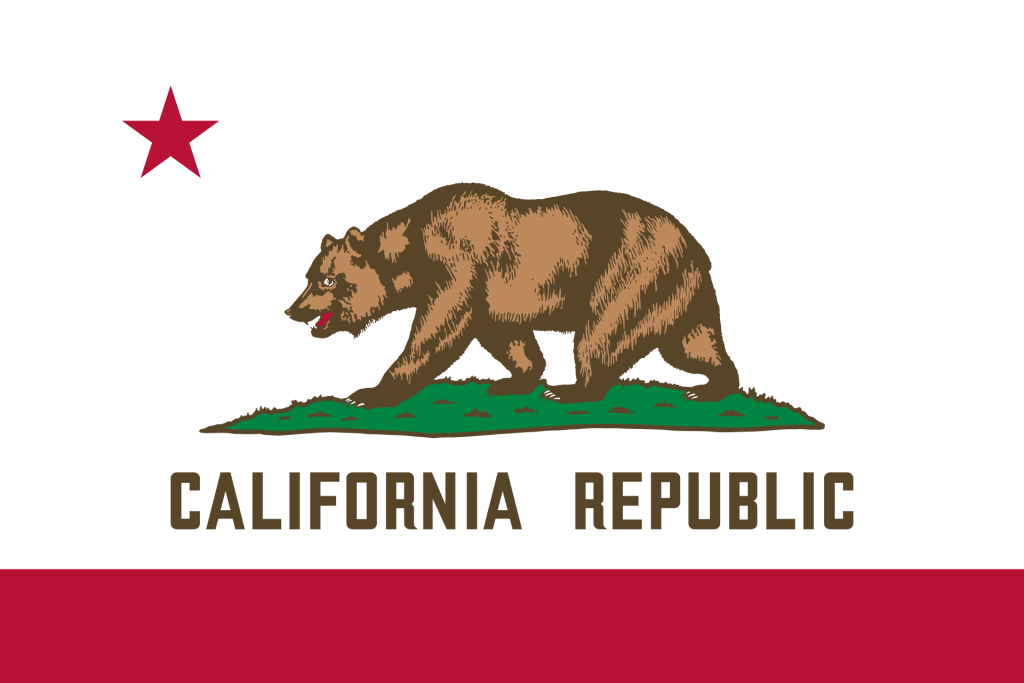 The process can seem daunting if you want to become a Notary Public in California.
You might be overwhelmed by all the different requirements and steps necessary to receive your certification as a state's notary public.
Becoming a California notary is an essential role with plenty of responsibility for upholding state law and order within all business conducted under its jurisdiction.
But, with this comprehensive guide on how to be Notary Public in California, we'll cover every step from start to finish so that you can become certified as quickly as possible and begin performing professional services safely and securely – from verifying identity documents according to the State's standards and processes in an efficient manner – with full confidence!
Who can be a notary public in California?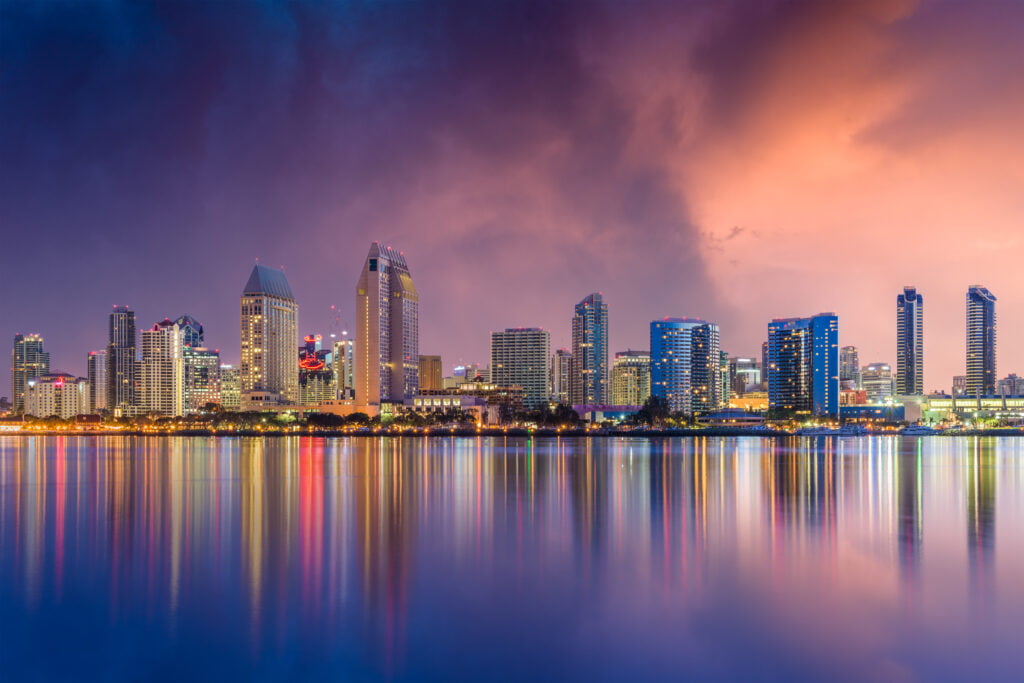 In California, anyone at least 18 years old and a legal resident of the state can become a notary public.
You must also be able to read and write English and pass a background check.
Who can't be a notary public in California?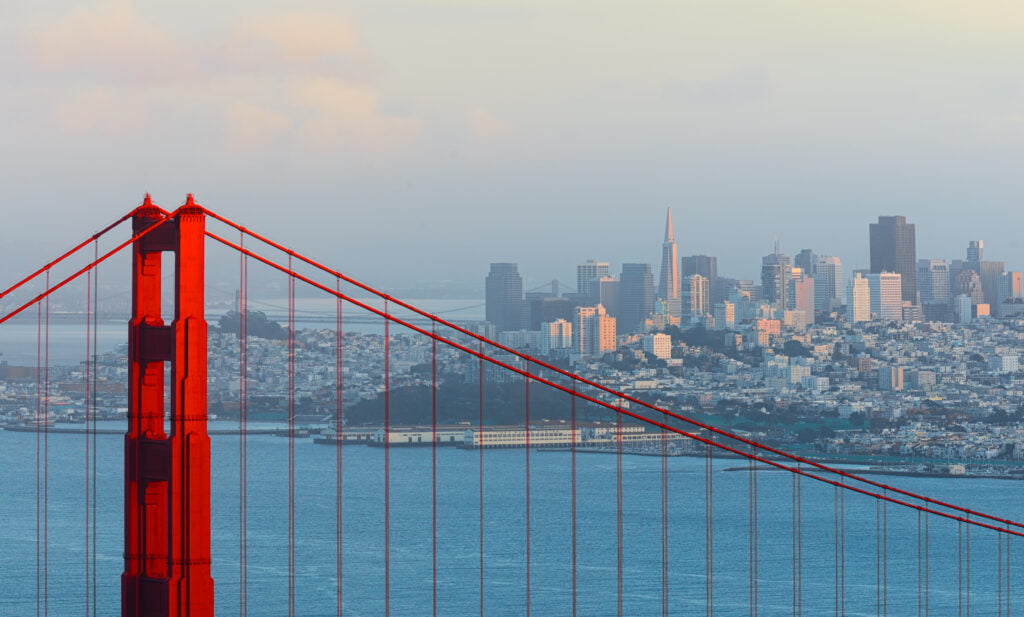 The California Secretary of State reserves the right to reject any application for the following reasons:
Not disclosing any arrest or conviction on the application
Conviction of a felony and fewer than ten years have passed probation was completed
Conviction of a disqualifying misdemeanor and fewer than five years have passed since probation was completed
In some instances, an act's severity or aggravating factors can necessitate a conclusion that merits denial.
Being non-compliant with paying child support.
How do you apply for a notary commission in California?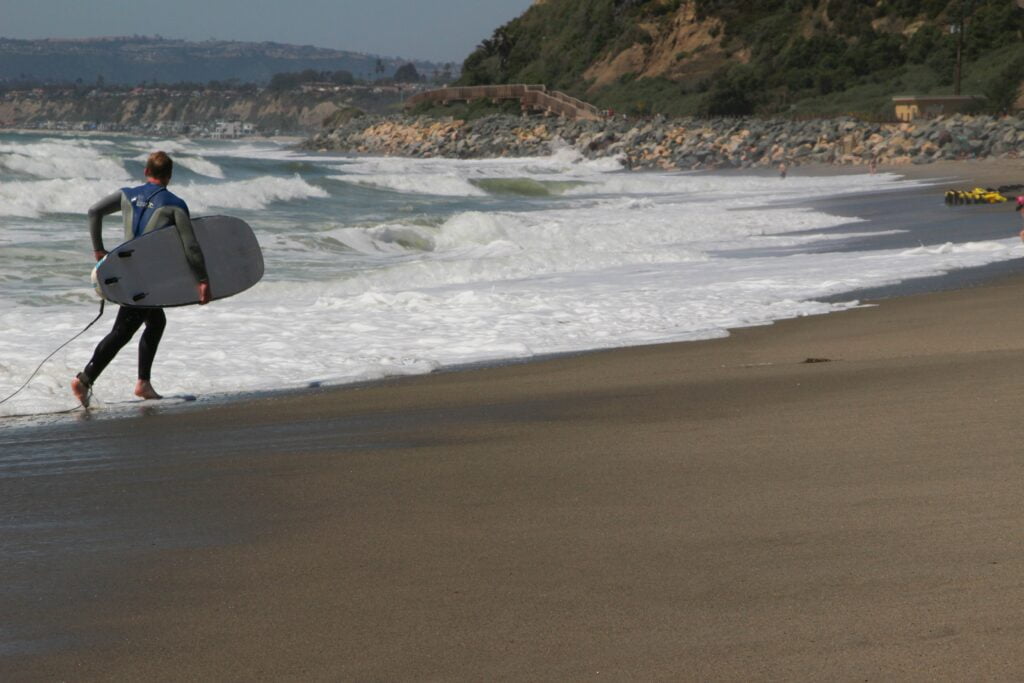 Step 1: Make sure you meet the requirements listed above. If you know you don't qualify you shouldn't go through the process.
Step 2: Complete a notary training course. The state requires new notaries to take a six-hour course and renewing notaries to take a three-hour refresher course from a training company authorized by the state. We recommend that you take our California notary course.
Step 3: Fill out the notary application. You can download this online from the state's website.
Step 4: Get passport photos. The state requires that you submit a 2″x2″ color passport photo (not an actual passport, just the same type of photo you need for one). You can usually get one taken at your local chain pharmacy with a photo department.
Step 5: Take the California notary exam. The CA notary is a closed-book exam that must be taken in person. There are locations across the state, and tests are usually offered once a month, but it could be sooner or longer depending on where you live. You'll submit the proof of completion from your training course, the completed notary public application, and the passport photo when you take the exam.
Step 6: Submit live scan fingerprints. Once you receive a passing score on the CA notary exam, the state will require you to submit live scan fingerprints. There are multiple locations to do this across the state.
Step 7: Wait for the state to approve your application. Depending on the state's backlog and any concerns they may have with your background check, this can take a couple of weeks to a couple of months.
If approved, you'll receive your notary public commission certificate in your notary public commission packet.
They'll let you know if they don't approve your application or need additional information.
But keep in mind you're not officially a notary yet, and you can't notarize any loan documents (or any other documents) until you complete the process.
Step 8: Buy your notary seal and notary journal. Both are required in CA, and you'll need a special certificate to manufacture notary public seals that is sent when your commission is approved to buy your stamp.
Step 9: File your oath of office and surety bond. You'll need to head to your local county clerk's office to take your notary public oath of office and file your $15,000 surety bond from a notary bonding company. These bonds can be purchased online from several providers and cost about $35-$40. Be sure to do this within 30 days of receiving your commission packet, or you'll have to start the process over again.
What education do you need to become a California notary public?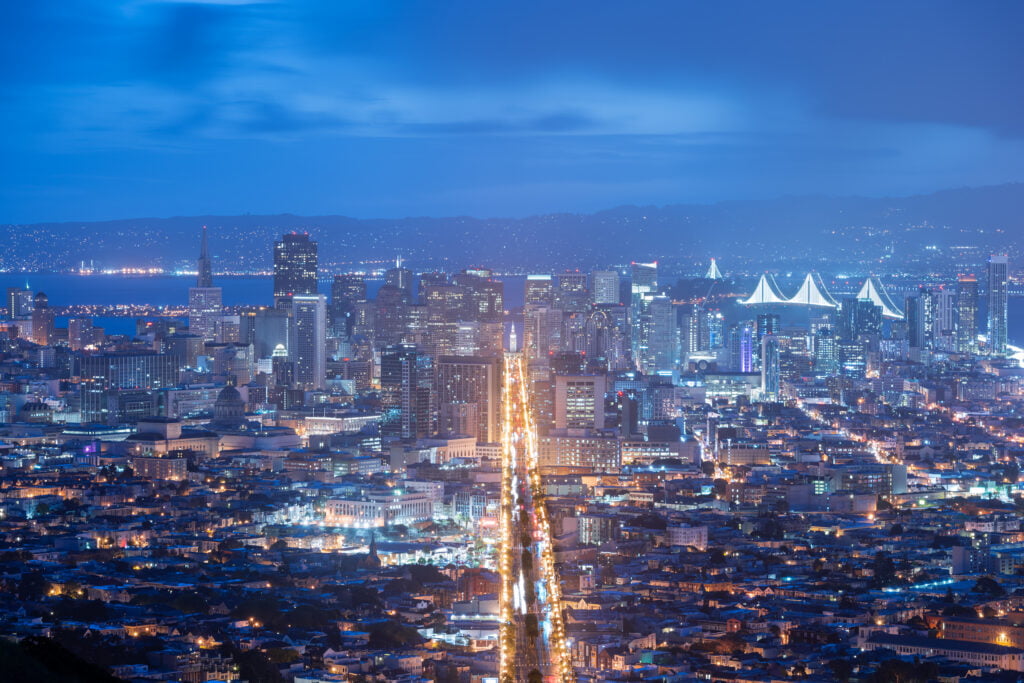 California stands out from the majority of other states by mandating training as part of their notary public application process.
All aspiring notaries must complete a six-hour course approved by the California Secretary of State's office, while those renewing non-expired commissions can take a three-hour class instead.
This training concerns CA notary law and is useful to all notaries. They don't go into any notary loan signing agent questions or training because not every notary wants to become a notary loan signing agent, start a loan signing career, and conduct loan signings as a signing agent in California.
Is there an exam to become a notary public in California?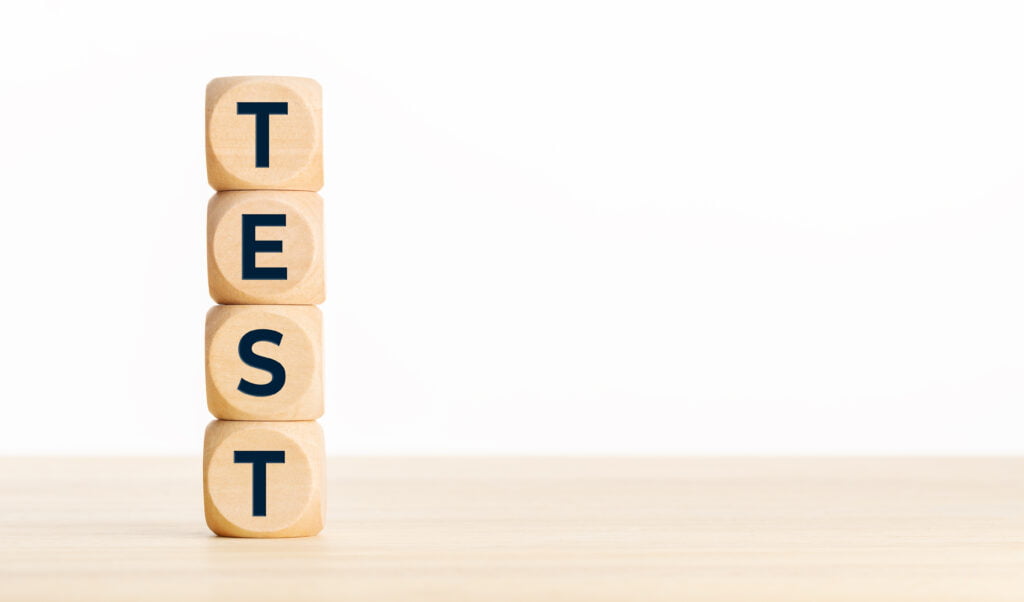 Yes. You must take a closed-book exam at an authorized testing center upon completing the training course.
How hard is the notary public exam in California?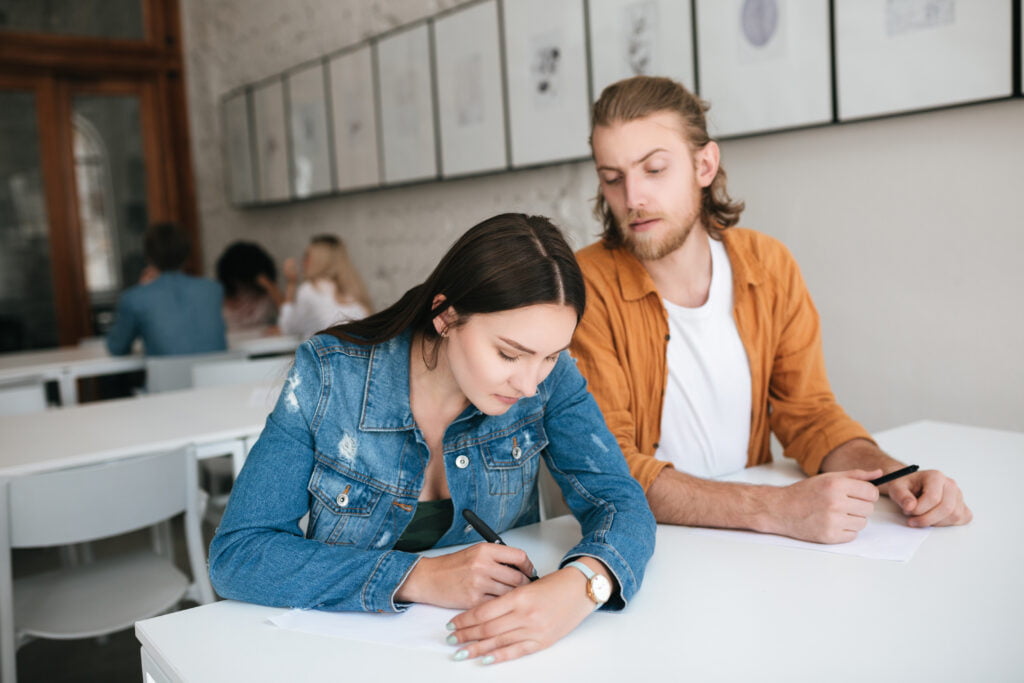 The exam is not overly complicated but will require some studying and preparation.
The best way to prepare for the exam is to take a comprehensive California notary course that covers all of the topics you need to know to become a successful Notary Public in the state.
This can help ensure you are well-prepared and have a greater chance of passing the exam on the first try.
The best California notary training also includes exam prep materials and study questions.
Does a California notary public need a notary surety bond?
Yes. All California notaries must post surety bond in the amount of $15,000 for the duration of their commission.
Notary bonds are issued by a licensed surety or insurance company and protect from potential losses due to errors or negligence on the part of the notary public.
Do you need errors and omissions insurance in California?
No, it is not required by the state of California but it is highly recommended.
Errors and omissions insurance provides an additional layer of protection to you as a notary public in case you make a mistake while performing your duties as a notary public.
It can also provide coverage for legal fees should you face any kind of lawsuit or claim against you.
Do you need a notary stamp in California?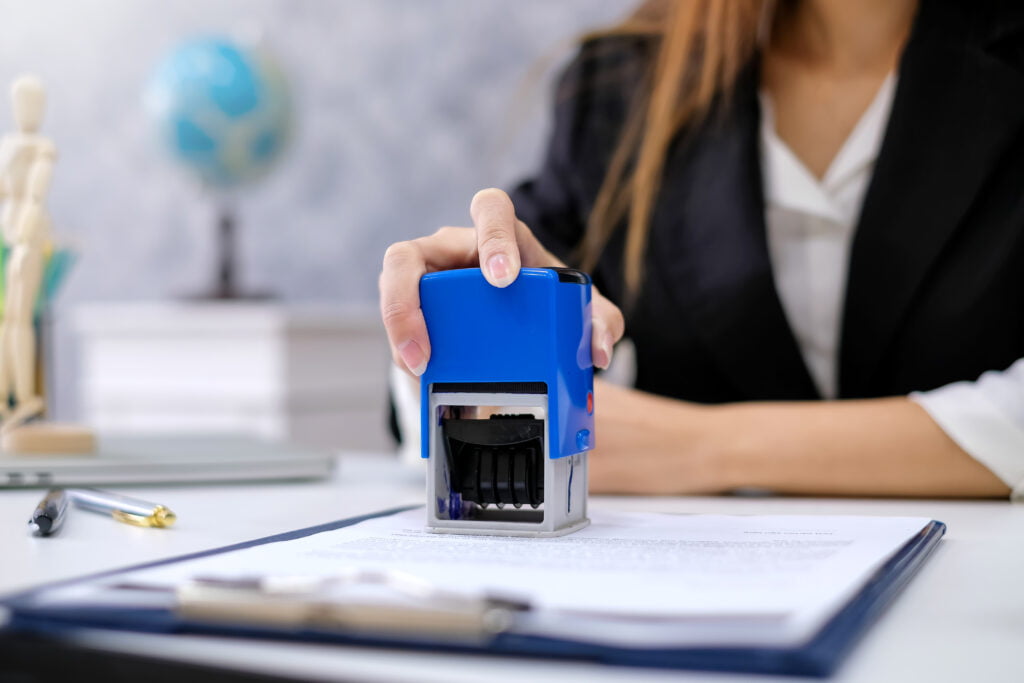 Yes. All notaries in California are required to have a stamp.
The stamp must be purchased from authorized manufacturers and the certificate of approval will be sent with your commission packet.
Do you need a notary journal in California?
Yes. All notaries in California must keep a journal of all of their notarial acts.
Journals are available from the same manufacturers that produce stamps and can be purchased online or at office supply stores or other places that sell business supplies.
How much does it cost to become a notary in California?
Some of the costs vary by your location or which course you take, so you'll have to add up the following items:
The cost of your training course. (varies between $35 to $150 or more)
The cost to apply and take the exam: $40
The cost to take a passport photo: usually $15 at a local pharmacy
The cost of live scan fingerprinting: $80-$120 (varies by location and provider)
The cost of the surety bond: ~$40
A California notary stamp should be approximately $15 to $25
A notarial journal can cost you between $10 and $50
Don't forget about pens, sticky notes, and refilling ink for your notary seal when making your purchases!
Notary loan signing agents typically need even more supplies to perform loan closings. These include a notary bag, printer, scanner, etc. But you don't have to worry about those if you're not going to handle loan documents.
When will I need to renew my notary in California?
The process is the same as the original application but if you can pass the exam and apply before your commission expires then the state will allow you to take the three-hour refresher course instead of the six-hour course.
How much do notaries make in California?
According to ZipRecruiter, the average annual pay of a traditional California notary is $50,910. According to the same site, the average annual pay of a notary who becomes a Notary Signing Agent is $97,695, with the highest being $192,749.1
How do I become a signing agent in California?
In addition to the requirements of becoming a notary public in California, there are additional steps you must take to become a Notary Signing Agent (NSA).
First, you should take a signing agent course that teaches you how to become a certified loan signing agent. These courses teach loan signing fundamentals, how to get loan signing jobs, and explain all the responsibilities and regulations related to being a notary public signing agent.
You should also ensure access to the modern technology required to complete notary signings, such as a printer, scanner and other necessary supplies.
Lastly, you should also consider getting errors and omissions insurance that specifically covers loan signing agents to protect yourself from any potential risks associated with loan signings.
After taking a notary loan signing agent course and receiving your notary signing agent training, you'll be ready to reach out to title companies (called an escrow company in some states) so that they will contact you when they have a loan package with documents notarized in your area.