How to Become a Notary in TN: A guide for Tennessee Notary Signing Agents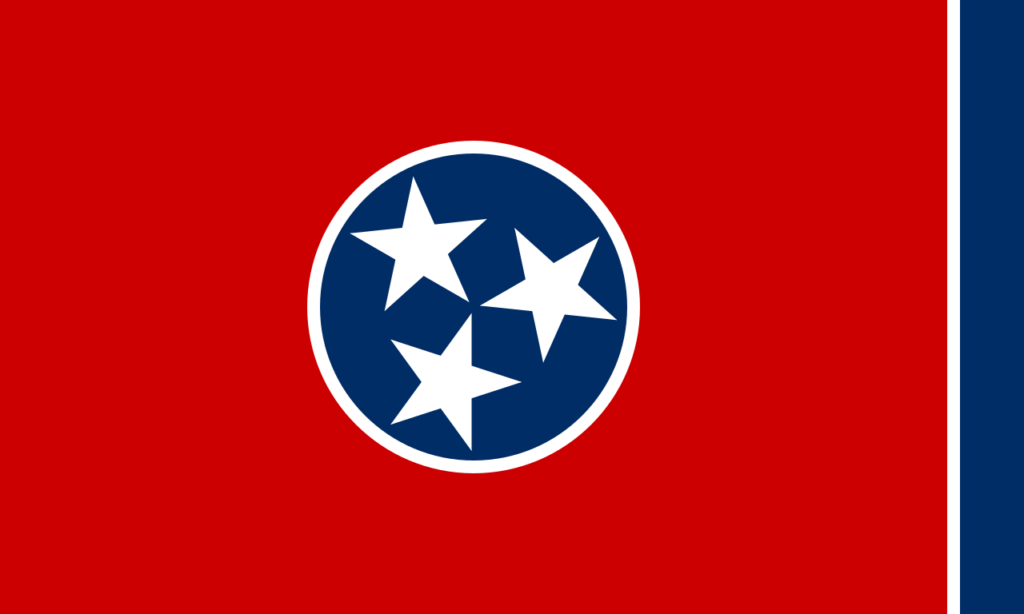 Can anyone be a notary in Tennessee?
You must be a U.S. citizen or legal permanent resident, be at least 18 years old and not be a convicted felon to become a Tennessee notary public and receive a notary commission. Applicants must also be residents of the state or have a place of business in the state. Additionally, applicants must be able to read and write English.
What disqualifies you from becoming a notary in Tennessee?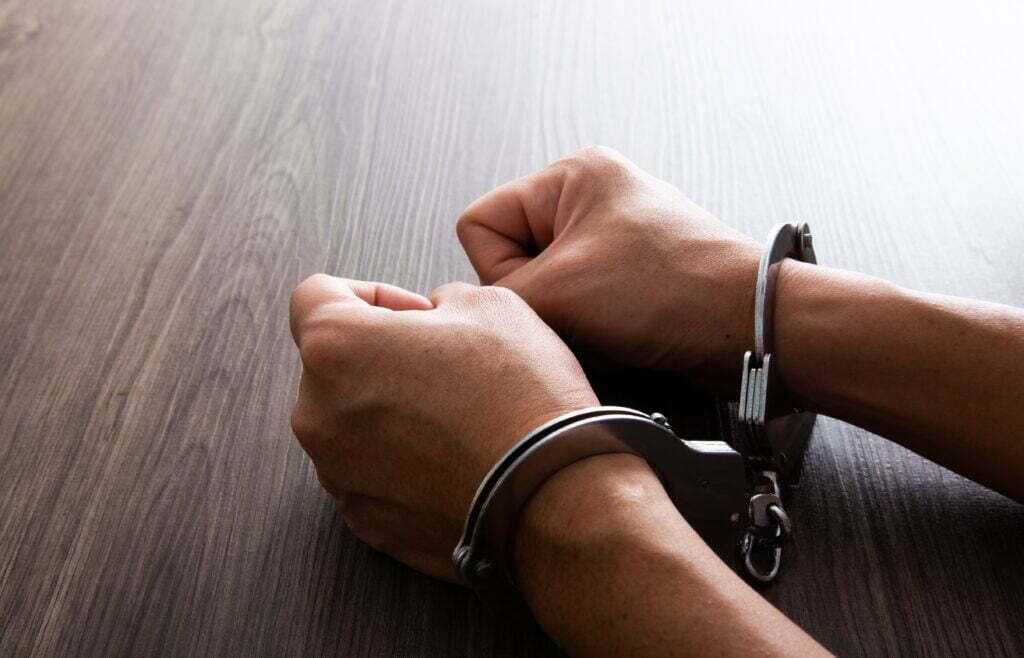 If you have ever been taken out of your position as a notary due to improper conduct,
If you have experienced a revocation or suspension of your notary commission in any U.S. state,
If a court has ever said that you practiced law without permission.
If you have ever been convicted of offering or giving a bribe, larceny or any other offense declared infamous by law (unless restored to citizenship).
If you have any unpaid judgment for money received in an official capacity and due to the United States, to Tennessee, or any Tennessee county.
If you are a defaulter to the treasury during the notarial election.
If you are a member of the military.
If you are a member of congress or a person holding any office of profit or trust under any foreign power, another state, or the United States. A county legislative body member is allowed to receive notary public appointment, however, they are restricted from casting their vote in favor of it.
How much does it cost to become a notary in Tennessee?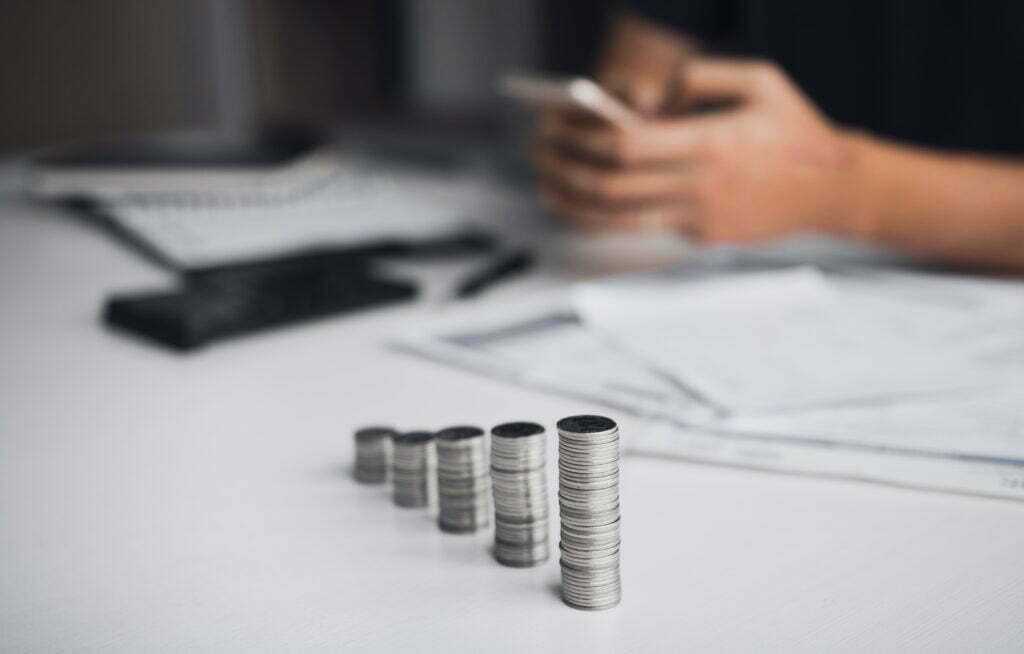 The application fee is $12 to submit your Tennessee notary application to the county clerk's office. $7 of this fee is for the county clerk and $5 goes to the Tennessee Secretary of State.
You also need to purchase a $10,000 surety bond, which protects the public if you make any mistakes during your Tennessee notary commission. Don't worry, though. A $10,000 surety bond doesn't cost $10,000. Think of it kind of like insurance, where you pay a small premium for a large coverage amount. The notary bond should cost between $40-$50, depending on where you buy it. You can ask your current insurance agent if they sell notary bonds, or you can search online for companies that sell surety bond coverage.
You'll also need a notary seal (often called a notary stamp). This should cost between $15-$25, depending on the stamp that you want to purchase and who you purchase it from.
Finally, you'll need a notary journal. Tennessee refers to this as a "well-bound book," but the records that must be kept are the same as what most other states call the notary journal. A journal costs between $10-$50, depending on the quality.
How to become a notary in TN?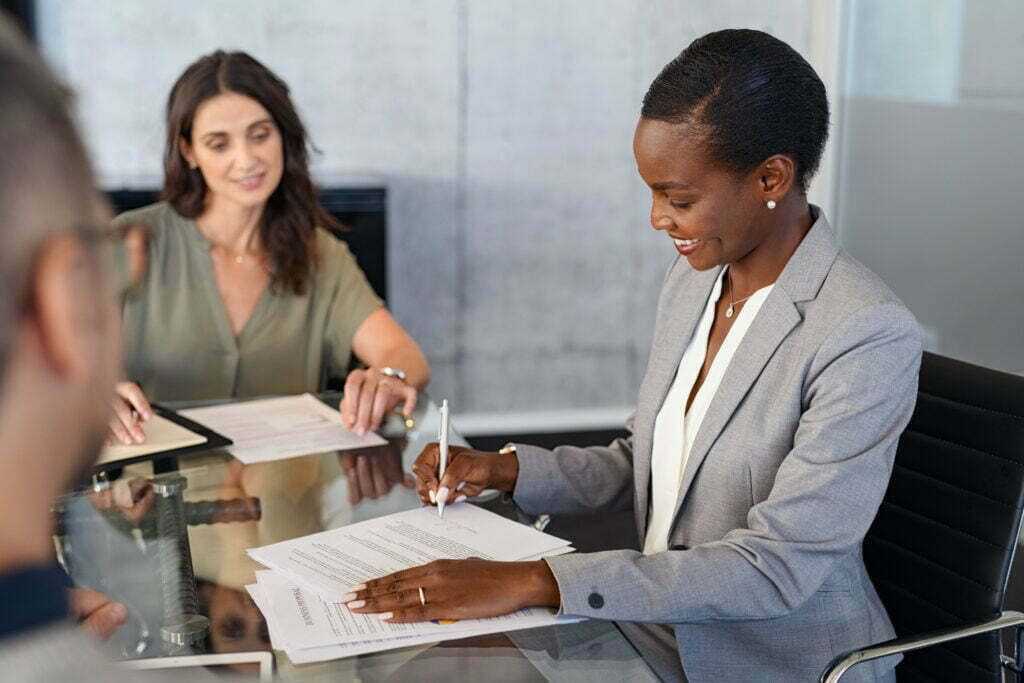 Step 1: To get started, head on over to your county clerk's office and fill out an application form. This form can also be downloaded from your local county clerk website.
Step 2: Finish your application, then submit it to the county clerk's office with the associated fee. This can either be done in person or by mail.
Step 3: You must be elected by the county legislative body (county commission) in the county in which live or work.
Step 4: Get a surety bond. You can get bonds from Tennessee insurance companies/agencies that sell surety bond coverage.
Step 5: Submit evidence of the bond to the county clerk's office for verification.
After you have completed and submitted the necessary documents, your Tennessee notary commission will be granted by the Secretary of State's office. Subsequently, it shall be forwarded to your local county clerk, where you can retrieve it in person.
Step 6: Obtain your notary seal/notary stamp and notary journal. You can't do this step until you obtain your notary commission.
How hard is it to become a notary in Tennessee?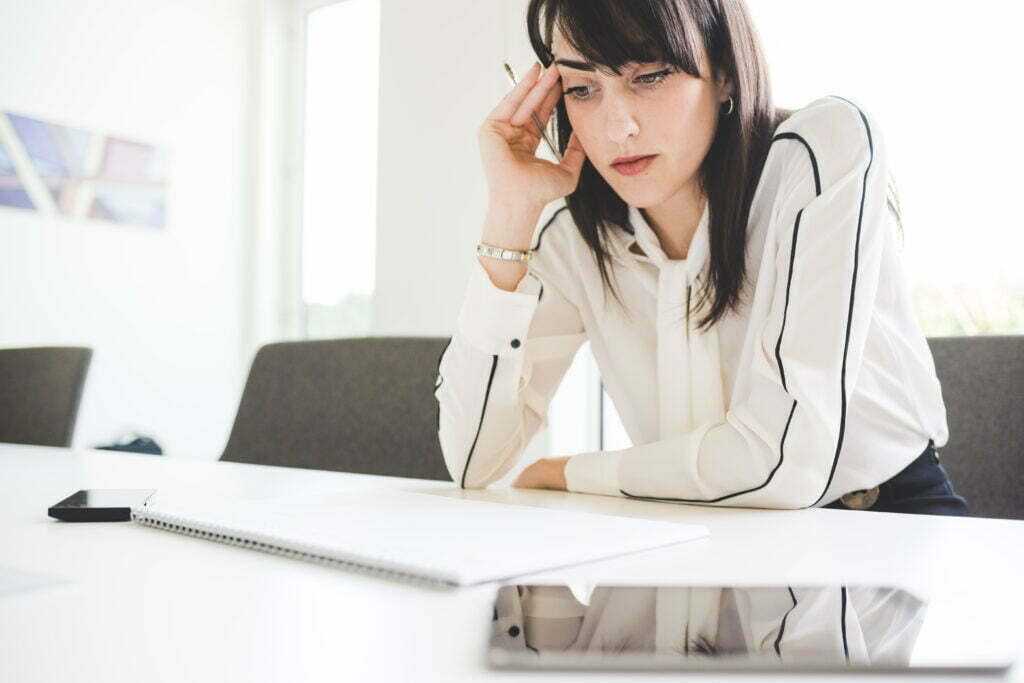 It's a relatively straightforward process, assuming you meet all Tennessee notary requirements.
Unlike many other states, Tennessee doesn't require notary applicants to take a notary training course and/or exam during the application process.
But also, unlike other states, Tennessee requires that you be elected by the county legislative body. This might sound intimidating, but it's more of a formality, like how other states make notaries take an oath of office before the county clerk's office to receive a notary commission.
What can notaries do in Tennessee?
A Tennessee notary public can perform notarial acts anywhere in Tennessee. The notarial acts allowed by Tennessee notary law are to administer oaths and take depositions, affidavits, and acknowledgments.
How do I become a mobile notary in TN?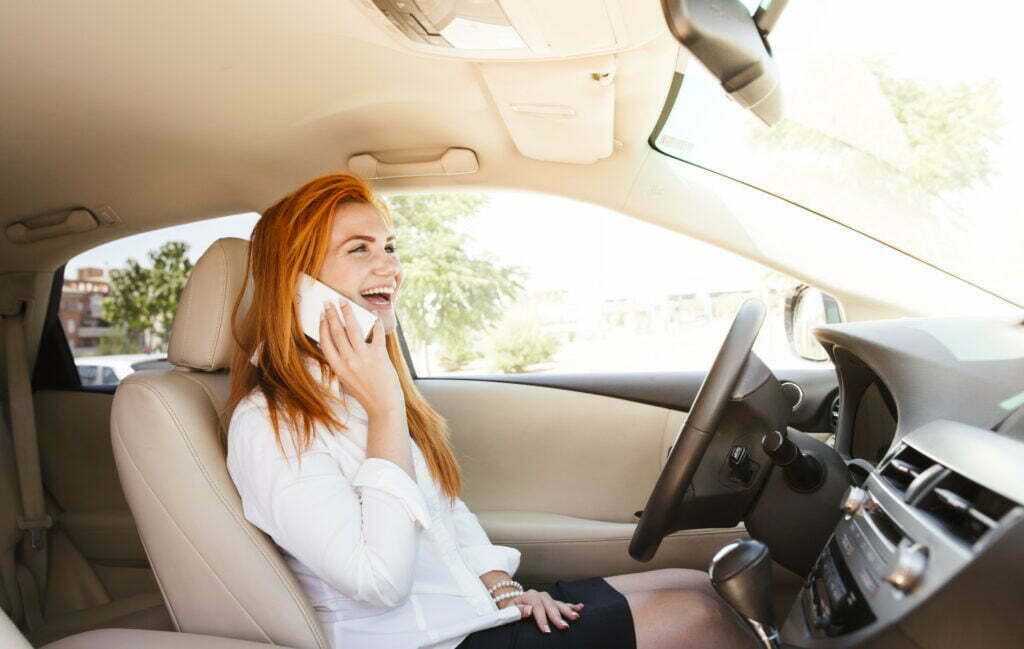 A mobile notary is a notary who travels to a location other than their usual place of work/residence. To become a mobile notary in Tennessee, you must first become a notary.
Once you have been approved by the county legislative body and have obtained your notary commission, you can begin to advertise yourself as a mobile notary.
Some states set maximum travel fees that mobile notaries can charge to their customers, but Tennessee notaries are in luck because Tennessee law does not set a limit on mobile notary travel fees.
Can a Tennessee notary notarize family members?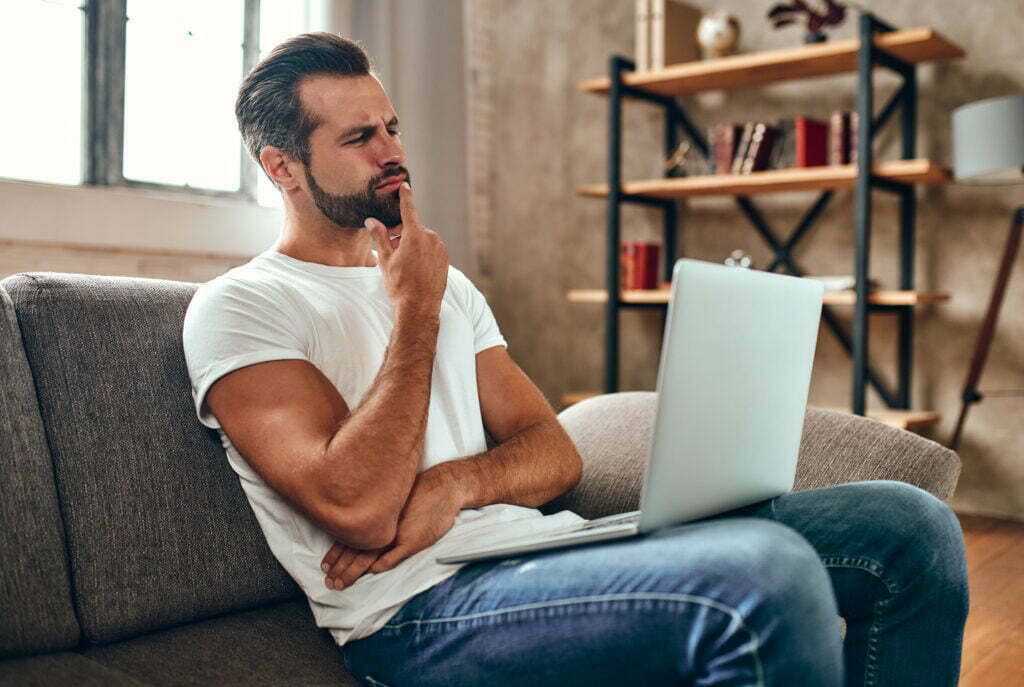 When performing notarial acts, a Tennessee notary must remain impartial. As such, they should never acknowledge their own signature or take an acknowledgment for any transaction in which they are involved as a party or agent of the other parties involved. Moreover, due to impartiality requirements and the obligation to act without favoritism, it is improper for a notary public to notarize the signature of his/her spouse.
Does Tennessee allow notaries to perform remote online notarization?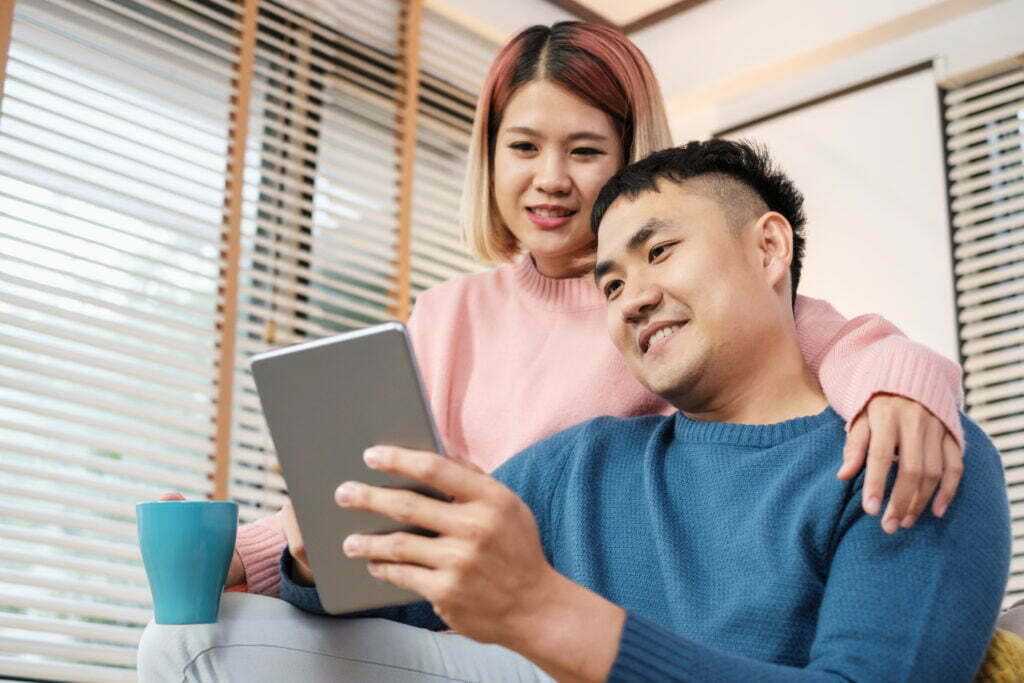 Yes, as of July 2019, Tennessee allows for remote online notarization (RON). RON allows a remote notary to legally and securely execute documents from any location via video conferencing and eSignatures.
You must apply to be a remote notary after receiving your notary commission.
You'll also be required to review the statutes and rules before you apply, contract with an appropriate third party that provides remote online notarization technology, and provide specific documents from that provider along with your application. These documents include (among others) information about the vendor as well as copies of your electronic notary public seal, your electronic notarial certificate, and the technology that you will use to keep an electronic notary journal.
When you're remote online notarization commission is approved, it will be set to the same expiration date as your current notary commission.
How much can a TN notary charge?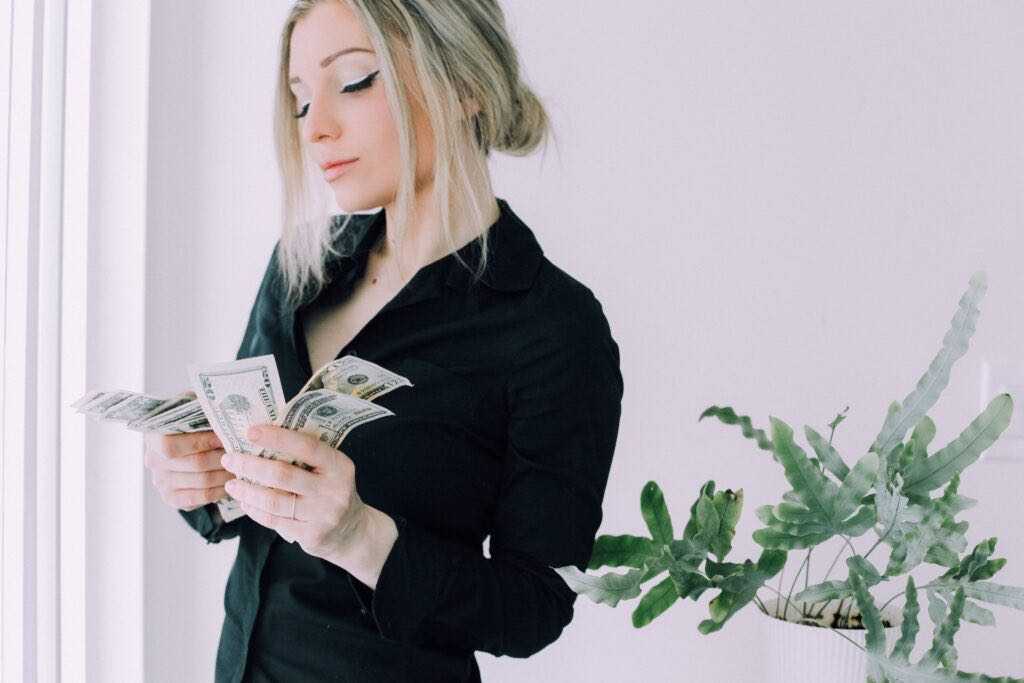 Other states set specific maximums for the amount that a Tennessee notary can charge. Tennessee hasn't set a specific fee, but the fee must be reasonable. According to Tennessee notary law, "Notaries public are entitled to demand and receive reasonable fees and compensation for the notaries public's services."
What is a "reasonable fee?"
Knowing a general benchmark for notary services in the immediate area can be incredibly helpful in setting accurate fees. Take some time to study what other local notaries have chosen for their rates and fees.
Doing at least a modest amount of research ensures that the prices you choose for your own services reflect the reality of the market. After all, charging customers a reasonable rate is essential to running a successful business, and this insight can go a long way toward success.
How much money does a notary make in Tennessee?
According to ZipRecruiter, the average annual pay of a Tennessee notary is $58,745. According to the same site, the average annual pay of a notary who becomes a Notary Signing Agent is $97,012, with the highest being $199,470. 1
Can you be a Tennessee notary signing agent?
Did you know that becoming a Tennessee Notary Signing Agent can give you a chance to make more money with an active notary commission? Even though it's an attorney state, meaning a closing attorney has to be present for loan documents, Tennessee Notary Signing agents still have access to many escrow companies and financial institutions offering loan closings from other states.
With the correct Tennessee signing agent training course, countless loan signing agents have developed a lucrative and successful careers in attorney states.
How do I become a signing agent in TN?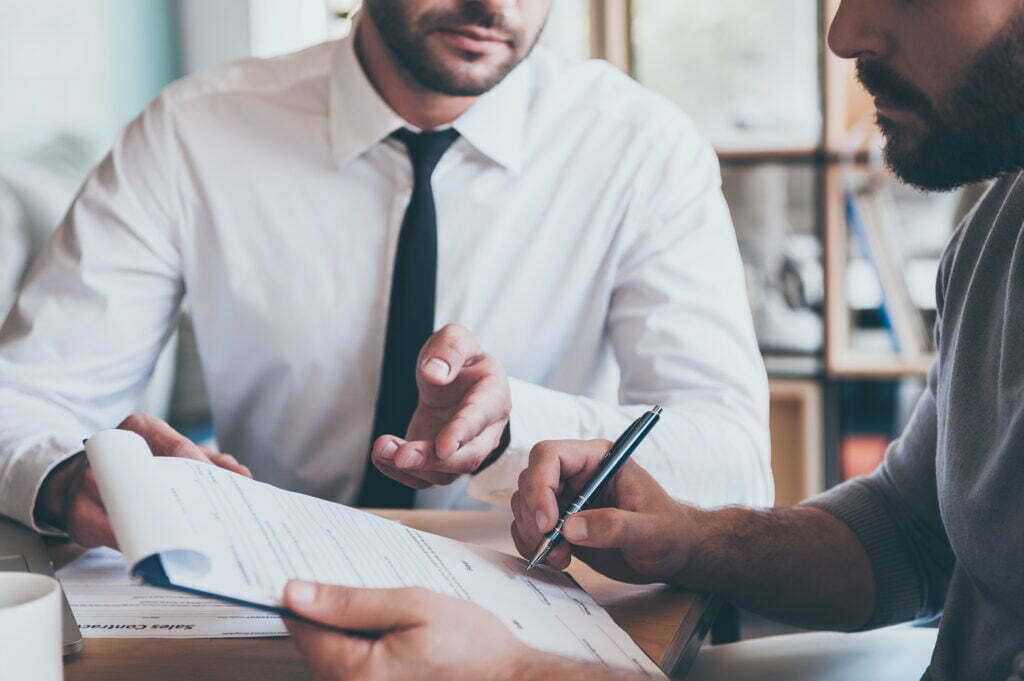 Becoming a Tennessee Notary Signing Agent in Tennessee requires you to hold an active notary commission and while optional, it is highly recommended that you complete specialized classes on loan document signings as well as acquire certification. Additionally, understanding the necessities of each signing process is critical for your success. Furthermore, dedicating time to learning how to advertise can lead to more profitable opportunities than just relying on word-of-mouth referrals.
After you have completed all the necessary steps, you will be able to start offering your services as a Tennessee Notary Signing Agent.
As a Notary Signing Agent in Tennessee, you can find loan signings through escrow companies and financial institutions that originate loans from other states. But it is important to remember that you must follow the laws of your state as well as any extra requirements from other states when you are handling loan document signings.
Taking on a Notary Signing Agent career in Tennessee can prove to be extremely rewarding, provided you understand and follow all the applicable rules. With proper education, any Tennessee notary with an active notary commission in this state has great potential for success!