How to Become a Notary Massachusetts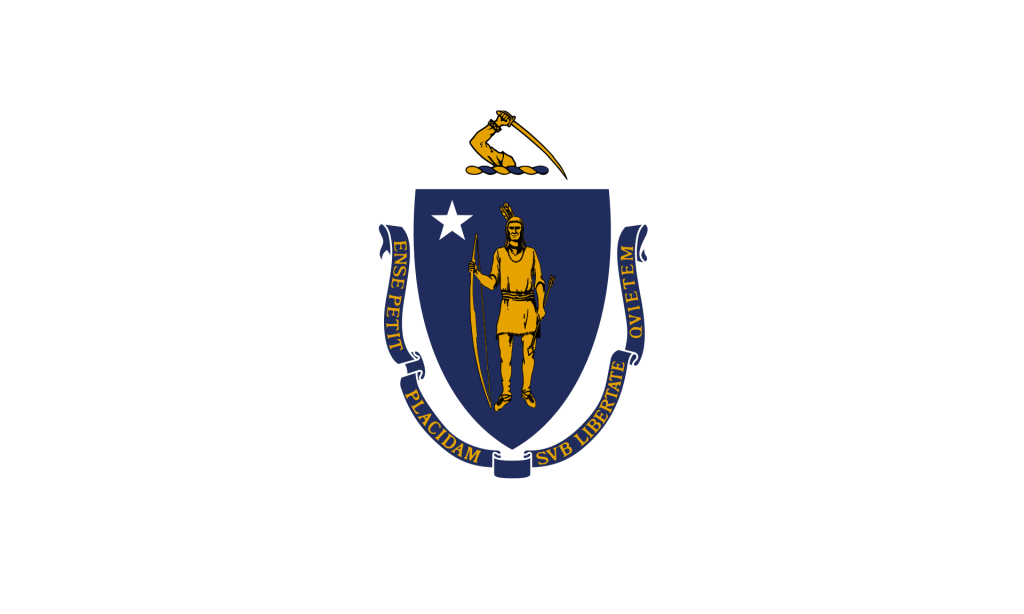 Do you live in Massachusetts? Are you interested in becoming a notary public so that you can perform notarial acts? If so, read about the requirements for holding a notary public office in Massachusetts. A notary public is an important role in our society, responsible for witnessing and authenticating legal documents.
What is needed to be a notary public in Massachusetts?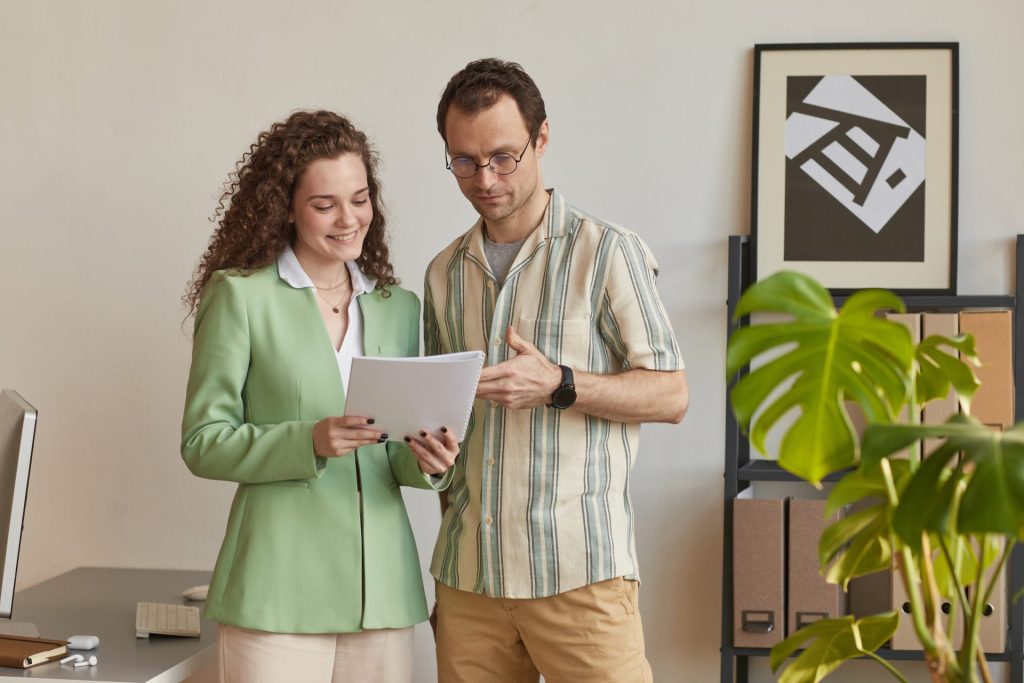 To qualify as a notary public, you must have been at least 18 years of age, living or working within the Commonwealth. You must also submit a notary public application that must be signed by four prominent community members, one of which must be an attorney.
As part of the process, you must also read the general laws about being a notary public in the Commonwealth and pay a fee when your application is approved.
What can disqualify you from holding a Massachusetts notary public office?
If you submit an official notary application with incorrect information or missing important details, this is a material misstatement or omission of fact.
The applicant's criminal conviction resulted in a prison sentence.
The applicant was convicted of a misdemeanor offense that resulted in probation, a fine, or a conviction for a violation of section 24 of chapter 90 or section 8 of chapter 90B.
The applicant has confessed to doing something wrong enough that they should be found guilty of a crime.
A finding or admission that the applicant is responsible or liable for fraud or deceit in a civil action.
The Commonwealth or any other jurisdiction has revoked, suspended, restricted, or denied a notary public commission and/or professional licensure in the past.
There are other reasons why the governor might not approve a notary application. These include if the notary public applicant has done something wrong or if the governor thinks the person is unsuitable for the job.
Is notary training or an exam required to become a notary public or to renew a notary public commission in Massachusetts?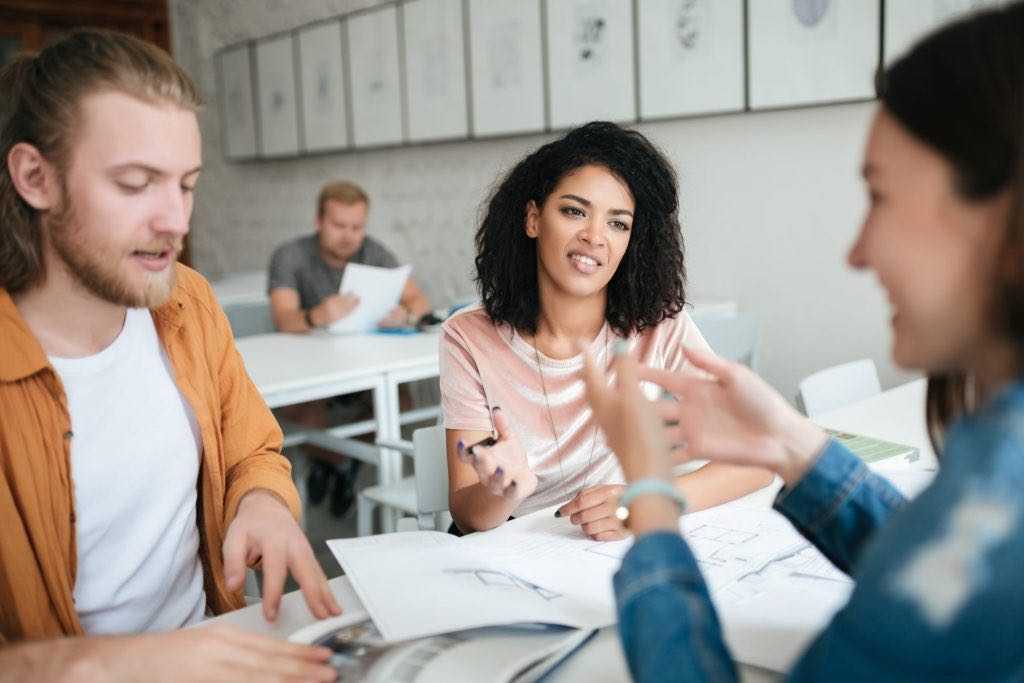 No. There are no notary public training or exam requirements to become a notary public in Massachusetts, nor is there a requirement to take any courses or tests when renewing your commission. However, knowing the laws about Massachusetts notaries and their duties is recommended, as they may change from time to time.
What can a notary public notarize in Massachusetts?
Acknowledgments: At a single place and time, an individual must appear before a notary public for their signature to be verified through satisfactory evidence of identity. The purpose behind the document presented is made clear, as well as whether or not the signer is authorized to do so. Once these factors are established, the notary public will validate the free act and deed associated with affixing one's signature.
Oaths: When an individual appears before a notary public and is identified by the notary public through satisfactory evidence of identity, they may take a vow of truthfulness or fidelity under the penalties of perjury invoking a deity—a legal act that is equivalent to an affirmation.
Affirmations: When an individual appears in person before a notary public and is identified through sufficient evidence of identity, they make a vow or declaration of truthfulness under the penalty of perjury – this is defined as a legally equivalent oath known as a Notarial Act. This act does not require the invocation of any deity to be valid.
Jurats: An individual must appear in person before a notary public at one specific time and place, be identified by the notary public through satisfactory evidence of identity, present a document for signing, sign it within their presence and take an oath or affirmation vouching for its truthfulness. These are all necessary components of a successful notarial act.
Signature Witnessing: An individual has to appear in person before a notary public, at one specific place and time. The notary public should be able to validate the identity of that particular person using concrete evidence, after which they will have them sign their document during the same visit.
Copy Certifications: A notary public is tasked with verifying the authenticity and accuracy of a document, which may be done by taking a copy of it or managing its reproduction via photographic or electronic means. The original must then be compared to this copy in order for them to ensure that nothing has been altered or omitted.
In addition to the more common notary services listed above, a Massachusetts notary public can also Issue Summonses for Witnesses, Issue Subpoenas, and Witness the Opening of a Bank Safe, Vault, or Box.
Is a notary errors and omissions insurance policy required to become a notary public in Massachusetts?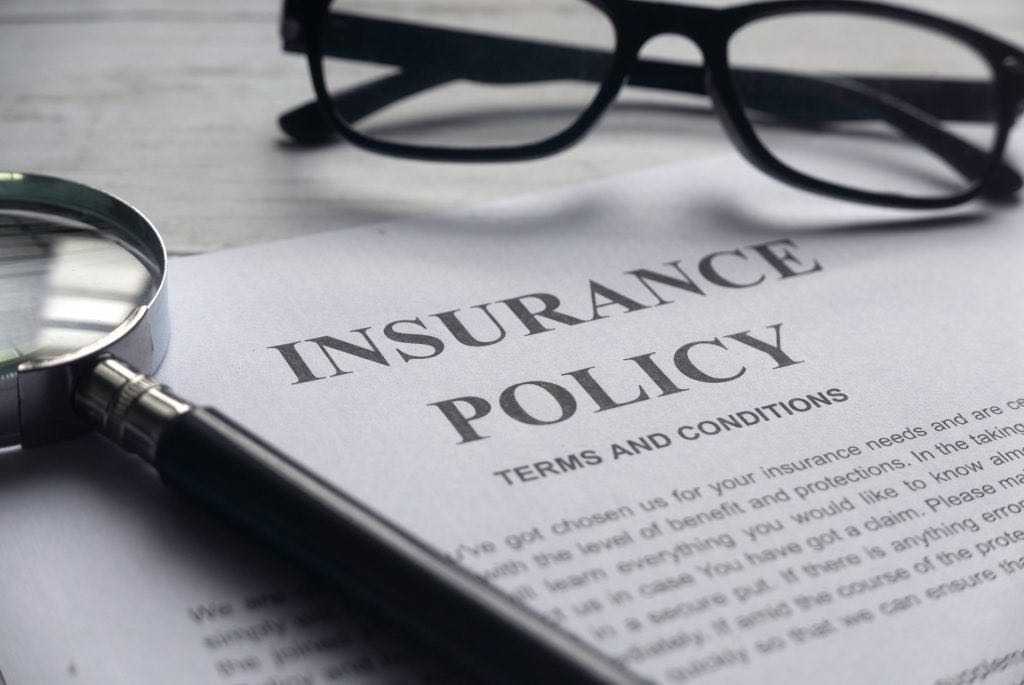 No. While having an insurance policy is recommended to protect the notary public from potential liability, it is not required in Massachusetts. However, if you are considering working as a professional notary public, you should consider obtaining an errors and omissions policy for added protection.
Does a Massachusetts notary public need a surety bond?
No, a surety bond is not required for a Massachusetts notary public office. However, it is highly recommended that all Massachusetts notaries obtain one to protect themselves from potential liability. A surety bond ensures that if the notary public fails to conduct their notary public office duties accurately, they will have the financial protection of up to the bond amount.
How much does it cost to become a notary public in Massachusetts?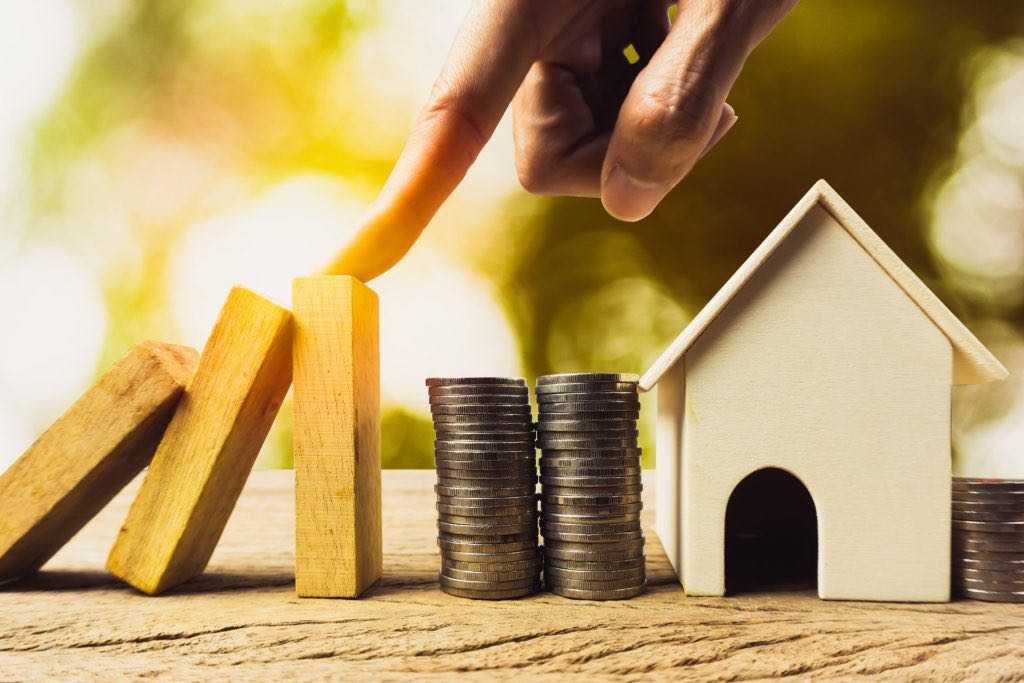 You must pay a $60 fee once your notary public application is approved. No fee is charged unless you are approved to be a Massachusetts notary public.
You will need to buy some things for your notary job. The prices for the things you need will depend on what you choose to buy.
An official notarial seal (also known as the notary stamp) should cost about $15-$25. A notary journal could cost from $10-$50. You might also need pens, sticky notes, and extra ink for your stamp.
How long is the term of a notary public commission in Massachusetts?
The Commission's term as a notary public is seven years unless the commission is resigned by the notary public or revoked by the state.
How long does it take to become a notary public in Massachusetts?
The Commonwealth will respond to your notary public application within 18 days.
Can I perform remote online notarizations in Massachusetts?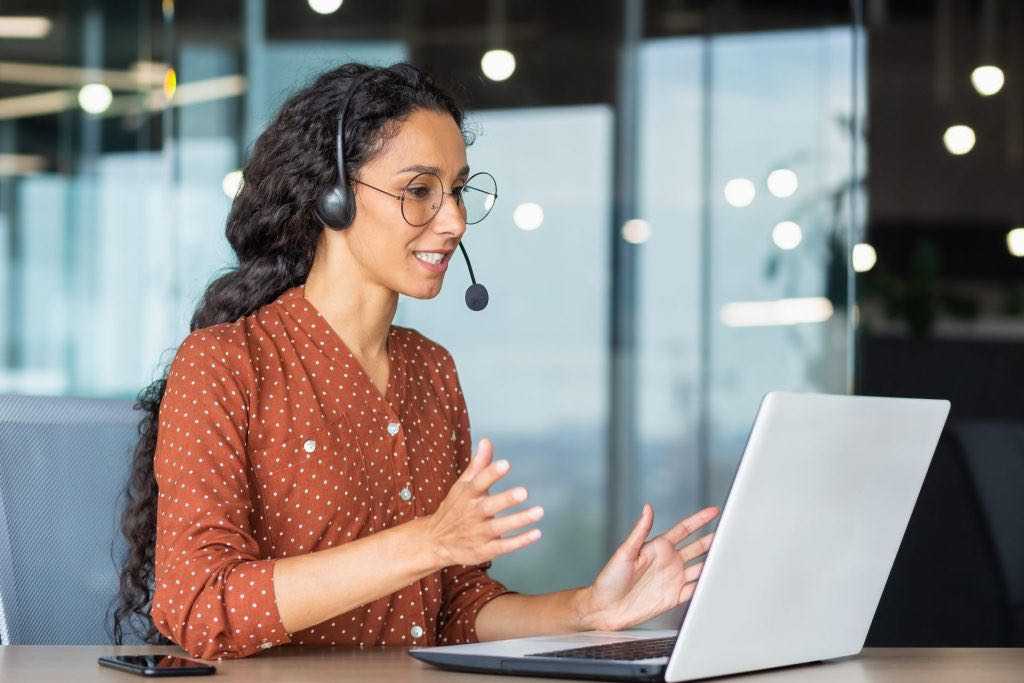 Yes, but only temporarily. Due to COVID-19 concerns, virtual notarization is approved through March 31, 2023.
This deadline has been extended in the past and may be extended again so it's important to check the state's website for current news.
How much can a Massachusetts notary public charge for performing notarial acts?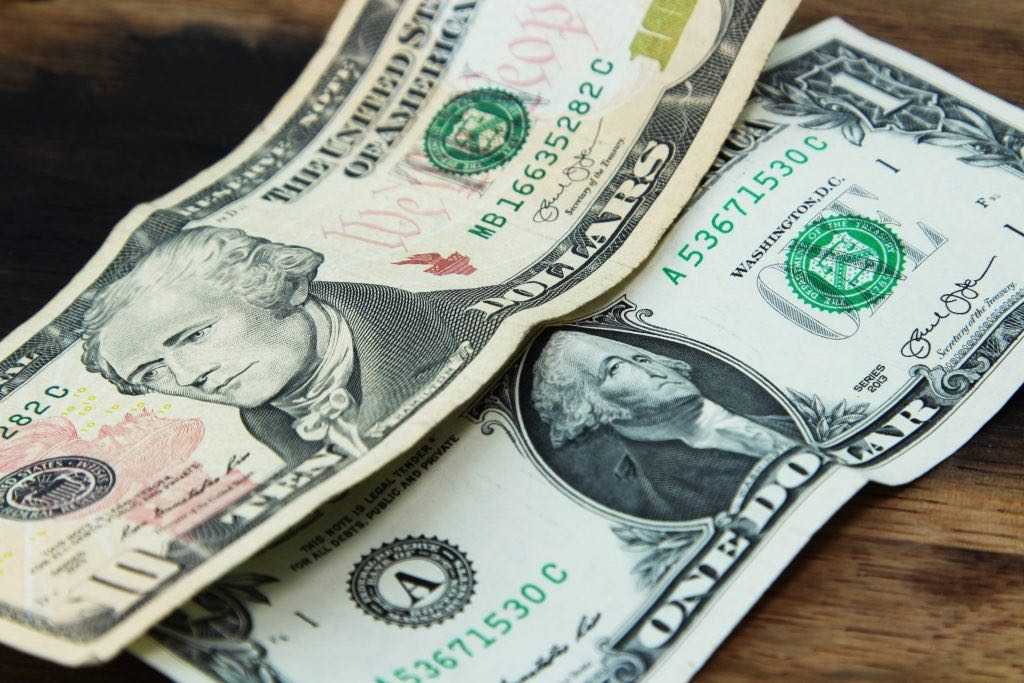 Massachusetts law does not place any limits on what a notary public can charge for performing notarial acts. That means you can set your own fees for all notarial acts performed.
This may seem advantageous at first, but it can backfire if not done in a calculated manner.
Generally, it's best to compare your fees against those of other notaries nearby. This helps ensure you don't set too low or high rates and encourages fair pricing throughout the profession.
Not everyone charges the same amount, but this kind of market research provides necessary insulation from being seen as undertreating or overcharging clients.
Research to determine reliable and reasonable charges in your area to maximize customer agreement and satisfaction levels.
How much does a public notary make in Massachusetts?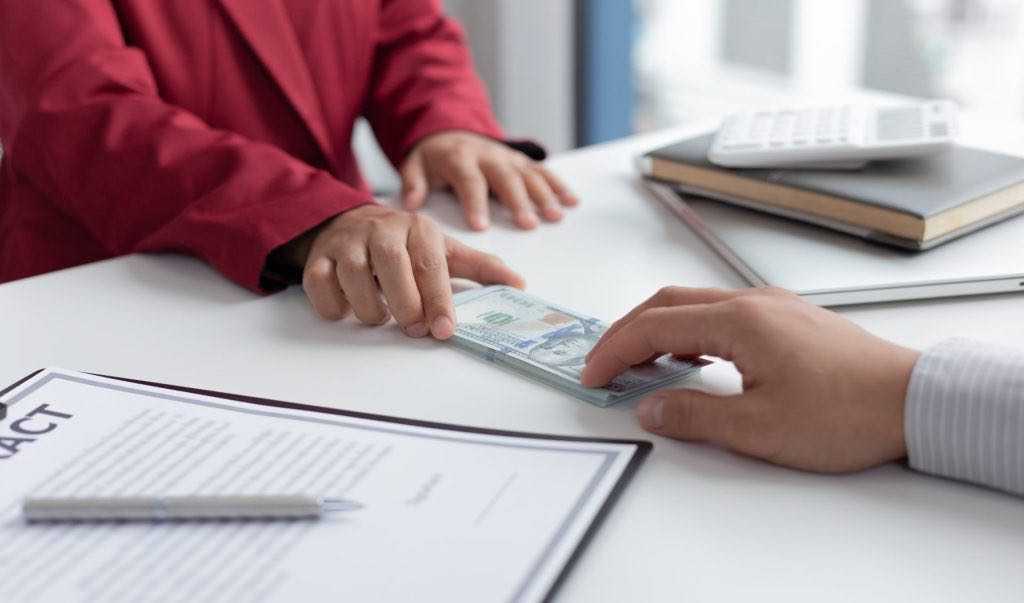 According to ZipRecruiter, the average annual pay of a Massachusetts notary is $58,671. According to the same site, the average annual pay of a notary who becomes a Notary Signing Agent is $114,662, with the highest being $211,957.1
Can you be a signing agent in Massachusetts?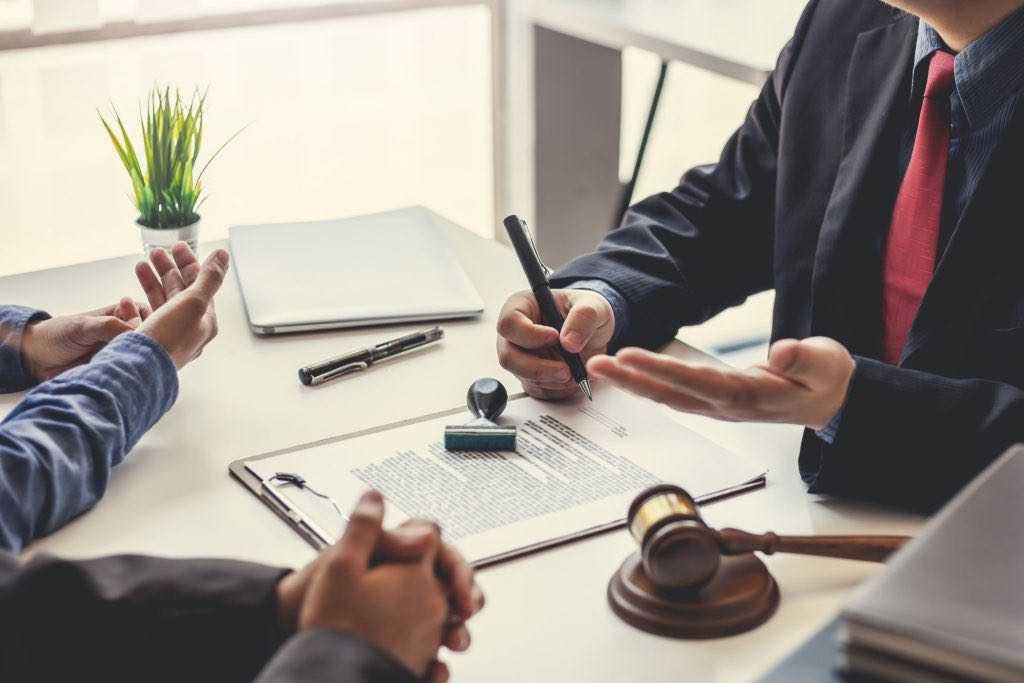 In Massachusetts, a notary who is not a lawyer is not allowed to do a real estate closing. But, a notary with no law degree and who works for a bank may sign documents that are part of the bank's real estate loans.
That might seem discouraging, but you can still do loan signings for closings that originate in other states, and many Notary Signing Agents have developed lucrative businesses in attorney states (states that require those who practice law to be involved in real estate closings).
How do you become a Signing Agent in Massachusetts?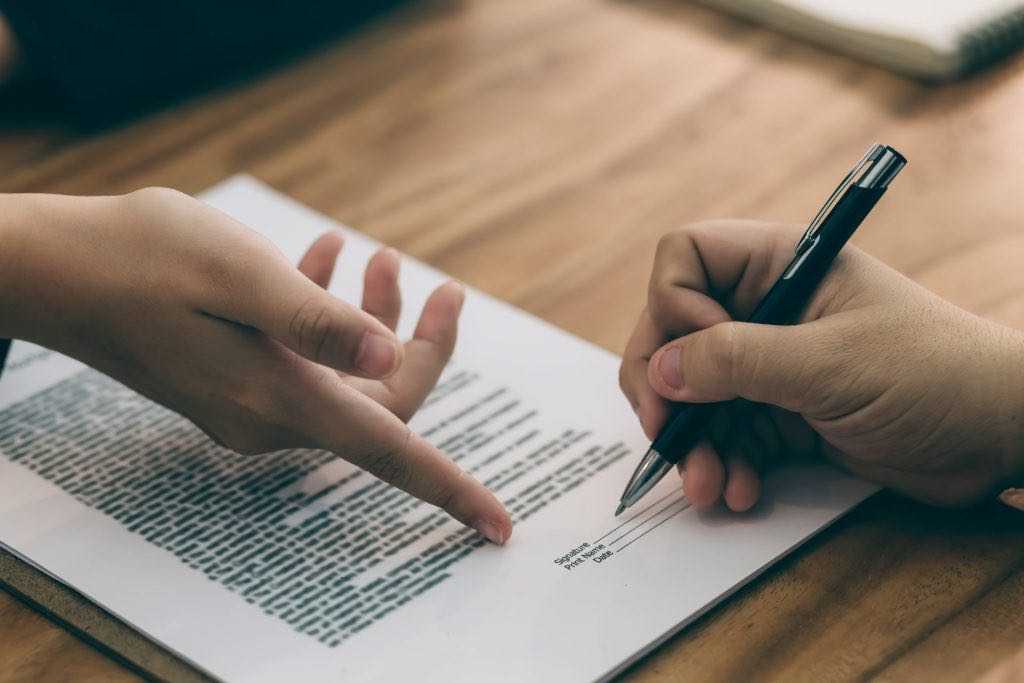 Already have a notary commission? Fantastic! Then you are one step closer to becoming an official Notary Signing Agent in Massachusetts.
To be fully prepared for your new role, take additional courses to gain knowledge on loan document signings and become certified as a Notary Signing Agent; this will also allow you to learn how best to market yourself and your services. Moreover, you must understand the requirements of each loan document before beginning any signing process so that all expectations are met.
After completing all the steps, you can start working as a Notary Signing Agent in Massachusetts.
You can find loan signings through reliable sources such as escrow companies and financial institutions that provide loans from other states since you won't be allowed to close loans from your state unless you're an attorney.
As a Notary Signing Agent in Massachusetts, it is critical to remember that you must abide by the laws of your state and any other applicable states when managing loan document signings.
Massachusetts notaries and signing agents can make a lot of money if they follow all the required rules and regulations. With proper training and understanding, anyone with an active notary public commission in the state can become a successful Notary Signing Agent in Massachusetts.