How to Become a Notary in Missouri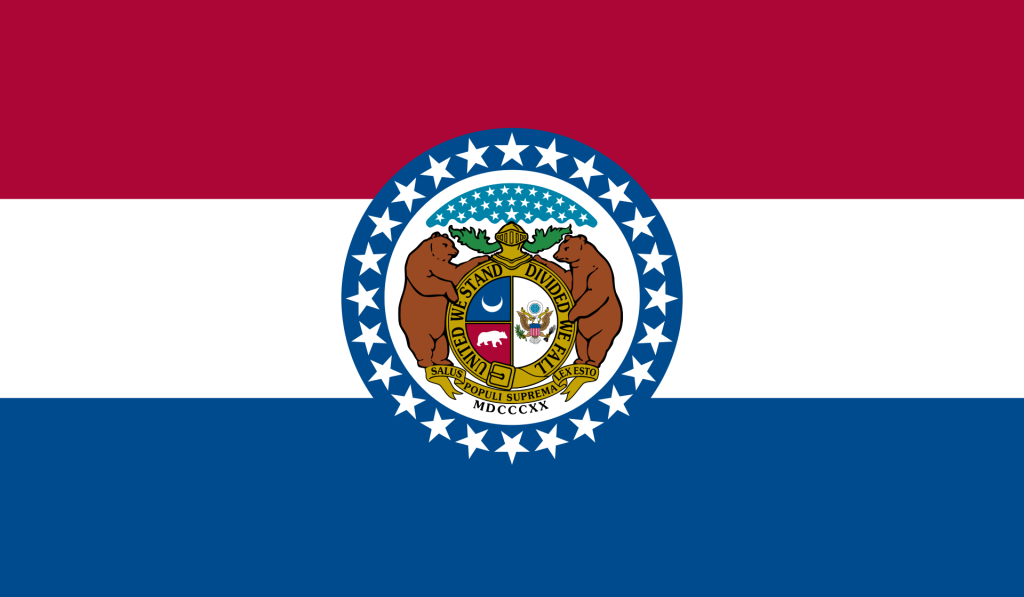 Do you live in the state of Missouri and want to become a Notary? If so, you're in luck! Becoming a notary public is a relatively simple process that can be done in just a few steps. In this blog post, we will walk you through all the requirements and paperwork needed to become an official notary public in the great state of Missouri. By the end of it, you'll have all the knowledge necessary to apply for your notary commission and begin signing documents with confidence. Read on for more information about what it takes to become a MO notary!
What are the requirements for becoming a Missouri notary?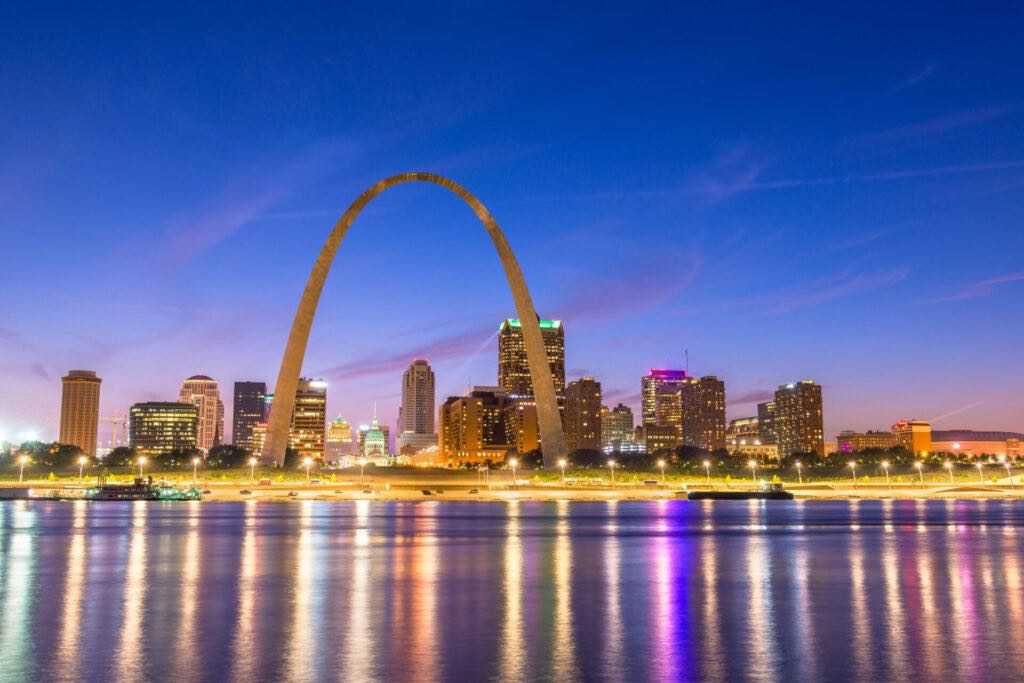 To receive a Missouri notary commission, an applicant must meet the following Missouri notary requirements.
To be eligible, you must be eighteen years of age or older.
You must live in Missouri or have a place of business or work in the state.
Be a legal resident of the United States
Possess proficient literacy in the English language, both writing and reading.
Not have had a notary commission revoked during the previous five years
During the past five years, not been convicted of any felony or offense involving dishonesty in a criminal prosecution within the United States. Additionally, no pleas of guilty or nolo contendere have been entered for these offenses.
In addition, non-residents of Missouri must meet the following to become a Missouri notary:
Allow the Missouri Secretary of State to act on behalf of the person to accept any legal documents or notices that need to be served on the person.
What is the Missouri notary application process?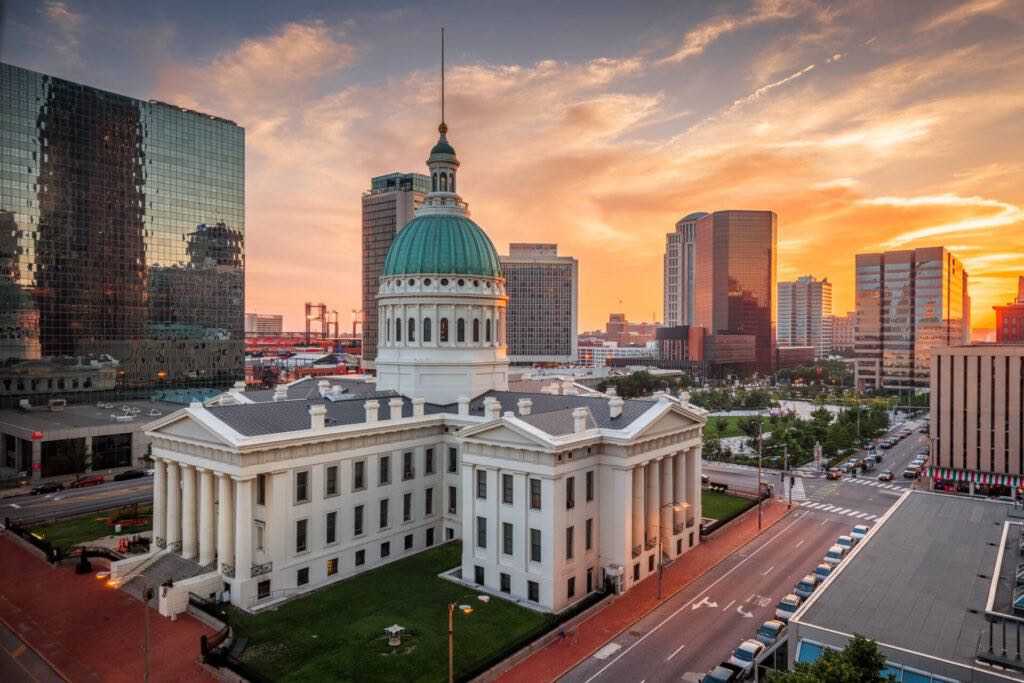 After meeting the requirements listed above, Missouri notary applicants must follow the following steps:
Read the Missouri notary public handbook to learn notary procedures and notarial duties in Missouri.
Missouri requires that you take a training course. This can be either online or written.
Submit your Missouri notary application either online or by mail.
Purchase a $10,000 notary bond (surety bond).
Appear at the county clerk's office to present the bond, take an oath of office, and file your official signature. The county will mail much of this to the Secretary of State's office.
After completing the final step, the county clerk will present you with your Missouri notary commission certificate.
Do you have to take a test to become a notary in Missouri?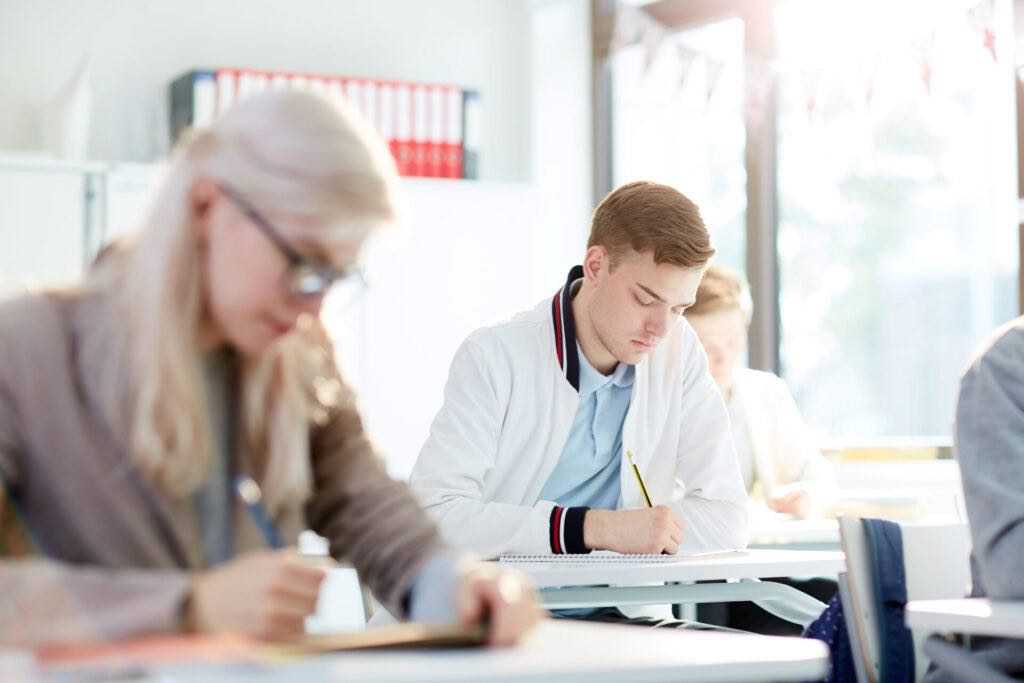 Yes, and no. Confused? We mentioned above that the state requires you to take a course. The written "course" is a test on the items in the Missouri notary handbook. So, yes, there's a test, but no, they don't call it that.
How much does it cost to become a notary in Missouri?
A $25 fee is required for a Missouri notary commission.
The $10,000 notary bond should cost between $40-$50 from a company that is licensed to sell bonds or insurance.
Prices for Missouri notary supplies can be different depending on what you choose. A Missouri notary stamp should cost around $15-$25. A journal could cost anywhere from $10 to $50. You might also need other supplies like pens, sticky notes, or extra ink for your stamp.
Does Missouri allow remote notarization?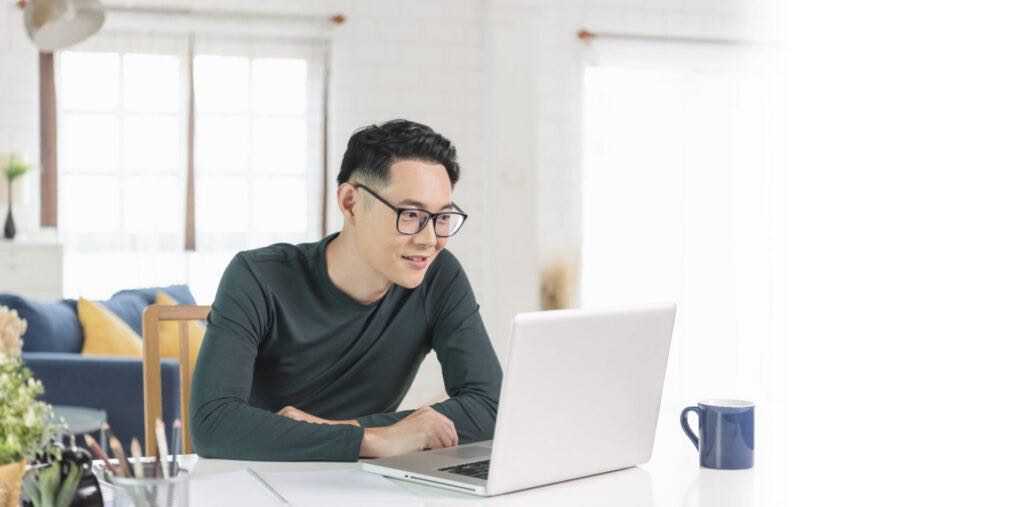 Yes, Missouri allows remote notarization. A Missouri online notary can perform a remote notarization if they meet the following requirements:
Have an active Missouri notary commission
They have filled out the online registration form
they have completed the required online training course
Are using an approved online notarization platform
How much can Missouri notaries charge?
A notary in Missouri can charge a maximum of $5 per signature and $1 per certified copy, with a minimum total charge of $3.
Can a notary charge a travel fee in Missouri?
The notary is permitted to charge for travel to perform notary work. Notarial fees must also be separately billed, and the customer must be aware of the additional charge in advance.
How much money can a notary make in Missouri?
According to ZipRecruiter, the average annual pay of a Missouri notary is $46,725. According to the same site, the average annual pay of a notary who becomes a Notary Signing Agent is $90,288, with the highest being $170,565.1
How do I become a signing agent in Missouri?

Becoming a Missouri Notary Signing Agent necessitates an active notary commission. To ensure success, it is strongly suggested to enroll in classes on loan document signings and acquire certification.
Not only is it critical to understand the criteria of each signing process for success, but dedicating effort to learning how to promote your business can produce much more profitable results than just relying on word-of-mouth referrals alone.
With all the prerequisites out of the way, you can begin your career as an Missouri Notary Signing Agent!
You can have a good career as a Notary Signing Agent in Missouri if you learn and follow all the rules. You need the right education to be successful!
Conclusion
Becoming a notary in Missouri is a process that requires you to fill out an application, pay a fee, and take a test. After you become a notary, you can charge for your services. You can become a signing agent in Missouri by taking an additional course.