Can a Real Estate Agent be a Notary Signing Agent and Sign Loan Documents?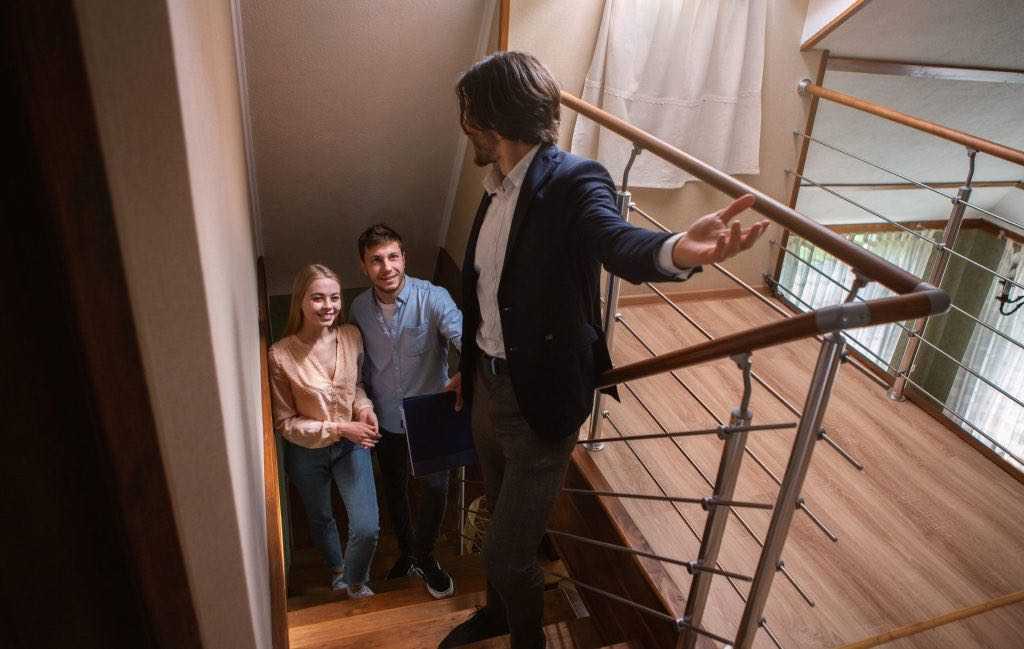 If you're a real estate agent, you may be wondering if you can also act as a notary signing agent and sign loan documents. The answer is yes! You can definitely do both.
Notary signing agents are in high demand these days, so if you have the time and the qualifications, it's definitely worth pursuing. Here's what you need to know about being a notary signing agent and how it can benefit your real estate business.
Can a real estate agent be a notary signing agent and sign loan documents – the answer may surprise you!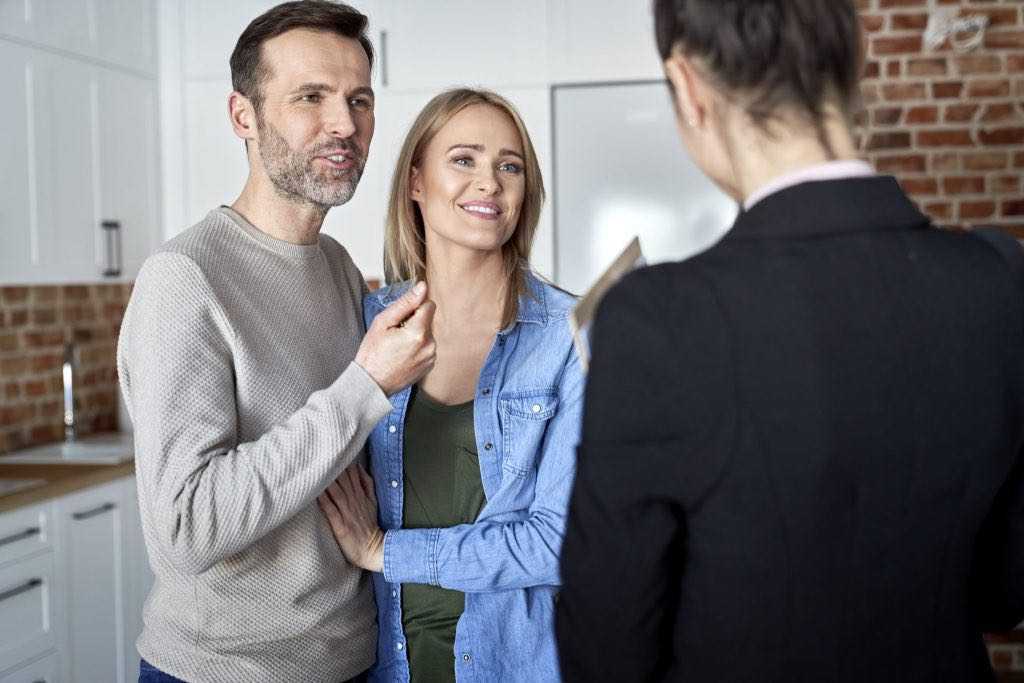 The exciting answer is YES! In most states, it is not only possible but easy for a real estate agent to become a loan signing agent. A loan signing agent is a neutral third-party witness during loan signing and closing processes.
With just a few extra steps that include additional training and background checks, the requirements for becoming a notary signing agent can be fulfilled by any diligent real estate agent.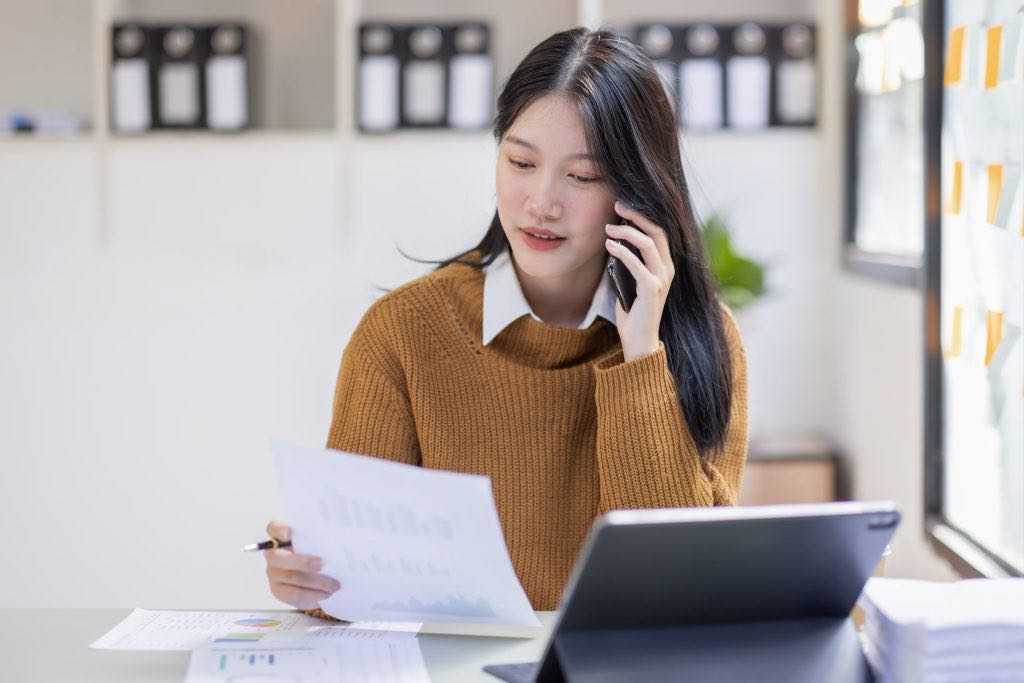 This has immense advantages as real estate agents learn the ins and outs of the industry while having access to loan-related paperwork, setting them up for success! Not to mention, being able to provide both services often comes with quite a competitive edge in this lucrative industry.
You'll need to research your state's conflict of interest rules regarding whether you can conduct the closing process for your own real estate transactions.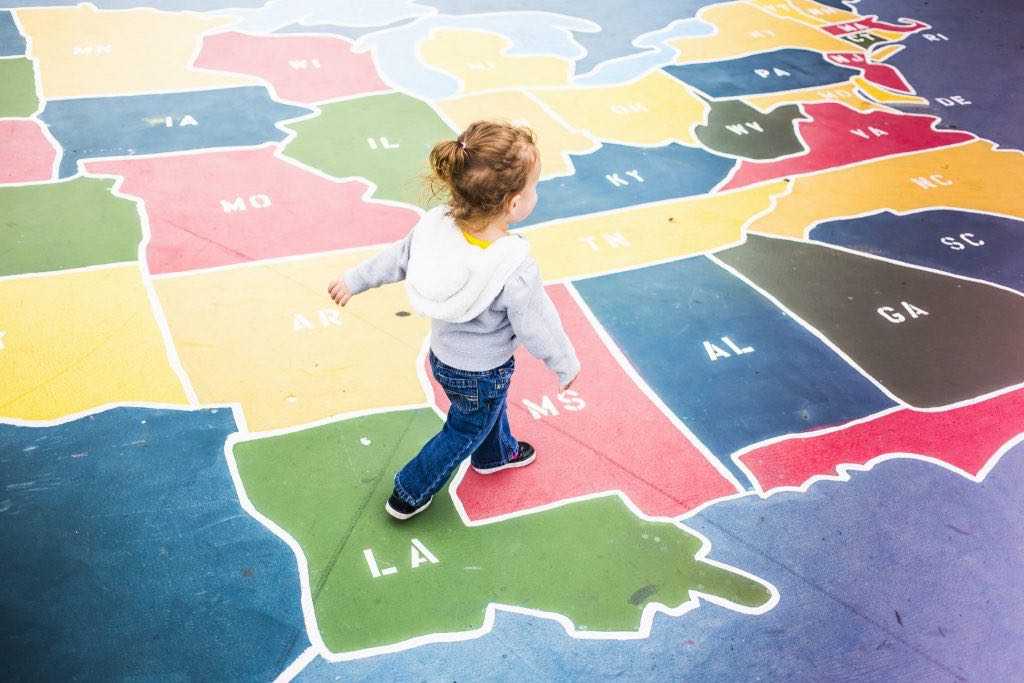 Some states don't consider real estate agents to have a financial interest in real estate closings and allow it.
But other states don't permit real estate agents to conduct closings on their own mortgage transactions.
And even if the state's notary laws allow it, most title companies or mortgage lenders won't permit it because of any possibility of any conflicts of interest. They not only want all documents to be signed correctly at the closing table, but they also want no doubt that the notary public that signed the documents was an impartial witness.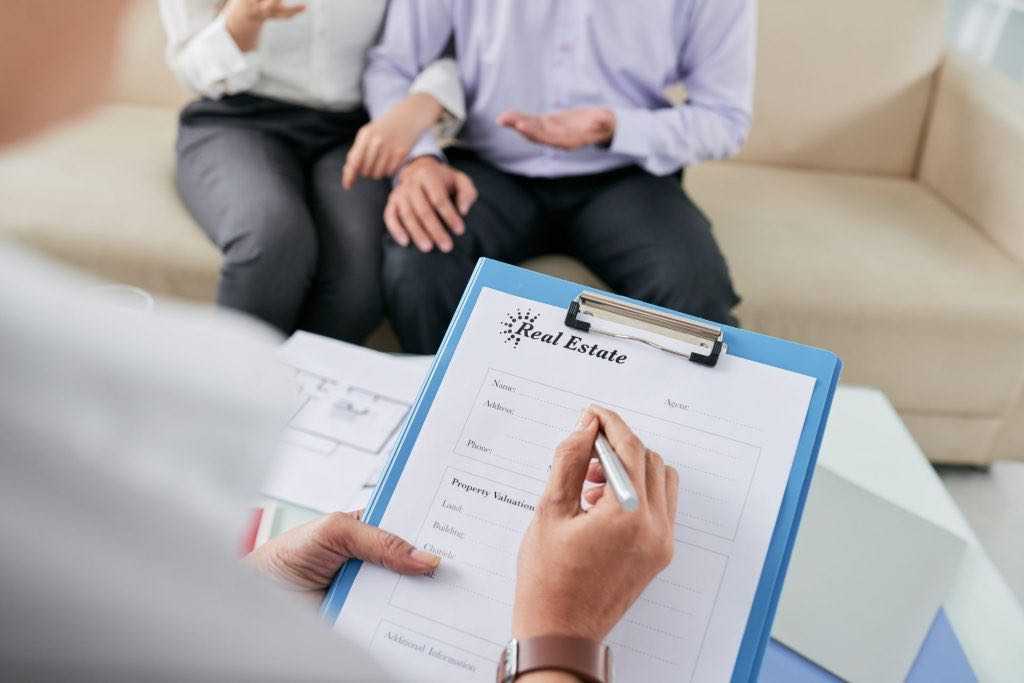 So becoming a notary signing agent probably won't allow you to sign documents for your real estate clients, but it will allow you to add notary services to your business and so you can conduct closings for home buyers or sellers that are not your real estate clients.
The requirements to become a loan signing agent are relatively straightforward for a real estate agent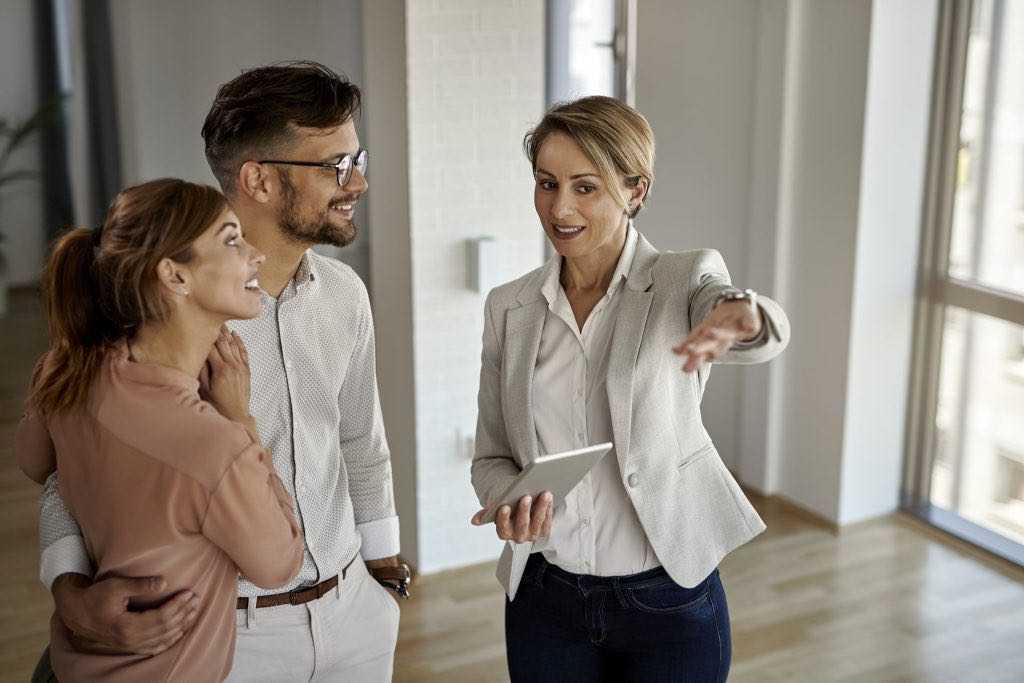 Becoming a notary signing agent is relatively easy.
Generally speaking, all that is required are a few steps to acquire credentials depending on the state or jurisdiction in which one operates.
Typically, loan signing agents must possess an active notary public commission, knowledge of loan document signing processes, a surety bond, and an Errors & Omission insurance policy. Having these documents and filing them will typically make one qualified to work as a notary signing agent who facilitates the signing of loan document packages for mortgage companies, banks, and title companies.
With such basic requirements, clients can feel comfortable knowing their papers are in trusted hands and that their real estate notary transactions are secure.
However, there are some essential things to remember before becoming a loan signing agent and real estate agent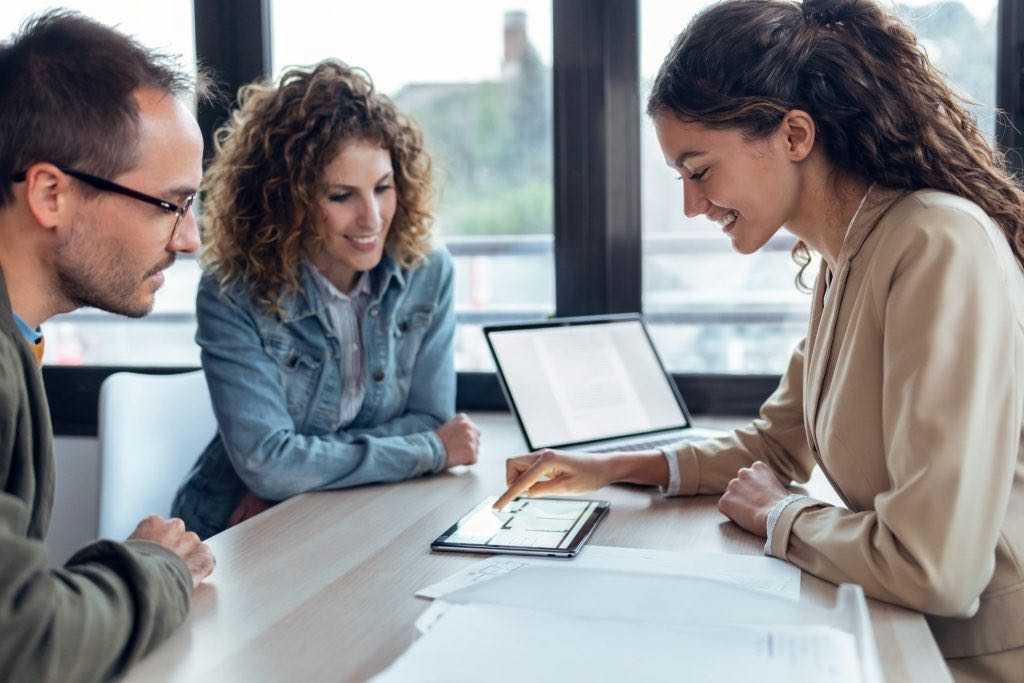 Becoming a loan signing agent can open up a world of possibilities and offer individuals many benefits including the chance to be their own boss and set their own fees. However, before investing in the exam or loan signing training materials, there are some important things that need to be taken into account.
You will need to verify if being a notary signing agent is accepted in your state of residence and confirm if any additional qualifications are necessary. Most states only require you to be a notary, but a few require title or insurance licenses.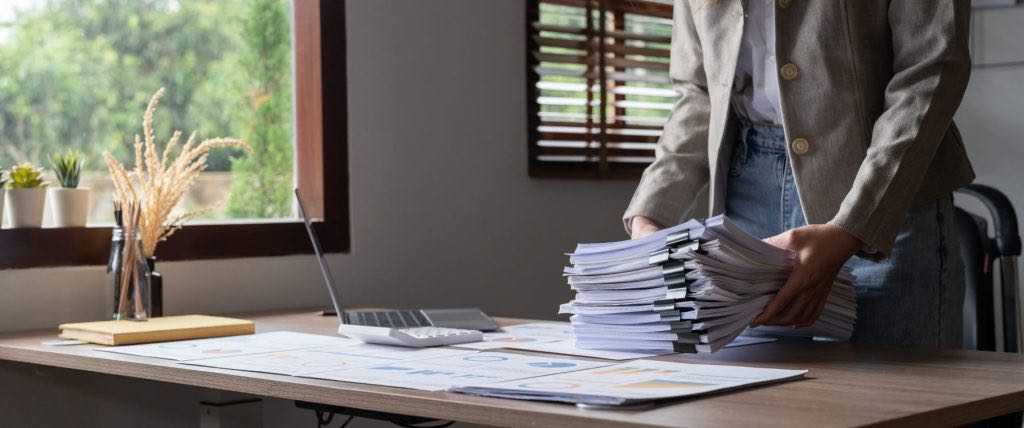 You'll also want to make sure that you're comfortable with all of the closing documents required for each mortgage transaction that you'll be helping complete since accuracy is essential in making sure all parties involved are protected from any potential issues.
With thorough research, proper preparation, and the right loan signing training course, becoming a notary signing agent can become a rewarding profession and should be considered seriously by anyone looking for career flexibility with benefits.
Let's take a look at some of the pros and cons of being a real estate agent notary signing agent.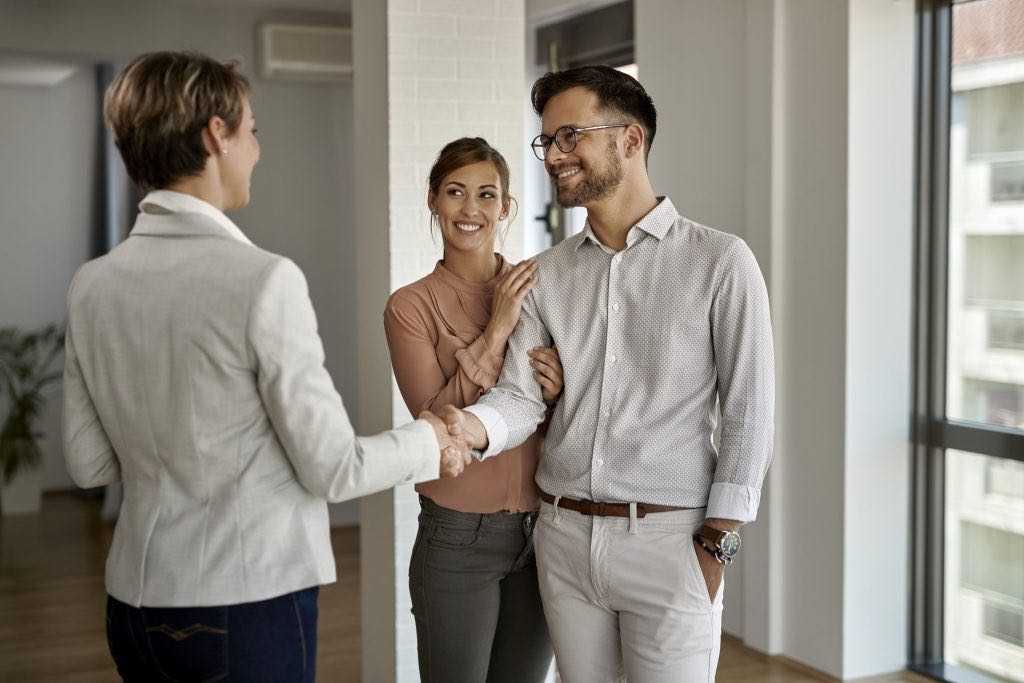 Becoming a notary signing agent can be an exciting career path for anyone looking for more control over their work schedule and the ability to work freelance.
On the plus side, you can choose your own hours, have a minimal overhead cost and operate without much supervision.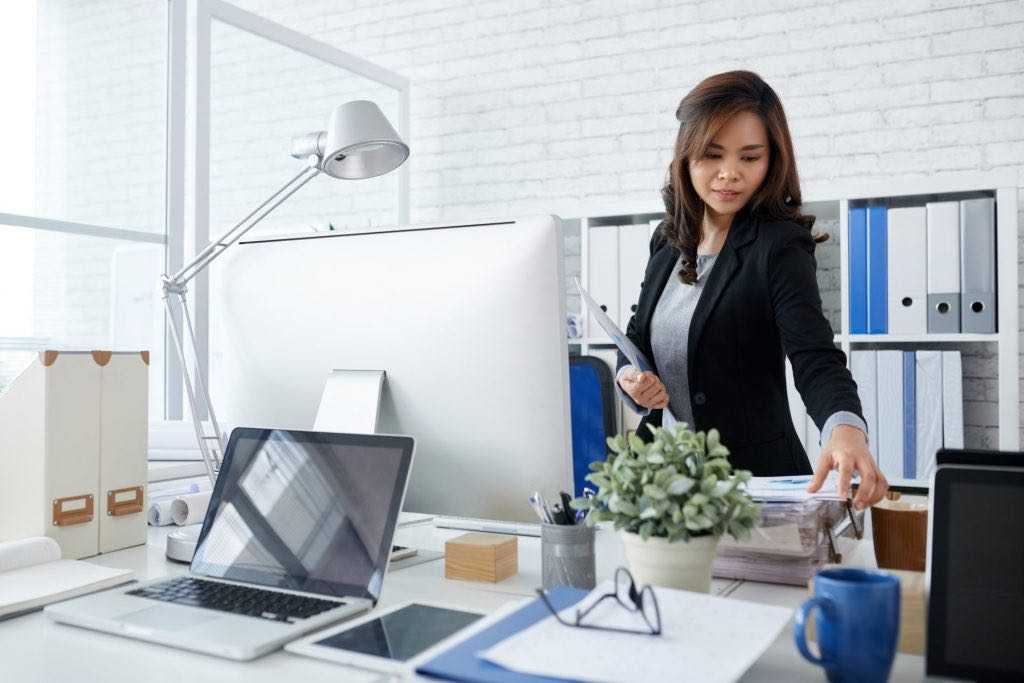 However, being a loan signing agent also necessitates some downsides; additional training is highly recommended, and getting clients requires extensive networking skills or knowing where to find the right signing service, title company, mortgage lender, or escrow officer who has closing documents that need to be notarized.
Nevertheless, those who become successful notary signing agents often find that it is immensely satisfying to help people with important legal matters.
In summary…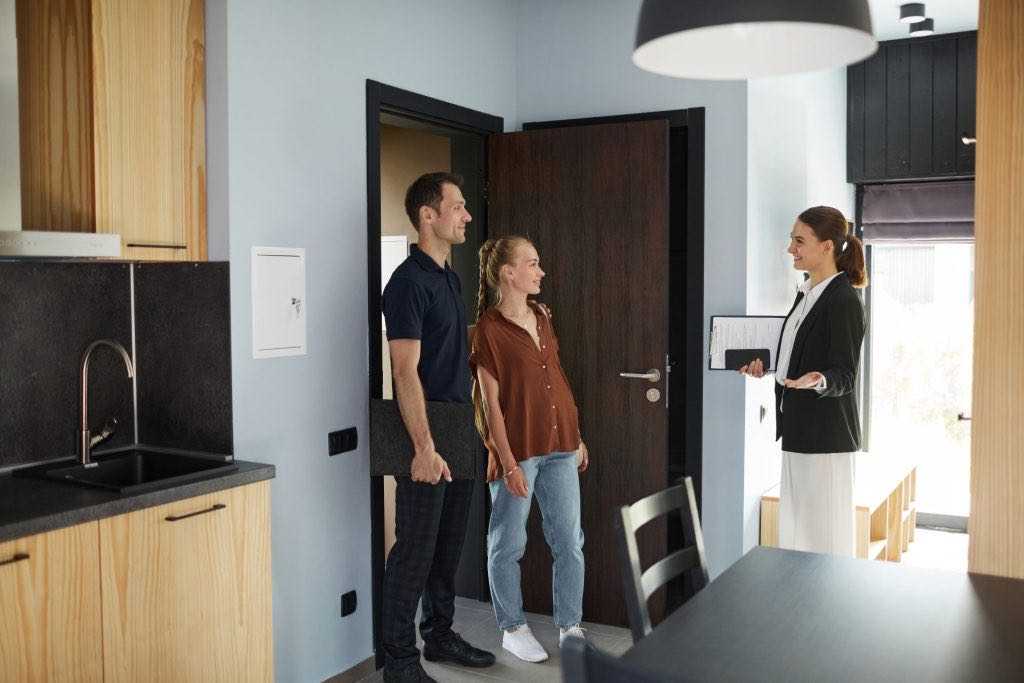 Being a notary signing agent can be a great way to supplement your income as a real estate agent. It's important to keep in mind, however, that there are some pros and cons to consider before becoming a notary signing agent. Be sure you understand the requirements and have considered the potential implications before taking the plunge!