How to Become a Notary in Nevada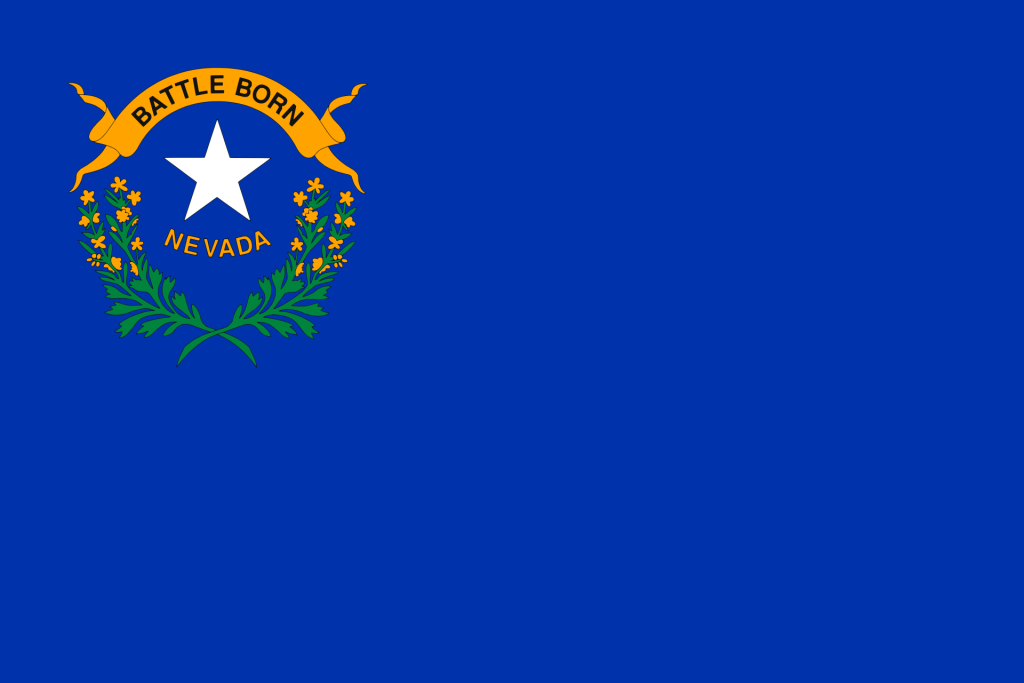 Are you considering a career change and looking for more fulfilling work? Becoming a Notary in Nevada could be the perfect opportunity for you. Working as a Notary can offer you the stability of an established job but with the independence to set your own hours and manage your own clientele as you perform notarial acts. With the increasing demand for full-time and part-time notaries across Nevada, becoming a notary is financially sound and incredibly rewarding! In this article, we'll explore everything you need to know about how to get a notary license in Nevada.
What does it take to be a notary in Nevada?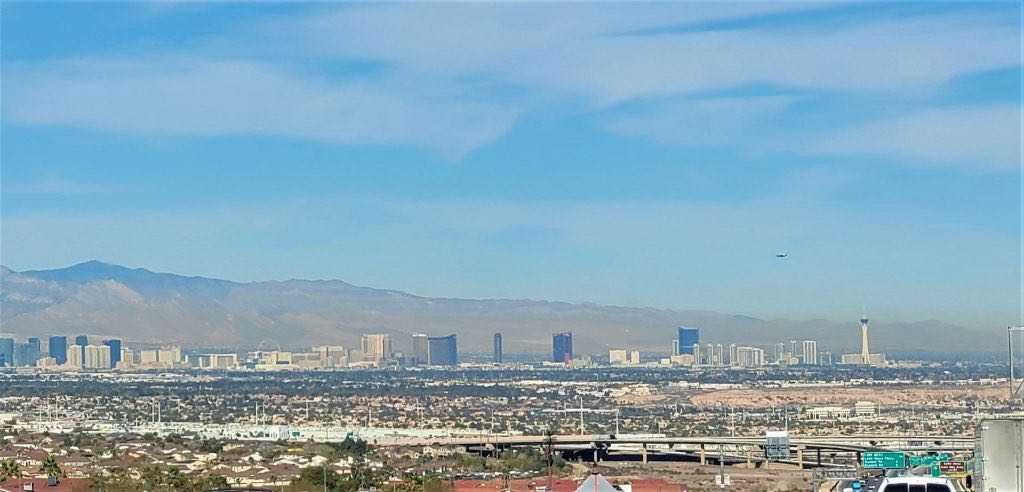 To become a notary public in Nevada, you must meet the following notary public licensing qualifications:
Be a resident of Nevada. The Secretary of State may appoint a person who resides in an adjoining state as a notary public if the person either Maintains a registered place of business in the State or Is regularly employed at an office, business, or facility located within the State of Nevada by an employer registered to do business in this State.
Be at least 18 years old
Possess your civil rights
Have completed the state's online three-hour notary education course: The Nevada notary class provides an understanding of the responsibilities of a notary public.
Pass the state's notary exam.
What disqualifies you from being a notary in Nevada?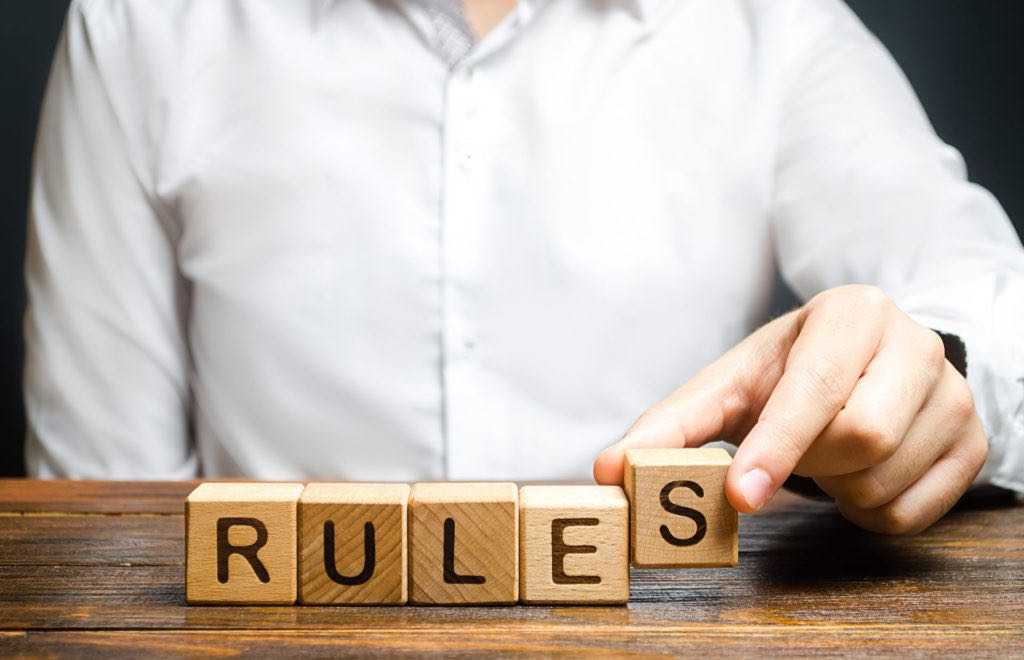 You will be disqualified from being a Nevada notary if you:
Apply with a significant and essential falsehood or omission of truth
Have had your notary public appointment revoked in any state
You cannot have been convicted of a moral turpitude crime, such as burglary, conversion, embezzlement, extortion, forgery, fraud, identity theft, larceny, obtaining money under false pretenses, or robbery. This does not apply if the person was not convicted of a specific list of crimes and more than ten years have passed since the person was released from prison or finished their parole, probation or sentence. The person must also have paid back everything they owe for their crime, if applicable. Lastly, the person must have all of their civil rights.
Has a complaint waiting to be resolved about any other things that would make someone not qualified.
Steps to become a Nevada notary public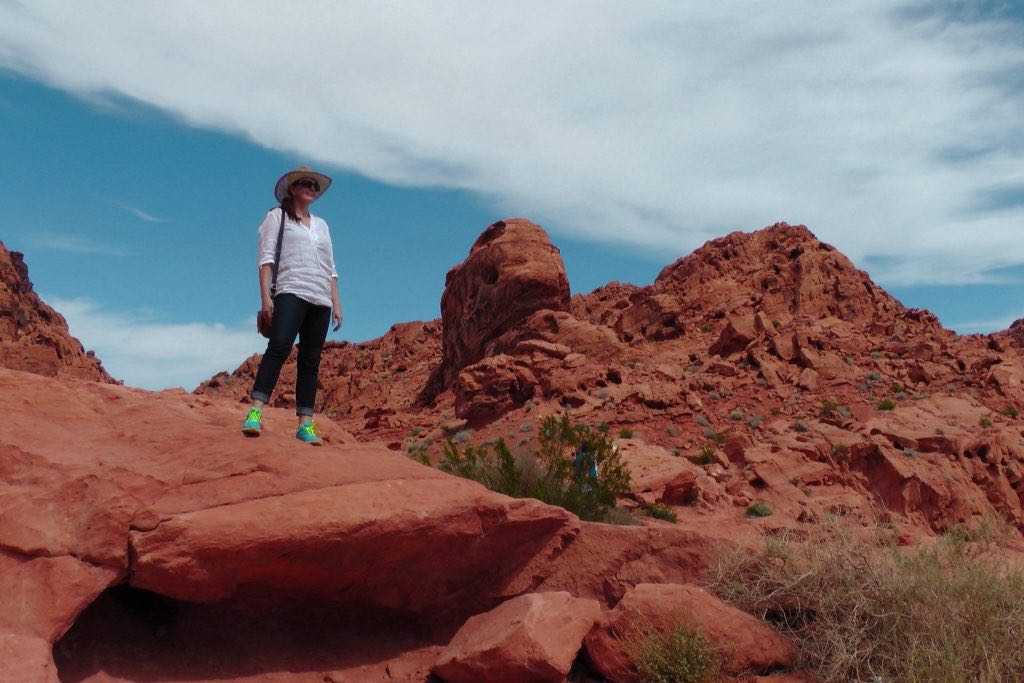 Step 1: Purchase a surety bond. You must purchase a $10,000 surety bond before being appointed as a Nevada notary public. Usually, this can be obtained from licensed security agencies like notary bond companies or insurance firms.
Step 2: Take an oath and obtain a filing notice with the county clerk. These steps can be done together or separately. It's more convenient to do them together.
Step 3: Complete the traditional notary training course and traditional notary exam. You need to finish the training course before you can take the exam. You have to get a passing score on the exam to be appointed as a Notary Public. If you don't pass, you must wait 24 hours before trying again. You must retake the course and exam every time you renew your appointment.
Step 4: Submit the online notary public application to the Nevada Secretary of State.
The Nevada Secretary of State administers the notary commission and holds records involving all Nevada notaries. You should have all the other documents ready before filling out the application.
How much does it cost to become a notary in Nevada?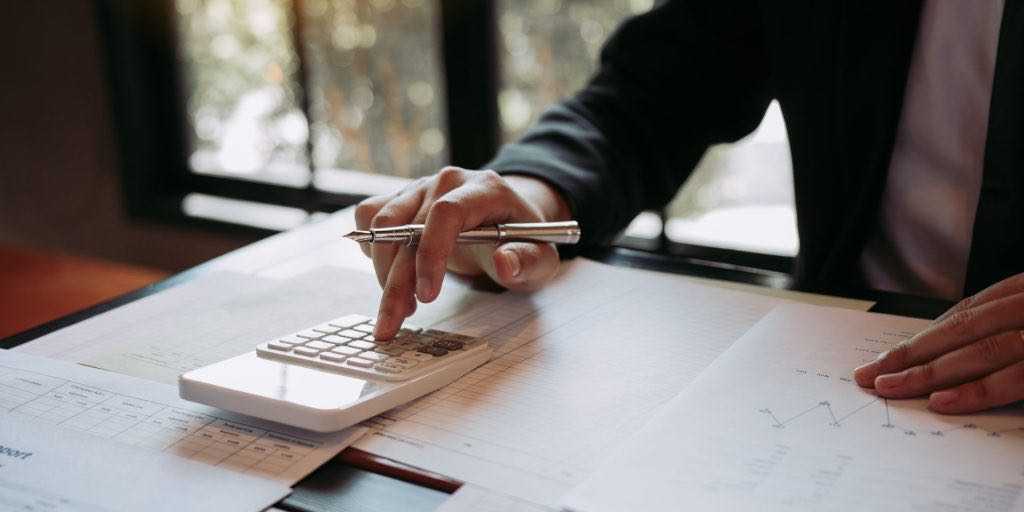 It costs $35 to submit the notary public application. There is also a $45 cost for taking the state's notary training course. Be sure to review your application for accuracy because there is a $10 fee to make any amendments/corrections.
A $10,000 surety bond needs to be purchased for you to receive your Nevada notary commission. But don't let this figure alarm you: it's similar to getting insurance coverage, where only a small premium will suffice for complete protection. The cost of this notary bond typically ranges from $40-$50. Ask your current insurance agent if they offer surety bonds or search online for companies providing such service.
You will need a notary seal, also called a notary stamp. This should cost between $15 and $25, depending on the stamp you want and who you purchase it from. Finally, you will need a notary journal. A journal costs between $10 and $50, depending on the quality.
Do I need to purchase a notary stamp in Nevada?
Yes, it is required to purchase a Nevada notary stamp.
How long does it take to get a notary commission in Nevada?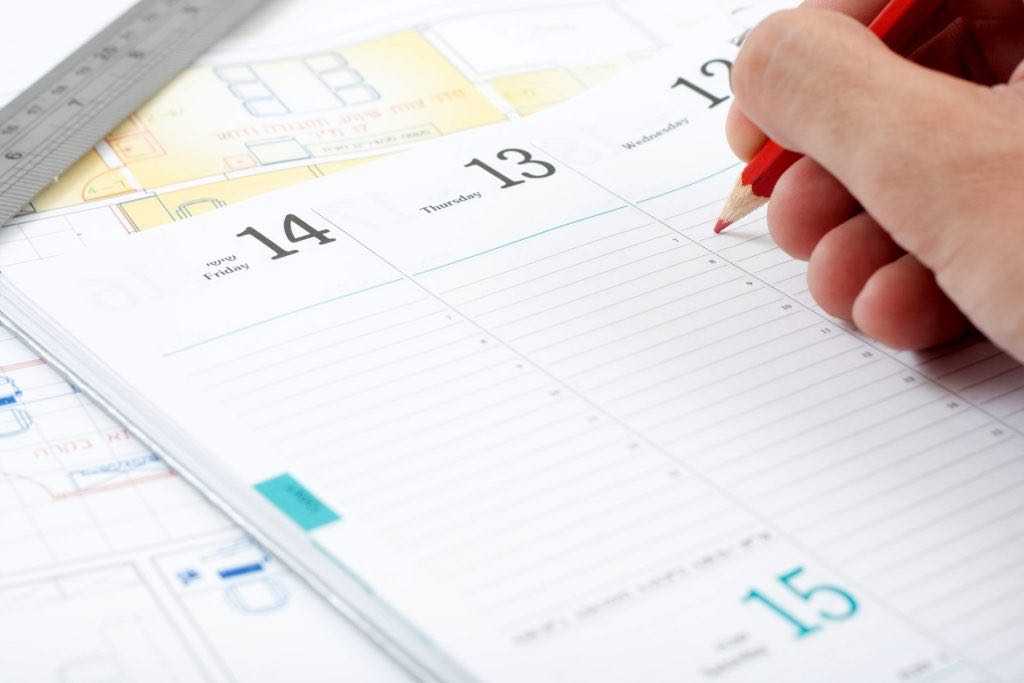 Regular processing time is usually 2 to 3 weeks. This does not include how long it will take to mail any documents.
How long is the term of a notary public commission in Nevada?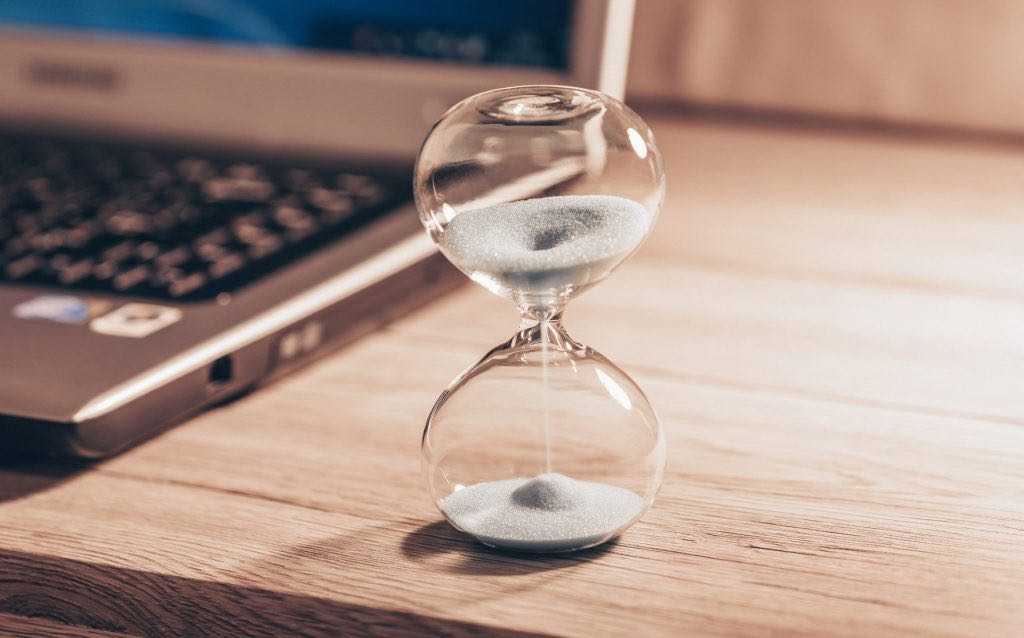 Notary public appointments in Nevada are valid for four years. After the time is up, you will have to renew your appointment and go through all the steps again.
Is a notary errors and omissions insurance policy required to become a notary in Nevada?
No. Errors and omissions insurance is not mandatory for Nevada notaries, but it is strongly recommended because it will protect you from any liability resulting from a misstep or omission of truth. This can save you both time and money if something goes wrong with a notarization that you perform. You should speak to your insurance provider about the coverage they offer and what type of coverage is best suited to your particular situation.
Can I perform electronic notarizations in Nevada?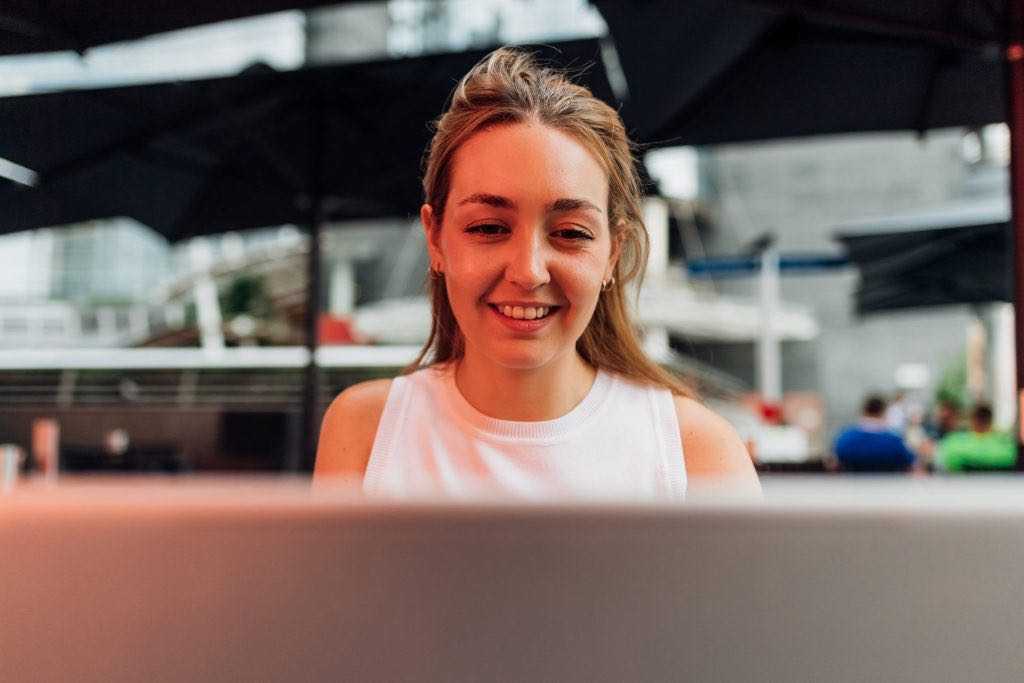 Yes, Nevada notaries are allowed to perform electronic notarial acts and remote online notarizations. Nevada calls this an eNotary (or electronic notary public). You must first complete the state's electronic notary training course and pass the state's eNotary exam before you can receive your Electronic Notary Commission. Additionally, you will need to purchase an electronic seal, journal, and digital notary certificate that meets certain specifications from an approved provider to perform these types of notarizations.
It costs $50 to register as a Nevada eNotary. There is also a $45 cost for taking the state's eNotary training course.
How do I renew my notary commission in Nevada?
The process is pretty much identical to the original application process. You will need to retake the course and exam, submit a new application, get a new bond, and pay all applicable fees. You'll also need a new notary seal.
How much can a Nevada notary public charge for performing notarial acts?
A Nevada notary public can charge up to $15 for an acknowledgment or jurat and up to $7.50 for a verbal oath or affirmation. In addition, a mobile notary in Nevada can charge $15-$30 per hour if the signer agrees to the fee in advance and up to $25 for a remote online notarization (eNotary).
How much do notaries and notary loan signing agents make in Nevada?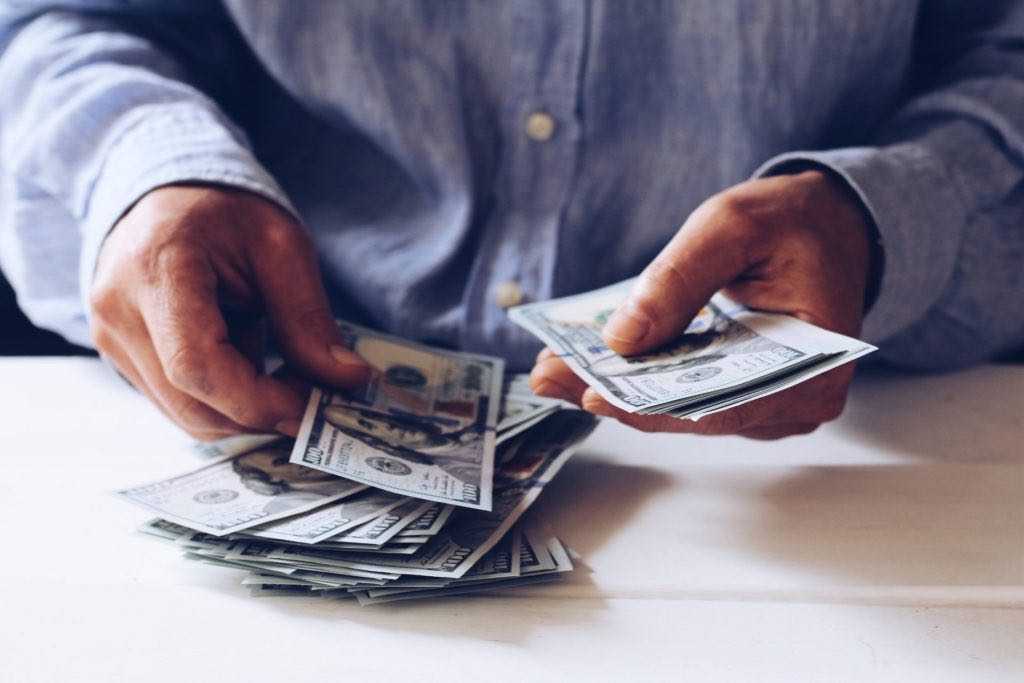 According to ZipRecruiter, the average annual pay of a Nevada notary is $57,925. According to the same site, the average annual pay of a notary who becomes a Notary Signing Agent is $114,462, with the highest being $207,100. 1
Is there a demand for a notary loan signing agent in Nevada?
Yes. Nevada is a hot spot for real estate activity, so there is strong demand for notary loan signing agents in the state. Notaries are needed to serve as the neutral third party who authenticate the paperwork and ensure that all the proper steps have been taken. Additionally, they often provide other services such as witnessing signatures, verifying IDs, administering oaths, and more. With this in mind, there is a ready market for loan signing agents who know the process and can provide efficient and accurate service.