How to Become a Notary in Oregon: The First Step to Becoming a Notary Signing Agent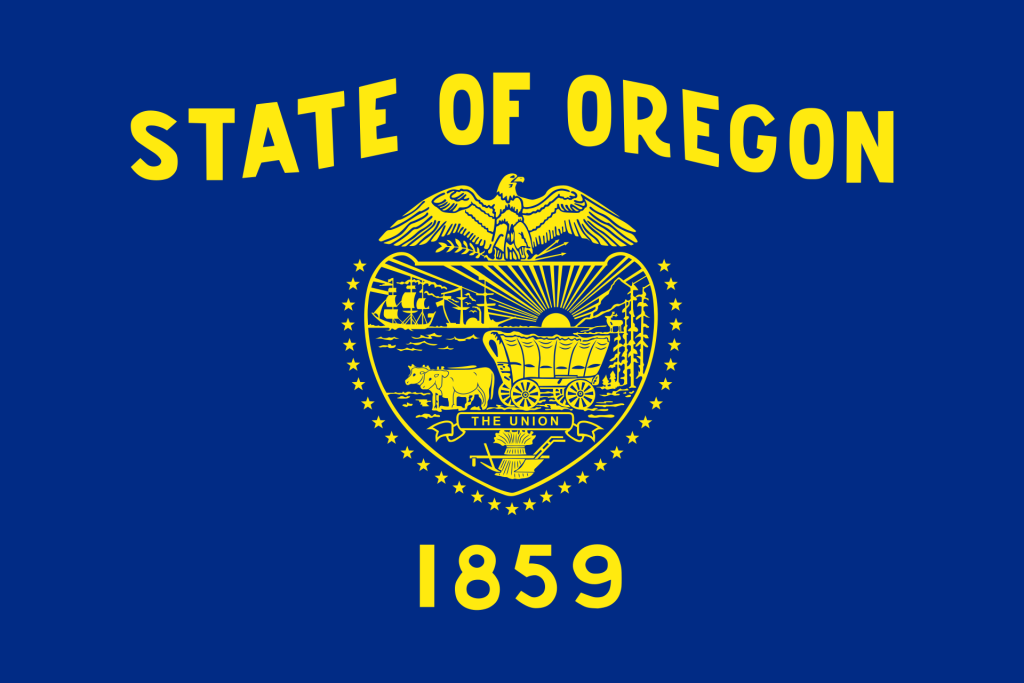 Becoming a notary signing agent is a great way to earn extra income. Notaries play an essential role in the legal system by witnessing the signing of documents and verifying the signer's identity. In Oregon, becoming a notary is easy. Here's what you need to do to get started.
How do I become a notary in Oregon?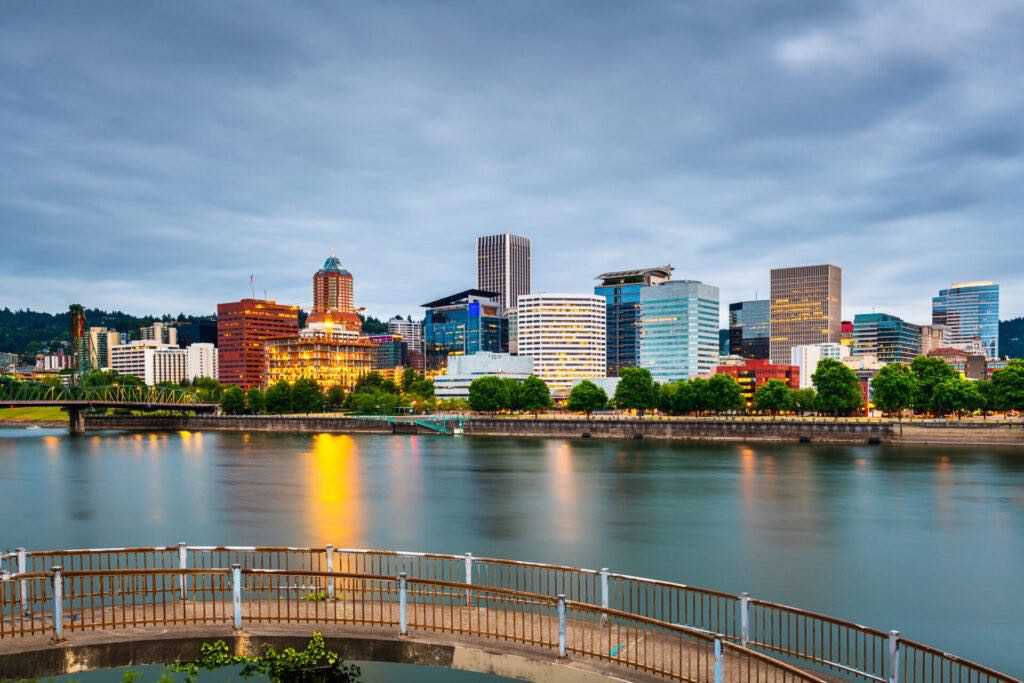 To become an Oregan notary public, you must meet the following requirements:
Be at least 18 years of age or older.
Be a resident of Oregon or have a place of employment or practice in Oregon.
Be able to read and write the English language.
Not had a notary public commission revoked during the ten years before the application date.
Complete the state of Oregon's mandatory training course within the last six months before the application date. The notary training course is not required for current Oregon notaries who have an active commission when the new application is received in the Oregon Secretary of State's office.
Never been convicted of a felony or any crime that involves fraud, dishonesty, or deceit during the ten years before the application date.
Pass the Oregon Secretary of State's Notary Public examination​.
What disqualifies you from becoming an Oregon notary public?
To be an Oregon notary public, you must never have been convicted of:
Acting as or otherwise impersonating a notary public
Obstructing governmental or judicial administration
Engaging in the unlawful practice of law
In addition, you can not have been found by a court to have:
Practiced law without a license in a suit
​Engaged in an unlawful trade practice
What is the application process to become a notary public in Oregon?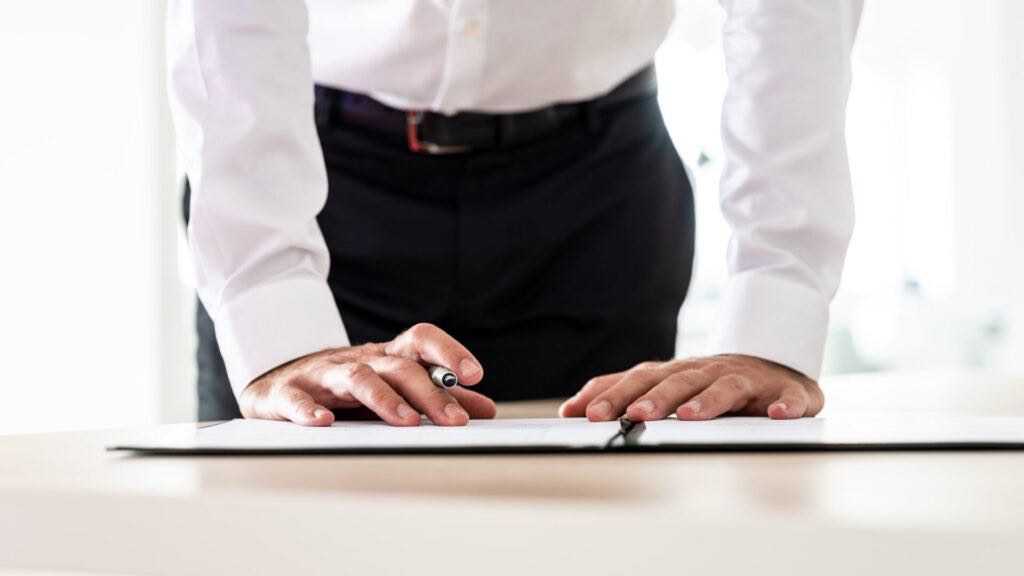 Step 1: Complete the notary training course
Step 2: Pass the notary public exam
Step 3: Submit the notary public application
Step 4: Wait for the result of the background check
Step 5: Receive your oath of office form when your application is approved. You will bring this form to a current notary to take your oath of office.
Step 6: Submit the notarized oath of office to the Oregan Secretary of State along with a $40 application fee within 30 days of receiving it.
Step 7: Once you receive your commission certificate and certificate of authorization, you'll be able to purchase your notary stamp and notary journal and begin performing notarial acts.
How much does it cost to become a notary public in Oregon?
The first cost is the Oregon notary application filing fee of $40.
Notary supplies can cost different amounts depending on what you buy. A notary stamp should cost $15-$25, and a notary journal should cost $10-$50. You might also need pens, post-it notes, and extra ink for your notary stamp.
Does Oregon require a notary surety bond?
No, Oregon does not require a notary surety bond for its notaries.
Should I get notary errors and omissions insurance in Oregon?
Although optional, having errors and omissions insurance as a notary public is always a good idea. Errors and omissions insurance will protect you from losses due to mistakes or negligence while performing your duties. This type of insurance typically costs $50-$100 per year, depending on the amount of coverage you choose.
Is it easy to become a notary in Oregon?
Yes, the process to become a notary public in Oregon is relatively simple. As long as you meet the requirements and submit your documentation on time, becoming an Oregon notary should be easy.
How long is notary training in Oregon?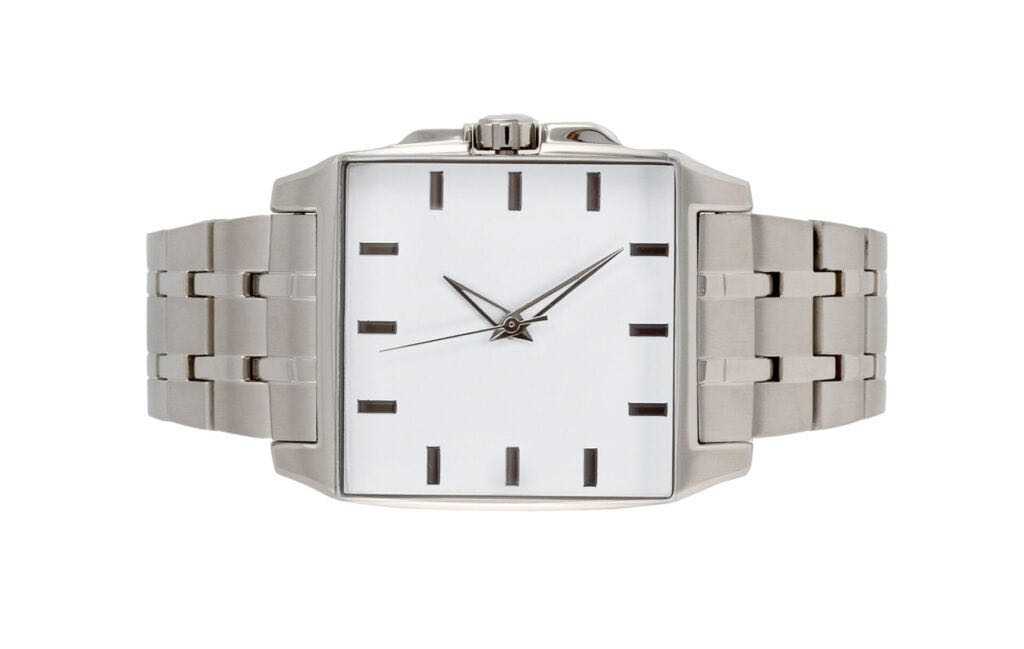 It depends. The Oregon Secretary of State offers a three-hour in-person course, webinar courses, and self-paced training. If you take the in-person course, it'll take three hours, but if you take the self-paced course, you might take more than three hours to get through it, depending on how fast you go through the content.
How many questions is the Oregon notary exam?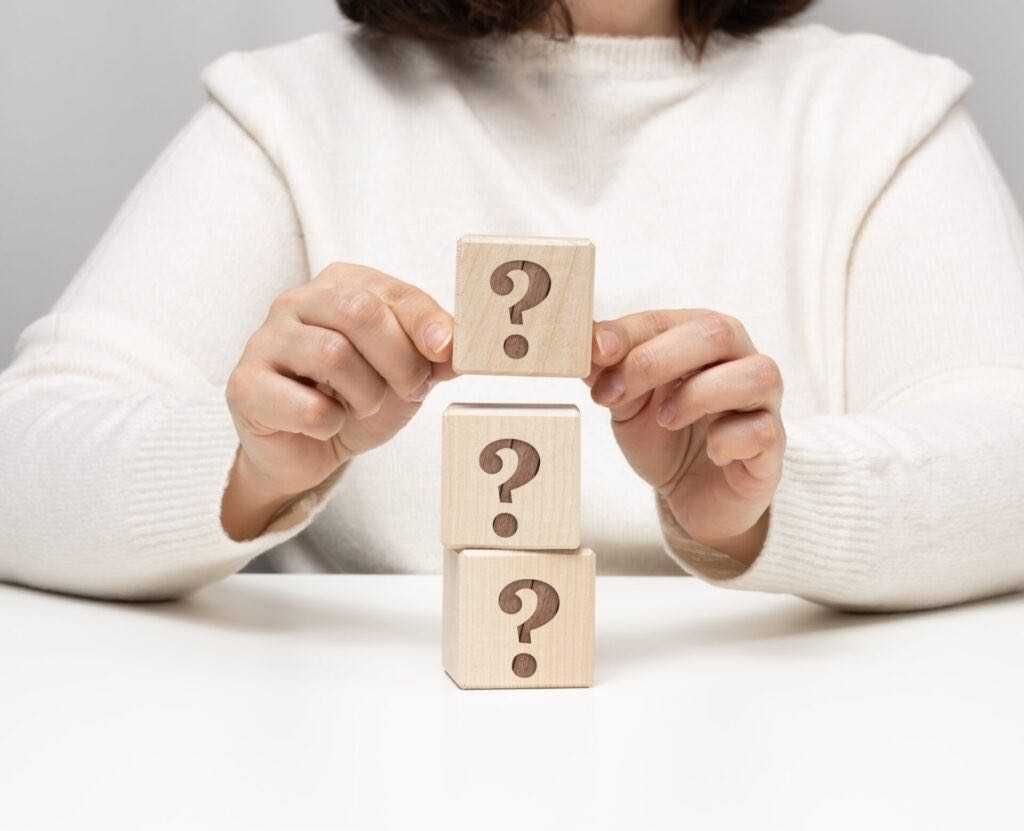 To be successful in the open book examination, applicants must review the Oregon Notary Guidebook and 2013 Oregon Revised Statutes and Rules. With a maximum of four errors allowed in twenty questions, you are encouraged to utilize all resources available to ensure you pass this important examination. Don't worry if your first attempt is unsuccessful – you may retake it as often as necessary!
How long does it take to become a notary in Oregon?
This depends on the state's queue and how long you take to complete the steps in the process. Typically, the entire process can take up to two months from start to finish.
Does Oregon require a notary seal?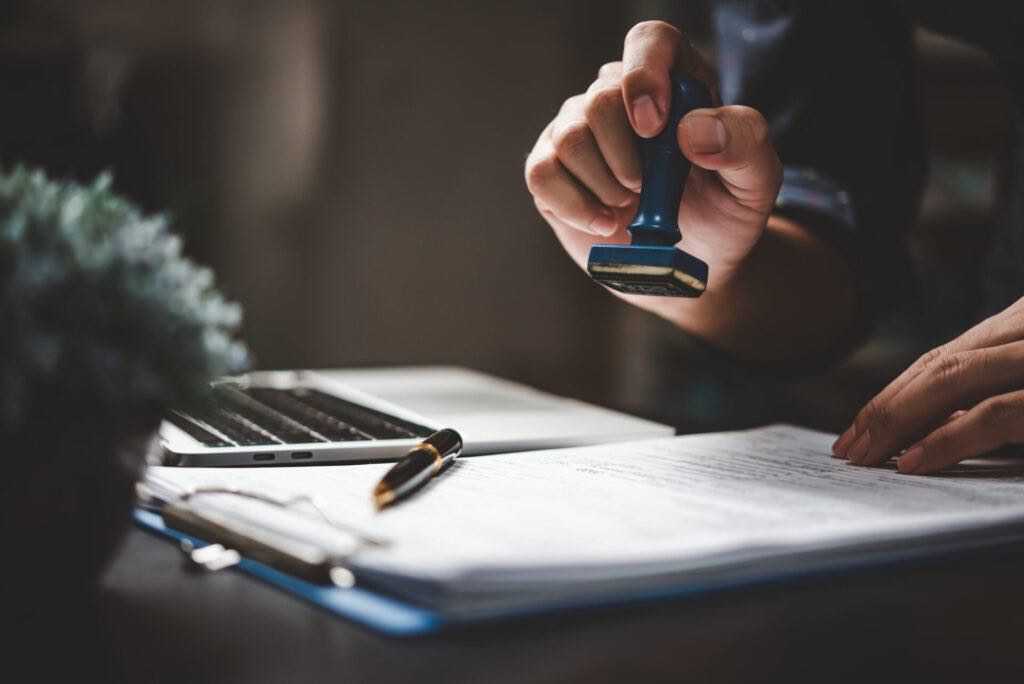 Yes, Oregon requires notaries to have a rubber stamp seal that is legible and must contain:
The state seal, as described in ORS186.020;
The following words, in descending order, centered in the official stamp to the right of the state seal and in uppercase:
The words "OFFICIAL STAMP"
The printed name of the Oregon notary
The words "NOTARY PUBLIC-OREGON"
The words "COMMISSION NO." immediately followed by the Oregon notary public commission number
The words "MY COMMISSION EXPIRES" immediately followed by the notary's commission expiration date, expressed in terms of the month (spelled out), two-digit day, and four-digit year.
What is required for an Oregon notarial certificate?
The venue is the state and county where the notarization takes place. Notaries are allowed to notarize in the whole state of Oregon and in all counties.
Statement of particulars: this statement provides the details of the notarization, including
Notarization date
The name of the individual who personally appeared
Type of notarial act performed
Imprint of notary stamp
The notary's signature, which needs to match the signature on file with the Oregon Secretary of State.
The notary's stamp and signature can be in any color that is easy to copy. Black and dark blue are recommended colors.
All elements of the notarial certificate must be located on a single page.
How much can a notary charge in Oregon?
A notary can charge up to $10 per signature for each notarial act. They may charge less than this, but not more. If they charge a fee, they should be fair about it and charge the same amount to everyone.
Does Oregan allow remote online notarization?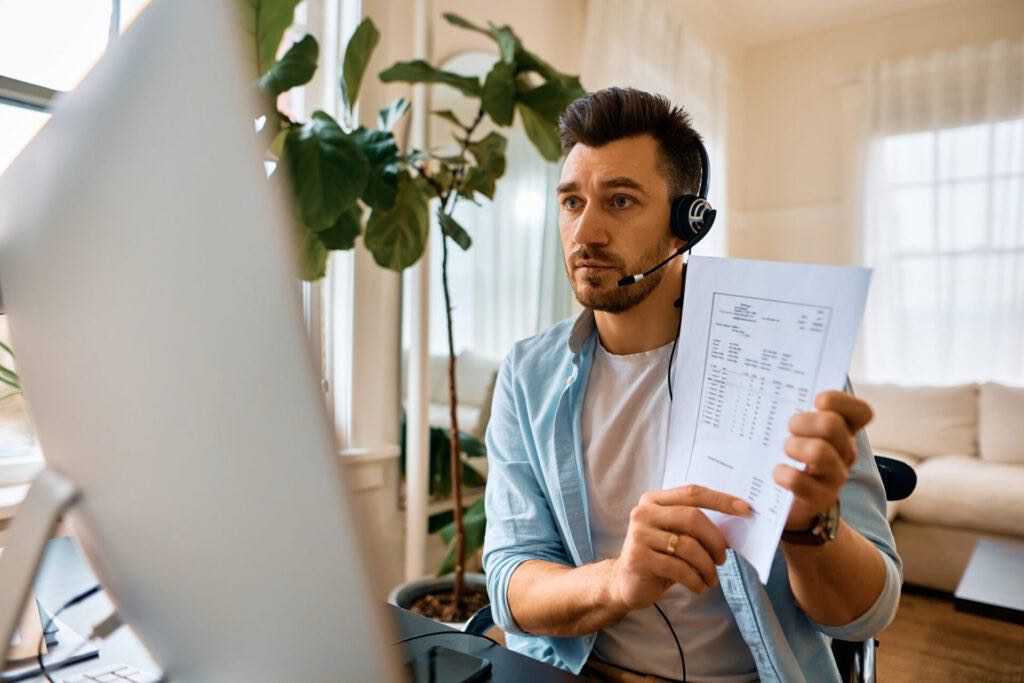 Yes, Oregon does allow remote online notarization (RON). The notary must have a current Oregon notary commission, have an approved system for hosting RONs, and must meet all the requirements of state law. The notary must also complete a training course, submit a form to the Secretary of State and have it approved before performing electronic notarizations.
How much does a notary public make in Oregon?
According to ZipRecruiter, the average annual pay of an Oregon notary is $55,470. According to the same site, the average annual pay of a notary who becomes a Notary Signing Agent is $110,694, with the highest being $172,605. 1
How do I become a signing agent in Oregon?
To become a signing agent in Oregon, you must first be a commissioned notary public. Once you have your commission, you can become a certified Notary Signing Agent by taking an additional training course that specializes in starting and marketing your business and the loan signing process. After that, you can market your services to businesses and people who need a signing agent.