How to Become an Oklahoma Notary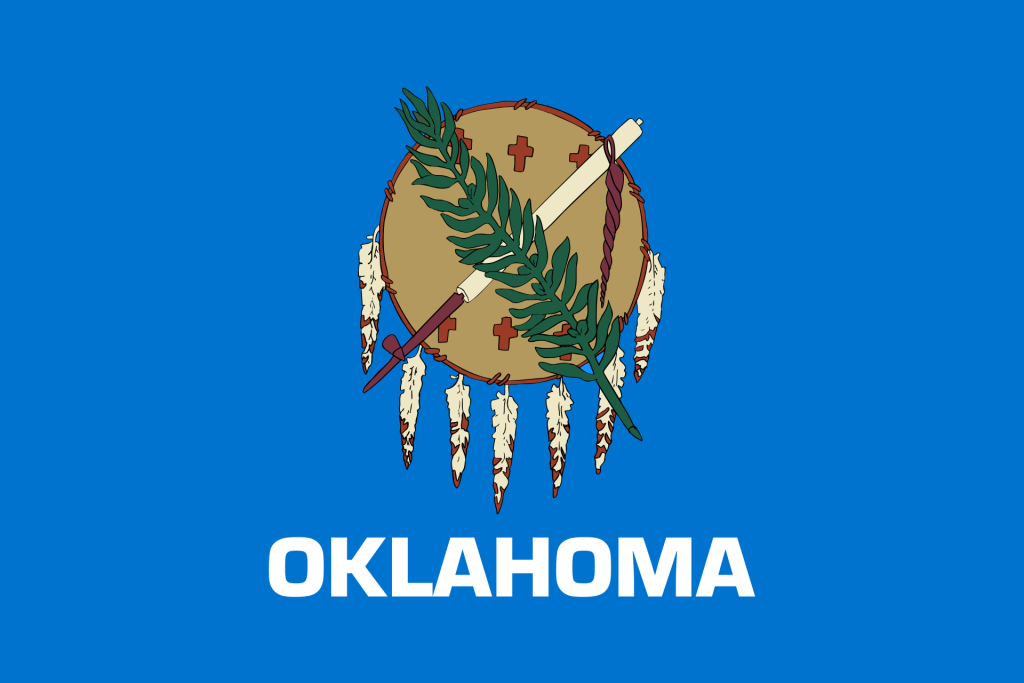 Determine whether you meet the requirements to become a notary in Oklahoma.
If you're considering a career as an Oklahoma notary, you must first determine whether you meet the requirements of your state's notary laws.
To become an Oklahoma notary, you must:
Be at least 18 years old
A legal resident of the state
Have never been convicted of a felony.
Becoming an Oklahoma Notary can be a rewarding experience, as you get to assist members of your local community with various important documents in their everyday lives. So if you think being an Oklahoma Notary might interest you, taking the necessary steps is well worth it!
Submit the notary public application to the Oklahoma Secretary of State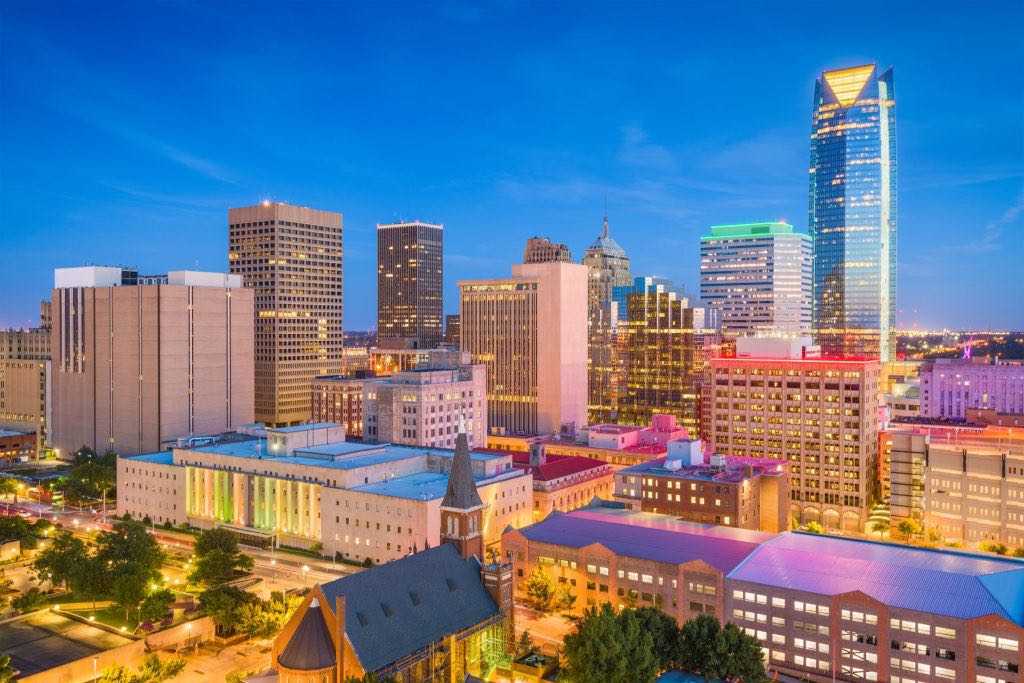 Completing and submitting a notary commission application may seem daunting, but the process can be surprisingly straightforward. Notary applicants can apply online at the state website or by mail.
Knowing what documents are required for submission and providing accurate information on the application will ensure the entire process is successful. Once the application is ready to be submitted, carefully review it before sending it in. Completing a notary commission application takes effort, but with careful attention to detail and patience, you'll soon find yourself receiving your notary certificate.
Purchase a notary surety bond
Purchasing and submitting a notary surety bond is important for anyone wanting to become a notary. Surety bonds help protect individuals against loss in negligence or misconduct. When purchasing a surety bond, it's important to check if you meet all state requirements regarding the bond value and type. Oklahoma requires a four-year $1,000 Oklahoma notary bond.
Purchase an Oklahoma Notary Stamp (Notary Seal)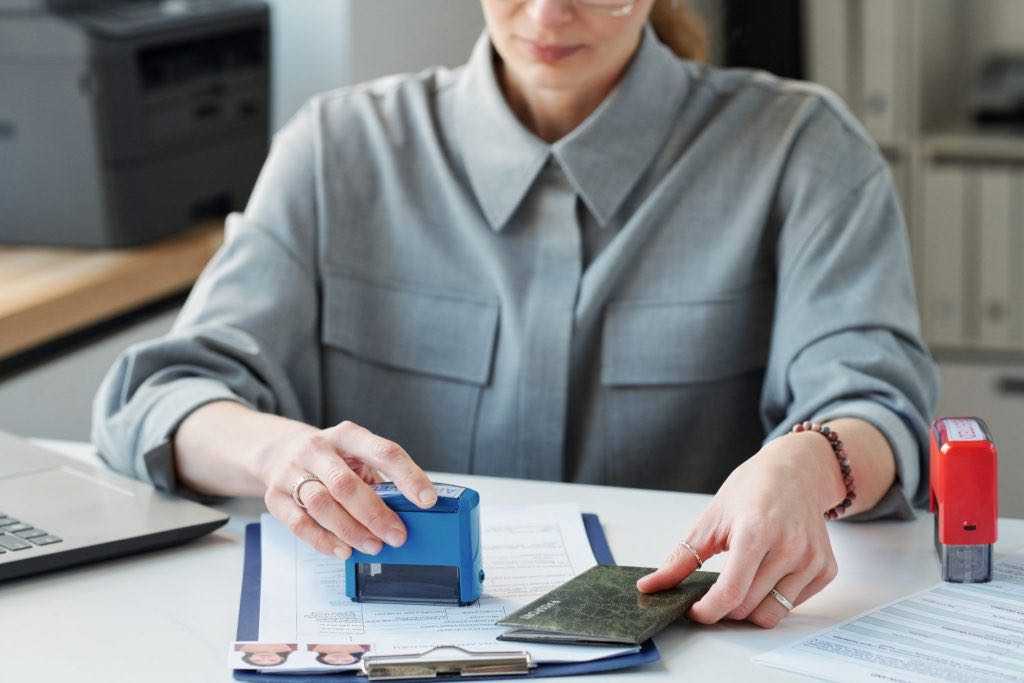 Oklahoma notaries are required to purchase a notary seal that meets Oklahoma state requirements. It is important to make sure that your stamp meets all requirements for use in Oklahoma.
File the notary bond and seal impression with the Oklahoma Secretary of State
After acquiring the surety bond, the next step is to submit it to the Secretary of State's office along with an impression of your Oklahoma notary stamp.
Becoming a notary is an important responsibility that can have far-reaching consequences, so make sure all paperwork is correct and accurate before submitting any documents.
Begin performing notarial acts!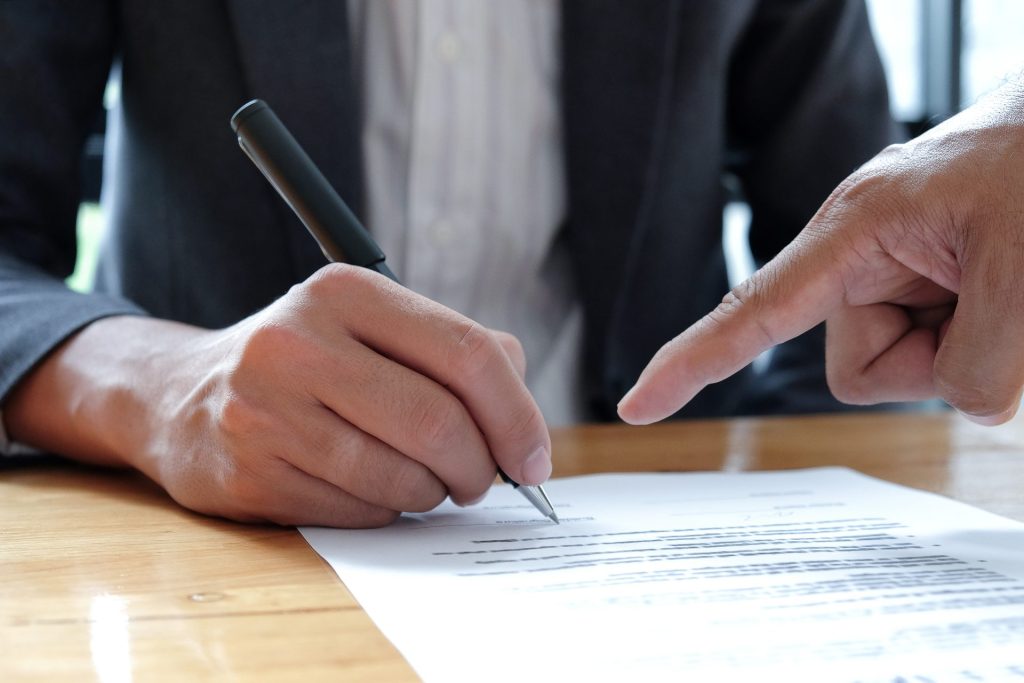 Becoming an Oklahoma notary is an exciting opportunity to utilize your skills, help the public, and grow professionally. It can also be intimidating if you don't know where to start when fulfilling your notarial duties.
If you have done your research and are ready to perform notarial acts, several things should be done first.
Obtaining optional training and certifications and staying informed about local legal requirements are essential for performing accurate and compliant services. Likewise, having the right equipment and notary supplies is paramount for a successful operation.
With these pieces in place, anyone interested in becoming an Oklahoma notary public can confidently get their business off the ground.
Is there an exam to become a notary in Oklahoma?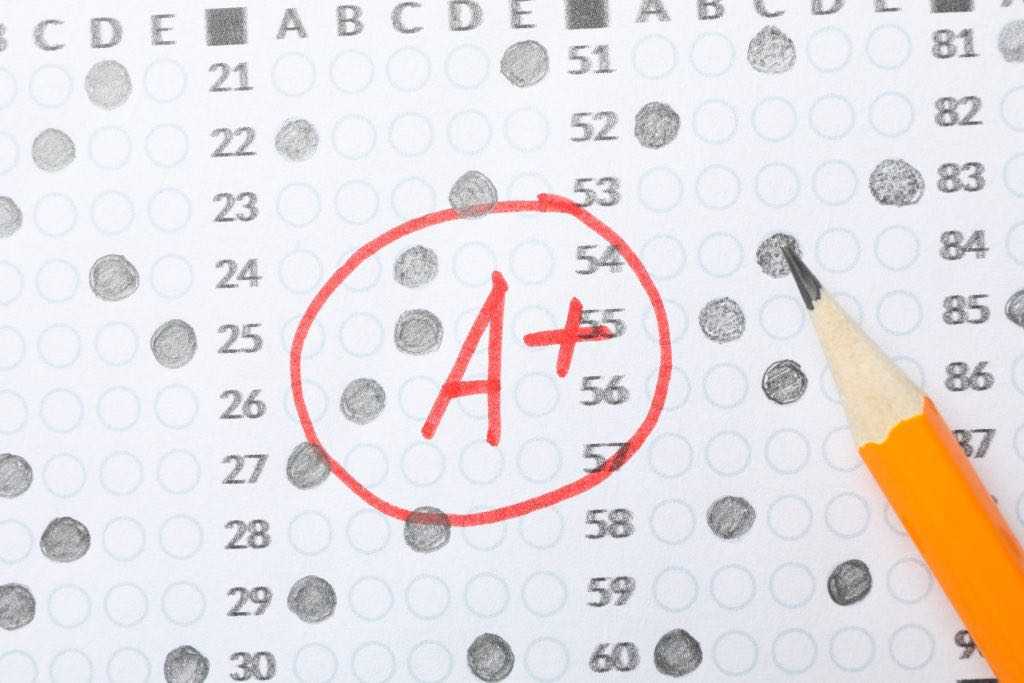 No, there is no exam requirement. Unlike some other states, Oklahoma does not require a notary public to pass an exam to become a notary.
What education do you need to become an Oklahoma notary public?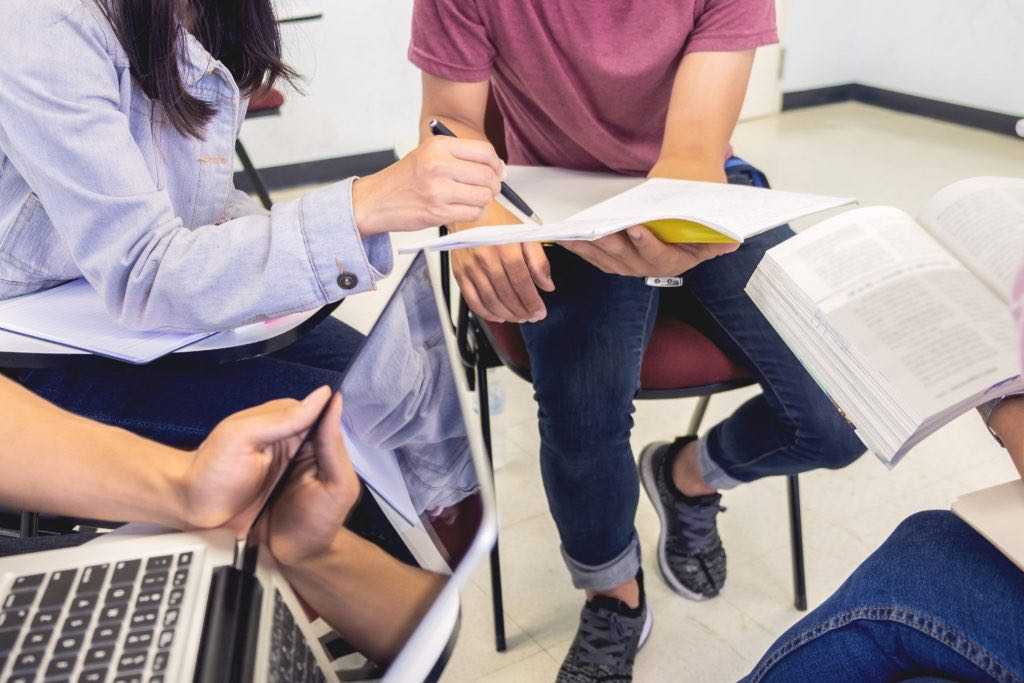 No formal education or training course is required to become an Oklahoma notary public. The only requirement is that applicants must be at least 18 years old, a legal state resident, and have never been convicted of a felony. Applicants should also ensure they understand the state laws and responsibilities of being a notary public before applying.
Do I need any additional notary errors and omissions insurance?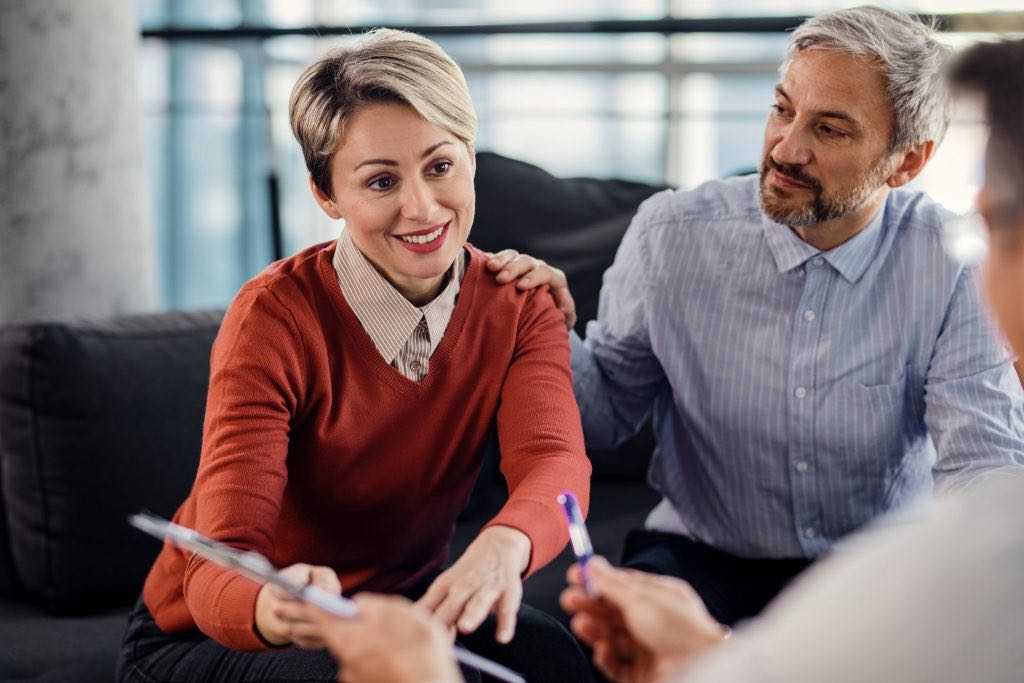 Oklahoma does not require Notary Errors and Omissions (E&O) Insurance. However, E&O insurance is recommended for any notary public to protect them against any potential costs associated with a mistake or negligence while performing their duties. Many companies offer E&O policies tailored specifically to the needs of notaries public, so it is important to research and compare policies before making a purchase.
How much does it cost to be a notary public in Oklahoma?
To be an Oklahoma notary public, you must pay a $25 notary application fee.
There is an additional $10 fee to file your notary bond.
So the total cost to apply to be an Oklahoma notary public is $35.
In order to fulfill your notary job, there are a few items you must purchase. Depending on what you choose, the costs of your Oklahoma notary supplies will vary.
The notary stamp should cost around $15-$25. The notary journal might cost $10-$50. You might need extra pens, sticky notes, and ink for your notary stamp.
How long does a notary commission last in Oklahoma?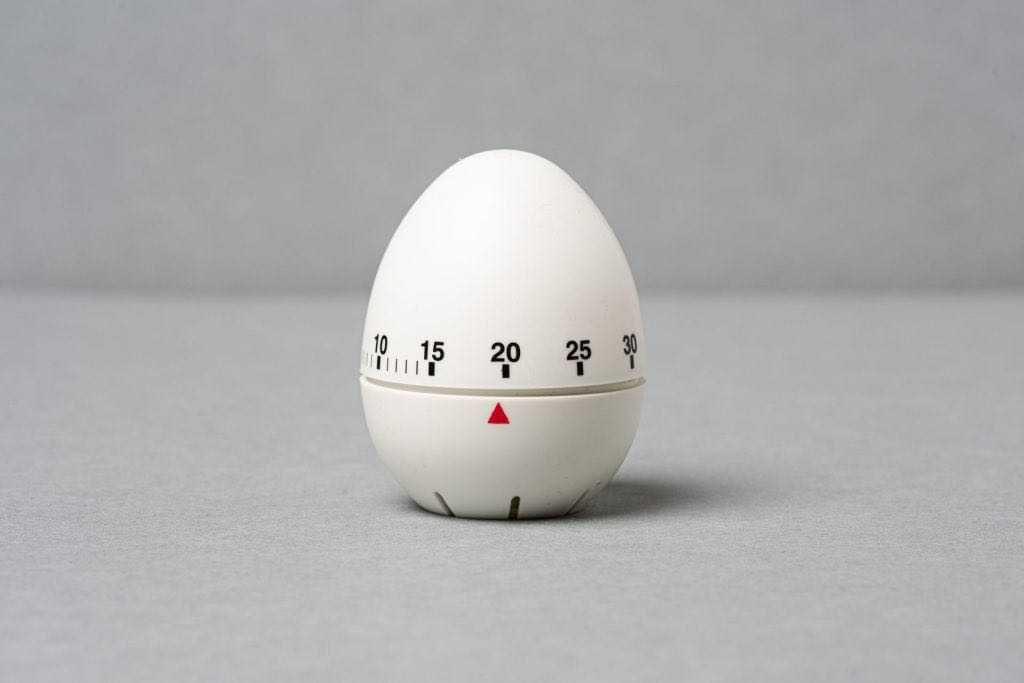 The term for an Oklahoma notary public is four years.
How to renew a notary commission in Oklahoma?
You must renew your commission by submitting a new application and paying the applicable fees at the end of these four years. It is also important to be aware of any changes to Oklahoma laws or regulations that may have taken place since your last renewal. The notary application fee for a renewal application is $20.
If you turn in your application after the commission has expired, you will need to fill out a new application. The fee is $25.00, and you will be given a new expiration date and commission number.
Remote online notary (RON) in Oklahoma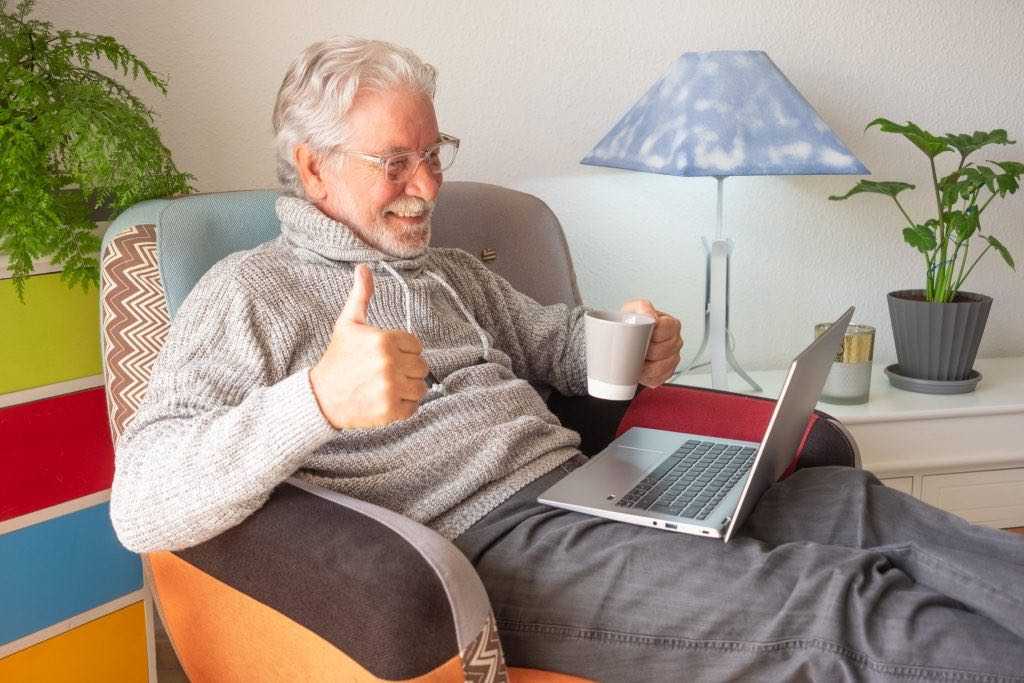 Remote Online Notarization (RON) is the virtual notarizing a document in which a signer and notary are in different physical locations. The process involves using audio-video technology to verify the signer's identity and witness them signing their documents online.
You must first become an Oklahoma notary public to perform remote online notarizations. There is another application and another $25 filing fee as an additional cost to become a remote online notary.
You will also need an electronic seal and to contract with a vendor that provides the technology to perform remote online notarization.
Can you charge for notary services in Oklahoma?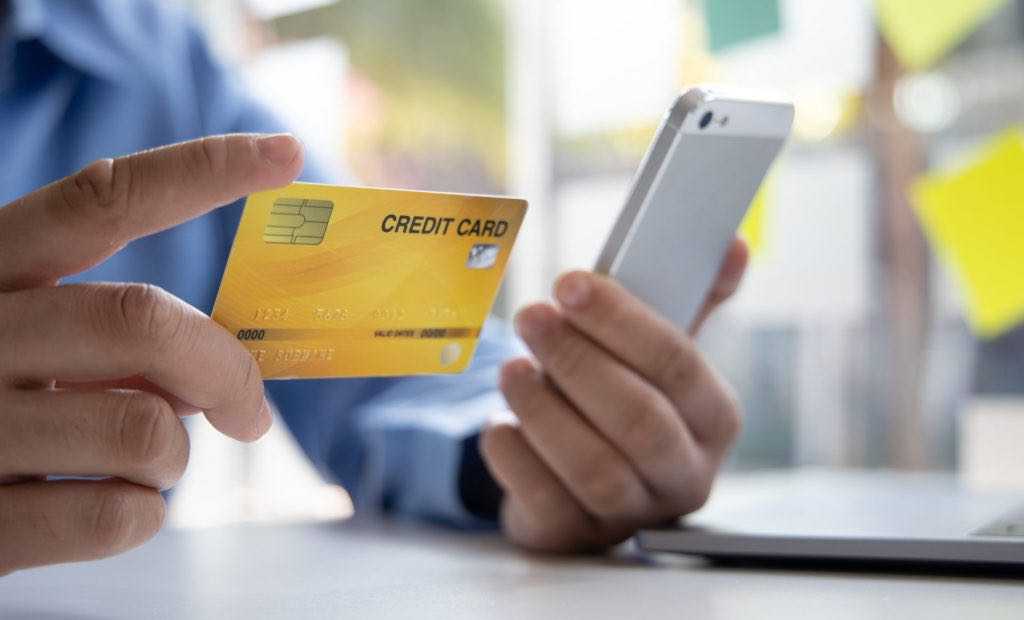 Oklahoma notaries cannot charge or collect more than $5 for each notarial act they perform. A remote online notary may charge a fee of up to $25.
How much do notaries and loan signing agents make in Oklahoma?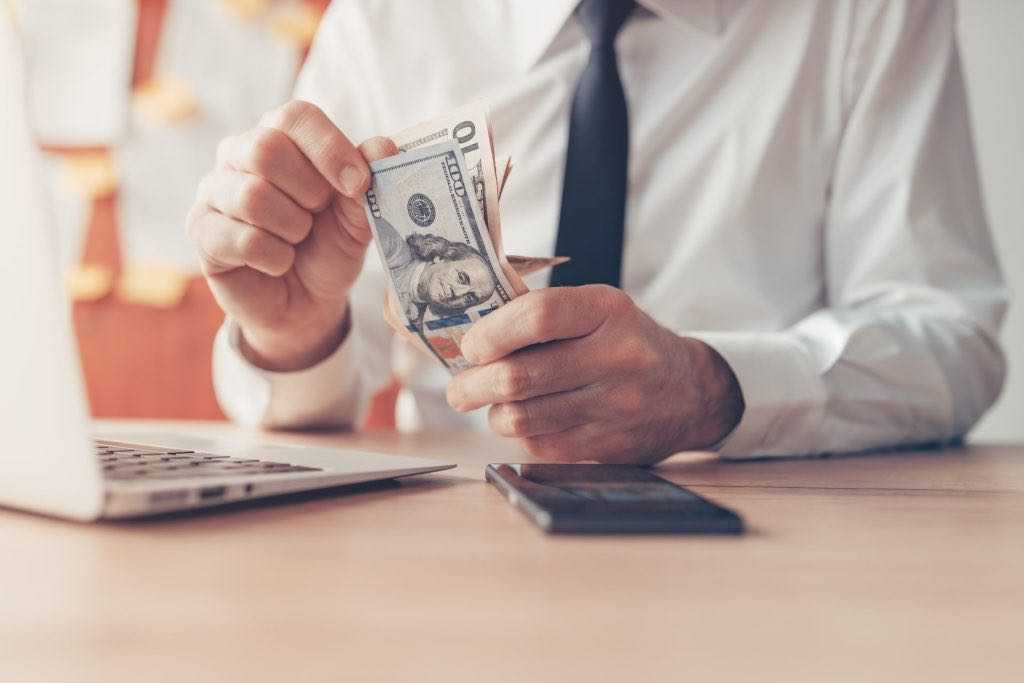 According to ZipRecruiter, the average annual pay of an Oklahoma traditional notary is $48,405. According to the same site, the average annual pay of a notary who becomes a Notary Signing Agent is $93,133, with the highest being $177,393.1
Is there a demand for a notary loan signing agent in Oklahoma?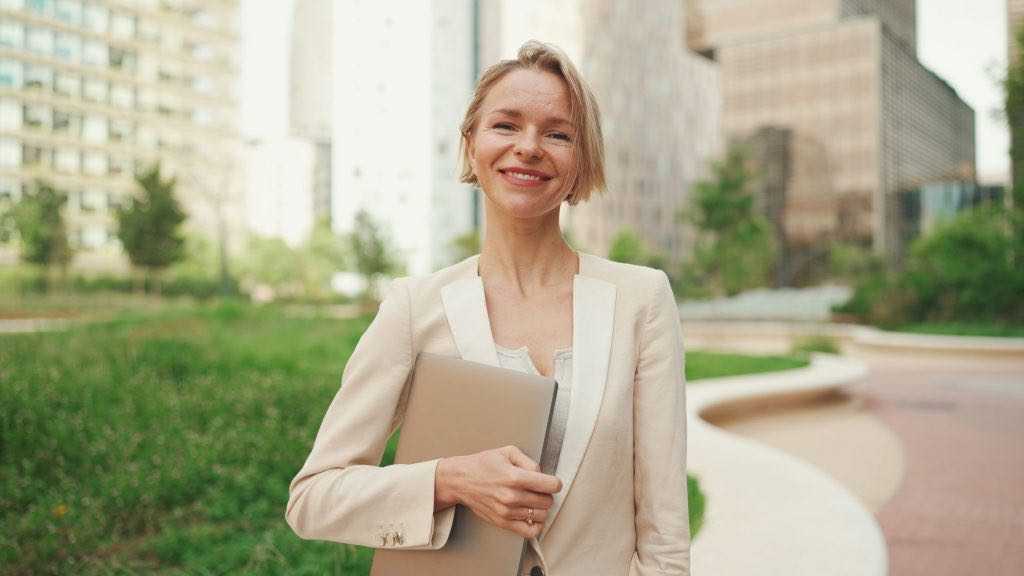 Yes, there is a high demand for notary loan signing agents in Oklahoma. Notaries are sought after by lenders, title companies, and other businesses to verify the identity of individuals who wish to take out loans. Loan signing agents must be familiar with loan documents and can earn additional income assisting with real estate transactions and the legal paperwork associated with them. Furthermore, as the state of Oklahoma continues to expand its economy, the demand for loan signing agents will likely grow in the years ahead.
How do I become a Notary Signing Agent in Oklahoma?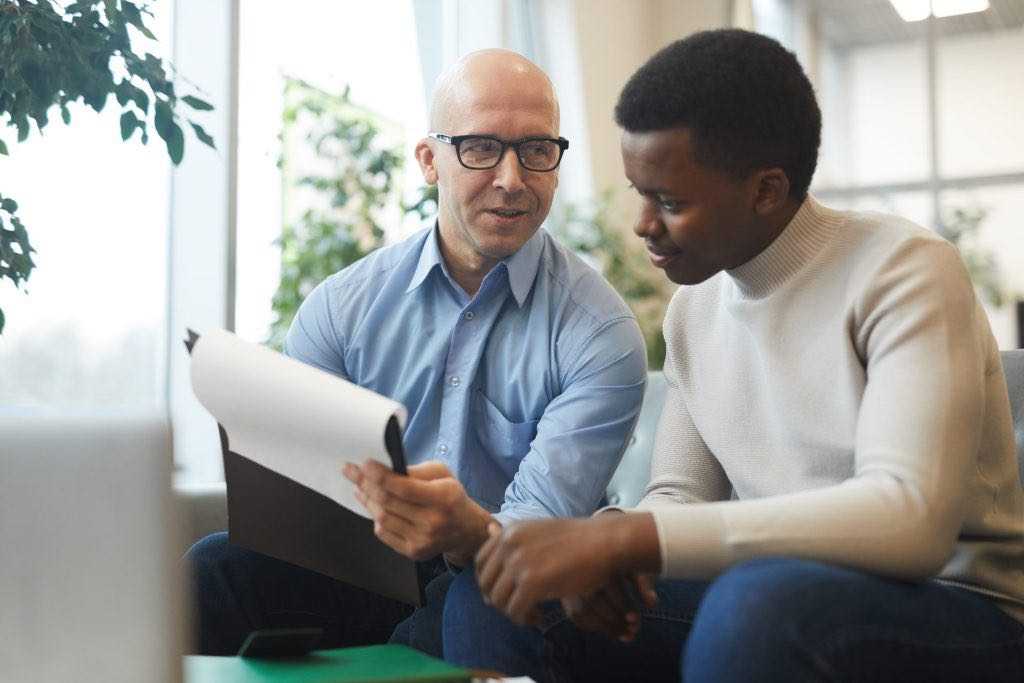 Congratulations! If you already have a notary commission in Oklahoma, you are on your way to becoming a Notary Signing Agent so you can conduct loan closings.
To guarantee success in your new position, consider taking a training course to learn about loan document signings and the many different documents.
Next, you should earn your certification as a Notary Signing Agent. Doing so will also help you learn how to promote yourself and your services. Moreover, comprehending the prerequisites of each loan document before initiating any signing process is essential for meeting expectations.
After completing all the steps, you can start working as a Notary Signing Agent in Oklahoma. You can find loan signings through reliable sources such as escrow companies and financial institutions that provide loan signings.
For those hoping to be successful Notary Signing Agents in Oklahoma, understanding and obeying the laws of Oklahoma and other applicable states is essential.
With proper training, an active notary public commission from that state allows anyone to make a lot of money if they strictly follow all rules and regulations.
If you want to excel as a Notary Signing Agent in Oklahoma and accelerate your loan signing career, thorough preparation must take precedence!
Additional Information
You can become a notary in Oklahoma by following the steps laid out in this blog post. First, make sure you meet the qualifications to be a notary. Second, complete and apply. Third, buy a surety bond and submit it to the court clerk. Fourth, begin performing notarial acts! Becoming a notary can serve your community and help people with important tasks like signing documents.