Signing Services to Join: A Guide for Notary Signing Agents
A signing service provides business to loan signing agents and acts as an intermediary between title companies, lenders, etc, and the signing agent. They help loan documents get signings by connecting the company that needs the document signing (typically a title company) and the notary. Signing services provide a wide variety of options to make the process easier, including providing documents and instructions to notaries, handling payments, setting up appointments, and tracking progress.
Signing up with a signing service gives you more opportunities for signings and makes your life as a notary signing agent easier. Here's how to get started.
Step 1: Research signing services.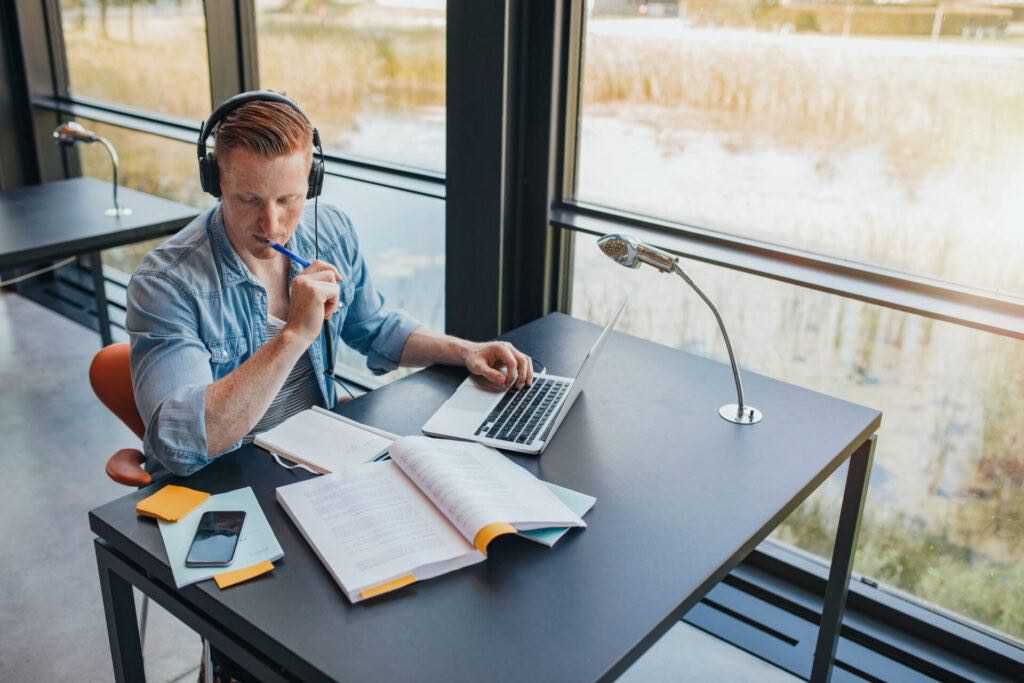 Do your research to find a signing service that is right for you and your business needs. Look at the types of documents they handle, their rates, and any requirements they have for notary signing agents.
Step 2: Contact the signing service of your choice and apply to join their network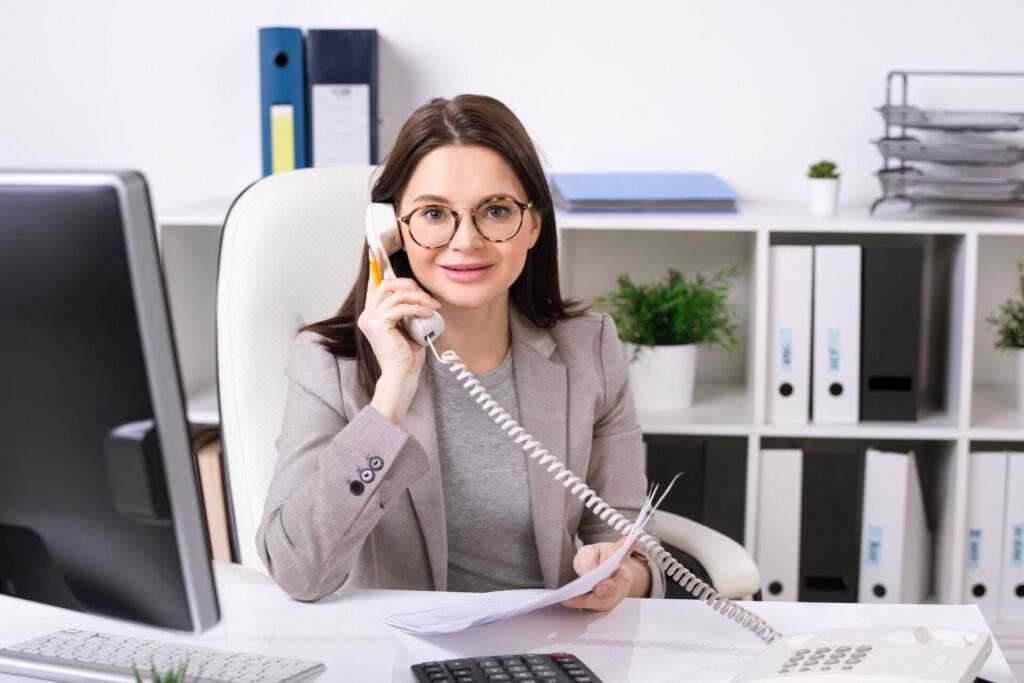 You'll most likely need to submit a copy of your notary commission and other required documents before you can start receiving assignments.
Step 3: Create an online profile or complete the online application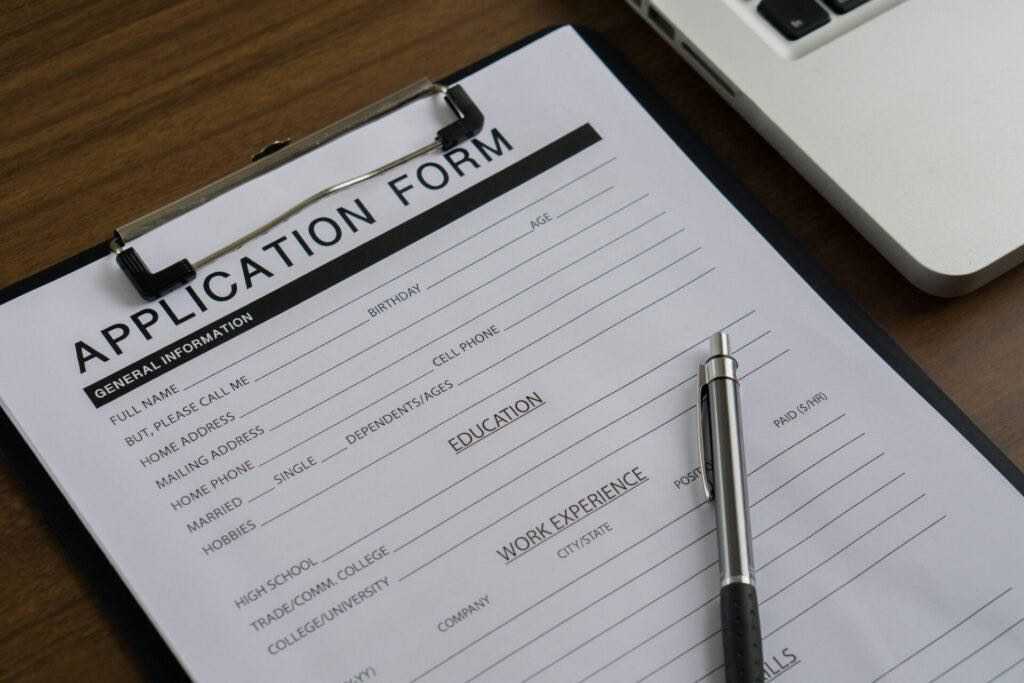 Many signing services require you to create a profile that contains information about your notary business. This includes contact details, areas served, fees, availability, and more.
Step 4: Complete any required training or background checks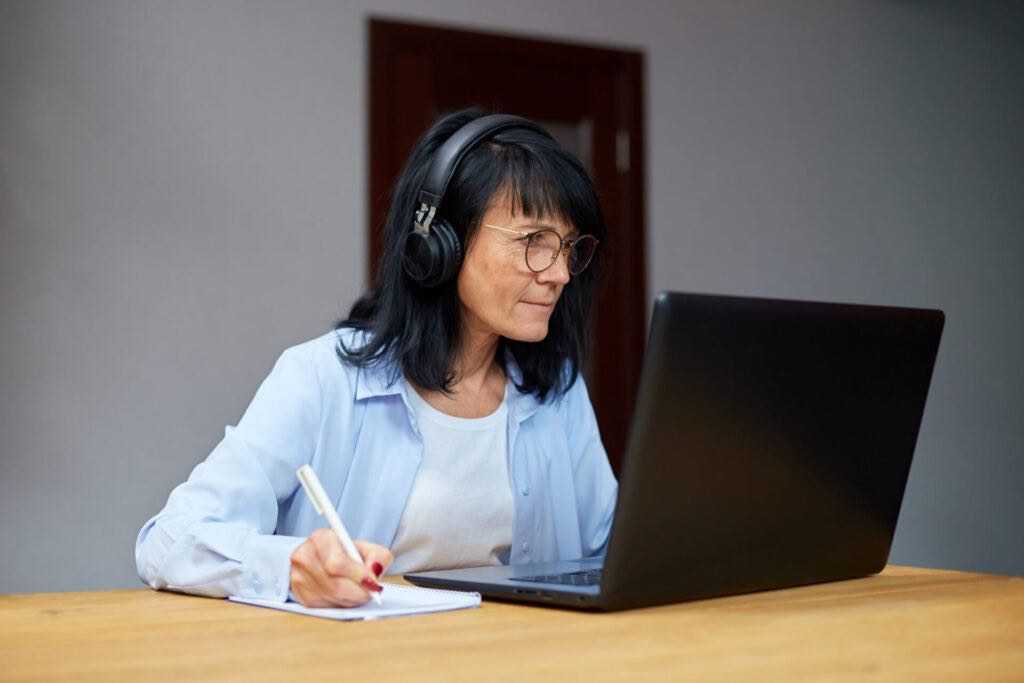 Some signing services may require you to take an online course, while others may require a background check.
Step 5: Once the signing service accepts your application, begin receiving assignments!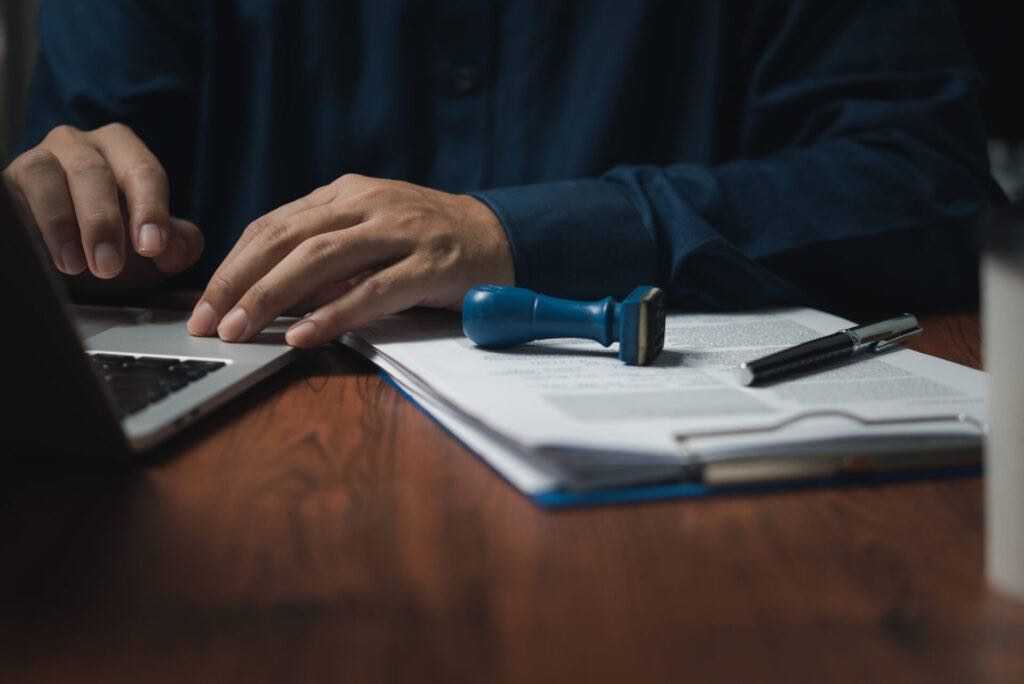 Once approved, you can begin receiving assignments and earn money as a notary signing agent.
How to find signing companies online
There are two ways to find notary signing agent document signing services online: The old way and the new way.
The old way
Traditionally, notaries would search the internet to find the website of each signing service that they wanted to join. The problem was that the notaries didn't know if the signing services paid their clients on time or were good companies to work for.
Some notary websites were created to solve this problem. They provided a forum where other notaries could post their own positive experiences or concerns with each signing service after a document signing was complete.
The problem here is that typically a new post was only made for negative experiences, and the information grew out of date.
There might be hundreds of signing companies on these fee lists, but many are no longer in business, or their contact information, like their phone number, website, or address, are out of date. In short, although these forums provided great information about document signing services at first, they quickly became semi-useless as you'd have to waste time on your schedule contacting companies that no longer exist to try to find a notary job.
The new way
We've developed a database of companies that hire Notary Signing Agents where our students can leave their reviews.
We created this list by scouring the existing lists and checking to see that each company still existed, whether that meant an active website or a Google Business or Yelp page that didn't say "Permanently Closed." Our students can also submit a new site to the list for our approval.
We encourage our students to use our database to document their experiences with each company that they work with, both positive and negative. This will help yall of our students to students avoid the "bad apples."
Google Business and Yelp are also great resources to check whether companies pay on time. In our compilation of data, we noticed that many had negative reviews from Notary Signing Agents who said the company never paid them.
You'll get immediate access to the list if you sign up for the Notary Signing Agent Academy.
Conclusion
By joining a signing service, you'll have more opportunities to receive documents to sign and make money as a notary signing agent. Just follow these steps, and you'll be on your way to finding success in the notary industry!