Loan Signing Agent Colorado Notary Guide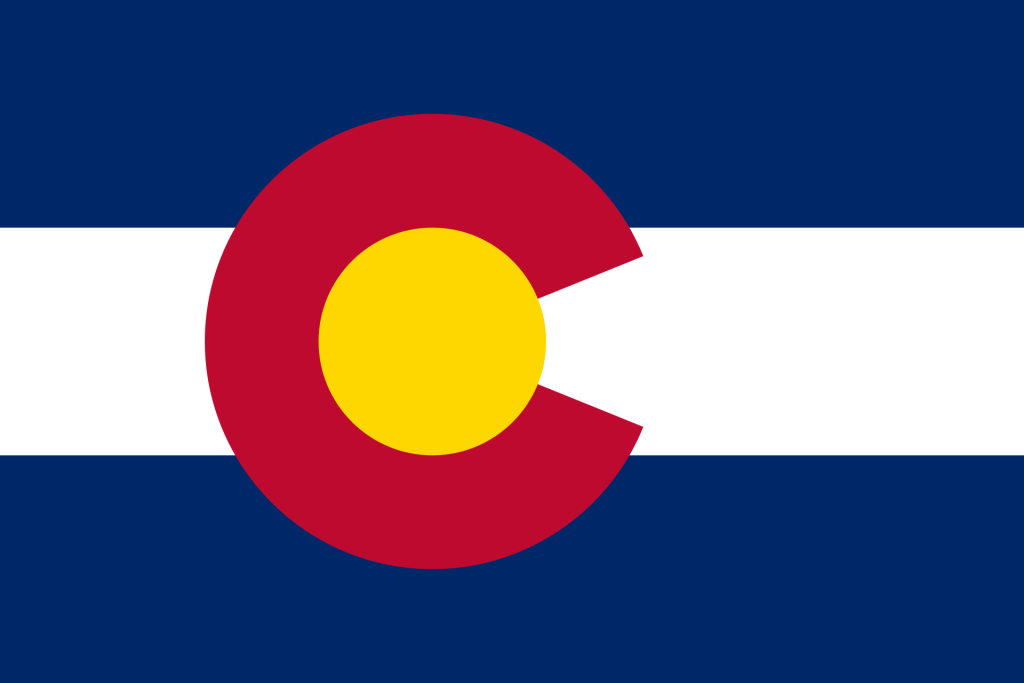 Are you looking to become an in-demand loan signing agent? Becoming a loan signing agent is a great way to earn a lucrative income while helping others make important financial decisions. As a Colorado notary, being qualified to serve as a loan signing agent allows you to work with lending institutions and title companies throughout the state. In this guide, we'll go over everything you need to know about becoming and working as a Colorado Notary Loan Signing Agent, from how to get started, what services you can provide, and the legal requirements for licensure. Read on for all of the details!
What are the requirements to be a notary in Colorado?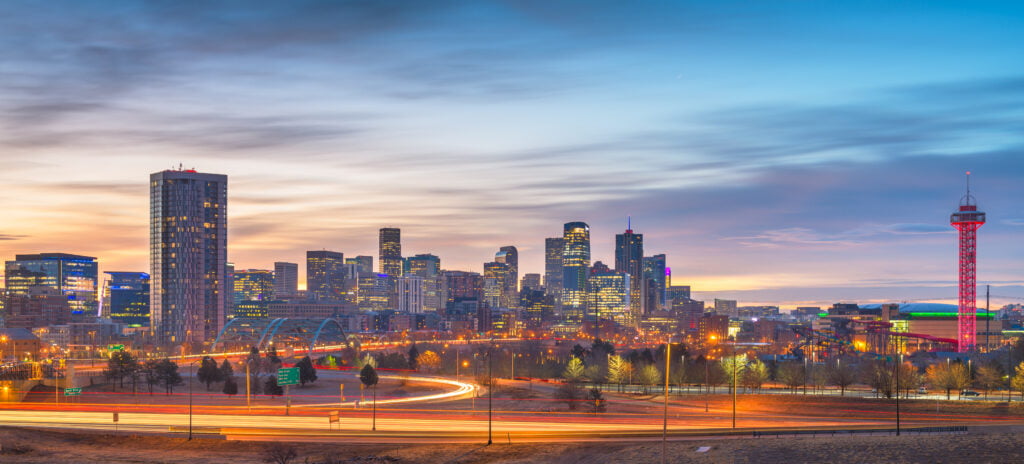 To become a notary in Colorado, you must meet the following requirements:
You must be at least 18 years old
You must be a United States citizen, permanent legal resident, or otherwise lawfully present in the United States.
You must either live in Colorado or have an occupation/practice in the state.
You must be able to read and write in English.
You must not be disqualified from receiving a commission under state law.
You must have passed the Colorado notary public exam after completing the notary training course.
Who can't become a Colorado notary public?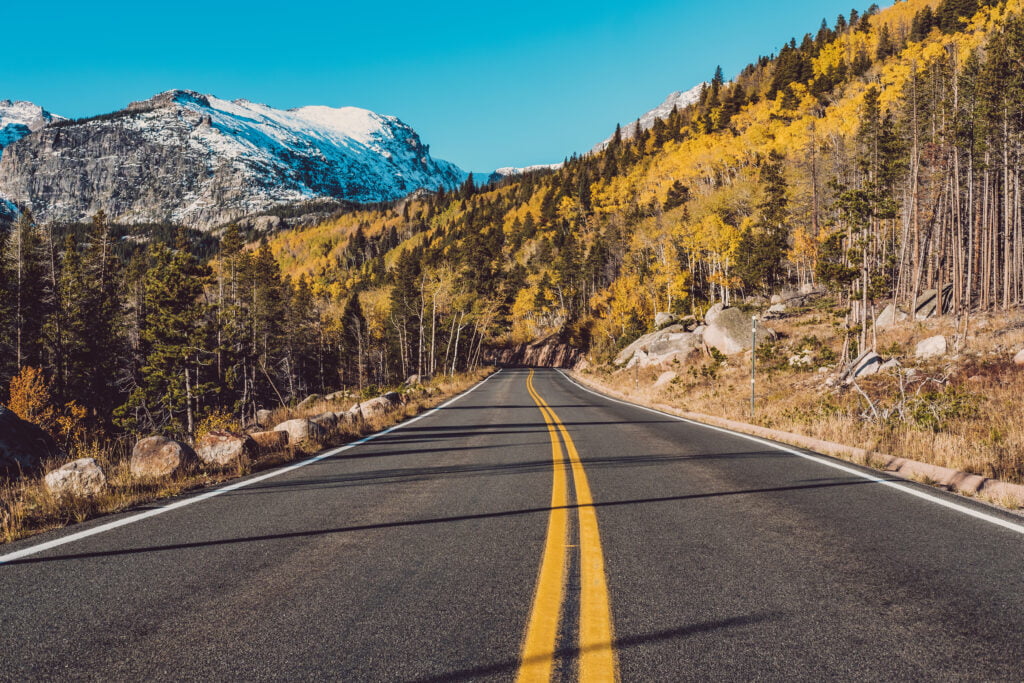 You can't become a notary in Colorado if:
You have ever been convicted of a felony
You have been convicted of a misdemeanor involving dishonesty in the past five years.
You have ever had a notary commission revoked.
How do you become a notary public in Colorado?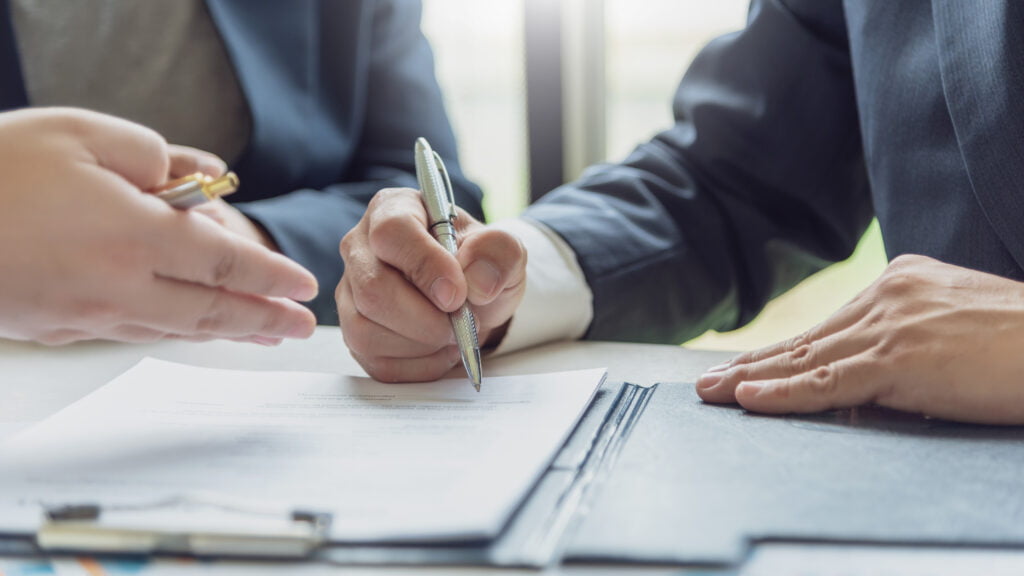 To become a notary public in Colorado, you must take a Colorado notary state approved training course and pass the open book exam.
After you've completed the training course and state exam, you'll need to fill out the notary public application through the Colorado Secretary of State website.
Once your application is accepted, you will receive your official notary commission certificate, which can be used for up to four years.
What notary public training do you need to become a Colorado notary public?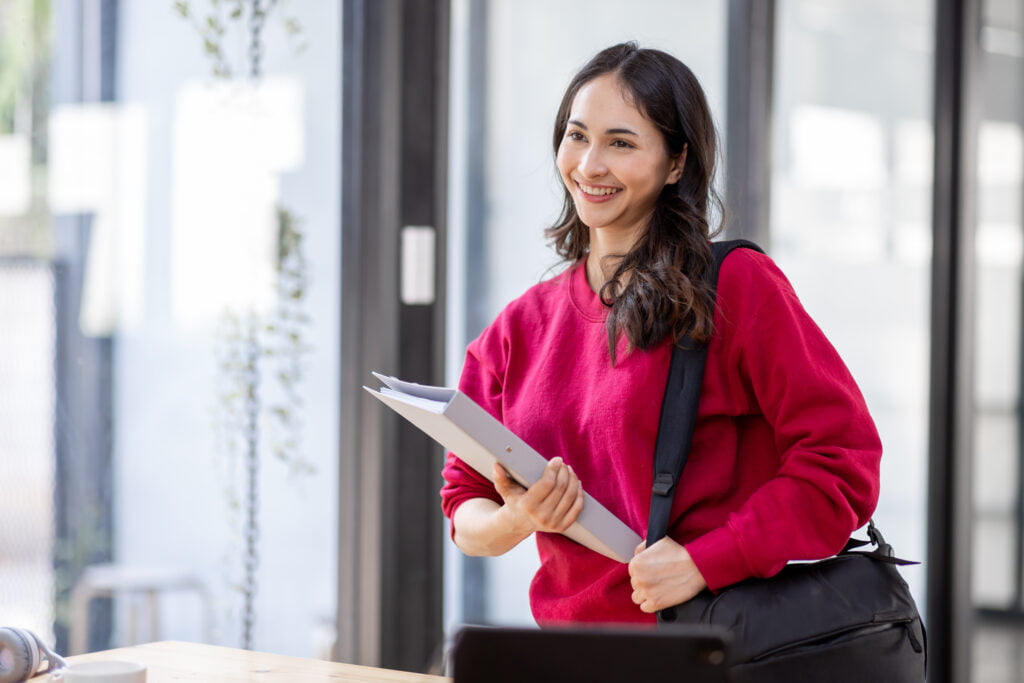 To become a notary public in Colorado, you must take a state-approved training course.
Is the Colorado notary exam hard?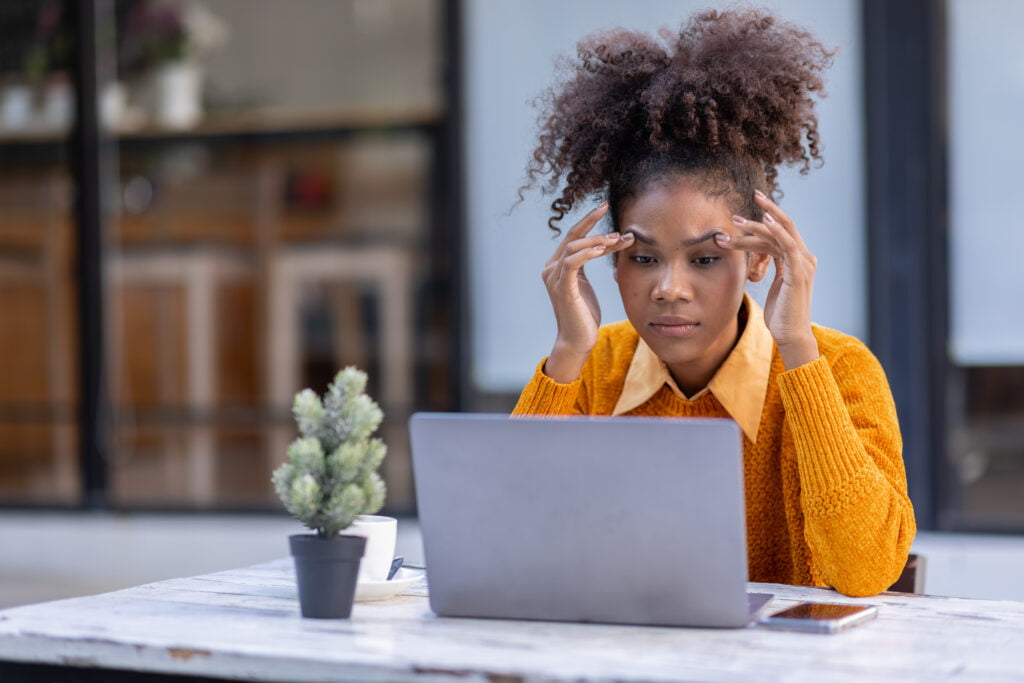 The Colorado notary exam is an open-book test. You will be tested on the state laws, procedures, and best practices for operating as a notary in Colorado. The questions are designed to ensure that all applicants thoroughly understand their duties as a Notary Public. While the test isn't overly complex, it requires a comprehensive understanding of notarial state law and practices.
Does a Colorado notary public need a surety bond?
No, a Colorado notary public is not required to have a surety bond.
Is errors and omissions insurance required for Colorado notaries?
No, errors and omissions insurance is not required for Colorado notaries. However, it is highly recommended that all Colorado notaries obtain coverage in order to protect themselves from potential financial damages, legal fees, or losses due to negligence.
Is a notary stamp required for Colorado notaries?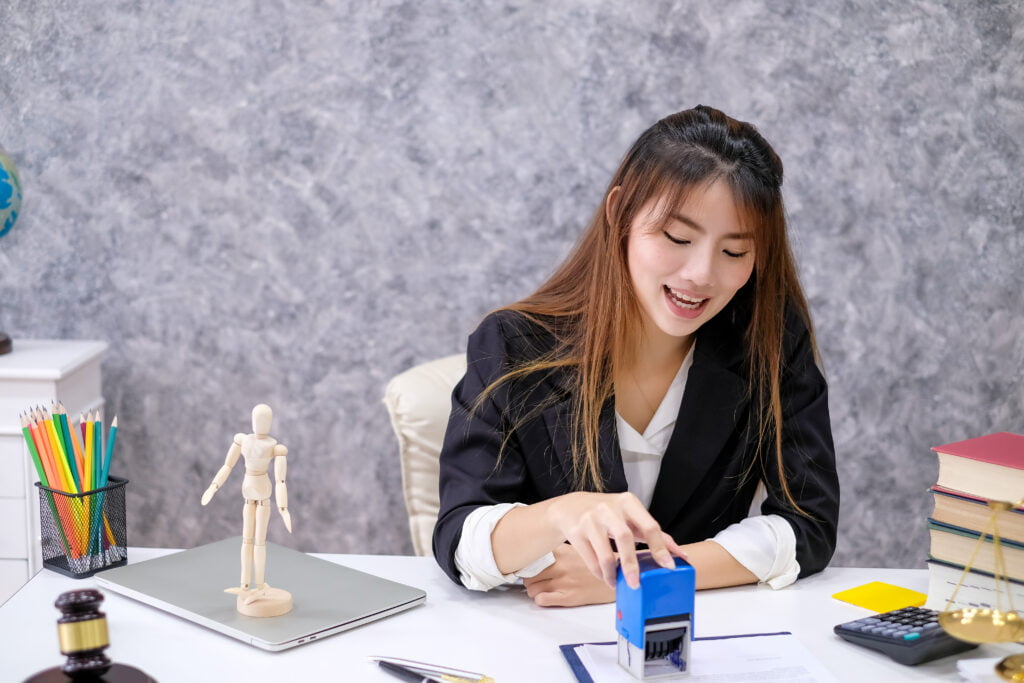 Yes, a notary stamp is required for all Colorado Notaries.
Is a notary journal required in Colorado?
Yes, all Colorado notaries are required to keep a notary journal in order to maintain an accurate record of all documents notarized.
How long does it take to become a notary in Colorado?
It will take the Colorado Secretary of State three to five business days to process your Notary Public commission application.
How much does it cost to become a notary in Colorado?
The cost of the required training course can vary depending on where you take it. It can be as low as $39 or as high as $150 or more.
There is also a $10 application fee.
The great news is that the exam is free.
As a Colorado Notary Public, you must buy some notary supplies. The cost of these things will differ depending on your chosen brands and types. For example, a rubber Colorado notary stamp should be around $15 to $25. A notarial journal could cost you anywhere from ten to fifty dollars. Don't forget about pens, sticky notes, and refilling ink for your notary seal when making your purchases!
How long does a Colorado notary commission last?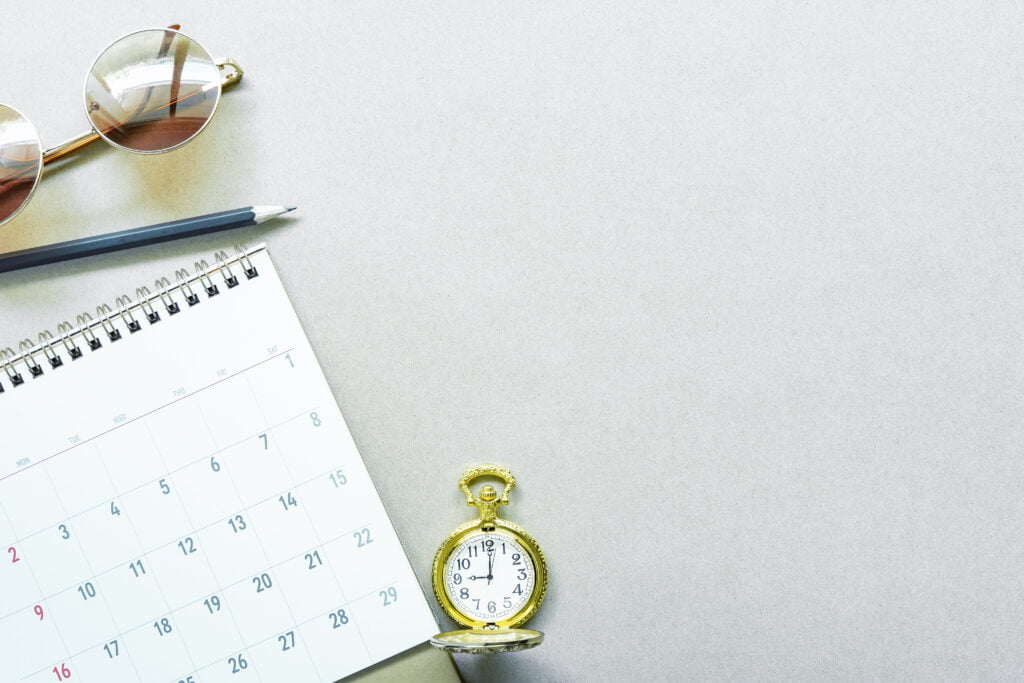 Your Colorado notary commission is valid for four years from the date of the commission.
How do I renew my Notary Public commission in Colorado?
If you're a Colorado Notary, the process to renew your commission is just as simple and straightforward as when you initially applied. It's even more convenient since now you can renew online up to 90 days prior to its expiration date!
How much can notaries charge in Colorado?
Colorado Notaries are authorized to collect a fee of up to $5 for traditional notarization services and charge as much as $10 per electronic document.
Can a Colorado notary become an electronic notary?
Becoming an electronic notary requires more than simply fulfilling the standard requirements to become a Notary Public. Additionally, approval by the Secretary of State is essential to perform any electronic notarization. Not that electronic notarizations are not the same as online notarizations via webcam.
Can Colorado notaries perform remote online notarization?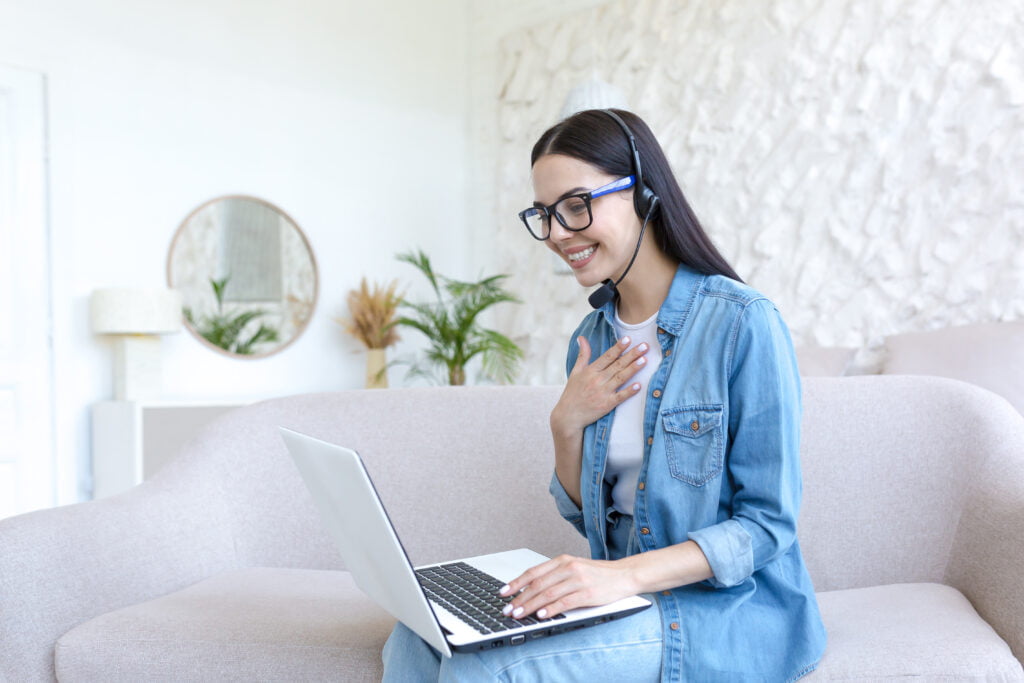 Colorado Notaries can register with the Secretary of State to acquire the authority to conduct remote online notarizations (RONs).
How much does a notary make in Colorado?
According to ZipRecruiter, the average annual pay of a traditional Colorado notary is $54,023. According to the same site, the average annual pay of a notary who becomes a Notary Signing Agent is $98,706, with the highest being $185,337.1
How do you become a notary signing agent in Colorado?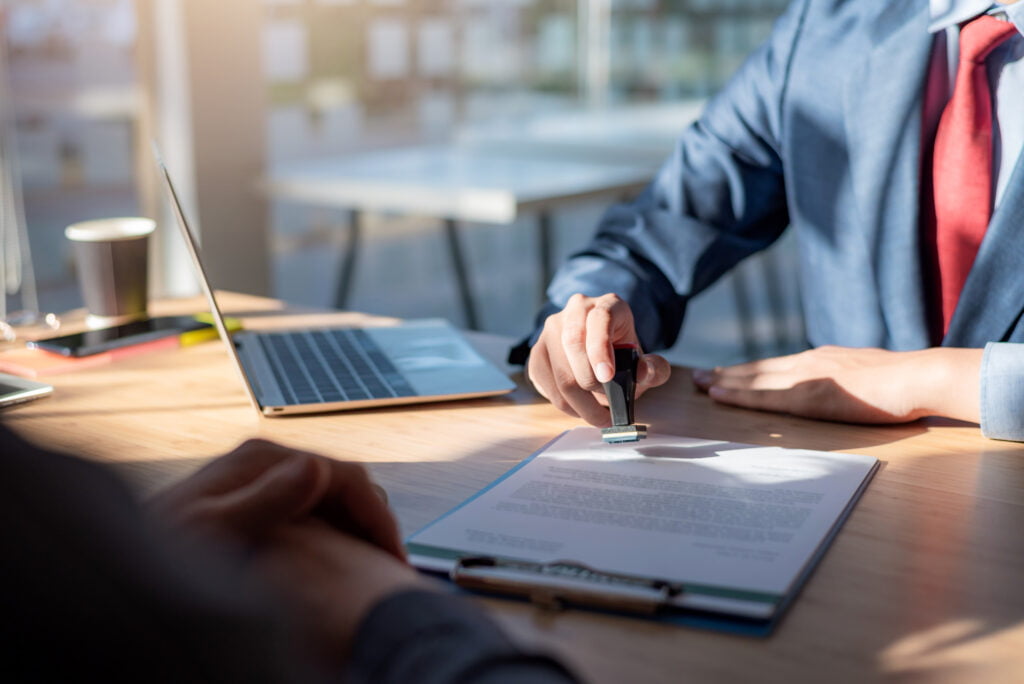 To become a Notary Signing Agent and make more money, you first need to become a Colorado notary public. It is also vital that you understand Colorado state laws regarding notarization services. After this, you should take a specialized training course for loan signing agents to learn how to notarize loan documents. These courses also teach how to reach out to a title company so that they hire you to sign their loan signing documents. A signing agent notary course is the best way to jumpstart your loan signing career.