Become a Notary Signing Agent New Jersey: How to be a Notary Public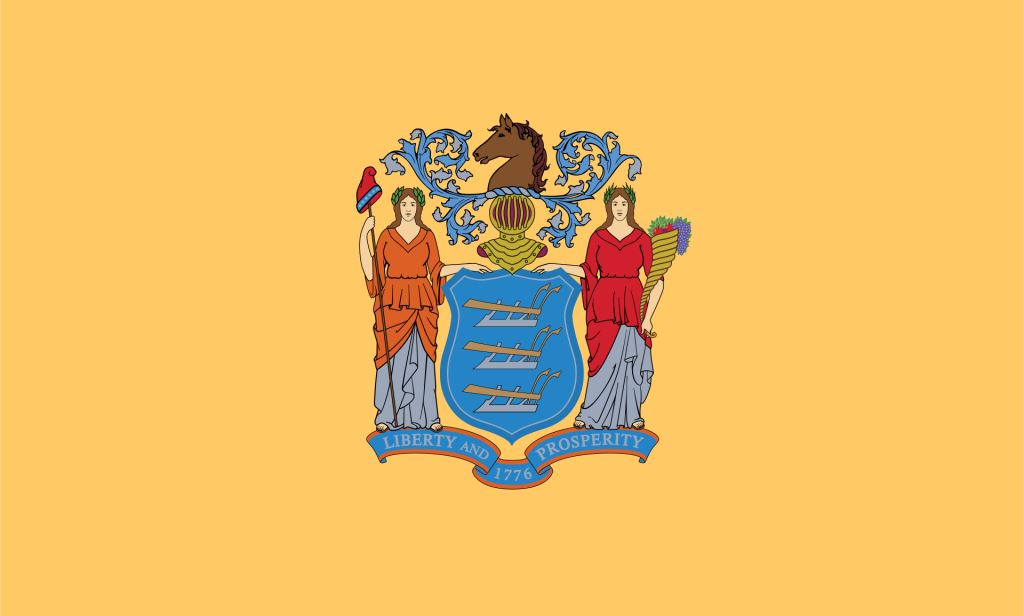 Are you new to the notary industry and wondering how to become a Notary Signing Agent in New Jersey?
Don't worry, you're not alone.
A Notary Public job is an important one that can bring many benefits.
It's essential for individuals interested in facilitating legally binding documents such as wills and other legal or financial contractual agreements.
Knowing how to be a notary public will open up doors to business opportunities since numerous industries benefit from their services.
An understanding of the state laws and requirements associated with this job is vital: luckily, we'll provide some information along with tips on becoming a Notary Signing Agent in NJ!
Who can become a New Jersey notary?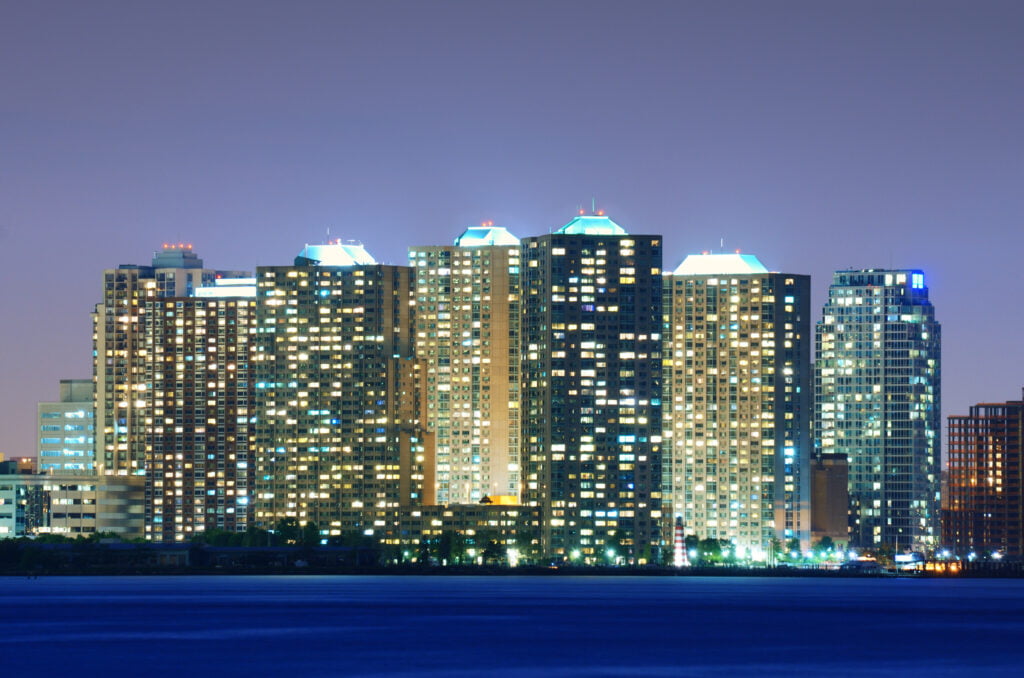 In New Jersey, to become a notary public you must be:
At least 18 years of age or older
Be a legal resident of New Jersey or have a place of employment or practice in New Jersey
Not be disqualified from receiving a New Jersey notary commission
Who is disqualified from receiving a New Jersey notary commission?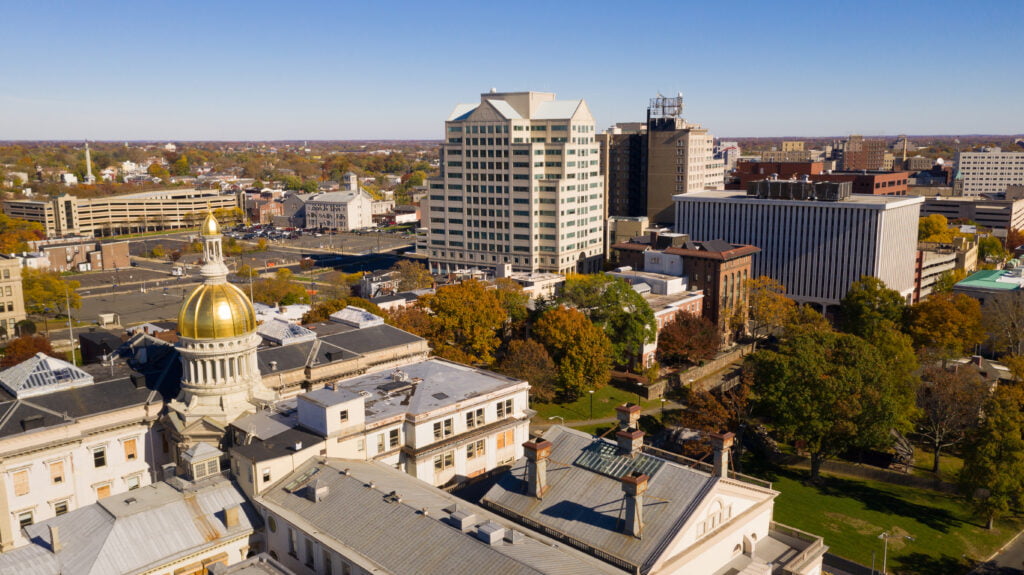 Individuals may be disqualified from receiving a notary commission in New Jersey if they:
Fail to comply with the state's notary laws.
Submit a fraudulent, deceptive, or misleading statement or omission while applying for commission as a notary public to the State Treasurer.
Have been found guilty of fraud, dishonesty, or deceit in any legal proceeding or disciplinary action.
Have been convicted of a crime classified as second-degree or higher.
Have failed to perform any duty required by any law.
Delibritely deceived the public by making false or inaccurate claims about their commission, licensure, or authorization to practice in an area they are not legally allowed to do.
Practiced law while not being an attorney (e.g., giving legal advice, acting as an immigration consultant).
Have had disciplinary or administrative action regarding another professional license.
Not taken the oath of office within three months of receiving a notary public commission.
Unless expressly allowed by law, denying access or possession of an original document or photocopy given to them by someone requesting the performance of a notarial act.
Have had a notary commission in another state denied, suspended, or revoked.
How do I become a notary public in NJ?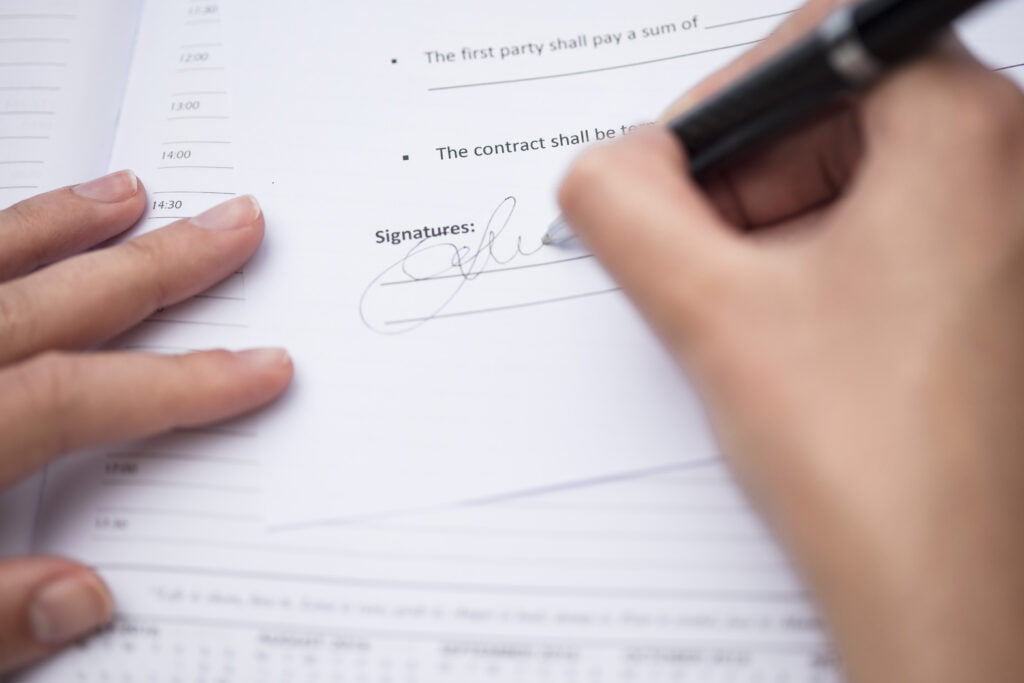 There are a few steps you'll need to take to become a notary public in New Jersey:
Read the New Jersey Notary Public Manual
Complete a six-hour course of study approved by the New Jersey State Treasurer
Pass the notary examination approved by the New Jersey State Treasurer
Complete the notary application form online and pay the application fee.
Upon approval, you'll receive a Commission Certificate and Oath Qualification Certificate
Bring your certificate to the county clerk's office within three months of receiving it and take an oath. A filing fee is associated with this, and the county clerk will send your sworn Oath Qualification Certificate to the Notary Public Unit.
Buy the required notary supplies (notary seal and notary journal) and other notary tools.
Is a training course required to become a New Jersey notary public?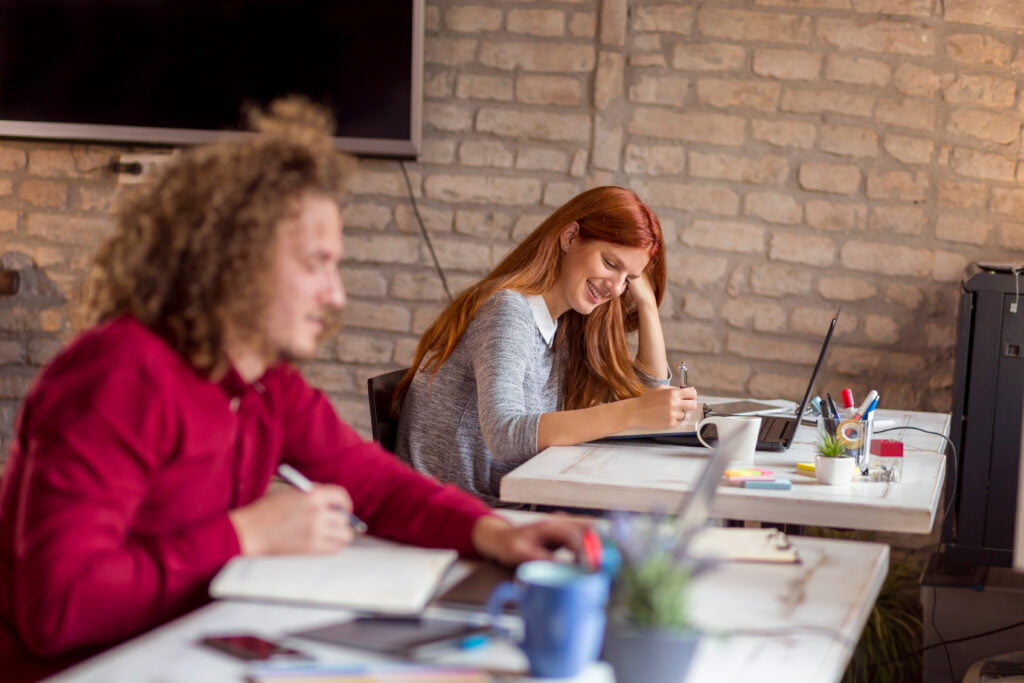 Yes, it is. A six-hour training course approved by the New Jersey State Treasurer must be completed before you can take the notary examination.
This course will help you understand the legal and ethical responsibilities of a notary public in New Jersey.
Additionally, the course will provide information on properly completing acknowledgments, jurats, and other documents as a notary public in the state.
Does a New Jersey notary public need to take a notary exam?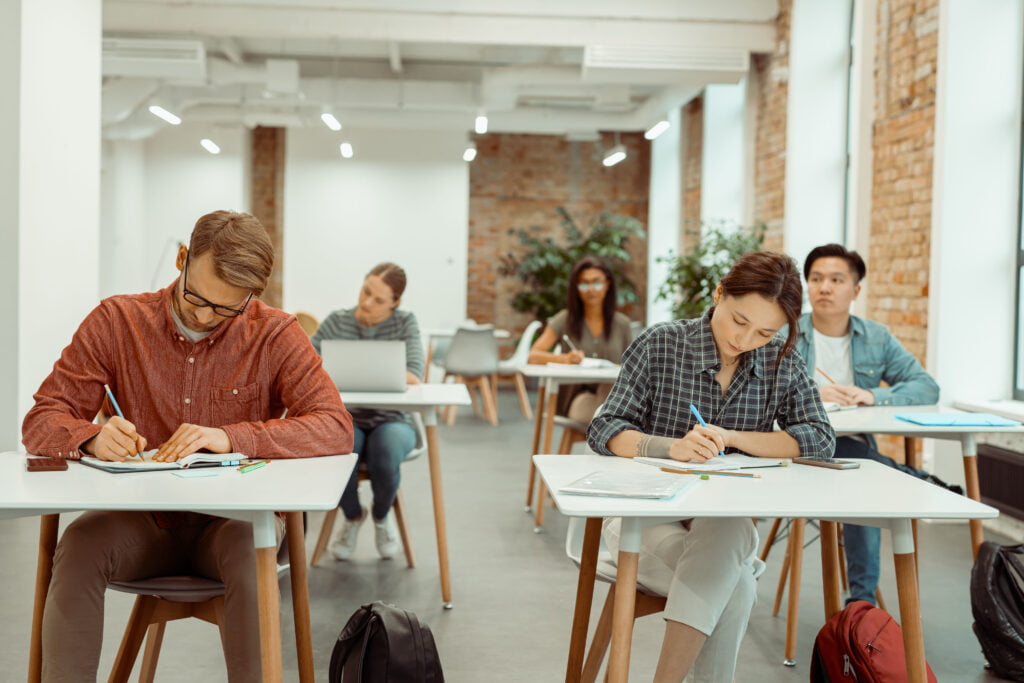 Yes, all notaries public in New Jersey must take and pass the Notary Exam approved by the State Treasurer before they can receive a commission.
The exam is designed to test the knowledge of laws, principles and procedures of being a notary public.
Do you need a surety bond to become a New Jersey notary public?
No, a surety bond is not required to become a New Jersey notary public.
However, it can help protect the public against acts of negligence or misconduct by the notary.
Does a New Jersey Notary Public need any Notary errors and omissions insurance?
E&O insurance is not required to become a New Jersey Notary Public.
However, it may be wise for a notary public to consider purchasing an E&O policy to limit their liability in the event of negligence or misconduct while performing notarial acts.
E&O policies typically cover defense costs if a claim is brought against the notary public and pays out on any damages awarded.
This type of insurance can provide peace of mind and help protect a notary's assets in case of a lawsuit.
How much does it cost to become a notary in New Jersey?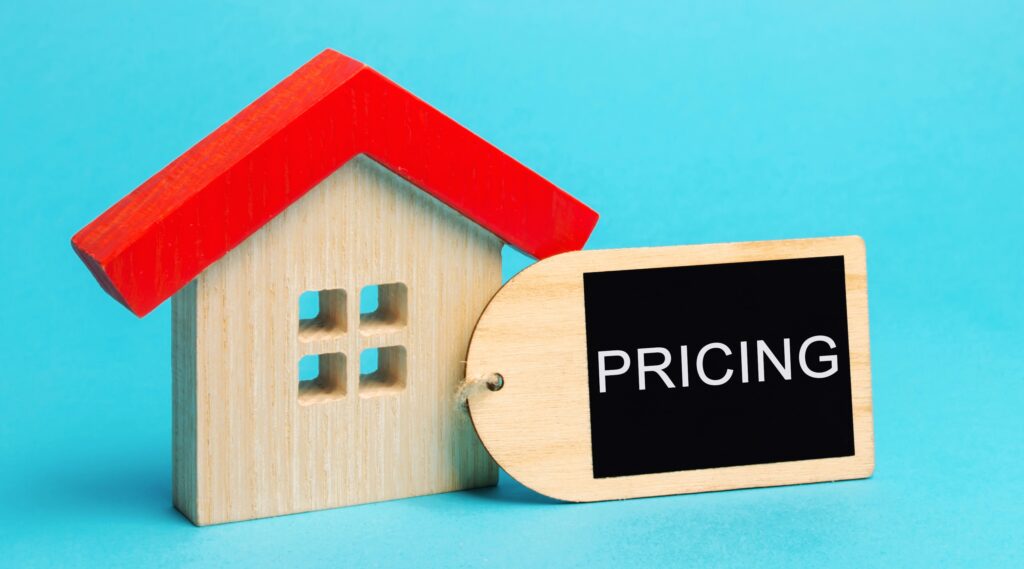 If you want to become an NJ Notary Public, be prepared to pay a fee for the application process. For paper submission, it is $25, while applying online requires $30.
You will need to buy some notary supplies to be an NJ notary public.
The cost can depend on which brands and types you choose, but a rubber NJ notary stamp should be around $15-$25.
A notarial journal could cost you anywhere from $10-$50.
Don't forget about pens, sticky notes, and ink refills for your notary seal when making your purchases!
How long does it take to become a notary in New Jersey?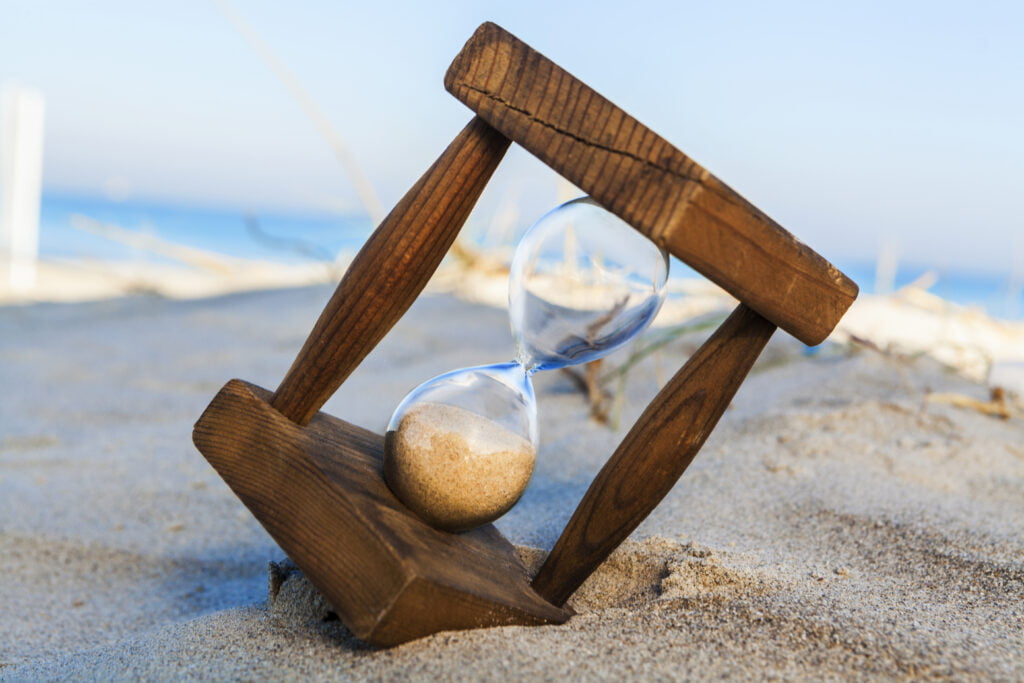 Becoming an NJ Notary Public can take four to six weeks.
This is because the State Treasurer needs time to process your application.
The amount of time it takes also depends on how quickly you can read the handbook, complete the course, and pass the exam.
Can New Jersey notaries perform remote online notarization?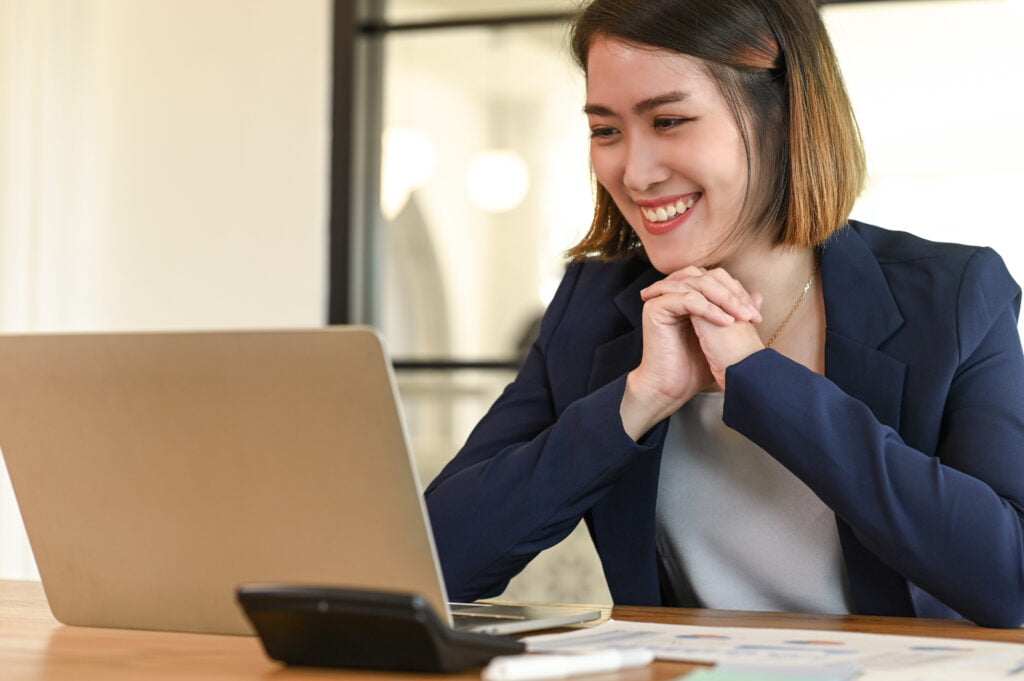 Active Notaries with a current notary commission can take a signature acknowledgment on tangible documents and even remotely notarize physical wills or codicils.
A separate application after receiving a notary commission is required.
How much can you charge for notary services in NJ?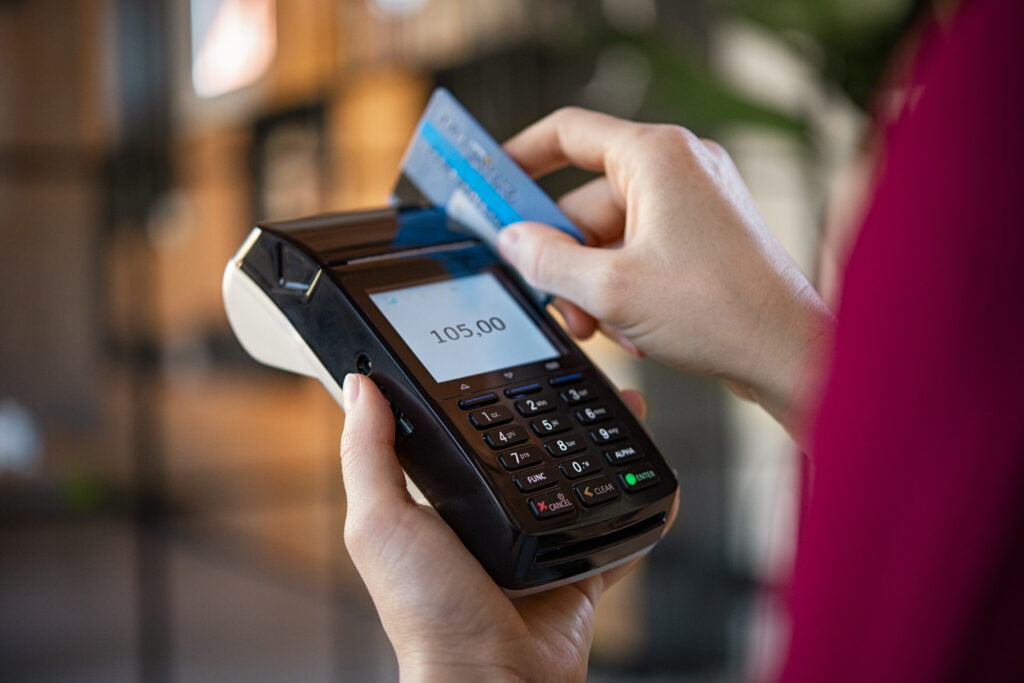 In the state of New Jersey, Notaries are authorized to charge up to a maximum fee of $2.50 for each notarial act performed.
For the grantors in any single real estate transaction, these notarial acts will incur a flat fee of $15 – no matter how many services are conducted.
How much do notaries make in New Jersey?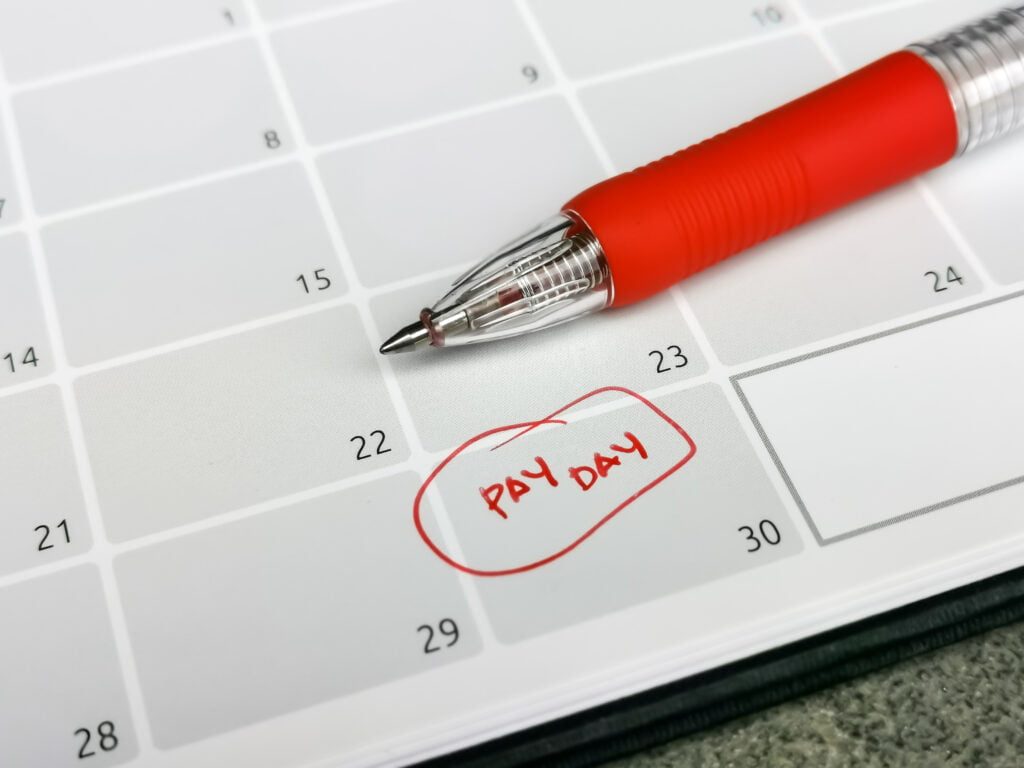 According to ZipRecruiter, the average annual pay of a traditional New Jersey notary is $56,277. According to the same site, the average annual pay of a notary who becomes a Notary Signing Agent is $92,824, with the highest being $189,772.1
Can a NJ notary become a notary signing agent?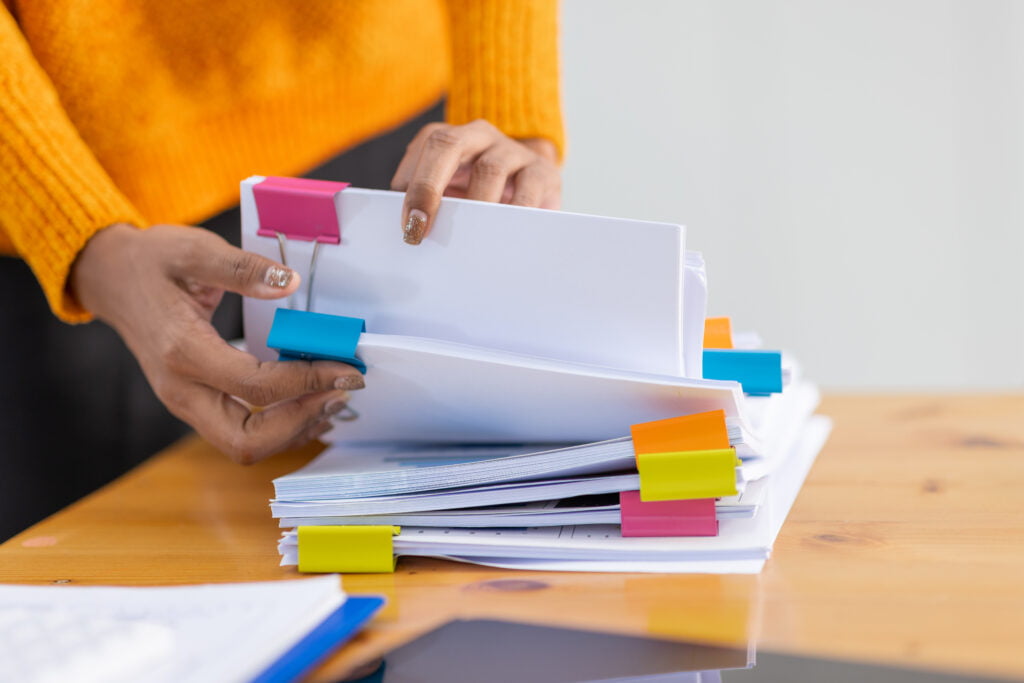 Becoming a Certified Notary Signing Agent in New Jersey is a great way to utilize your notary commission and start a new business that can be done from home.
To become a Certified Notary Signing Agent, one needs to complete a Jersey Signing Agent Training course that focuses on the responsible preparation and execution of all loan documents related to mortgages, refinances, HELOC's, and other real estate transactions.
Notaries interested in becoming Certified Notary Signing Agents will learn about the different types of loans and how to identify borrowers and witnesses per the lender's regulations correctly.
With access to additional training and materials, Certified Notary Signing Agents must also comply with local and state laws.
Becoming a Certified Notary Signing Agent in NJ can enable those with a notary commission to expand into an area of expertise that could lead to additional income opportunities with rewarding assignments.
Is there a demand for notary loan signing agent in New Jersey?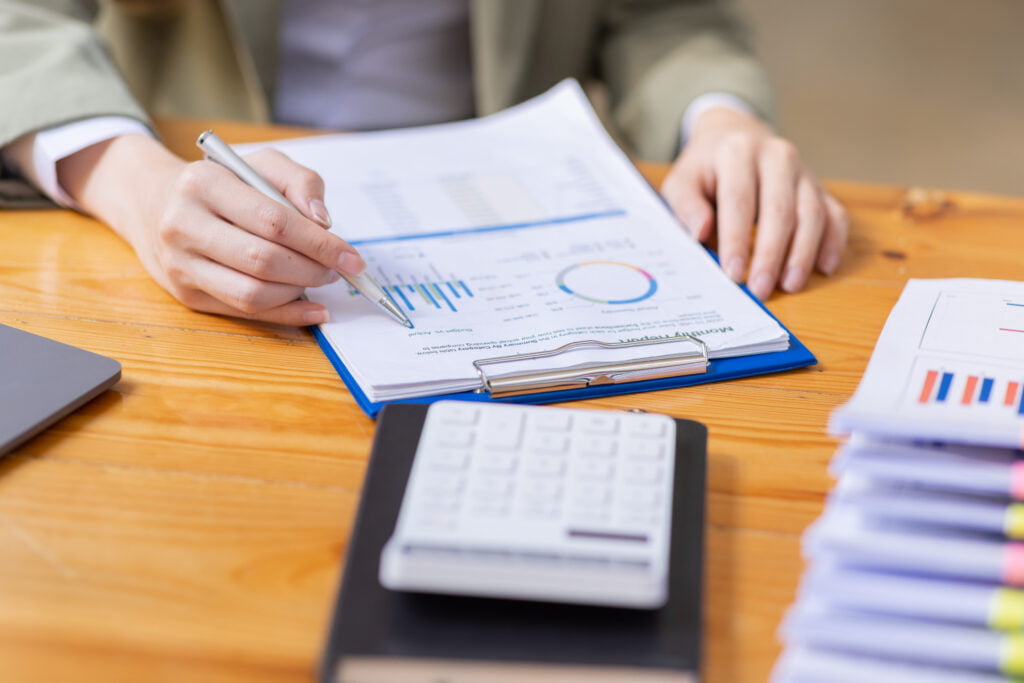 Loan signings are an integral part of the home loan process, and as such, there is a tremendous demand for notary loan signing agents in New Jersey.
Although closings of New Jersey properties require attorney involvement, there's still lots of opportunity in conducting signings from other states.
Loan document signings can be completed by qualified and trained notaries throughout the state, allowing borrowers to quickly close their loans with minimal hassle and plenty of conveniences.
Loan signing agents provide a valuable service that facilitates the loan closing process throughout New Jersey, creating business opportunities for those seeking a loan signing career.
Notaries in this field should be able to coordinate travel arrangements, prepare documents with accuracy, execute signings without mistakes, and more – making them invaluable members of the lending market within the state.