Can You be a Notary in Multiple States?
If you consider becoming a notary public, you may wonder if you can work and notarize documents in multiple states. Can a notary notarize in more than one state?
The short answer generally is yes! Many notaries practice in multiple states. There are dual commission notary states.
You can become a notary public in more than one state to get more notary jobs. But you have to meet the requirements for each state.
However, there are a few things to remember if you work in more than one state. Read on to learn more!
You can be a notary public in more than one state as long as you meet the requirements for each state.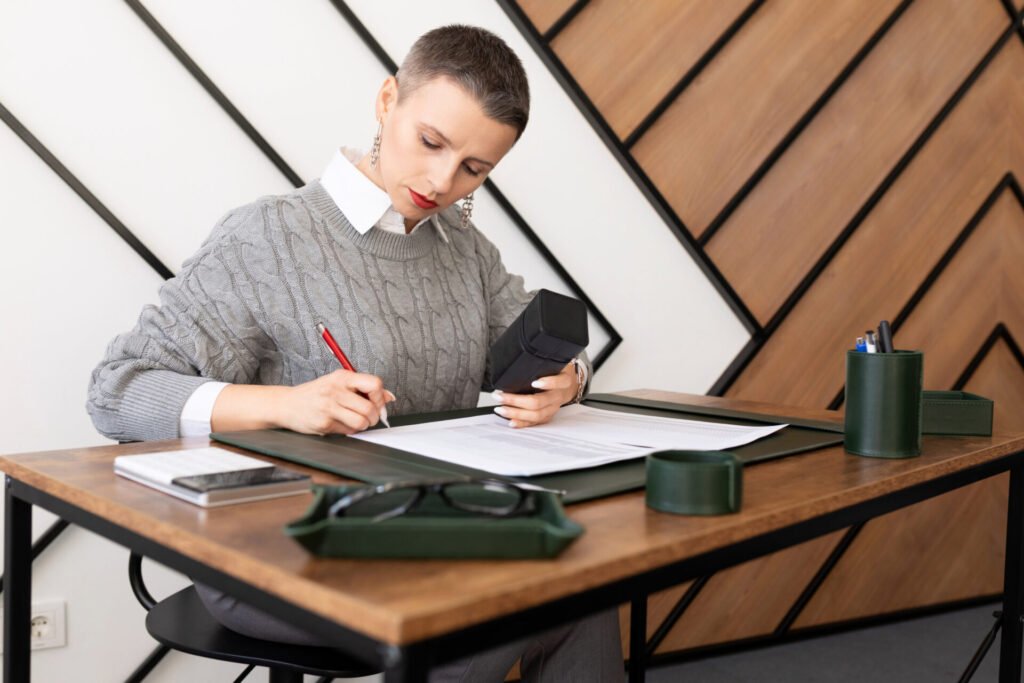 Becoming a multi-state notary public is possible if you meet the individual requirements of each respective state.
Notary commission requirements
Most states require that you either live or work in a notary's state in order to receive a notary commission (the official term for a notary license).
Other states only allow residents of the state to become notaries and perform notarial acts.
If you're lucky enough to live in an area where this is possible and meet the requirements, you can become a notary public in more than one state.
To become a certified notary in more than one state, you'll need to thoroughly research the different regulations for each area and ensure all qualifications are met.
This may include taking a notary course, passing an exam, getting a background check, taking an oath in front of the county clerk, or obtaining a notary bond, depending on the state's laws.
Approval from the Secretary of State is typically required. Once you receive confirmation of your commission and complete registration, you will be free to offer your services in multiple states as a certified notary.
Once licensed in one state, you can apply for licensure in another state by submitting an application and paying the required fees.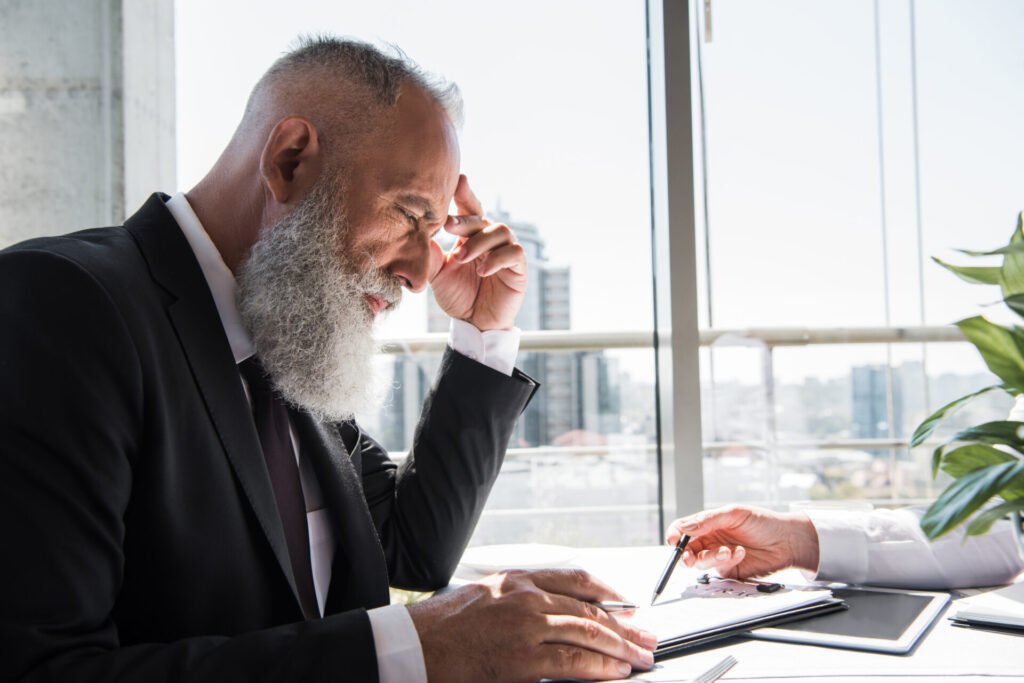 Becoming a Notary in more than one state is possible and potentially beneficial.
After being officially licensed as a Notary in one state, you can pursue licensure in another by filing an application and paying associated fees.
While this process may require extra effort, it can be worth the time investment for Notaries looking to broaden their clientele.
Doing so will allow you to serve more individuals who need notarization services and provide help to parties located in multiple states.
This can be especially useful for companies or associations dealing with clients from across the nation since they may require licensed and certified professionals to notarize documents on their behalf in different jurisdictions.
Being a notary in multiple states can be beneficial if you have clients in different states or if you move to a new state and want to continue working as a notary.
Being a notary in more than one state can be highly beneficial to any person who works in the field, especially those who move often or have clients scattered across many states.
By becoming a notary in different states, a person ensures that they can continue their career despite changes in location and client needs.
Moreover, this ability can lead to increased opportunities and possibilities for advancement by providing individuals with the versatility necessary to serve as a notary across multiple jurisdictions effectively. Being a notary in more than one state opens many doors and establishes many potential work opportunities.
There are some drawbacks to being a notary in more than one state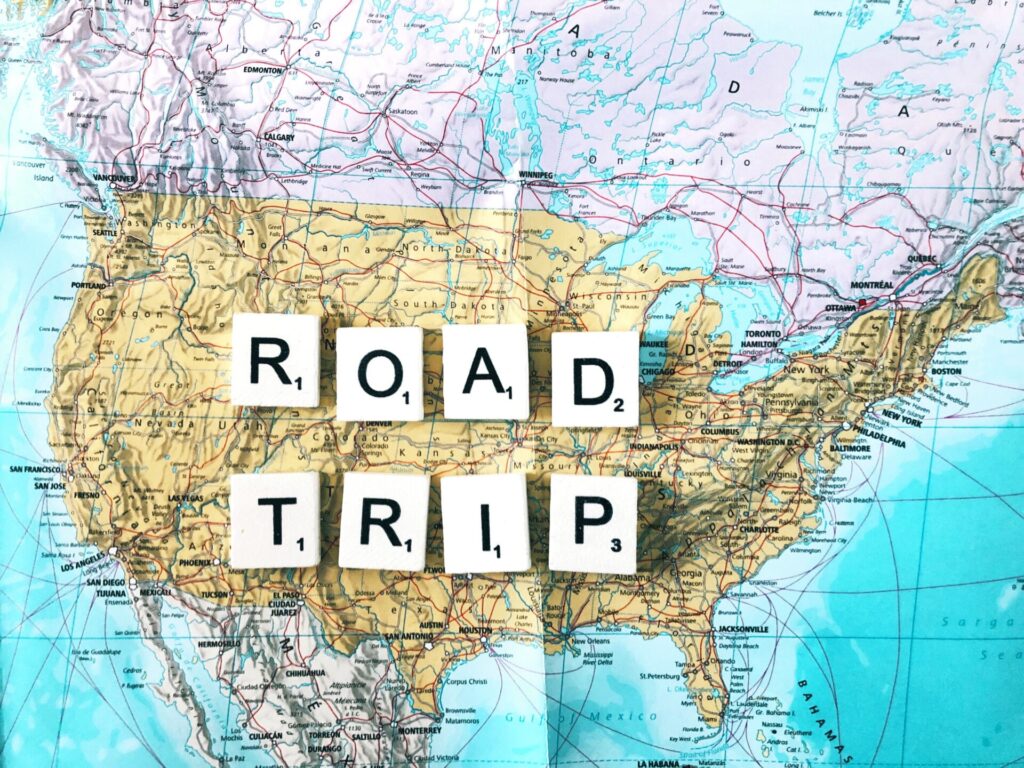 Although there are benefits to obtaining a commission in multiple states, such as having more employment opportunities and increasing your earning potential, it is important to recognize the drawbacks that becoming a multi-state notary entails.
Multiple laws to keep track of
Between having to keep up with different state-specific renewal dates, filing fees, and continuing education requirements for each commission, it can be a lot to juggle if you become a notary in many states.
And since each state has different laws, you have to know the laws of each state and take care to follow the correct state's laws and notary process performing a notarial act.
You'll probably get your notary commission in your own state first, and you might be surprised about how the notary laws differ in the other state. Notary commissions are different in every state.
Most of the laws are similar (e.g., no unauthorized practice of law, don't provide advice about the type of notarization required, etc.), but notary publics with commissions in multiple states must take great care with notarizing any legal documents.
As an example, in one state, you might be legally allowed to notarize for a family member, but in another, you might not. So it's important to keep track of each state's geographical boundaries and to know the rules for where you are, especially if you are a mobile notary.
You want to be sure you use the notary seal (also called a notary stamp) for the right state when notarizing documents. A notarized document with the wrong seal would be invalid.
And some states allow remote online notarizations, but you have to physically be in the state that allows it. So if you perform a remote notarization for documents you have to be in the right state if only one allows it.
You'll probably also need multiple errors and omissions insurance policies since they generally only cover one notary comission. This can be quite pricey if you're a notary signing agent required to keep a high amount of E&O for working with companies that provide mortgage documents.
Conclusion
So can you be a notary in multiple states? If you meet the requirements and are interested in becoming a notary in multiple states, it is definitely possible! There are some benefits to being licensed in more than one state, such as being able to work with clients in different states or continuing working as a notary if you move to a new state. However, there are also some drawbacks, such as having to keep up with different renewal deadlines and continuing education requirements. If you decide that becoming a notary in multiple states is right for you, be sure to do your research and plan ahead so that you can stay compliant with all of the necessary requirements.