How to Become a Notary in PA: Become a Pennsylvania Notary Public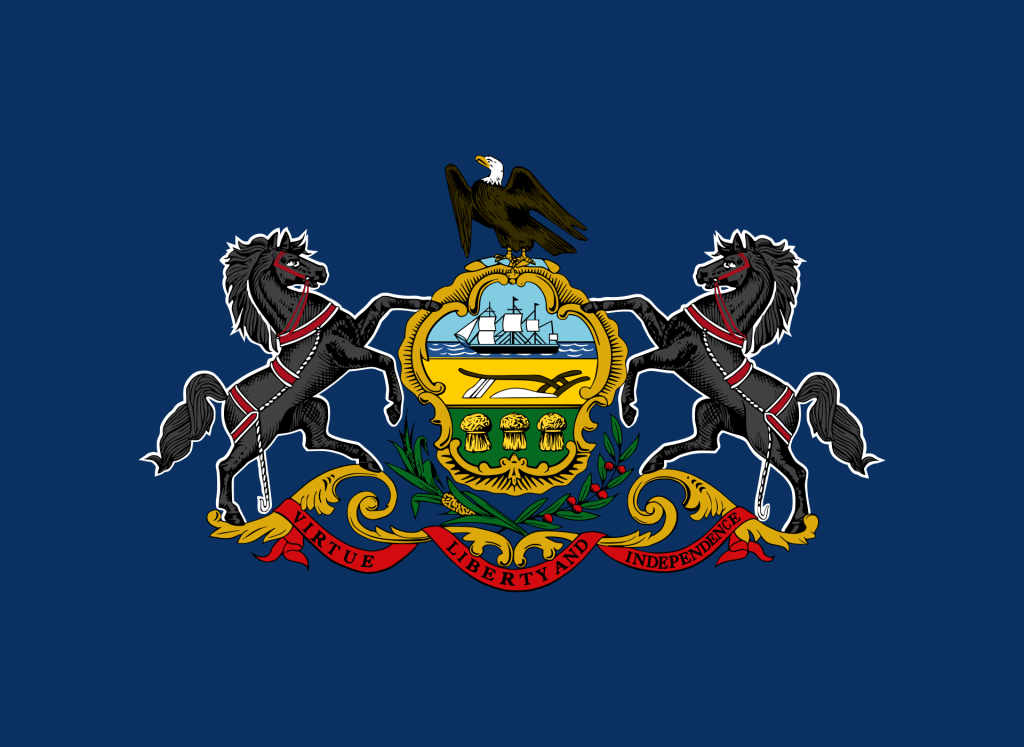 Are you interested in becoming a Notary Public in the state of Pennsylvania? As a PA notary public, you would be empowered to witness and authenticate critical official documents such as real estate deeds, wills, and affidavits in the Keystone State. Becoming a notary public may seem daunting, but this blog post will provide all the steps to obtain your commission successfully. Get ready to join an extensive network of officials who safeguard records and promote trust across transactions by providing notary services in Pennsylvania!
Step 1: Meet the state of Pennsylvania notary requirements to be a notary public
To be a notary public in Pennsylvania, you must meet the following qualifications:
Be at least 18 years of age
Be a United States citizen or permanent legal resident
Be a resident of Pennsylvania or have a place of employment or practice in Pennsylvania
Be able to read and write the English language
Not be prevented from receiving a commission due to your character, criminal background, or any prior sanctions.
Step 2: Take a Pennsylvania notary public course
Pennsylvania notary applicants must complete an approved three-hour course within the six months preceding your application.
Step 3: Submit your application
After you complete the course, it's time to submit your notary application. As part of the application, you'll need to provide your Pennsylvania notary public course proof of completion certificate and pay the appropriate fees. Both new and renewing notaries must submit the application.
Step 4: Take the Pennsylvania notary exam
Once your application is approved, you'll be directed to take the notary exam, which Pearson VUE administers.
You must pass the notary examination if you have never held a Pennsylvania notary commission or if your commission expires before you submit your Pennsylvania notary application. Renewing notaries who reapply before their commission expires do not need to take the exam.
The state allows you to take the exam as many times as needed within six months until you pass, but each attempt requires another fee.
Once you pass the exam, you'll receive a notice of appointment which means you're ready to move on to the next steps. Be careful, though, since you only have 45 days to finish, or you'll have to start the process again.
Step 5: Get a notary bond
You must get a $10,000 notary surety bond to protect the public from any losses resulting from your fraud or negligence. A notary surety bond is a type of insurance that covers damages against any wrongful acts committed by a notary public while serving in their official capacity. The bond protects the public by ensuring that they will be reimbursed if any losses are incurred due to fraud or negligence.
The bond is typically purchased through an insurance company.
Step 6: Take the Pennsylvania notary oath of office
Take your completed bond to the Recorder of Deeds office in the county where you are employed or where you have a business address. You'll take your oath of office there and record your official signature.
It used to be that you had to file your signature at the Prothonotary's office, but now you do it at the Recorder of Deeds, so why make another trip or add a step to the process?
You'll be a commissioned PA notary public who can provide notarial services and notarial acts once you complete this step.
How much does it cost to become a notary in PA?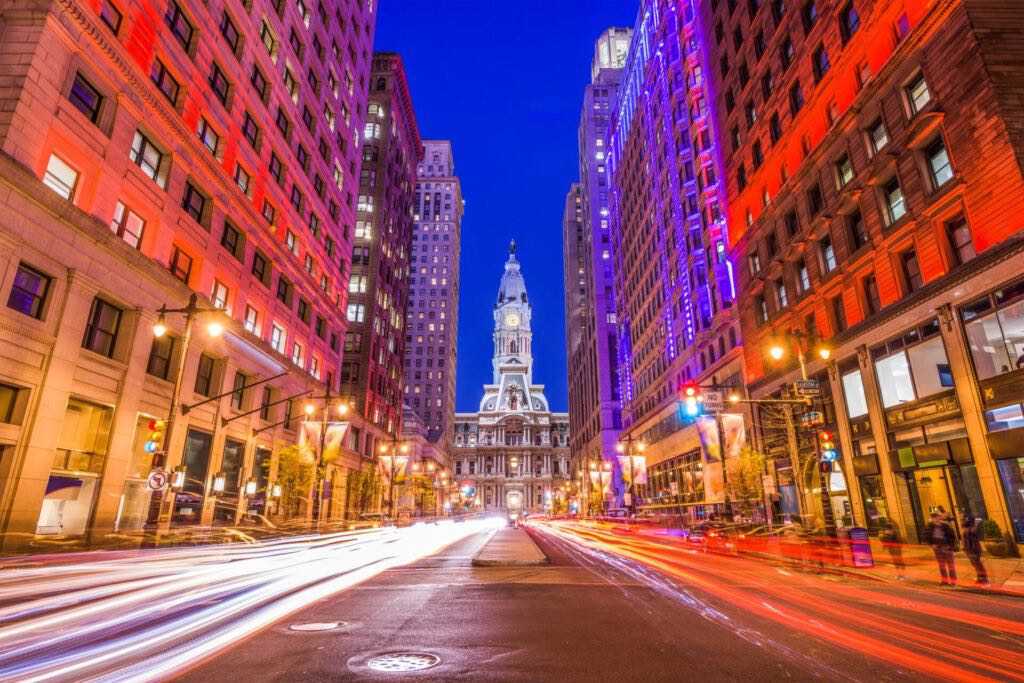 The application fee is $42. The notary examination costs $65 each time you attempt it.
Don't be scared of purchasing a $10,000 surety bond for your notary commission- it's comparable to insurance coverage. Most premium costs range from only $40-$50! Reach out to your current insurance agent and inquire if they offer surety bonds or seek online companies providing this service.
You will need a notary seal. This is also called a notary stamp. It should cost between $15 and $25. This depends on the stamp you want and who you purchase it from. You will also need a notary journal. A journal costs between $10 and $50. The quality affects how much it costs.
How long does it take to become a notary in Pennsylvania?
It will take at least 1 to 3 weeks for your notary public application to be processed by the Commonwealth of Pennsylvania. The rest of the appointment process depends on how long you take to complete the steps
How much do notaries charge in PA?
In Pennsylvania, notaries may charge a maximum of $5 for each notarial act.
How much money can a notary make in Pennsylvania?
According to ZipRecruiter, the average annual pay of a notary in Pennsylvania is $55,653. According to the same site, the average annual pay of a notary who becomes a Notary Signing Agent is $114,462, with the highest being $176,289. 1
How do I become a notary signing agent in PA?
A Notary Signing Agent (NSA) is a notary public who specializes in the preparation, execution, and verification of loan documents for real estate transactions. Title companies or lenders hire signing agents to meet with borrowers, review documents for accuracy and completeness, and witness bohttps://notarytrainingschool.com/how-to-become-a-notary-signing-agent/rrowers signing the documents.
To become a notary signing agent in Pennsylvania, you must first fulfill all the requirements to become a regular notary public. In addition, you should complete specialized training and receive certification. You should also carry errors and omissions insurance to protect yourself in case of any mistakes or oversights during a signing.
Good luck on your journey to becoming a notary public in Pennsylvania! With hard work and dedication, you can become a successful notary public and make a difference in the lives