Why Notary Signing Agents Need to Get an NNA Background Check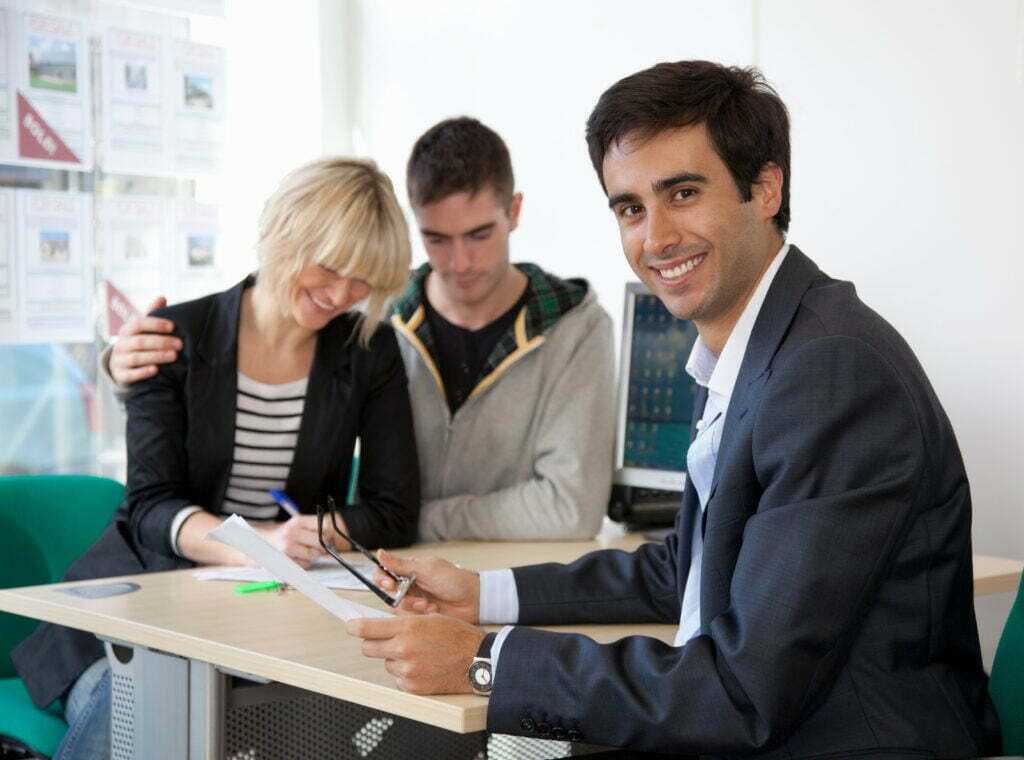 What is the National Notary Association?
The National Notary Association (NNA) is a not-for-profit professional organization that provides education and resources to over four million professional Notaries Public nationwide. Established in 1957, the NNA has provided comprehensive training, certification, and support to those who serve as vital links between individuals conducting business and government entities requiring legally binding documents.
Why are background checks important?
Given the critical role that Notaries Public play in safeguarding important transactions, maintaining the public's trust, and promoting professional best practices, it's recommended that all Notary Signing Agents obtain a thorough background check from the NNA. This background check will help ensure that the Notary Signing Agent has the necessary qualifications and credentials and meets all of the NNA's standards for professional ethics.
How do background checks help you get more clients?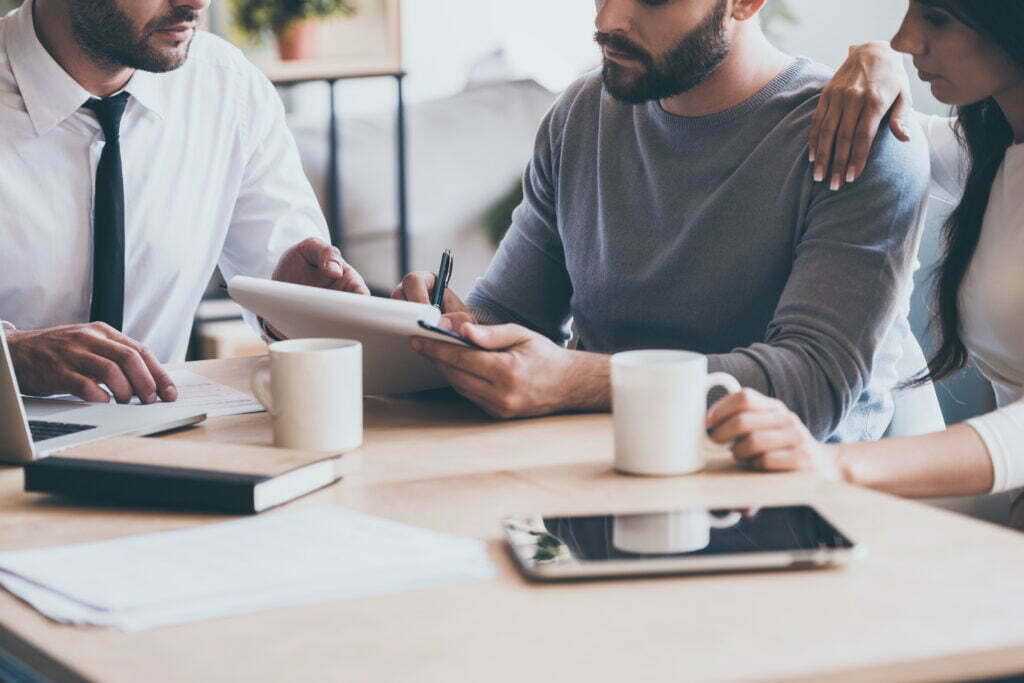 By obtaining a background check, Notary Signing Agents can demonstrate their commitment to adhering to the highest ethical standards in their profession. This will help to ensure that all parties involved in a transaction receive the highest quality of service and protection possible. In addition, obtaining a background check can also give Notary Signing Agents the peace of mind that comes with knowing that their qualifications are up to par and their credentials are valid. A notary public can handle a lot of sensitive documents and criminal background checks help ensure the public that their information is in safe hands.
What if my state requires a background check to become a notary public?
Most states do not require that notaries have background checks before becoming notaries. Many require the notary to swear under oath that they don't have a criminal record. But since criminals usually don't have moral turpitude, it is helpful for a third party to determine whether the information sworn to by the notary is accurate. The NNA will run a background check even if you live in a state that requires background checks.
Do some signing services, title companies, and lenders require the NNA background check?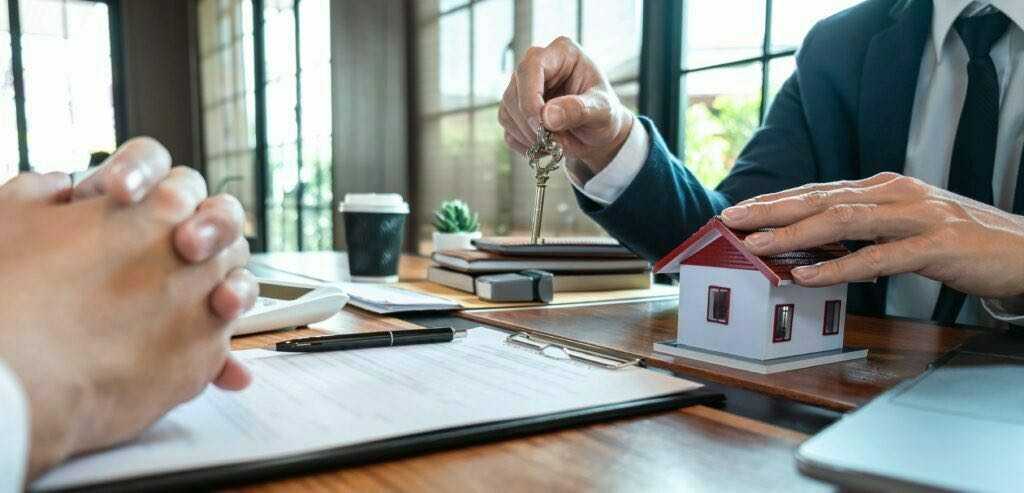 Yes, many signing services, title companies, banks, and lenders require a background check to ensure that they work with qualified Notary Signing Agents. Having an up-to-date background check on file with the NNA, Notary Signing Agents can demonstrate their commitment to maintaining professional standards.
What does the NNA background check look for?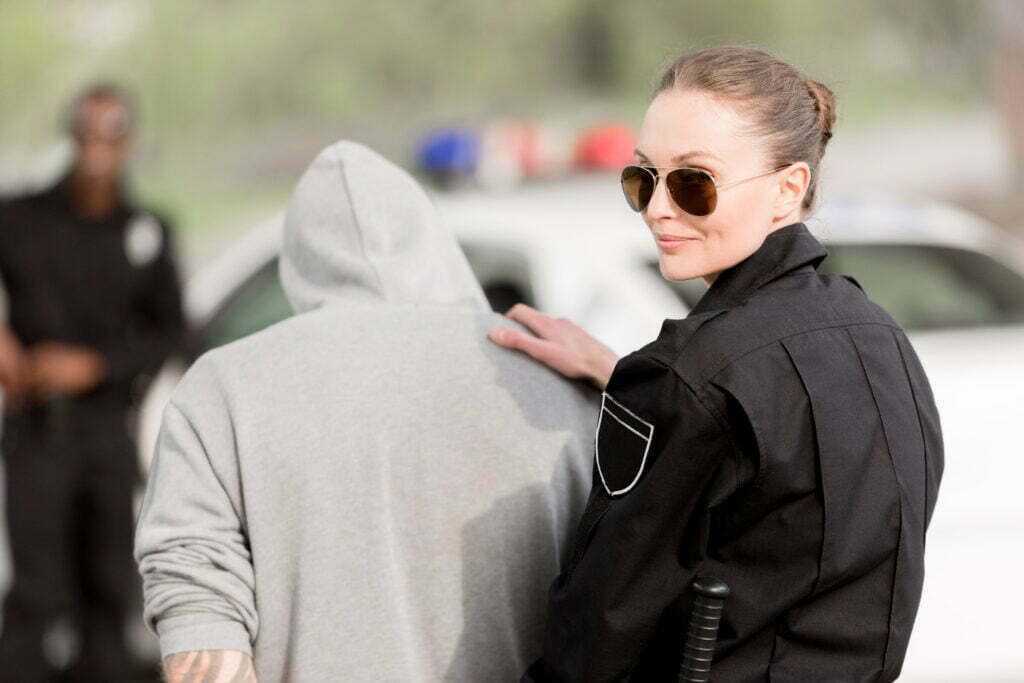 The background check looks for prior criminal convictions (felony, misdemeanor, etc.), disciplinary history, and state or federal violations. It will also review the applicant's notary commission status to verify that they are in good standing with their state or jurisdiction. The background check is an essential step in ensuring that Notary Signing Agents have the required qualifications, credentials, and ethical standards to meet the expectations of their employers.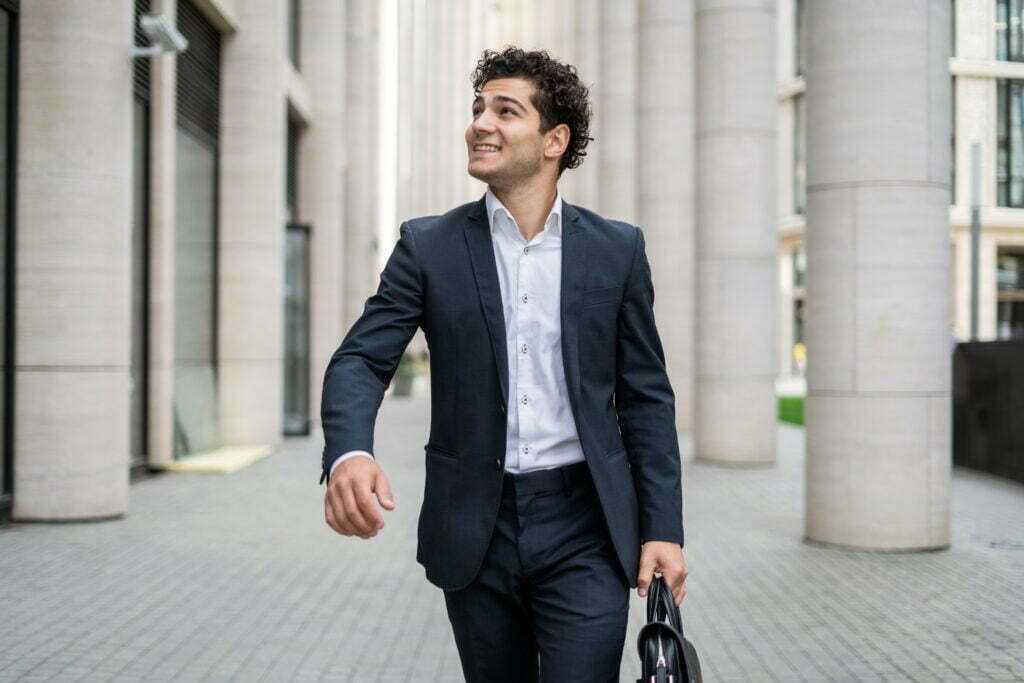 Overall, getting a background check is essential for all Notary Signing Agents to provide the highest level of service and maintain a professional reputation. By obtaining an NNA background check, Notaries Public can demonstrate their commitment to adhering to the highest ethical standards in their profession and protecting both parties involved in a transaction.
Most importantly, if you're trying to get started with a new signing company, they'll probably want to know if your background check is complete.