How to Become a Notary in Montana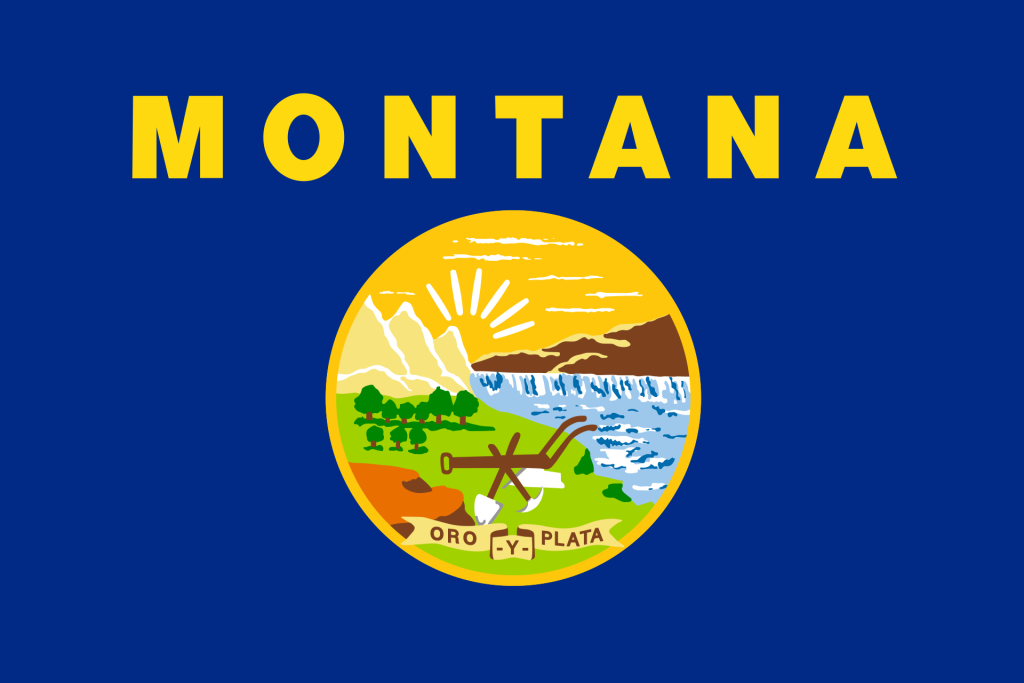 Are you looking to break into the exciting and lucrative world of notarization? Becoming a Notary in Montana is an advantageous career option, allowing you to be your boss and help individuals and businesses across the state. If you seek a great way to make extra money from home or start your own small business, this article will provide insight into what it takes to become certified! We'll discuss all the essential steps required for completing notary education so that if done correctly, you'll be on your way toward joining one of the most respected professions in Montana.
Who can become a Montana notary?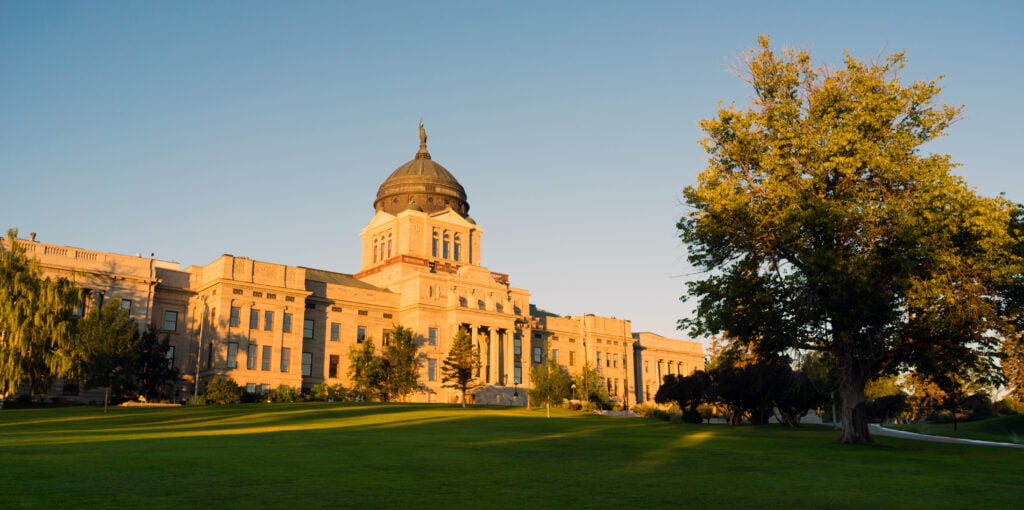 To become a Montana Notary Public and perform notarial acts, you must:
Be at least 18 years of age
Be a United States citizen or permanent legal resident
Be a Montana resident, the spouse or legal dependent of military personnel assigned to active duty in Montana, maintain a place of business in Montana that is registered pursuant to Title 35 and meet any applicable business licensing requirements of the local government, be regularly employed at an office, business, or facility located within the state of Montana by an employer registered and licensed to do business in Montana, or hold a current professional license to practice the profession in Montana issued by an appropriate Montana authority.
Be able to read and write the English language
Steps to become a notary in Montana
Complete a four-hour notary education course.
Take the online exam required for a new or renewed commission
Get a $25,000 notary surety bond
Submit the online Montana notary public application.
Download your certificate of commission once you are notified that your application has been approved by the Montana Secretary of State
Is notary training required to be a Montana notary?
Yes, all applicants must complete a four-hour notary education course.
Is a notary exam required to be a Montana notary?
Yes, all applicants, including renewing notaries, must take a 50-question online exam offered through the Montana Secretary of State's website.
Is a notary bond required to be a Montana notary?
Yes, all applicants must obtain a $25,000 notary surety bond from an authorized insurance company.
Is errors and omissions insurance required to be a Montana notary?
No, errors and omissions insurance is not required to be a Montana Notary, but it is highly recommended. Errors and omissions insurance provides an additional layer of protection for you as a notary in case of any notarial mistakes or negligence.
Do Montana notaries need a notary stamp?
Yes, all Montana notaries must have a notary stamp (also known as a notary seal).
Do Montana notaries need a notary journal?
Yes, all Montana notaries must keep a journal of every official act they perform. This record is an important part of being a notary and provides evidence that you acted with the utmost integrity and professionalism in your role as a Montana Notary.
What notarial acts can a Montana notary public perform?
In Montana, there are seven things that a notary can do:
Taking acknowledgments.
Witnessing signatures.
Verification upon oath or affirmation (Jurat).
Administering oaths.
Certifying copies.
Certifying transcripts of depositions or affidavits.
Making protests of negotiable instruments.
How long is the term of a notary public commission in Montana?
The term of a Montana notary commission is four years.
How much does it cost to become a notary in Montana?
It costs $25 to apply to be a Notary Public. Different training companies charge different amounts for their courses, ranging from $25-$60.
As a Montana Notary Public, you must purchase some essential notarial supplies. The price tag will differ depending on the brands and types chosen; however, to give an example of what to expect: rubber stamps should typically cost around fifteen to twenty-five dollars, while purchasing a journal can be anywhere from ten up to fifty dollars! When buying your items, don't forget about pens, sticky notes, and ink refills for your seal too!
Does Montana allow online notaries?
Yes, active Montana notaries can apply to become a Montana online notary to perform remote online notarization for a remotely located individual. Additional application requirements include securing an approved communication technology and keeping electronic records.
How much can a Montana notary public charge for performing notarial acts?
Montana Notaries are allowed to charge $10 for each notarial act. They can also charge extra fees for electronic or communication technology services. In addition, they can charge an optional travel fee that meets IRS regulations.
How much money do Montana notaries public make?
According to ZipRecruiter, the average annual pay of a traditional Montana notary is $53,771. According to the same site, the average annual pay of a notary who becomes a Notary Signing Agent is $91,072, with the highest being $184,766.1
Can a Montana notary be a Loan Signing Agent?
Yes, Montana notaries can become Loan Signing Agents. To do so, they should undergo additional training and get certified. They should also become familiar with the loan documents they will sign and authenticate. Additionally, they should ensure that they have appropriate errors and omissions insurance.